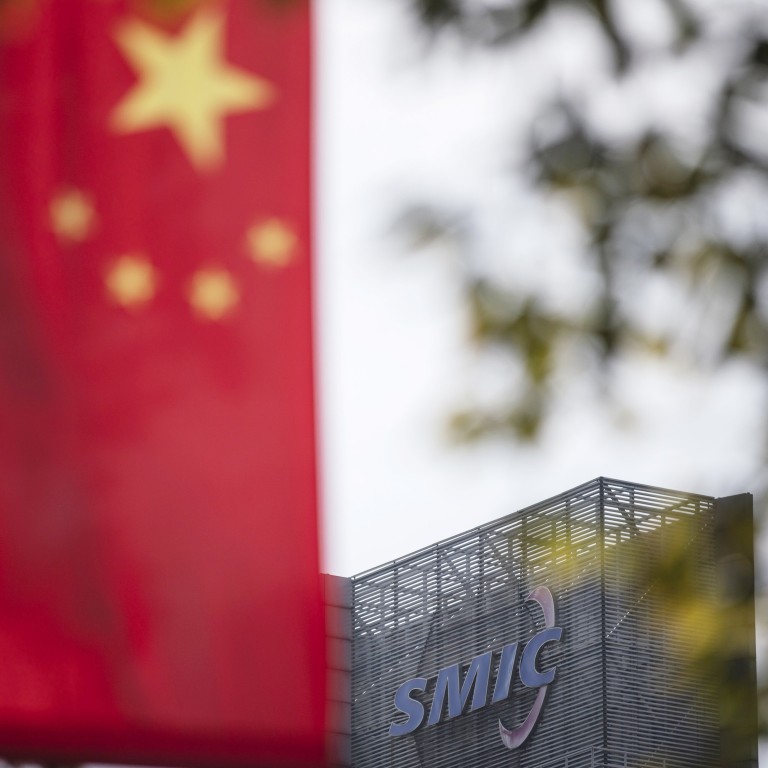 China's top chip maker SMIC to build a US$9 billion factory in Shanghai amid Beijing's push for tech self-sufficiency
Semiconductor Manufacturing International Corporation is pouring US$8.87 into a new chip fabrication plant in Shanghai's free-trade zone
The company has other plants planned for Beijing and Shenzhen as Beijing seeks to advance the country's semiconductor industry
The company, which is listed in Shanghai and Hong Kong, said in a corporate filing on Friday that it has signed an agreement with a Shanghai government-backed entity to build a new 28-nanometre fabrication plant in the city's
free-trade zone
.
The expansion adds to existing plans for new chip fabs in Beijing and Shenzhen. The construction of those plants remains on track, SMIC said, despite lingering risks of
restrictions on US-origin technology
that prevent its acquisition of advanced chip-making equipment, including industry standard extreme ultraviolet lithography (EUV) machines made by Dutch company ASML.
Under the agreement, SMIC is partnering with the Pilot Free Trade Zone Lin-Gang Special Area Administration on a joint venture with registered capital of US$5.5 billion. SMIC will control 51 per cent of the venture, while an investment entity designated by the Shanghai municipal government will take 25 per cent. The pair will seek third-party investors for the rest of the stake, the statement said.
The new foundry will have a production capacity of 100,000 12-inch wafers per month. Sanctions are not expected to affect production, as technology related to 28-nm nodes and larger are not restricted by the US.
SMIC said the fab project can help it "meet the growing market and customer needs and promote business development". The company also plans to use it to expand production and "advance nanotechnology services".
Shanghai is considered the semiconductor capital of China, with SMIC and Shanghai Huahong Semiconductors, another leading chip maker, calling the city home. The city has also helped nourish many smaller chip design companies in recent years.
Best known for its finance industry, Shanghai has been looking to take a greater role in China's drive towards technological self-sufficiency. In July, the city unveiled plans to help
spur the development of emerging industries
such as AI and electric cars, in addition to semiconductors.