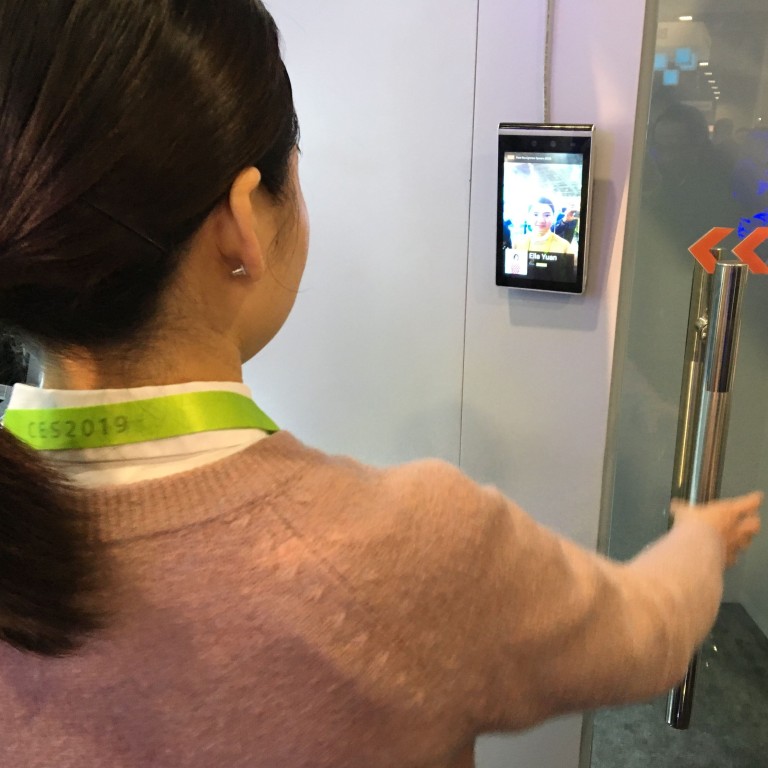 US senators want Tencent-backed Internet of Things firm Tuya sanctioned, calling the Chinese platform a security threat
Three Republican senators say Tuya is required by law to turn Americans' data over to Beijing, a frequently cited concern in the US
Tuya denied the claims, saying its user data is regionally isolated and has never been requested by foreign governments
Three US senators are urging Treasury Secretary Janet Yellen to sanction Chinese Internet of Things (IoT) company Tuya Smart, calling the New York-listed company a national security threat that undermines Americans' privacy.
Republican senators Marco Rubio, Rick Scott and Tom Cotton said the Chinese company is required to share user data with its government under the country's
Data Security Law
, which went into effect this month, in a public letter published on the US Senate's website on Friday. China's legal data-sharing requirements have been an oft-cited national security concern in the US.
"Cyber and national security experts have already raised significant concerns about Tuya's lack of protections over users' data," the senators wrote. "However, there is also a more basic reality that, as a [People's Republic of China] company, Tuya is obligated to comply with [Communist Party] orders, including requests to share American and other users' data with the Chinese government."
To do nothing, the senators argued, would mean "continuing to provide Beijing a direct line to Americans' private data", helping the country's exploitation of IoT vulnerabilities.
Tuya said the senators' claims were "without merit" because the company isolates all user data regionally, including in the US. "Tuya has never received a request from one country's government to share user data from another country," Tuya told the Post on Saturday.
"We take compliance with all security and privacy laws seriously and strive to abide by the laws in all markets where we operate – including the United States and China. Tuya is prepared to aggressively defend itself against any claims to the contrary."
All three senators are known for their relatively hawkish positions on China. Scott once alleged that every Chinese citizen is required to spy for the government. Beijing
sanctioned Rubio and Cotton
last year over their positions on Hong Kong.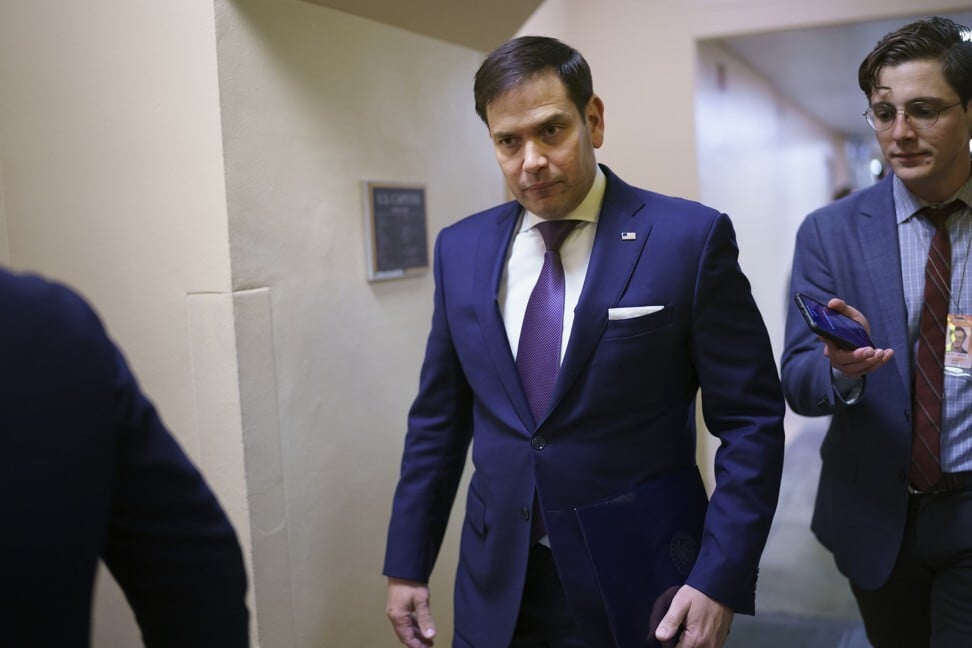 Tuya, which operates an IoT cloud platform that connects a wide range of smart devices, raised US$915 million in its initial public offering on the New York Stock Exchange in March. It was the second largest US IPO by a Chinese firm this year.
The Hangzhou-based company is backed by Chinese tech giant
Tencent Holdings
and US venture capital firm New Enterprise Associates (NEA). Jeff Immelt, a partner at NEA and former CEO of General Electric, also sits on Tuya's board of directors.
Tuya has become the latest target of increased scrutiny in the US of publicly listed Chinese companies. China's three state-owned telecoms operators – China Telecom, China Unicom and China Mobile – and CNOOC, China's largest offshore oil explorer, were all delisted from American bourses following a
November 2020 executive order
by former US president Donald Trump.
The order bans Americans from investing in companies identified by the US Department of Defense as having ties to the Chinese military. Biden expanded the ban to 59 companies with his June order, which went into effect on August 2, giving Americans a year to divest shares in the listed companies.
Concerns over Chinese equities have been heightened this year as a prolonged crackdown from Beijing regulators on China's tech sector have sent stocks plummeting in Hong Kong and New York.
The fall of share prices for ride-hailing firm Didi Chuxing in July was particularly alarming for global investors and regulators. Beijing
opened a cybersecurity probe
into the tech giant days after it listed in New York. The company's shares now trade at about half their peak, and Didi faces
shareholder lawsuits
in the US.
This article appeared in the South China Morning Post print edition as: Senators press for sanctions on IoT firm