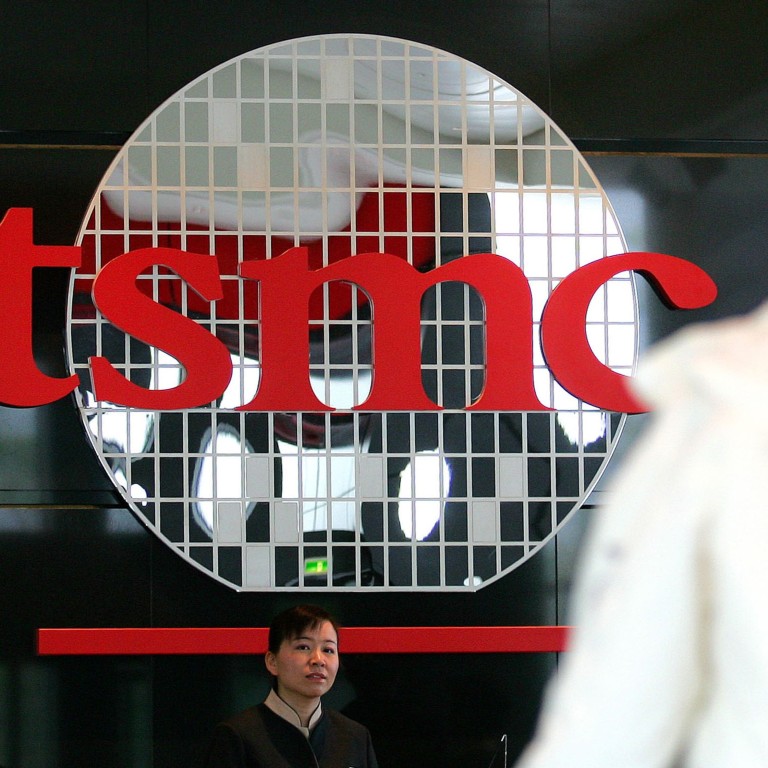 TSMC's Japan fab to begin construction in 2022, as firm says overall chip capacity could remain tight for rest of year
TSMC's new specialty technology fab in Japan is being widely watched as it comes at a time when the global semiconductor industry is realigning
Amid a supply crunch in the global chip industry, CEO says TSMC – as a whole – will remain subject to tight capacity
Taiwan Semiconductor Manufacturing Co (TSMC) is scheduled to start construction of a new fab in Japan next year and begin mass production there in 2024, according to the chief executive of the world's top chip maker.
TSMC's CEO C.C. Wei said at a press conference on Thursday that the Japan fab project, which will use mature 22-nanometre and 28-nanometre technologies, has received Tokyo's blessing. "We have received strong commitments from both our customers and the Japanese government," said Wei.
TSMC's new specialty technology fab in Japan is being widely watched as it comes at a time when the global semiconductor industry is realigning amid rising geopolitical tensions between China and the US. Washington, Beijing, Europe and Japan are all looking to boost local chip production capabilities.
Wei's comments partly confirmed a Nikkei report that TSMC and Japan's Sony Group were considering construction of a chip factory in Kumamoto in southern Japan, with the Japanese government providing up to half the investment of around 800 billion yen (US$7.15 billion).
Wei said its planned Japan fab, which will mainly target the production of chips for the automotive sector, is still awaiting TSMC board approval.
"Given the end markets, mature nodes make sense for Japan," said Sravan Kundojjala, a senior analyst at Strategy Analytics. "The company appears to be more open now than before in terms of geo-expansion for advanced node manufacturing outside Taiwan."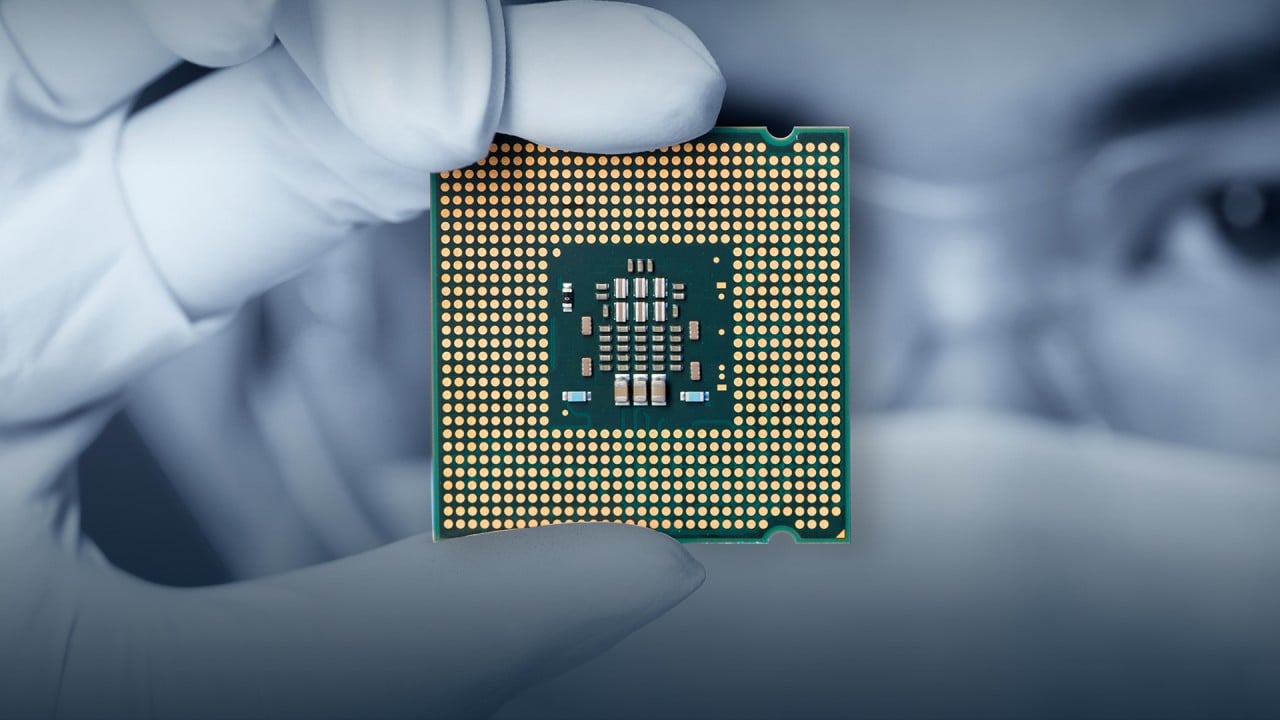 06:01
There's a global semiconductor shortage and this is why it matters
There's a global semiconductor shortage and this is why it matters
TSMC also said it is not ruling out the possibility of building fabs in other regions, including Europe. The world's largest contract chip maker is being pursued by national governments keen to protect semiconductor supply chains by bringing chip manufacturing onshore.
Amid a supply crunch in the global chip industry, Wei said TSMC – as a whole – will remain subject to tight capacity and that the situation could last through 2022.
The Taiwan-based company on Thursday reported record high revenue of US$14.88 billion for the third quarter, up by 22.6 per cent year-on-year and a gain of 12 per cent from the previous quarter. Sales benefited from robust demand from the smartphone sector, high-performance computing, Internet of Things device producers and automobile applications.
Advanced technologies, defined as 7-nanometre and more advanced technologies, accounted for 52 per cent of total wafer revenue in the third quarter. Company executives said mass production of its most advanced 3-nanometre node is on track for the second half of 2022, and that customer engagement with the new technology is strong.
On TSMC's earnings call, executives did not mention a recent US request for it to disclose key business information. TSMC has reassured investors it will not share critical client and inventory information with the US government.
The US Commerce Department issued a "request for information" late last month, in which it asked chip makers including TSMC, Samsung, and Intel to "voluntarily" provide information about their sales, inventory and client details to quantify semiconductor supply chain risks.
The move was met with reluctance and authorities in Taiwan and South Korea both expressed concerns about the US request.