LinkedIn
Get more with myNEWS
A personalised news feed of stories that matter to you
Learn more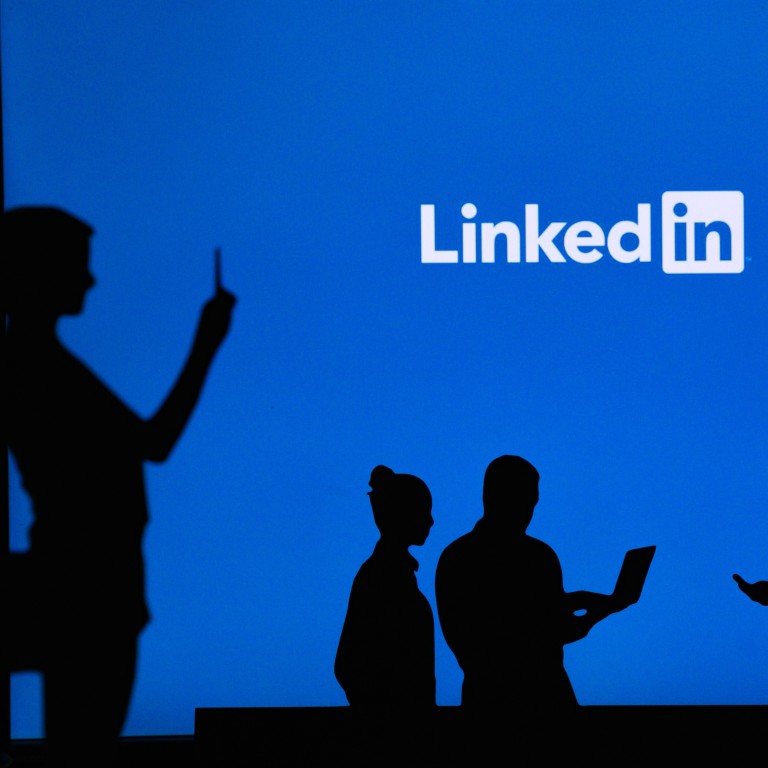 LinkedIn's China retreat stems from regulatory and competitive pressures as local recruitment platforms prosper
The decision comes just two weeks before China's Personal Information Protection Law, one of the world's strictest data protection laws, takes effect
LinkedIn had only made limited headway in the China, where jobseekers and professional networkers have an array of alternatives to choose from
The retreat from China of LinkedIn, the professional social network owned by Microsoft, is the result of Beijing's tighter regulation of the domestic internet sector as well as tougher market competition, according to industry insiders and analysts.
LinkedIn cited "a significantly more challenging operating environment and greater compliance requirements in China" for its decision to withdraw from the mainland market in a blog post on Thursday.
The decision comes just two weeks before China's Personal Information Protection Law, one of the world's strictest data protection laws, takes effect. Hailong Xia, an internet lawyer, said China's recent
crackdown
on influencers who "misinterpret economic policies and macroeconomic data" may have created challenges for the professional network.
For example, WeChat, the omnipresent social media platform run by Tencent Holdings, announced this week that it will suspend or shut down 1,463 accounts, as it moves to comply with Beijing's stricter regulation of online content and opinion.
LinkedIn entered China in 2014 and its partial exit makes it the last major US social media provider to pull out of the country. It has been chastised by US lawmakers in the past for censoring posts and blocking accounts that might offend leaders in Beijing – a precondition for its operation in China.
Others said LinkedIn had only made limited headway in the China market, where jobseekers and professionals looking to network have an array of domestic alternatives to choose from. Human resource professionals and jobseekers can, for example, use platforms such as Zhaopin and Maimai, which have better coverage in China.
Jimmy Zhao, managing partner at Shenzhen-based headhunting firm HRPartners, said that while LinkedIn is useful to search for candidates "with an international background" and has good credibility, its effectiveness in China is just "so-so".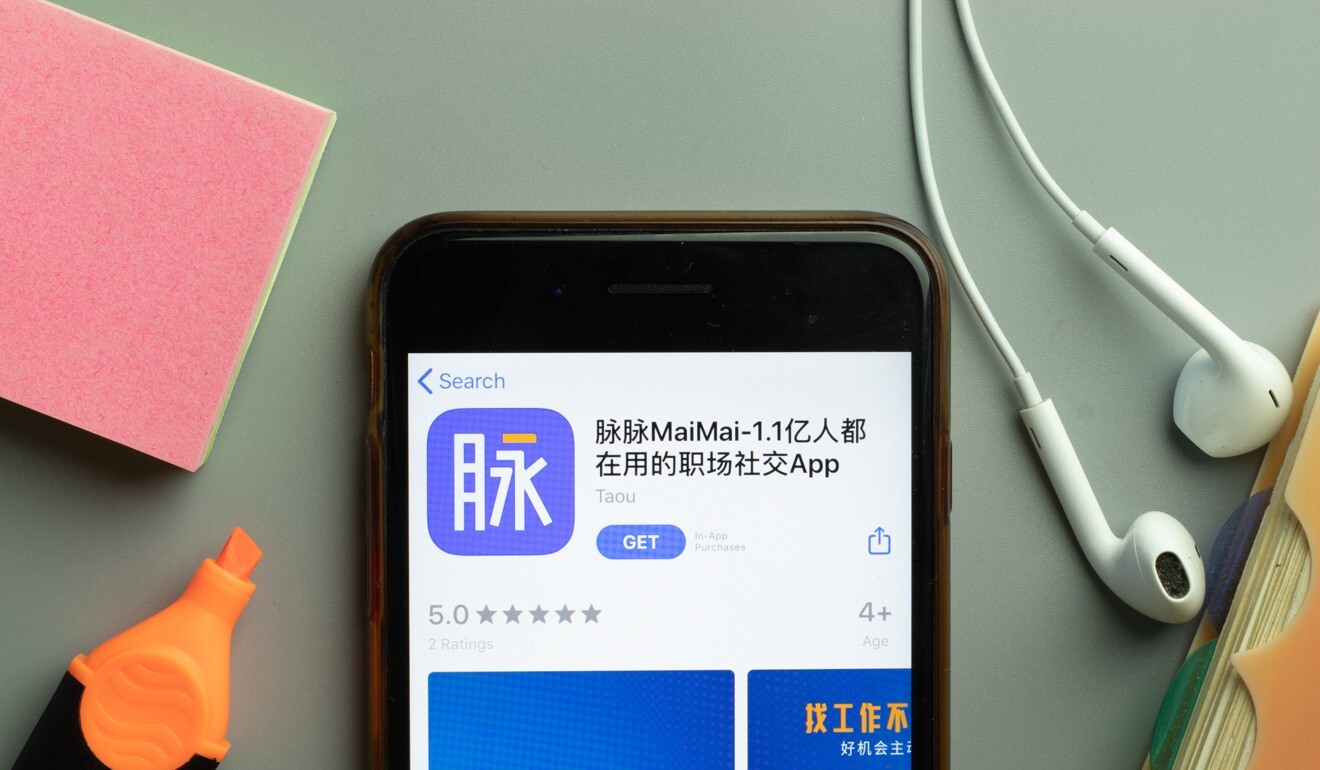 Shanghai-based headhunter Rayson Pei said that LinkedIn works for those seeking jobs at foreign companies but its penetration of China's vast domestic jobs market is shallow with few users outside China's top tier cities such as Beijing, Shanghai and Shenzhen.
"It doesn't fit for headhunters or human resources workers who value recruitment efficiency," said Pei.
Local Chinese job hunting sites did not feature social networking until 2013, when Maimai was launched, an app that has become very popular with tech workers. According to research firm Analysys Qianfan, Maimai had more than 4.8 million monthly active users (MAUs) in China as of September, more than five times LinkedIn's 903,900 MAUs in the country. 51Job, one of the top human resources solution providers in China, had 15.5 million MAUs last month.
LinkedIn states on its
website
that it has 54 million users in China, making it the third biggest third market after the US and India.
Mohak Shroff, senior vice-president of engineering at LinkedIn, said on Thursday that the company will launch a replacement app focused on jobs without a social feed in China, called InJobs, without elaborating. Meanwhile, Lu Jian, president for LinkedIn China, said in a letter in Chinese that it would focus on helping people to find jobs, without mentioning regulation or the new jobs service.
LinkedIn's China retreat also comes after Xiao Yaqing, China's Minister of Industry and Information Technology, held a video conference with Microsoft president Brad Smith on September 2. An official government statement about the meeting on the ministry's website did not provide details of what was discussed.
Some experts said LinkedIn's retreat would limit the ability of Chinese professionals to interact with the outside world.
After LinkedIn was blocked by Russian authorities in 2016, "Russians moved to Facebook to talk business. Where are Chinese businessmen going to go now?" said Luke Stapley, marketing manager at Chinese game engine developer Cocos Technology. "It's very hard to get anyone to install WeChat on their phone if they are outside Asia."
This article appeared in the South China Morning Post print edition as: Tough new laws blamed for LinkedIn's mainland retreat