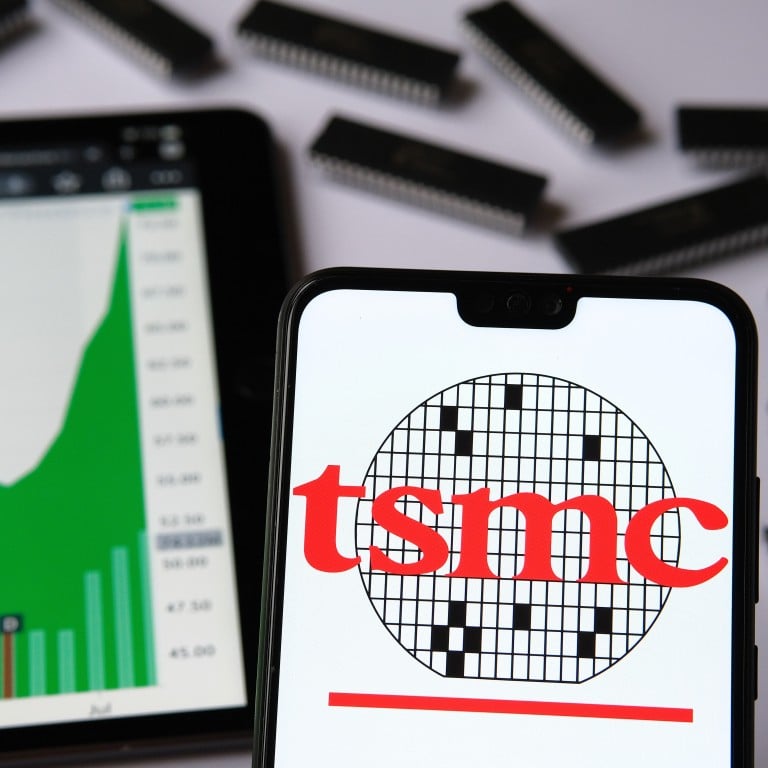 Chinese critics express dismay over Taiwan chip maker TSMC's compliance with Washington's semiconductor data request
State-owned media and mainland Chinese social networks are rife with speculation about the potential threat posed by TSMC's response to the US data request
TSMC earlier assured that it would withhold confidential customer information ahead of Washington's November 8 deadline for submitting data
South Korean memory chip makers
Samsung Electronics
and
SK Hynix
also planned to omit detailed information in their submission because they want to protect trade secrets, according to a
Reuters
report last Friday that cited two sources briefed on the matter.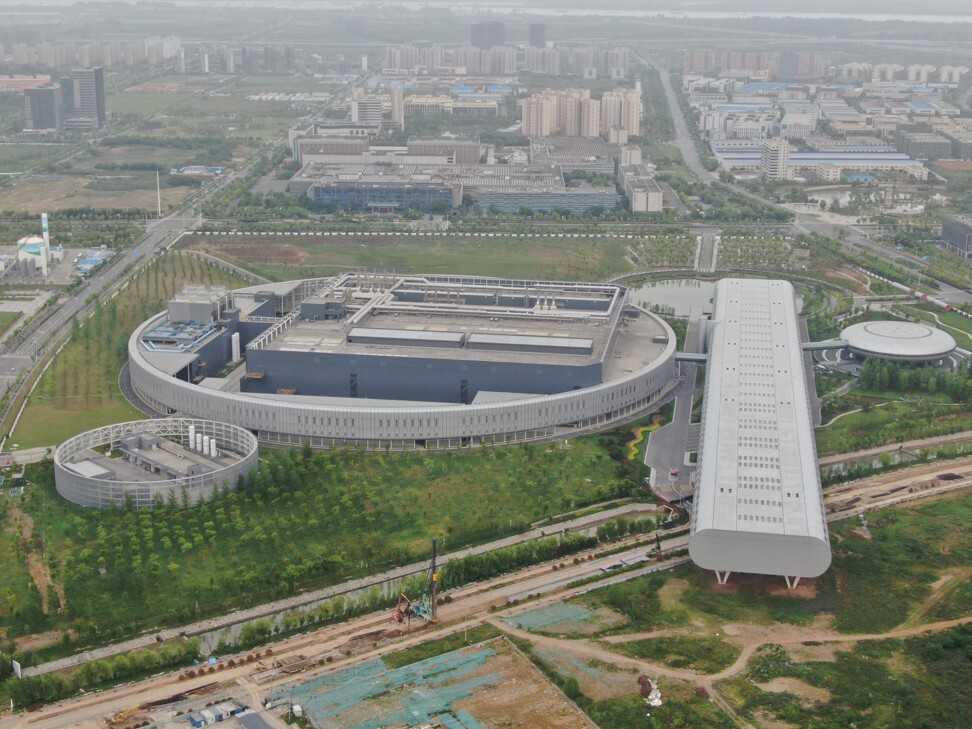 Semiconductor analysts indicated that the data submissions made to the US Commerce Department pose no threat to the world's second-largest economy.
"There isn't much of a threat, actually," said Sravan Kundojjala, a senior analyst at Strategy Analytics. "This seems like a standard practice, without violating customer rights."
In September, the US Commerce Department asked domestic and foreign companies involved in the semiconductor industry to submit supply chain information to better understand the current global chip shortage. Other information in the US survey includes applied technology, product types, inventory data, order backlogs, delivery time and information on each product's top three customers.
"TSMC is a customer-centric company," Kundojjala said. "They handed a forecast for 2021, which is public information anyway. TSMC already discloses China revenue contribution in its quarterly reports."
What the speculation in mainland China about TSMC's data submission reflects is the mistrust caused by tensions between Beijing and Washington, which have been locked in a
tech war and trade rivalry
.
Fear that Chinese companies' sensitive information will go to the US is the sentiment on the mainland, according to Stewart Randall, head of electronics and embedded software at consultancy Intralink. But he said it was doubtful whether any state-owned institutions ranked in the top three customers of TSMC.
Last year, 17 per cent of TSMC's revenue was generated from customers in mainland China, compared to 62 per cent from North America, according to the Taiwanese company's annual results.
The prospect that the US government may demand more data in the future is the worry, according to Gary Ng, senior economist for Asia-Pacific at investment bank Natixis. "If firms are asked to provide more sensitive information regularly in the future, it may give the US an advantage in its competition with China," Ng said. "But the probability of that happening is not very high because it would prompt a backlash from the semiconductor industry."
While Chinese companies are able to design chips based on the advanced 7-nanometre process, the country's top chip foundry –
Semiconductor Manufacturing International Corp
– can only produce 14-nm grade chips in scale. That has prompted some Chinese firms to rely on TSMC and Samsung for advanced chip production.
This article appeared in the South China Morning Post print edition as: Critics dismayed by TSMC response to US data request