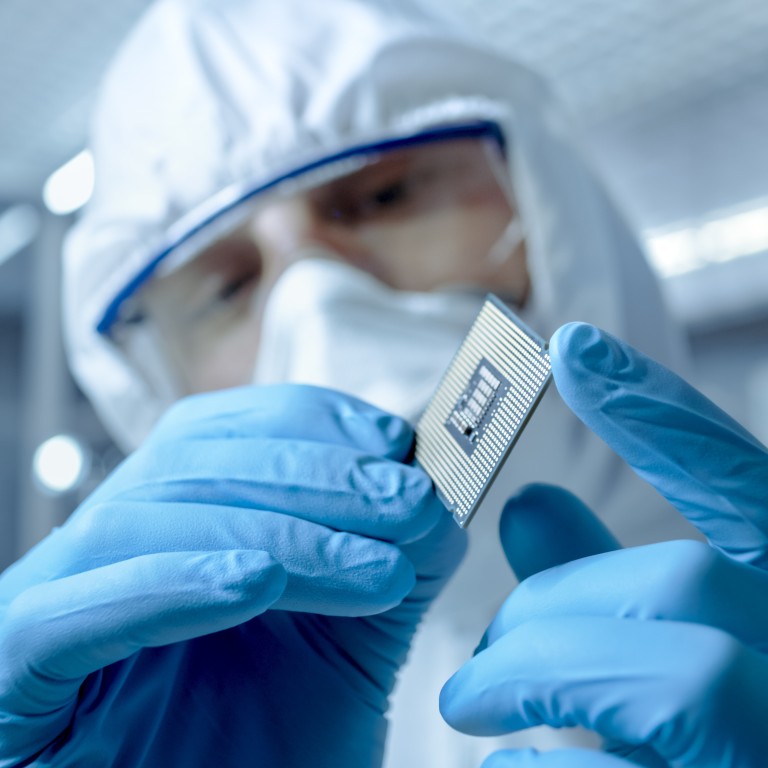 China's semiconductor talent shortage poses biggest obstacle to Beijing's chip self-sufficiency ambitions, SMIC founder says
Richard Chang Rugin, founder of chip maker SMIC, sees no easy fix for the low supply of semiconductor talent in the world's second-largest economy
China's chip self-sufficiency efforts are also complicated by the global semiconductor shortage and tensions between Beijing and Washington
China's biggest obstacle to achieving self-sufficiency in
semiconductors
is a chronic shortage of talent in the industry, not the lack of funding, according to the founding father of the country's chip manufacturing sector.
Chang, 73, said cultivating talent in the country's semiconductor industry is "not only about academic education, but also practice", such as experience in factories.
His assessment of the imbalance in manpower supply and demand in the industry is backed by recent market data.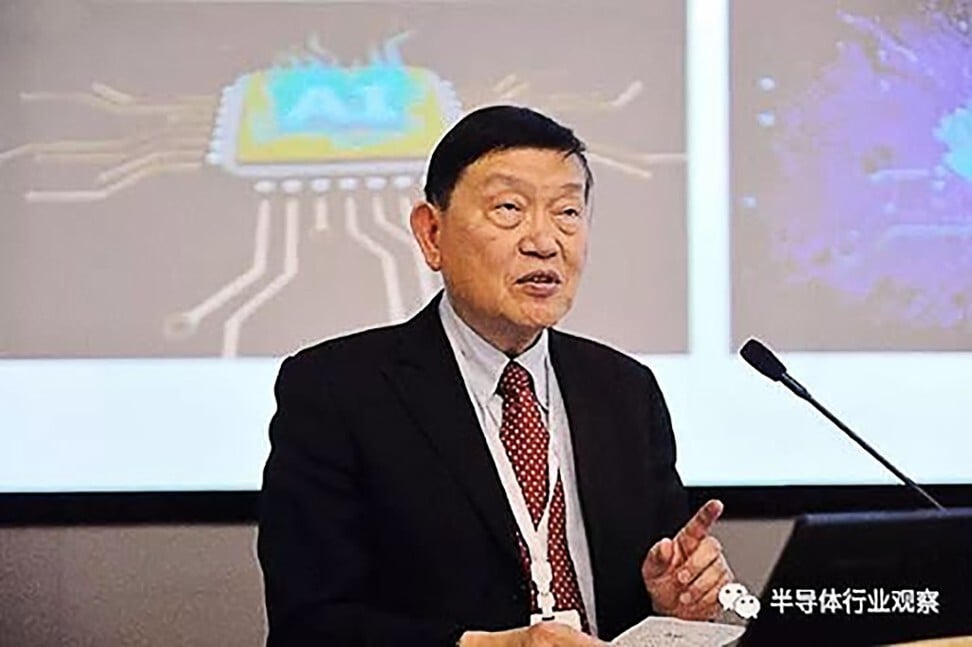 The country's
shortfall of semiconductor industry talent
, however, remains acute. That figure doubled to about 300,000 in 2019 from 150,000 in 2015, according to a report published this year by the China Institute for Educational Finance Research at Peking University.
There were almost 512,000 people working in China's semiconductor industry at the end of 2019, which would hardly meet the sector's demand for a workforce of 745,000 by 2022, according to a white paper from the China Centre for Information Industry Development.
As part of the
14th five-year plan
, Beijing aims to increase the country's spending on basic scientific research, including on semiconductors, to 8 per cent of total research and development expenditure.
The lack of semiconductor talent, however, has led Chinese semiconductor firms to lure more talent from Taiwan, especially veteran executives.
"The whole world is facing chip shortages, from the car industry to home appliances," he said. "[But] China faces more difficulties because of the political and economic sanctions imposed by other countries."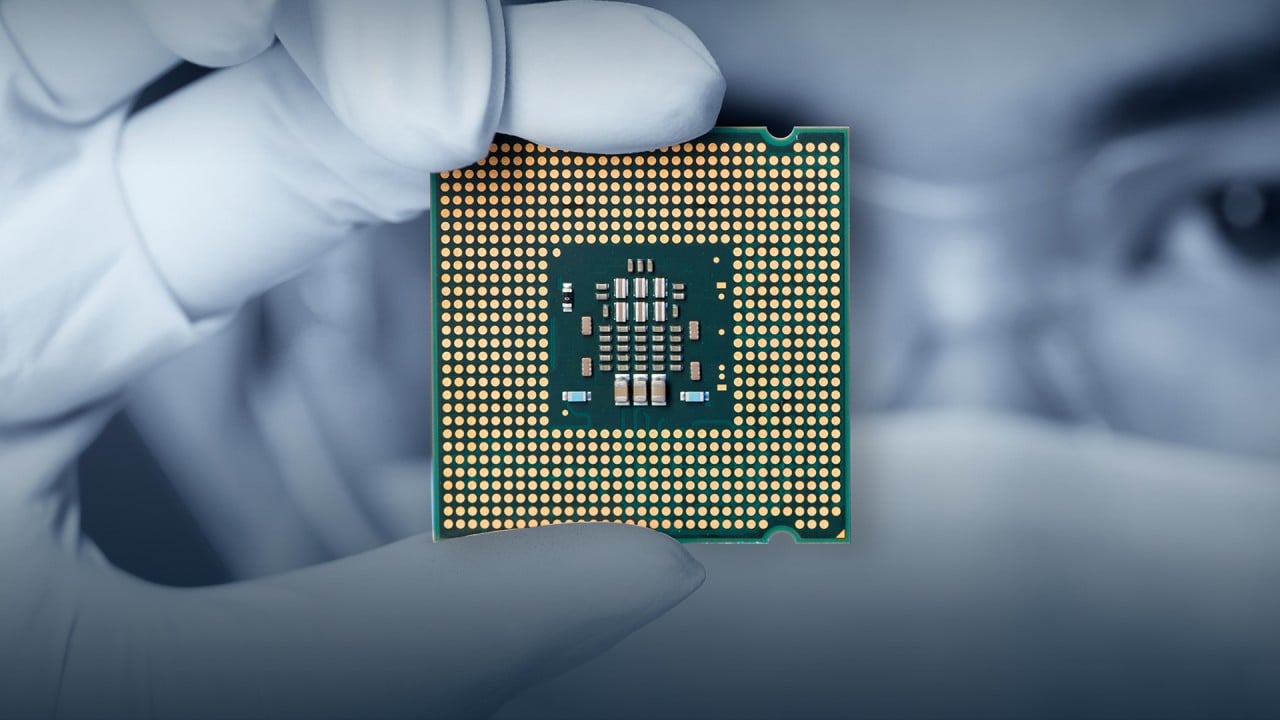 06:01
There's a global semiconductor shortage and this is why it matters
There's a global semiconductor shortage and this is why it matters
Still, Chang continues to be involved in China's semiconductor supply chain development efforts.
The septuagenarian serves as chairman of a
new chip foundry, SiEn (Qingdao) Integrated Circuits Co
, located in the port city of Qingdao, in eastern Shandong province. This firm has started production of 8-inch silicon wafers and has been testing a new 12-inch production line, according to a
South China Morning Post
report in August, citing sources.
Chang, who moved to Taiwan from Shanghai at a young age, received his bachelor's degree in the island and earned his PhD in Texas. In 1977, he joined US semiconductor firm Texas Instruments, where he worked for about 20 years and was involved in the development of factories in various countries.
Chang founded SMIC in 2000, with funding from China's government, to build a company that would rival
Taiwan Semiconductor Manufacturing Co
, the world's largest contract chip maker. In 2001, he led the development of the company's sprawling Silicon Valley-style campus in Zhangjiang Hi-Tech Park in Shanghai's Pudong district. He resigned from SMIC in 2009.