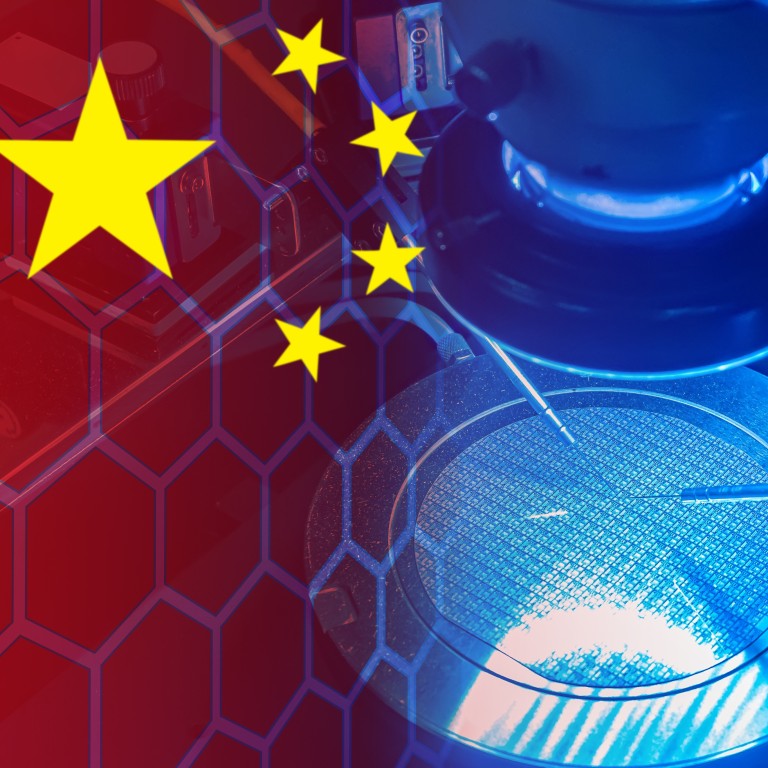 US-China tech war: state media questions Washington's intent on demanding chip supply data from TSMC, Samsung amid 'targeted sanction' concerns
The US government's recent request for chip supply data 'exposes its plot' to hold back China's semiconductor development, according to Xinhua
While no mainland Chinese firms were targeted by the US survey, it set off alarm bells in the country's semiconductor industry
"The US' move to forcefully demand global semiconductor core data once again exposes its plot to forge a US-dominated global semiconductor supply chain, and to use chips to restrain China,"
Xinhua News Agency
wrote in an article published on Thursday.
The article intensifies Chinese state media's denunciation of the
US Commerce Department's request for information
, announced in September, which asked US and foreign companies in the semiconductor industry to submit supply chain data as part of efforts to help resolve bottlenecks. This US survey, which had a November 8 deadline, includes applied technology, product types, inventory data, order backlogs, delivery time and information on each product's top three customers.
"The US requested data includes a lot of information about orders from Chinese companies, and the production capacity of Japanese and Korean businesses in China," Xinhua said. "The plot by the US to get its hands on critical information of China's semiconductor industry has been exposed. And it can't be excluded that the US will use the core commerce data … to build a 'China-excluded' semiconductor supply chain."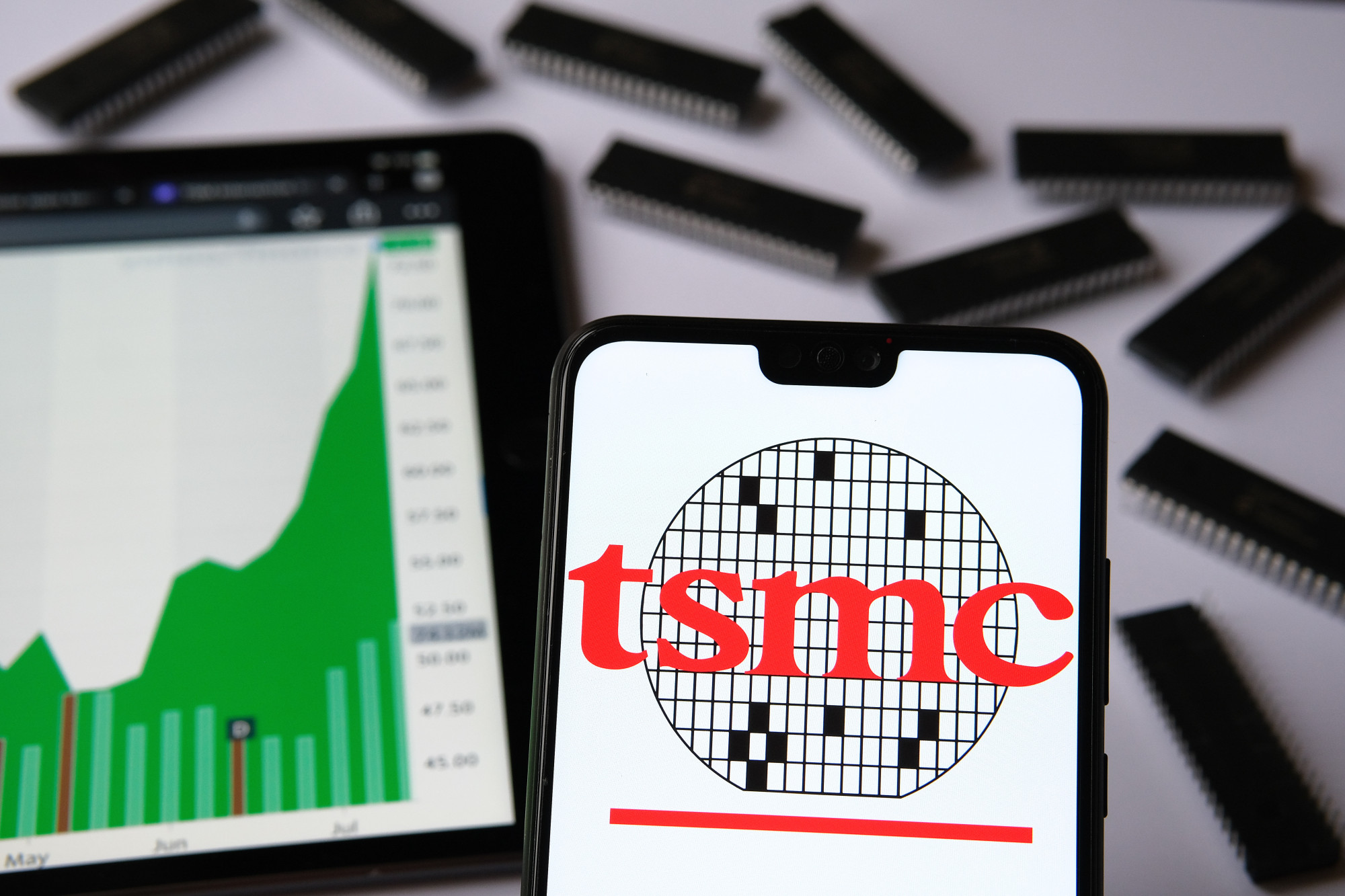 Despite Xinhua's accusation, the US government did not cite China as the reason for its chip data survey even though tensions have increased between the two sides over trade issues and competition in advanced technologies.
Neither China's Ministry of Foreign Affairs nor the Ministry of Commerce has made an official comment about the US request and the companies that have responded to the survey.
But that has not stopped various Chinese government-backed publications from
railing against the recent decision by TSMC
, the world's largest contract chip manufacturer, to comply with the US data request. Beijing's Taiwan Affairs Office had earlier blamed the island's government for failing to protect local companies from Washington's pressure.
In a commentary published on Chinese media Guancha.cn on November 9, a day after the US survey's deadline for submissions, Beijing-based tech analyst Xiang Ligang indicated that the information gathered could help the US "accurately strike" Chinese companies that may order advanced chips from manufacturers overseas.
Despite his earlier warning of potential targeted sanctions, Xiang on Friday said the US will not know the details about the progress of China's domestic semiconductor companies.
The additions to the US Commerce Department's entity list include semiconductor firms, quantum computing companies and Chinese businesses that have contributed to nuclear activities in Pakistan.