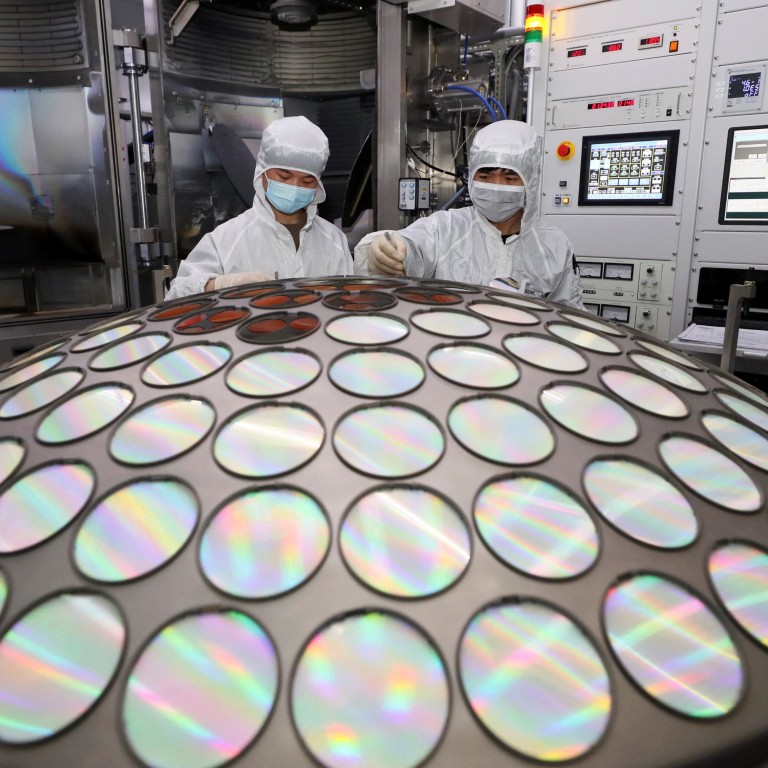 Tech war: China's semiconductor heartland woos foreign investors as US pushes for supply chain decoupling
Jiangsu province is set to host an online seminar to entice foreign semiconductor firms to partner up with local counterparts
The region is home to factories of Taiwan Semiconductor Manufacturing Co and SK Hynix, whose expansion plan in Wuxi fell through
China's coastal Jiangsu province, a key chip manufacturing hub, will host a special online event to encourage foreign semiconductor design firms to partner with local peers, as the country moves to strengthen its industrial ties with the outside world amid US efforts to reduce China's role in the global chip supply chain.
The online seminar, scheduled for next month, is designed to promote international cooperation between local semiconductor firms and their Asian, European and US counterparts, according to a notice published by the Wuxi Semiconductor Industry Association.
The event will facilitate collaboration in chip design, packaging testing, manufacturing and applications. Tens of thousands of semiconductor companies will join the event, which is open to new companies, according to the notice. It did not say how many foreign firms would attend.
The cities of Nanjing, Wuxi and Suzhou, all located in Jiangsu, are home to assemblers of Chinese chip giants. The mainland factory of Taiwan Semiconductor Manufacturing Co, the world's most advanced fab, is located in Nanjing, while a memory chip plant of South Korean chip maker SK Hynix is based in Wuxi.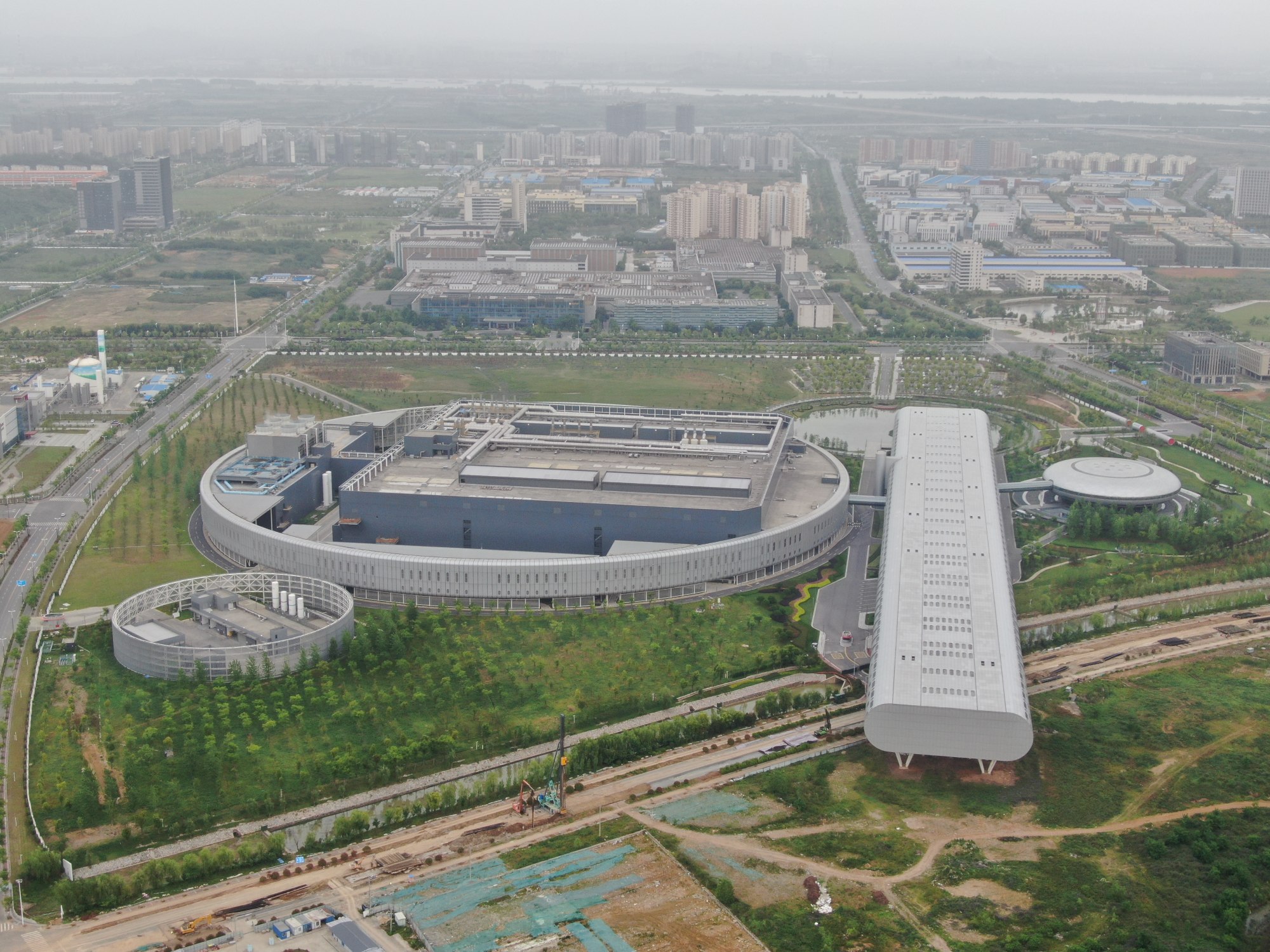 This comes as the US-led Indo-Pacific Economic Framework, which includes Japan and South Korea,
fans concerns that Washington
is trying to limit China's role in key industries, particularly semiconductors.
SK Hynix has reportedly
put its expansion plan in Wuxi on hold
under US pressure, after Washington barred the company from shipping advanced equipment to its Chinese plants. The move dashed Wuxi's hope of developing cutting-edge production.
Recent Omicron outbreaks in the region and strict lockdown measures under China's
zero-Covid strategy
have dealt another heavy blow to local chip companies.
Suzhou, the second largest city in Jiangsu, was locked down in February to curb the transmission of the coronavirus,
causing production disruptions
that spilled over to overseas partners.
"The unstable production output in the region has caused a lot of companies to lose their overseas orders," Song Xuetao, an analyst at Tian Feng Securities, wrote in a recent research report.
About 40 per cent of semiconductor companies in the area are now considering transferring their manufacturing capacities to South Korea, Japan, Taiwan and countries in Southeast Asia, according to Song's estimates.