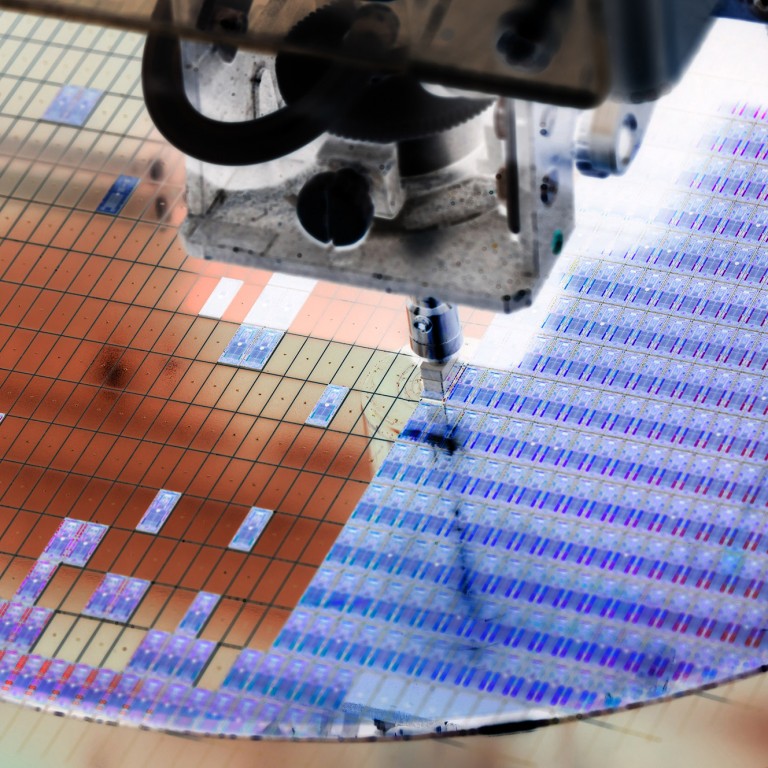 Tech war: Shenzhen recruits Japanese semiconductor heavyweight as China moves to challenge US, Korean dominance in memory chips
Sakamoto, a veteran of Japan's semiconductor industry, was in charge of Elpida when it declared bankruptcy in 2012, and he later briefly worked for Tsinghua Unigroup
SwaySure Technology is fully owned by the Shenzhen Major Industry Investment Group, a state-owned fund, with registered capital of US$747 million
A newly created chip start-up owned by the Shenzhen government has recruited a Japanese semiconductor industry heavyweight in the latest sign of China's ambition to take a bigger share of the global DRAM market dominated by US and South Korean players.
Shenzhen SwaySure Technology, incorporated in March 2022 as part of the southern Chinese city's plan to become a semiconductor hub, last week named 74-year-old Yukio Sakamoto, former chief executive of Japanese DRAM maker Elpida Memory and more recently at Tsinghua Unigroup, as its chief strategy officer.
Sakamoto, a veteran of Japan's semiconductor industry, was in charge of Elpida when it declared bankruptcy in 2012 and was later acquired by US rival Micron Technology. Before joining SwaySure, Sakamoto briefly served as senior vice-president at
Tsinghua Unigroup
, the Beijing-based chip maker that last year collapsed under a mountain of debt.
"This will be my last job in my life, and I'll go all out to contribute my power to help SwaySure achieve its strategic goals," Sakamoto said in a statement issued by the company.
SwaySure's chief executive is Liu Xiaoqiang, who had run several plants for Taiwan Semiconductor Manufacturing Co (TSMC), the world's most advanced wafer fabrication foundry, according to Taiwan newspaper Liberty Times. Liu, whose name uses mainland Chinese pinyin instead of the Taiwan version, has kept a low profile since resigning from TSMC three years ago, according to the paper.
SwaySure is fully owned by the Shenzhen Major Industry Investment Group, a state-owned fund, with registered capital of 5 billion yuan (US$747 million), according to company registry information platform Qichacha.
The city also pledged to cultivate at least three integrated circuit design firms with annual sales of more than 10 billion yuan each, and three chip makers with 2 billion yuan in revenue each.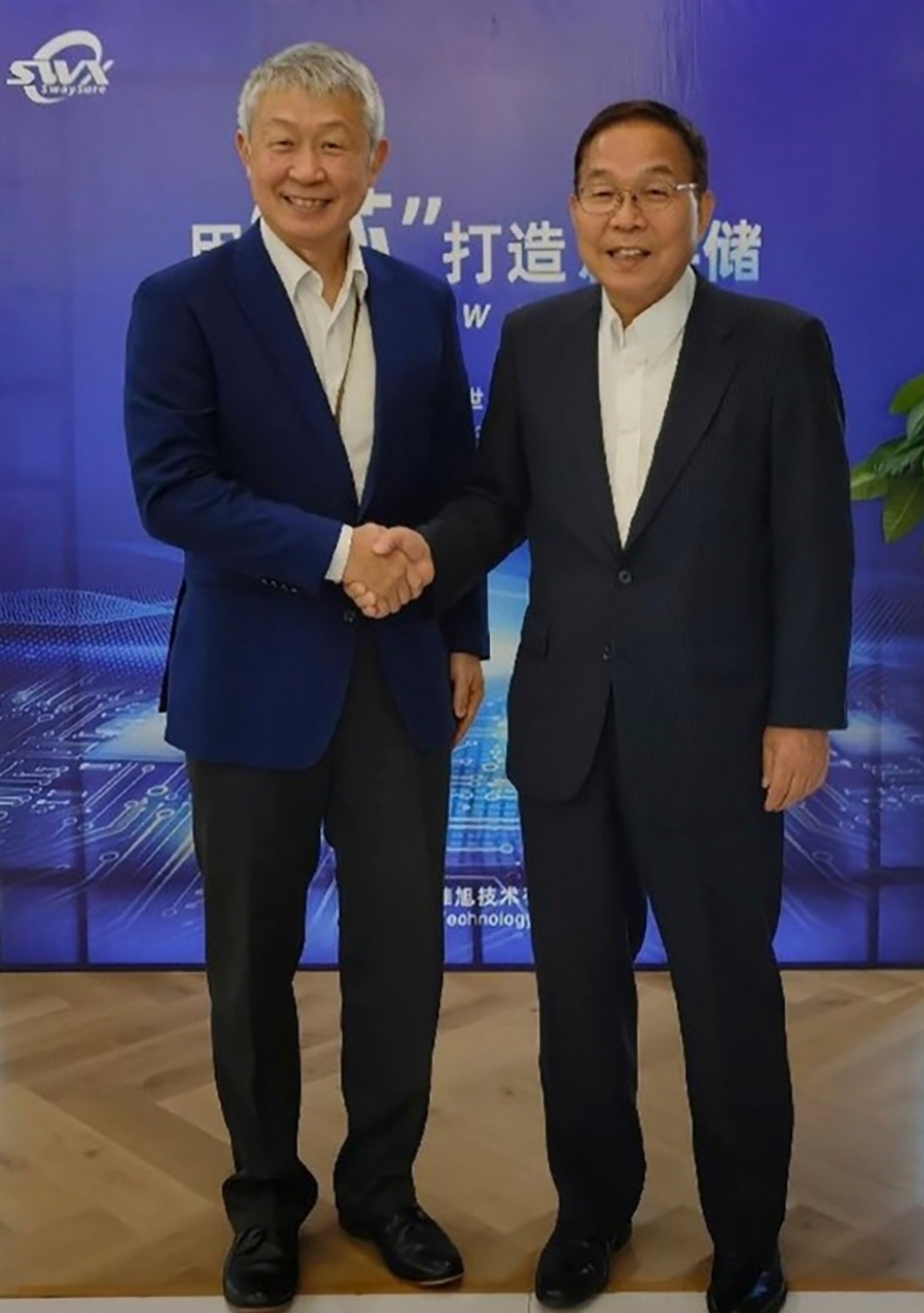 In an official statement posted on WeChat, SwaySure said it will work on the development of new semiconductor memory materials, invest in and build wafer fabs, and design, produce and sell finished chips. The company added that it will focus on DRAMs used in data centres and smartphones, with its core research and development teams located in China and Japan.
Chinese chip makers have had a spotty record trying to challenge the global market leaders in DRAMs. Earlier attempts, including one by Sakamoto in 2017, failed. In 2019, a DRAM start-up in southeastern Fujian province went out of business after it was hit with trade sanctions by Washington for
alleged intellectual property theft from a Micron subsidiary in Taiwan
.
In addition to SwaySure, ChangXin Memory Technologies, or CXMT, is emerging as a major home-grown DRAM maker backed by state funds and tech giants Alibaba Group Holding, owner of the South China Morning Post.
Samsung Electronics, SK Hynix and Micron together accounted for 94 per cent of the US$96.1 billion DRAM market in 2021, according to a report issued last month by market research firm IC Insights.