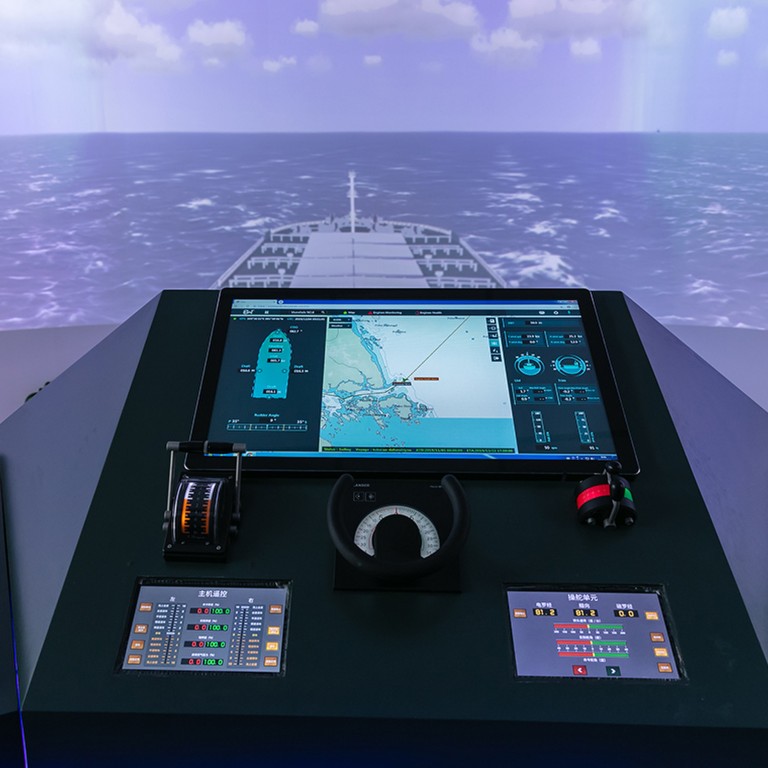 US sanctions 25 more Chinese entities, including firm that touted its technology could help Russia monitor Ukraine's submarines and frogmen
Marine technology company Highlander has confirmed that it is among the latest group of Chinese entities added to the US trade blacklist
The US Commerce Department earlier alleged that Highlander acquired US-origin items for use in military applications, which made it a national security threat
A Chinese marine
technology
company, which said in February that its technology could help
Russia
monitor submarines and frogmen defending
Ukraine
's coastal cities, was among the latest batch of 25 mainland entities that the US government has added to its trade blacklist.
Beijing Highlander Digital Technology Co has confirmed that it was added to Washington's Entity List, following the US Department of Commerce's earlier announcement that the firm allegedly acquired US-origin items for use in military applications, which made it a national security threat, according to a report on Wednesday in a social media channel run by local media outlet Zhejiang Daily.
Highlander is primarily engaged in the research, development and production of electronic navigation and communications equipment, and automation systems for the marine industry, as well as maritime electronic surveillance systems. Its Hong Kong-based subsidiary, Laurel Technologies Co, is one of China's leading suppliers of hydrographic survey and ocean mapping instruments and services.
The Commerce Department's Bureau of Industry and Security (BIS) said on Tuesday that it added a total of 36 entities to the country's trade blacklist. These include companies and individuals from China, Lithuania, Pakistan, Russia, Singapore, the United Arab Emirates, the UK, Uzbekistan and Vietnam.
Shenzhen-listed Highlander said that it may issue a statement detailing the possible impact of US sanctions on its business, according to the report.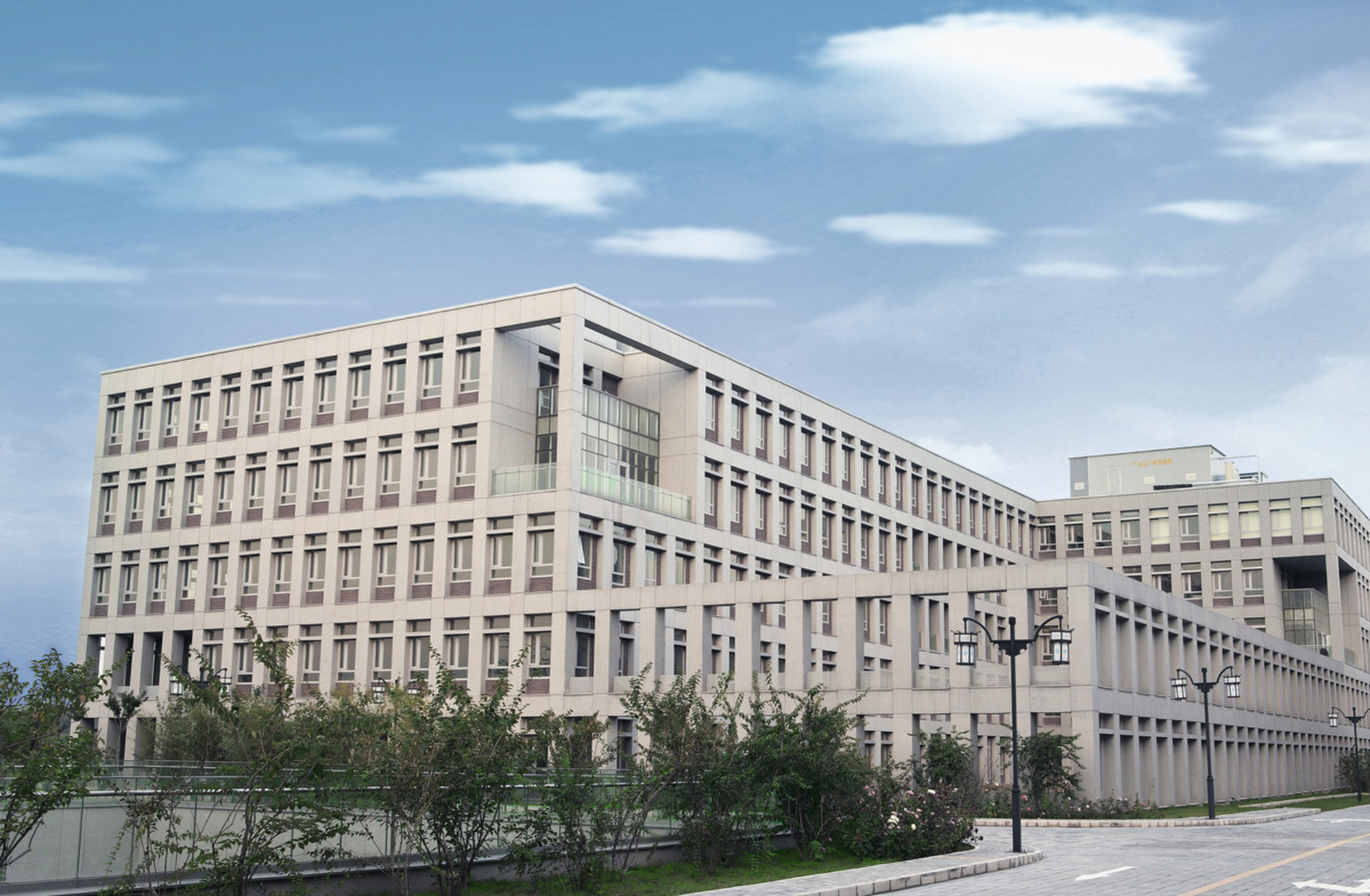 The company did not immediately respond to a request for comment. Its shares in Shenzhen closed down 6 per cent to 12.70 yuan (US$1.89) on Wednesday.
While there is no evidence that Highlander has had any business in Russia or Ukraine, the company had said on Shenzhen online investor forum Cninfo on February 24 – several hours after
Moscow launched an invasion of its Eastern European neighbour
– that its surveillance system could have helped Russia monitor "infiltration tactics using submarines, frogmen and warships" along Ukraine's coastline.
Ukraine's Black Sea ports, including Odesa, remain under the control of Kyiv. Russia, however,
continues to impose a port blockade
that has stopped Ukraine, one of the top wheat suppliers globally, from making grain shipments, with more than 20 million tonnes trapped in silos since Moscow invaded the country.
The latest US government sanctions against Chinese entities are likely to heighten tensions between Beijing and Washington, which have been locked in a heated
trade
and
tech war
.
Apart from Highlander and a number of its subsidiaries, five other blacklisted Chinese entities were also alleged to support Russia's military. These include Connec Electronic, King Pai Technology Co, Sinno Electronics Co, Winninc Electronic and World Jetta (HK) Logistics.
Sinno Electronics, a Shenzhen-based supplier and distributor of telecommunications and defence systems, has been exporting more than 99 per cent of its products to Russia since 2013, according to Abrams World Trade Wiki, a German-based business tracking platform.
Other blacklisted Chinese entities include the Shenyang Institute of Automation of China Academy of Science and the Systems Engineering Research Institute of the China State Shipbuilding Corp.
The blacklisted entities will be subject to "severe restrictions on access to US technologies and items" for supplying Russia's military from February 24, when the current restrictions were put in place, according to the US Commerce Department.
US Commerce undersecretary Alan Estevez, who heads the BIS, said the latest sanctions send "a powerful message to entities and individuals across the globe that if they seek to support Russia, the United States will cut them off as well".