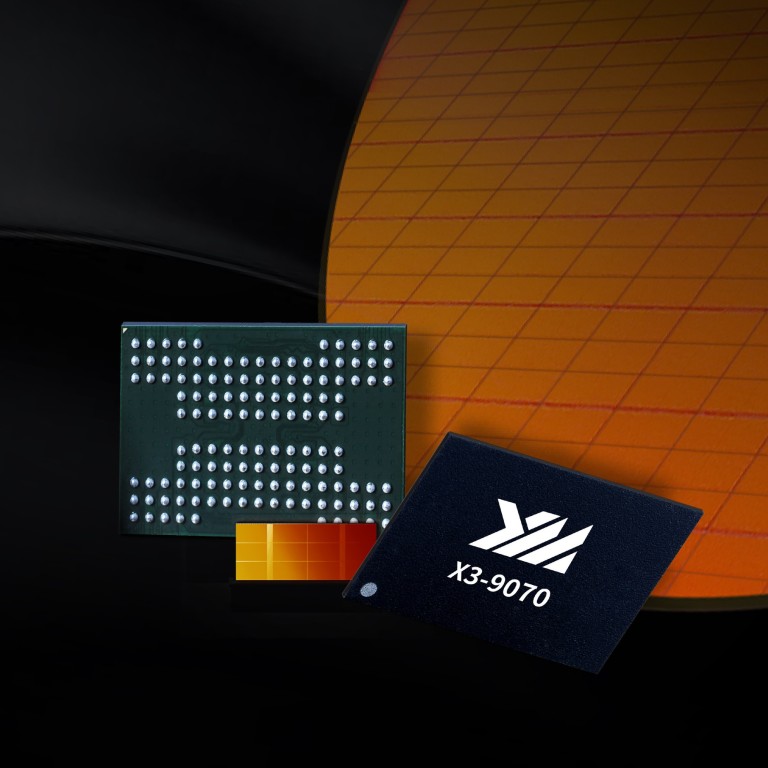 Tech war: China's memory chip champion YMTC stays mum amid threat of US sanctions
Yangtze Memory Technologies Corp has yet to respond publicly to calls by US lawmakers to put the Chinese company under sanctions
The US is targeting YMTC because officials are worried that the Chinese company could undercut the market by pushing down prices, an expert says
China's top memory chip maker Yangtze Memory Technologies Corp (YMTC) has yet to publicly comment on the possibility it might come under US sanctions, as Chinese technology firms keep a low profile amid geopolitical risks.
In a letter to US Commerce Secretary Gina Raimondo dated July 28, Senate majority leader Chuck Schumer and a half-dozen other senators from both parties described the "growing threat" posed by Chinese semiconductor manufacturers like YMTC to national security and US chip companies.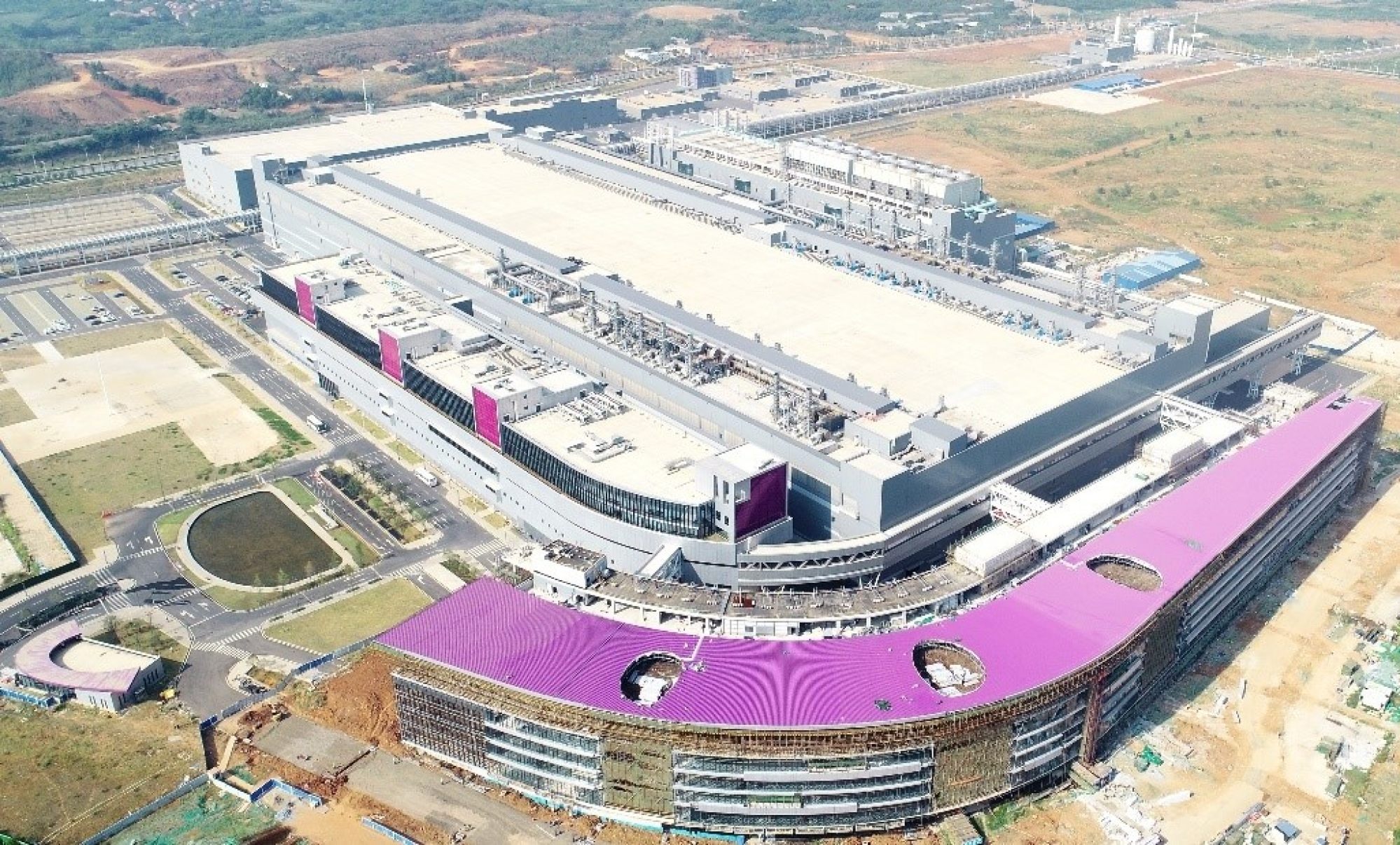 It is not the first time that YMTC, which is currently not on any US trade blacklist, has faced sanction threats from US politicians.
However, the silence of YMTC, which denied ties to the Chinese military last year, comes as the US ups its efforts on multiple fronts to contain China's growing semiconductor industry over national security concerns.
The US is also trying to build a chip alliance with South Korea, Japan and Taiwan to exclude China from global semiconductor supply chains, while pressuring Dutch chip equipment giant ASML to stop selling more lithography systems to wafer fabs in China.
The rising hostility coincides with technological breakthroughs attained by major chip makers in China, which have refrained from revealing too much about their achievements.
Semiconductor Manufacturing International Corp has neither confirmed nor denied a recent analyst report that said the company has developed the capability to produce 7-nanometre chips.
And while YMTC showcased a new and advanced NAND flash chip – described by the company as "a key industry milestone" and "the highest bit density flash product in YMTC's history" – during the Flash Memory Summit in California this week, the company's press release did not specify the exact number of memory cell layers in the chip.
YMTC and its parent company Tsinghua Unigroup did not reply to a request for comment.
According to Chinese state media, including the Global Times, YMTC's new chip is made up of 232 layers of memory cells.
The Chinese chip maker is essentially on a par with global peers, according to Stewart Randall, head of electronics and embedded software at consultancy firm Intralink.
US memory chip maker Micron Technology said last week it had begun production of the world's first 232-layer NAND chip and would start mass production later this year. This week, South Korean chip giant SK Hynix said it has developed the "industry's highest" NAND flash chip with 238 layers of memory cells.
The US government is targeting YMTC with potential restrictions because officials are worried that the Chinese company could undercut the market, pushing down prices and profits in a bid to gain market share, Randall said.
YMTC controlled 5 per cent of the global market for NAND flash memory chips in 2021, and its share had been expected to surpass 10 per cent by 2027, according to industry research firm Yole Development.
To expand output and advance the production level amid competition with international rivals, YMTC has been ramping up construction of its second plant and already started equipment installation in June, according to Nikkei Asia.