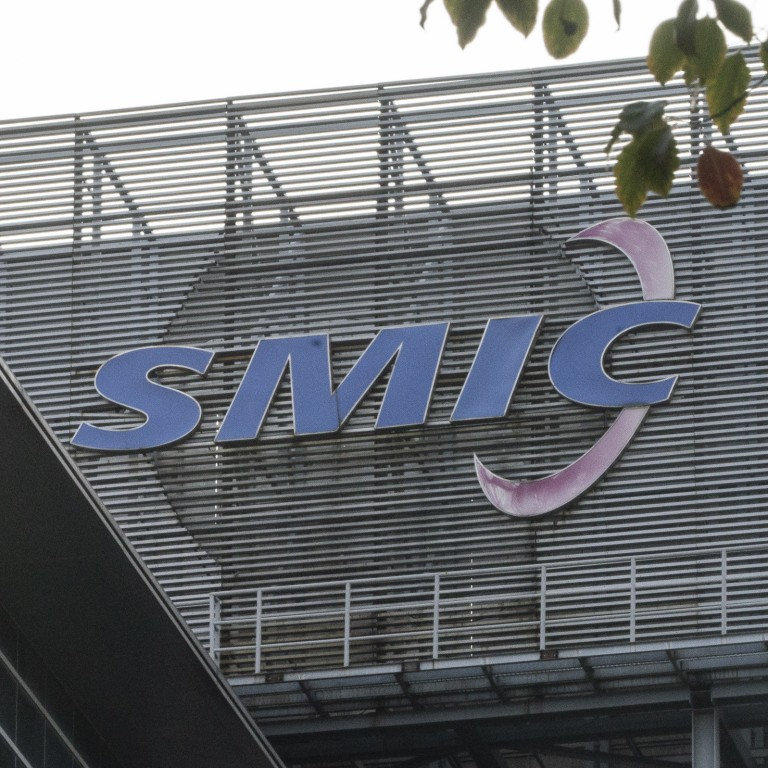 China's top chip maker SMIC beats earnings estimates despite threat of more US sanctions
Semiconductor Manufacturing International Corp reported revenue growth of 41.6 per cent for the June quarter
Net profits were down 25 per cent from the same period last year, as gross margin rose to 39.4 per cent
Semiconductor Manufacturing International Corp (SMIC) reported better-than-expected earnings for the June quarter, as China's top chip maker faces up to rising risks of harsher US sanctions.
The company reported on Thursday that revenue during the three-month period rose 41.6 per cent year-on-year to reach US$1.9 billion, slightly better than Bloomberg's consensus estimates of US$1.89 billion.
Net profits came in at US$514.3 million under global accounting standards, down 25 per cent from the same period last year, compared with US$447.2 million in the previous quarter. This was better than Bloomberg's consensus estimates of US$469 million.
Gross profit margin rose to 39.4 per cent year-on-year from 30.1 per cent last year, compared with 40 per cent in the March quarter.
The Shanghai-based company said its revenue and gross margin during the period exceeded expectations mainly because the Covid-19 pandemic prevented some fabrication plants from conducting annual maintenance.
The financial results came amid escalating US-China tensions.
On Thursday, William Tudor Brown, former president of British chip design specialist Arm, said in a now-deleted LinkedIn post that he was leaving SMIC's board as an independent non-executive director.
"Bitter sweet day today," he wrote. "After 9 years I resigned from [the] SMIC board. The international divide has further widened."
The Chinese company confirmed Brown's departure on Thursday.
Last week, major American semiconductor equipment suppliers
Lam Research and KLA Corp said
the US government has been seeking to widen the scope of its export ban to China to include tools for making chips at 14-nm and below – an escalation from current restrictions, which only cover advanced 10-nm technology and below.
It followed reports that SMIC, which is already capable of producing 14-nm chips, may have also
achieved the ability to make 7-nm chips
, despite having no access to cutting-edge extreme ultraviolet lithography systems, according to a recent analysis by Canadian research firm TechInsights.
Washington also wants to block the export to China of electronic design automation software, which would take the restrictions – which have so far focused on manufacturing equipment – to another level.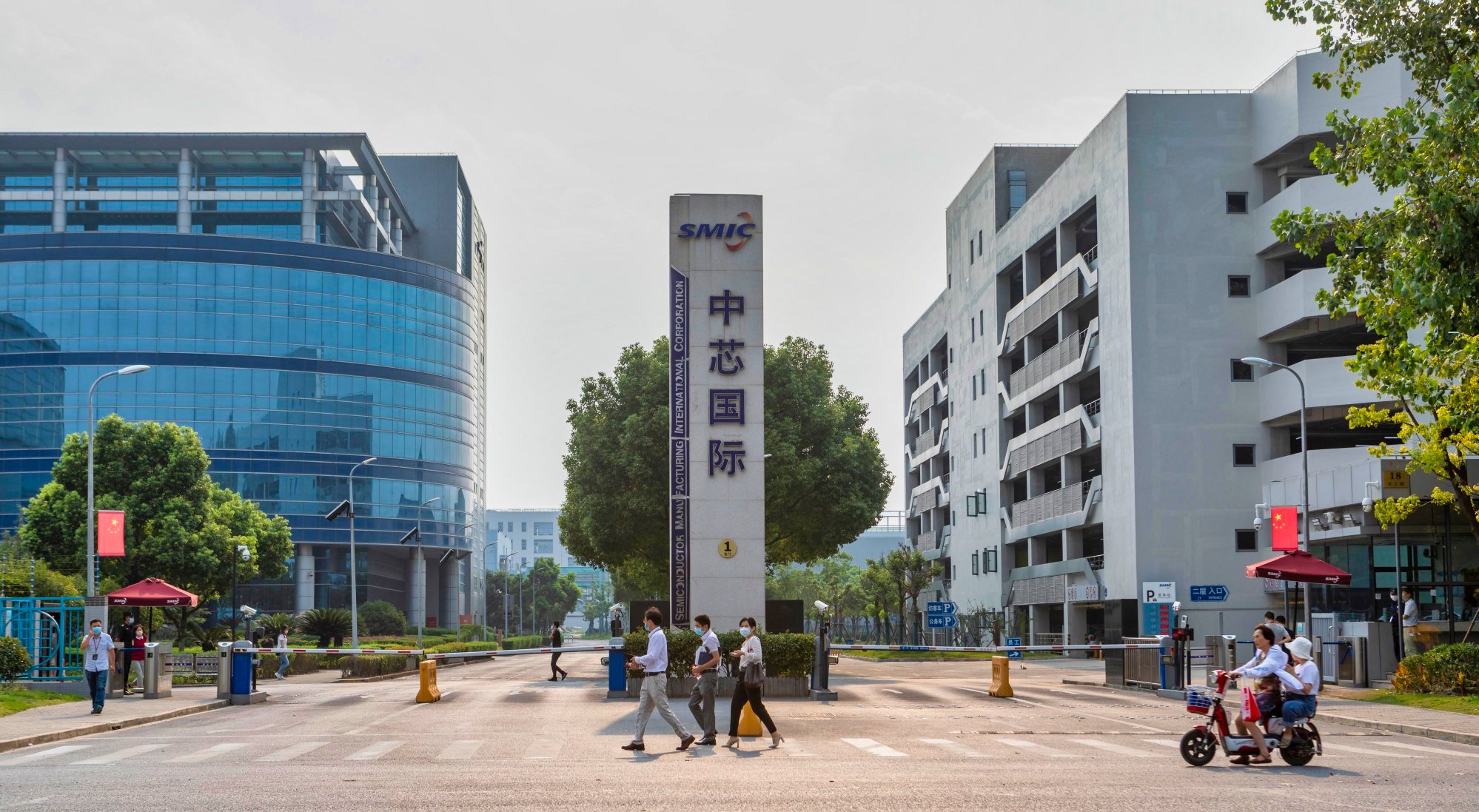 Amid Beijing's push for Chinese companies to rely less on imported semiconductor equipment, SMIC has been trying to use more domestic alternatives, although there have been reports of failed attempts.
Earlier this week, a SMIC contractor reportedly dismissed a task force that repeatedly failed to deliver a home-grown computer-integrated manufacturing system for the chip giant's new plant in Beijing. The contractor
denied the report
.
Separately, SMIC also announced on Thursday that co-CEO Zhao Haijun has stepped down as an executive board member to focus on his managerial duties.
Wu Hanming, a veteran Chinese microelectronic expert and a former engineer at Intel, was appointed an independent non-executive director, effective on the same day.