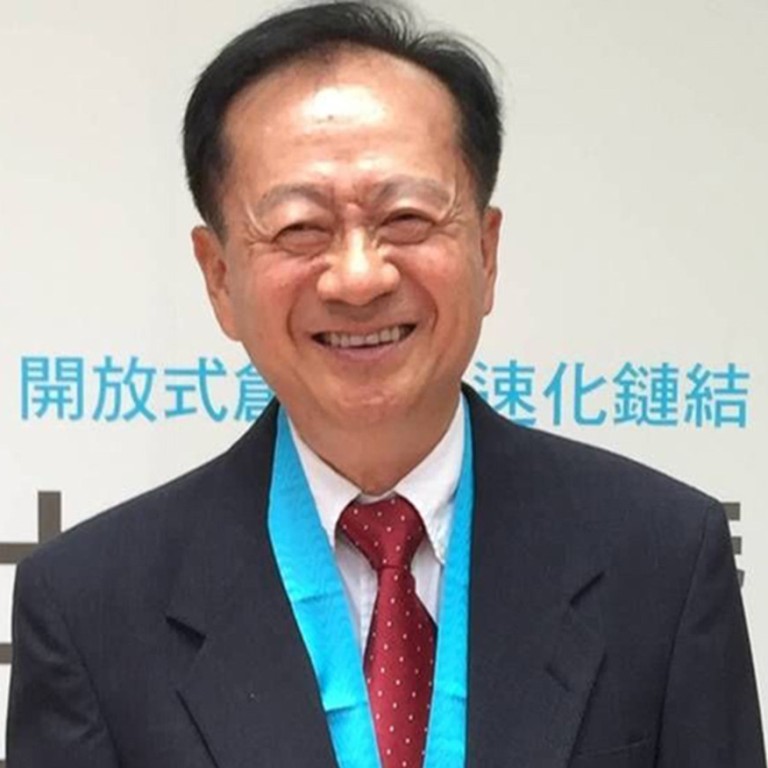 Taiwan chip veteran calls working for China's top foundry SMIC a 'foolish' decision
Chiang Shang-yi, a former executive at Taiwan Semiconductor Manufacturing Co, served as vice-chairman for the mainland's top chip maker for a year
The industry veteran said his decision to join a mainland company tarnished his reputation in Taiwan, despite receiving the blessings of TSMC's founder
Chiang Shang-yi, a Taiwanese semiconductor industry veteran who helped build the world's largest contract chip foundry, called his decision to join mainland China's top chip maker "one of the foolish things" he had done, according to a newly released interview transcript.
The former
Taiwan Semiconductor Manufacturing Co (TSMC)
executive, who headed the company's research and development until 2006, made the comment during a March interview with the California-based Computer History Museum (CHM).
He became vice-chairman at the mainland firm in December 2020. Just three days after he was on board, the United States imposed sanctions against SMIC, barring it from purchasing advanced equipment for making chips at 10-nanometre or below.
"Because I am a US citizen, it did bother me a lot," said Chiang, who pursued graduate studies at Princeton University and Stanford University. He added that he thought the mainland Chinese government did not trust him because he was a Taiwanese with US citizenship.
Chiang relinquished all his roles at SMIC, including vice chairmanship and executive director, in November 2021. At the time,
he told the Post
he would return to the US to join his family and enjoy retirement.
In his interview with CHM, Chiang said he first decided to sit on SMIC's board because his close friend Chiu Tzu-Yin, a former colleague at TSMC and SMIC's chief executive at the time, asked him to help out. He said he also received the blessings of TSMC founder Morris Chang.
But Chiang's decision to join a competitor of TSMC was viewed by many in Taiwan as unpatriotic. "Before that, I had a pretty good image in Taiwan. That really hurt my image a lot," he said.
After leaving SMIC's board in 2019, Chiang became chief executive at the now-defunct Hongxin Semiconductor Manufacturing Co (HSMC) in Wuhan, which local authorities had hoped to transform into the nation's leading chip maker.
He left around a year later,
calling the experience a "nightmare"
in a written message to the
Post.
He said at the time that he was unaware of the extent of HSMC's financial difficulties until the local government exposed the problem in July 2020.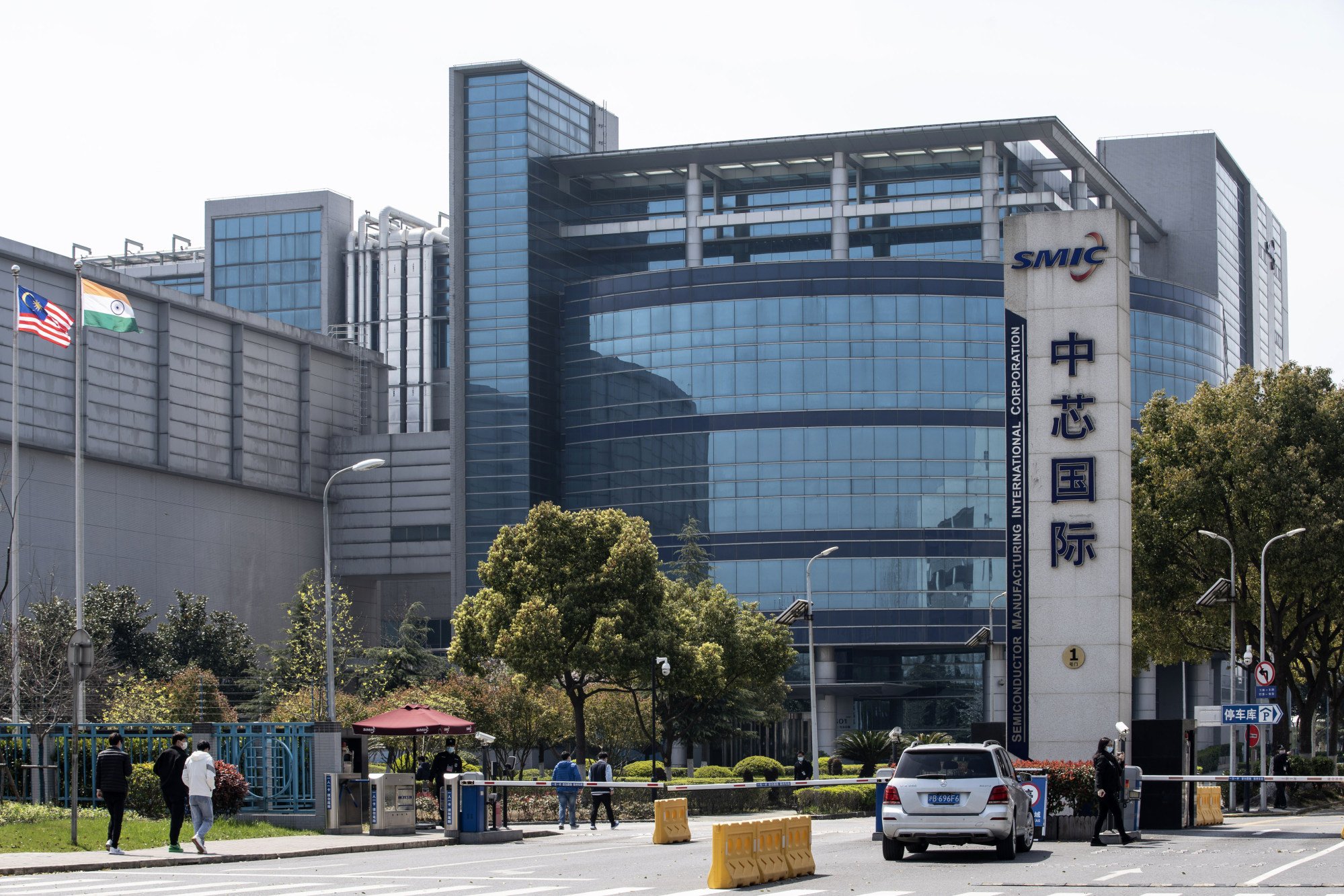 Chiang, who was born in the Chinese city of Chongqing and raised in Taiwan, is one of several respected semiconductor experts on the island who have helped the mainland develop its chip industry.
SMIC, one of Beijing's best hopes in achieving semiconductor self-sufficiency for the nation, was founded by
Richard Chang
– a former Texas Instruments employee who crossed the Taiwan Strait 22 years ago to set up the Chinese foundry among rice fields in Shanghai's suburbs.