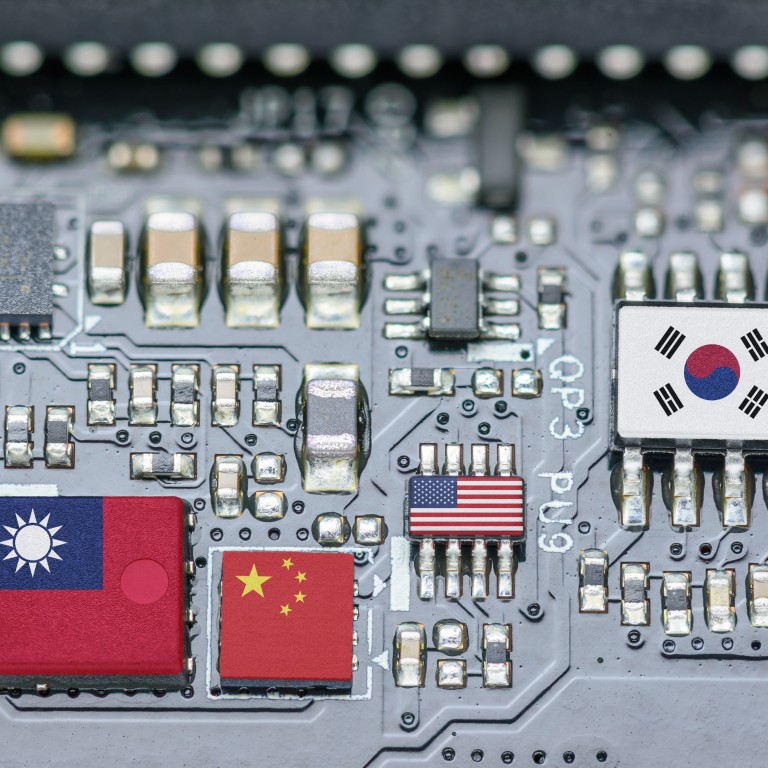 Tech war: Taiwanese veteran who helped China's memory chip progress says US-led Chip 4 Alliance could backfire on member countries -report
Memory chip expert Charles Kau, who helped create Nanya Technology, says countries that join Chip 4 could lose the China market
Kau was quoted as saying that Taiwan and South Korea could be 'significantly impacted' by joining the US-led alliance
A US-led chip alliance aimed at reducing China's role in semiconductor supply chains could backfire on countries that join, such as Taiwan and South Korea, as it will likely mean they lose the China market, a Taiwanese semiconductor industry veteran who helped the mainland's memory chip progress was quoted by Taiwanese media as saying.
Charles Kau, 69, a memory chip expert who worked at Intel and Taiwan Semiconductor Manufacturing Co (TSMC) early in his career, helped to create Nanya Technology in 1995 which went on to become Taiwan's biggest DRAM chip maker.
After his retirement from Nanya, he joined state-backed chip conglomerate Tsinghua Unigroup in 2015, becoming the first top Taiwanese executive in the memory chip industry to join a mainland company, and worked there till 2020 when his five-year contract expired.
Kau said in an interview with Taiwan-based Economic Daily News this week that the so-called Chip 4 Alliance, a partnership initiated by the US to include South Korea, Japan and Taiwan to coordinate semiconductor supply chain policy, is designed to hurt mainland China by denying the country access to advanced technologies and equipment.
Kau was also quoted as saying that Taiwan and South Korea could be "significantly impacted" by joining the US-led alliance. He said memory chip giants like Samsung Electronics and SK Hynix, which have already built memory chip plants in China, would be barred from upgrading their Chinese manufacturing sites, and this would mean that Korean capacity in China would quickly become outdated and less competitive.
"Taiwan would unlikely be a winner and may get hurt as well [by the alliance]," Kau was quoted as saying. He said Taiwan businesses have many clients across the Taiwan Strait and the alliance may force Taiwan businesses to give them up. As such, Kau said the self-ruled island must carefully rethink if it really wants to be on the same page with Washington.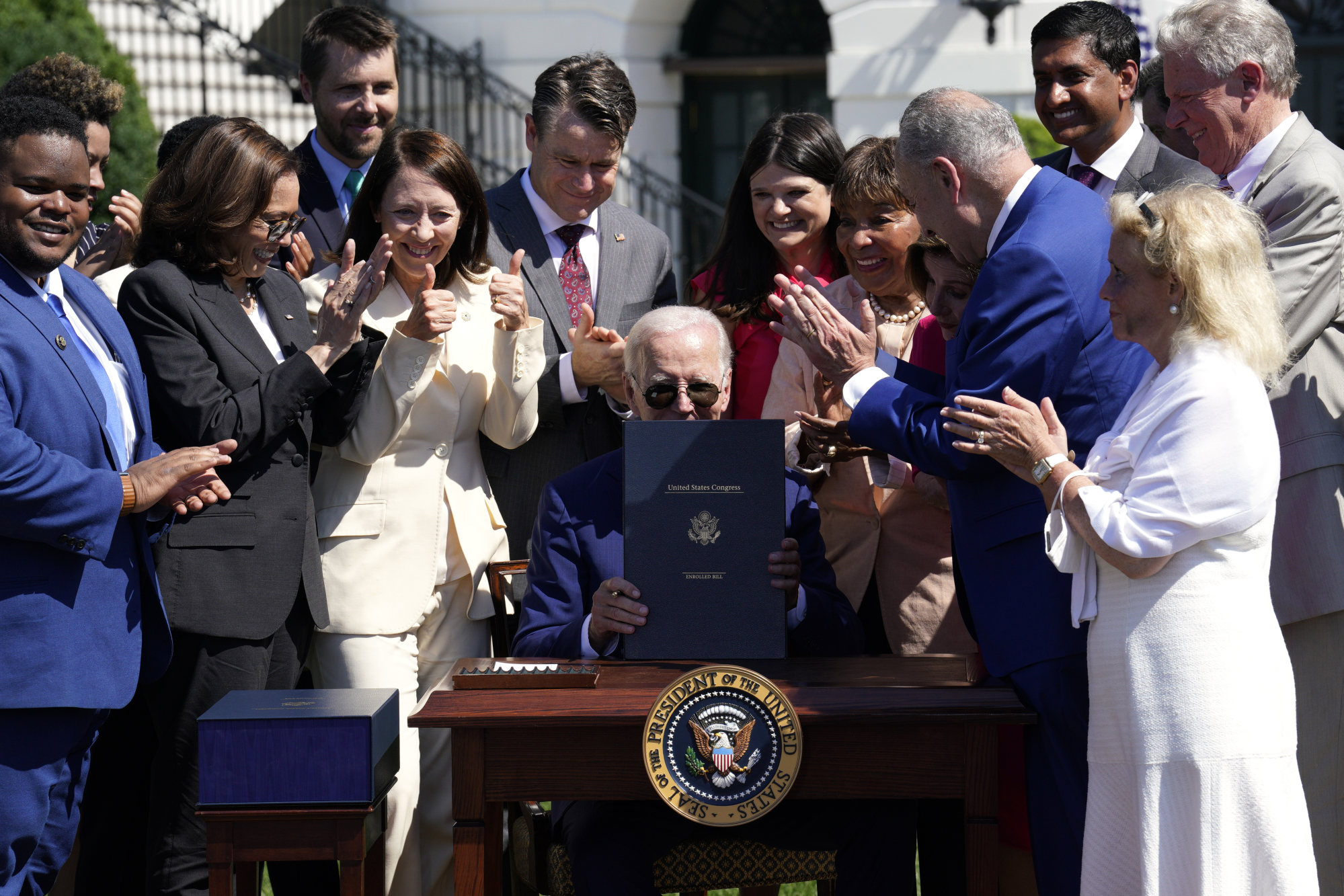 "Chip 4 negotiations will last a long time, and the final outcome may not make everyone happy. In the meantime, Taiwan has to think about this, can it really work with the US to go against China? Does Taiwan really need to join Chip 4, and what Taiwan can contribute after it joins? Can it really stop China's progress?" Kau was quoted as saying.
Amid rising tensions with China, US President Joe Biden last week signed the bipartisan Chips and Science Act into law, and the US government will set aside nearly US$53 billion to fund domestic semiconductor production. Subsidy recipients are barred from expanding production in China beyond "legacy semiconductors" – defined as chips made with 28-nanometre process technology or older – for 10 years.
The US is also trying to block key equipment from being exported to China. Earlier this month, US semiconductor equipment giant Lam Research and KLA Corp said that the US government has been pushing for stricter export regulations to China by covering equipment needed for manufacturing chips at 14-nanometre and below.
The US efforts will likely complicate China's efforts to gain greater self-sufficiency in chips, leaving it lagging the West, said Kau. However, if China continues to develop output of middle and low-end products, becoming a major supplier, this will shift pressure back to US equipment providers, he added.
The Chip 4 Alliance remains a work in progress, and has been condemned by Beijing. South Korean foreign minister Park Jin said on Thursday that Seoul is expected to attend a preliminary Chip 4 meeting but he did not elaborate on the agenda, timing, location and other details of the gathering. Taiwan said on Friday it has not been informed about such a meeting, according to a Reuters report.