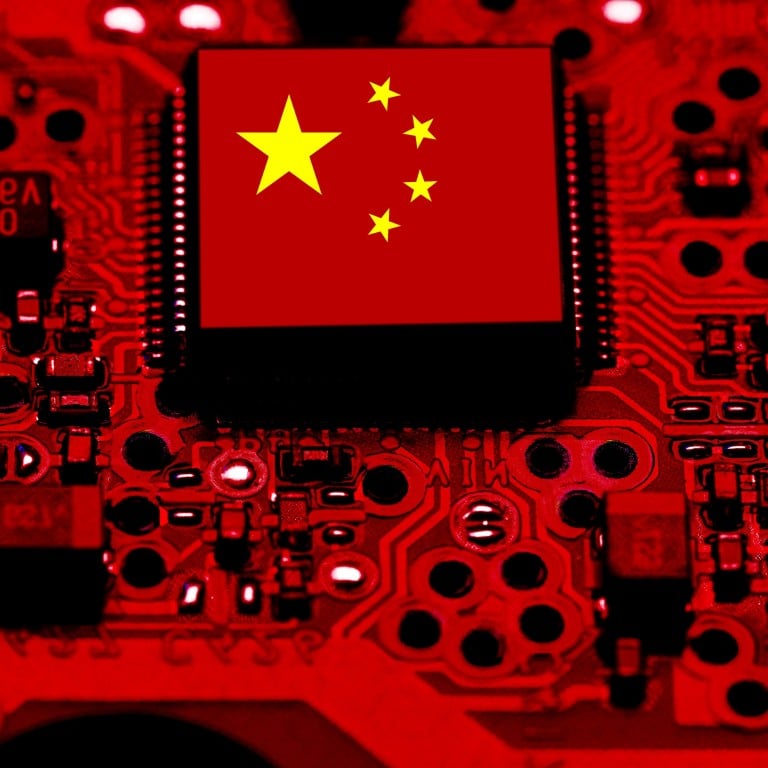 Tech war: Beijing, local governments pressed to raise support for Chinese chip research and development amid US expansion
Wei Shaojun, a senior official at the China Semiconductor Industry Association, said current government support for the sector is insufficient
His clarion call reflects a sense of urgency in China's chip industry after recent moves by Washington, including new tech export controls
China's central and local governments must provide greater support for
semiconductor
research and development to push the sector forward, according to a senior industry official, amid recent efforts by the
United States
to pursue advances in chip technology and manufacturing.
That call was made on Thursday by Wei Shaojun, president of the integrated circuit design branch at the
China Semiconductor Industry Association
(CSIA), at a chip forum held in the city of Wuxi in eastern Jiangsu province, where he asserted that government support is insufficient. Without making any reference to the US, he indicated that the combined annual research and development spending of 22 listed Chinese semiconductor companies totalled only US$1 billion.
"If we don't have continuous R&D input, there won't be momentum for development in the future," said Wei in his speech that was published on the same day by EE Times China, a news site for the country's electronics engineering community.
"We can't make things out of thin air," said Wei, who is the founder of Datang Microelectronics Technology Co where he served as chairman, president and chief executive from 1996 to 2005.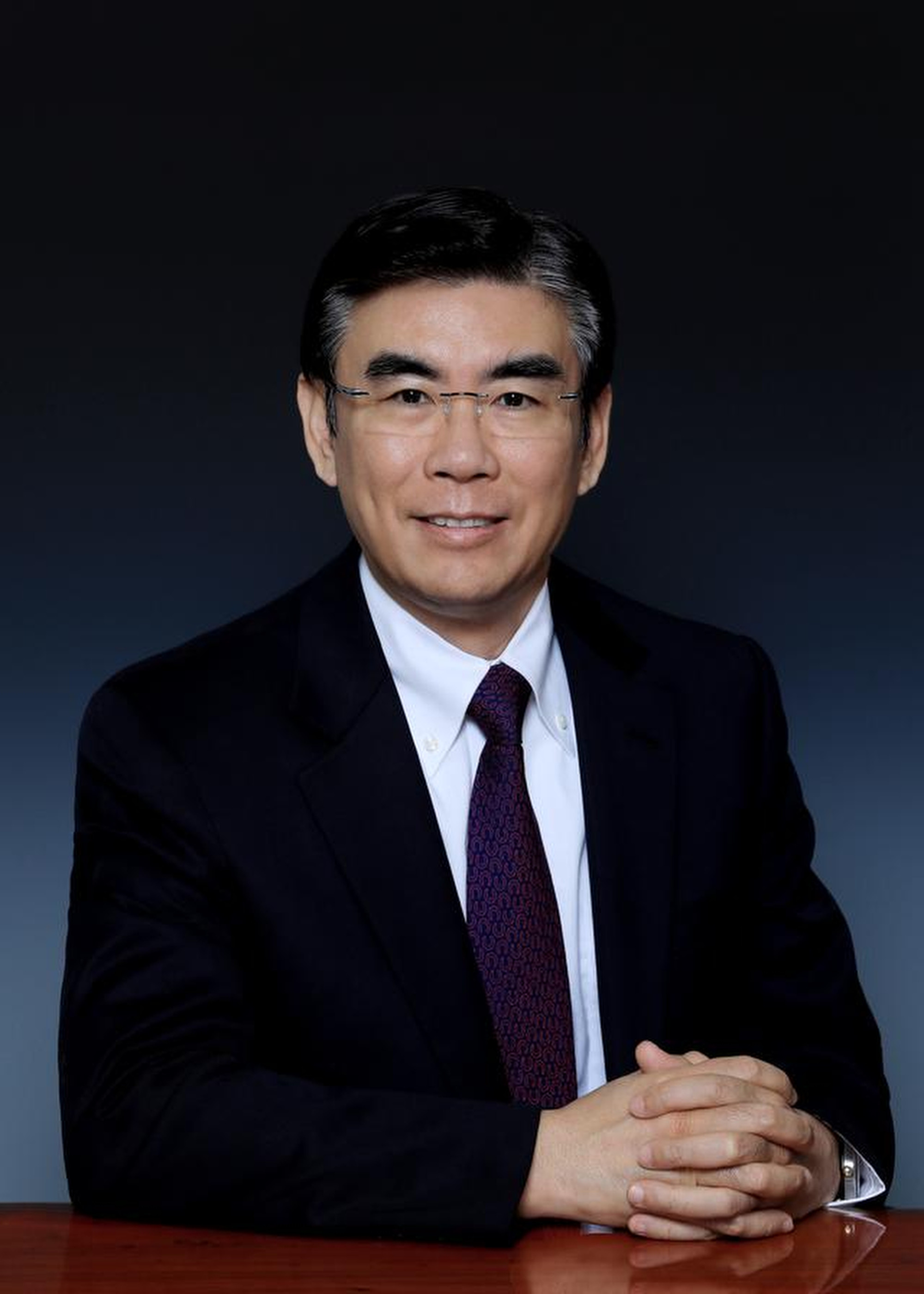 Currently a professor at Beijing's prestigious
Tsinghua University
and an adjunct professor at Peking University, Wei not only requested more backing from the central and local governments, but also urged "the capital market to increase support" for domestic semiconductor research and development.
Wei's clarion call reflects a sense of urgency in China's semiconductor industry after Washington announced last week
new export controls
on technologies for the production of advanced chips, setting up an imposing roadblock that prevents the country from achieving its hi-tech ambitions.
Three of the four restricted technologies under that US measure include electronic computer-aided design software, which is used for developing next-generation chips with gate-all-around field-effect transistor structure, and two substrates of so-called ultra-wide bandgap semiconductors – gallium oxide and diamond – that operate at much higher voltages, frequencies and temperatures than conventional chip materials like silicon.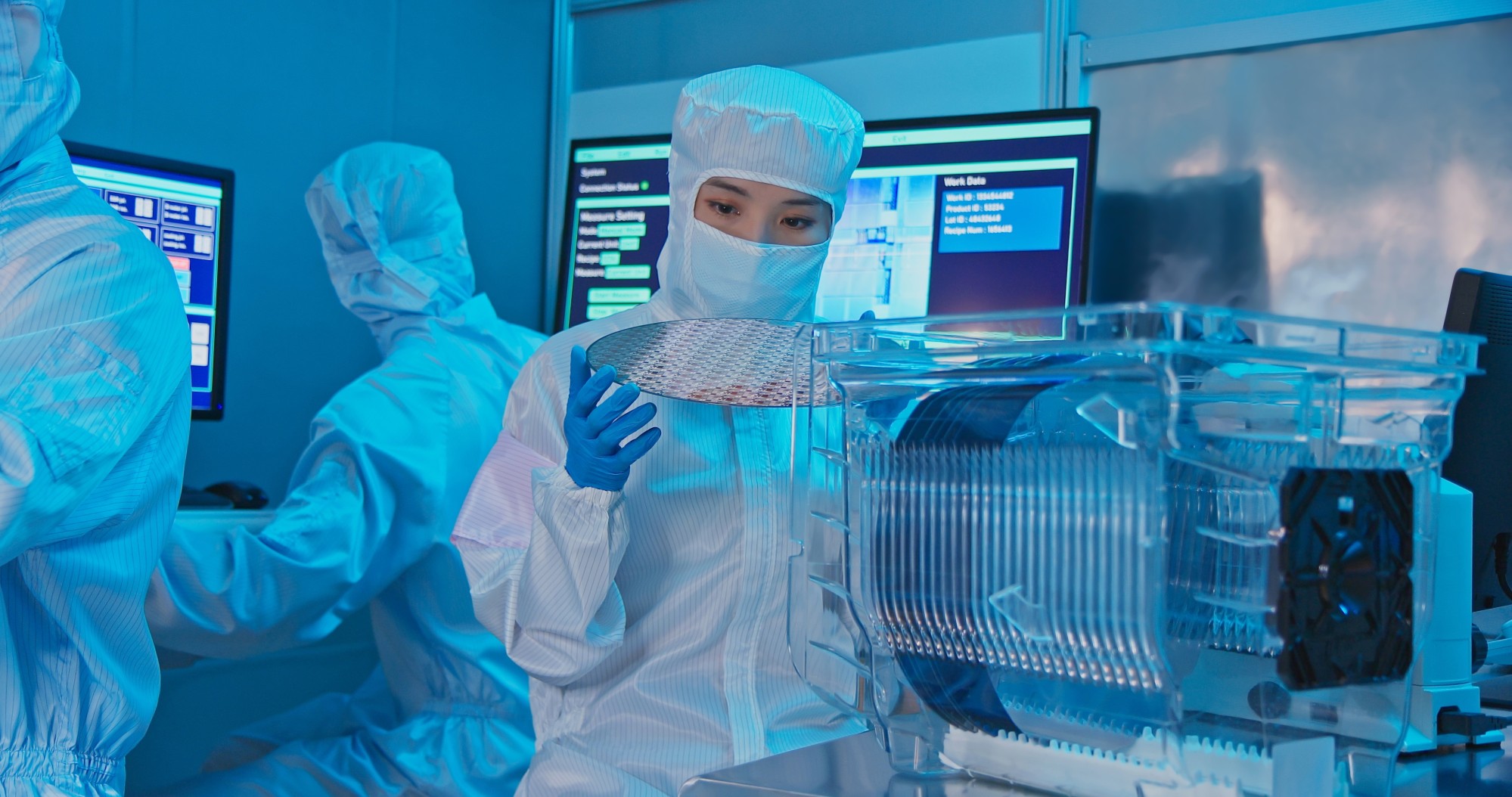 That law's passage could also bolster Washington's plan to form the so-called
Chip 4 Alliance
, a partnership that includes
South Korea
,
Taiwan
and
Japan
. Beijing sees this alliance as a plot by the US government to exclude China from global semiconductor supply chains.
While he did not mention the US Chips and Science Act in his speech, Wei said the state's support over the past decade made it possible for China's semiconductor industry to grow and face "external pressure" with ease.
Initiatives to transform the country into a new global semiconductor powerhouse have been aided by investments from the state-backed
China Integrated Circuit Industry Investment Fund
, also known as the "Big Fund". It is the largest such enterprise in the country, with a total of 343 billion yuan (US$50 billion) in capital earmarked for the chip sector.
The Big Fund also encouraged local governments across the mainland to ramp up their support for the domestic semiconductor industry. The local governments of Beijing and Shanghai, for example, have set up semiconductor industry funds with total capitalisation of 32 billion yuan and 50 billion yuan, respectively.
As of 2019, the Big Fund has mobilised about 500 billion yuan in total investments into China's semiconductor sector.
But China's goal to become self-sufficient in semiconductors now faces challenges from within the industry. Its Big Fund has become
engulfed in anti-corruption investigations
, with a number of its executives now under inquiry.
While authorities have released few details, the scope of the investigations – which involve at least three senior executives from the fund – shows that it could be another scandal as big as
the Hanxin chip case in 2006
, when China's purported first home-grown computer processor was exposed as a fake and the result of stolen technology.