Huawei
Get more with myNEWS
A personalised news feed of stories that matter to you
Learn more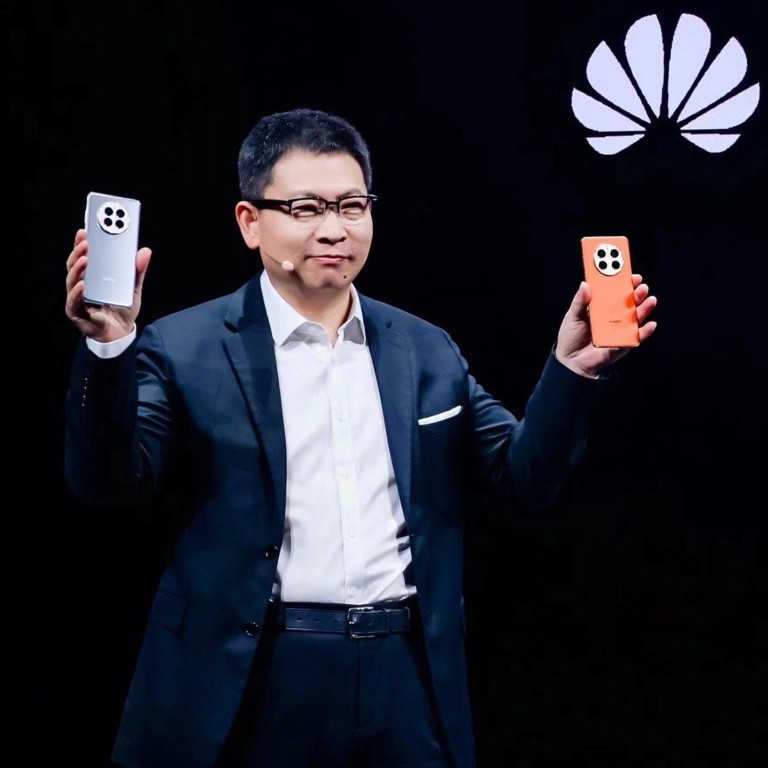 Huawei unveils new flagship smartphone that supports satellite communications, but lacks 5G connection owing to US sanctions
Huawei's Mate 50 series delivers the first smartphones able to link with China's BeiDou global satellite navigation system
The new handsets have 4G mobile connection in lieu of faster 5G network access
The Mate 50 series delivers the first smartphones able to link with
China's BeiDou global satellite navigation system
, according to
Richard Yu Chengdong
, chief executive of Huawei's consumer business group, at the product launch. That will enable users to send messages and their location data via BeiDou in the absence of local mobile network service.
But Huawei's new flagship series, with prices starting from 4,999 yuan (US$721) for the basic model to 6,799 yuan for the Mate 50 Pro version, have 4G mobile connection in lieu of
faster 5G network access
. The Mate 50 smartphones are powered by the Snapdragon 8+ Gen 1 processor from US supplier
Qualcomm
, which adapted the chip for 4G use.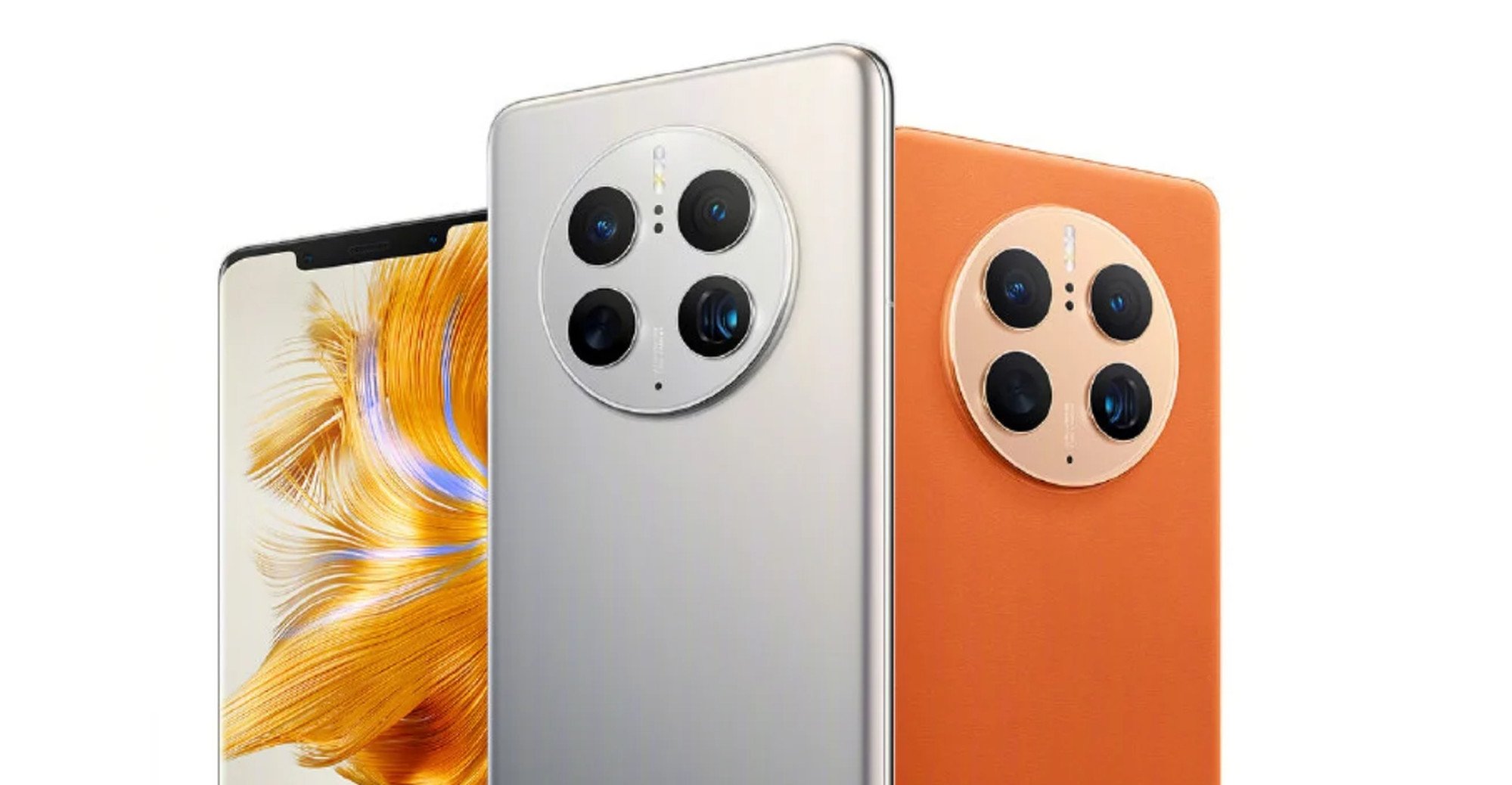 The stakes are high for Huawei,
formerly China's biggest smartphone vendor
, to remain relevant in the world's biggest mobile phone market amid stiff competition from major Chinese Android handset makers and Apple, which has dominated the mainland's high-end smartphone segment.
Apple had a 70.5 per cent share of the domestic market's high-end segment of smartphones priced from US$600 in the first six months of this year, according to data from tech research firm IDC. By comparison, Huawei had a share of around 9 per cent in the same period.
"We can see that Huawei's premium brand name was the biggest factor in achieving a favourable result in the high-end segment, despite lower 5G shipments," Will Wong, a Singapore-based analyst at IDC, said. He indicated that the company's brand name, as a matter of "national pride", is expected to continue helping drive sales in that market segment.
China's smartphone market contracted 14.7 per cent in the second quarter, with shipments of only 67.2 million handsets, according to IDC data. The market was led by Huawei spin-off brand Honor with a 19.5 per cent share, while the
Shenzhen
-based company dropped out of the top-five ranking during that period.
Still, IDC's Wong said the Mate 50-series smartphones' support for satellite communications augurs well for Huawei. "Satellite communications will be another selling point," he said.
While this functionality may be suited for a niche consumer segment like climbing enthusiasts, "it could spur the imagination for future use cases", Wong said. "Satellite communications could potentially enable Huawei to adapt this technology's use to its intelligent car solutions, which require strong connectivity especially in remote areas.
Introduced in 2013, the Mate series did not get its annual update last year owing to Huawei's draining stockpile of Kirin processors.
Aito sales in August reached a milestone with 10,045 units delivered, despite a
global chip shortage
, continued Covid-19 control measures and a
power crisis
in China.