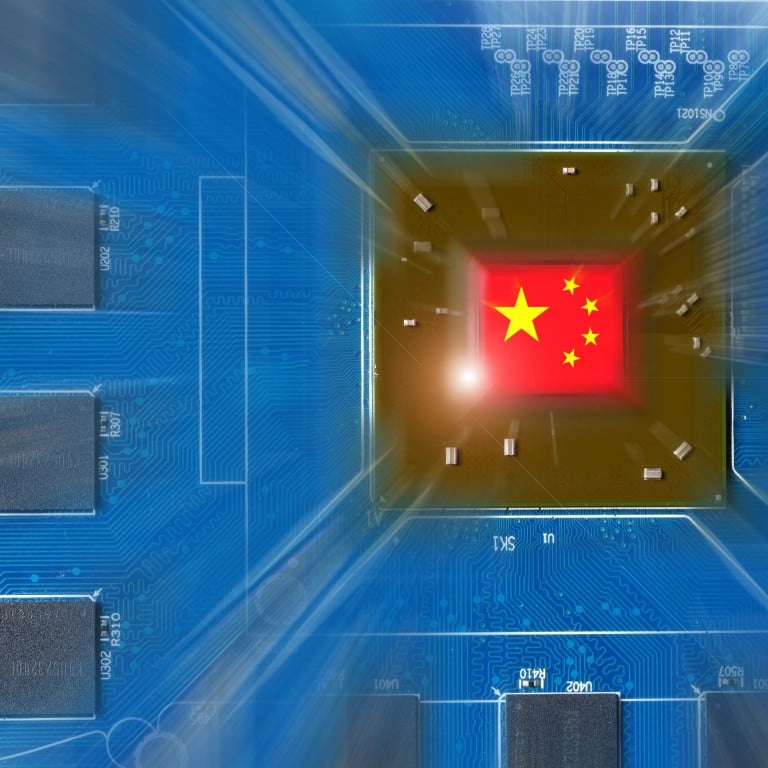 China's semiconductor imports continue to contract amid economic headwinds, rising tensions between Beijing and Washington
Chip imports reached 369.5 billion units from January to August, down 12.8 per cent from 423.9 billion shipped in the same period last year
The value of semiconductor imports rose 2.6 per cent to US$277 billion, up from US$270 billion a year ago, as the country bought more expensive chips
China's import volume of integrated circuits (ICs) declined more than 12 per cent in the first eight months of the year, according to official customs data released on Wednesday, as the world's biggest market for
semiconductors
faces pressure from
economic headwinds
and an escalating
tech war with the US
.
The country imported 369.5 billion IC units from January to August, down 12.8 per cent from the 423.9 billion units shipped in the same period last year, the latest data from the General Administration of Customs shows. That marked a sharp retreat from the 27.2 per cent increase recorded in the same period in 2021.
The value of China's chip imports from January to August this year rose 2.6 per cent to US$277 billion, up from US$270 billion in the same period last year, signifying that the country is buying more expensive IC products.
That reading echoed China's official PMI data released last week by the National Bureau of Statistics, which recorded
a contraction for a second consecutive month
in August to 49.4, from
49 in July
. The 50-point mark separates PMI growth from contraction on a monthly basis.
The volume of China's chip exports from January to August, meanwhile, dropped 9.9 per cent year on year to 186.3 billion. The value of these exports increased 8.7 per cent in the same period.
These trade data could soon reflect the increased pressure faced by China's semiconductor industry amid escalating tensions between Beijing and Washington, which imposed more restrictions on Chinese access to advanced chip technologies.