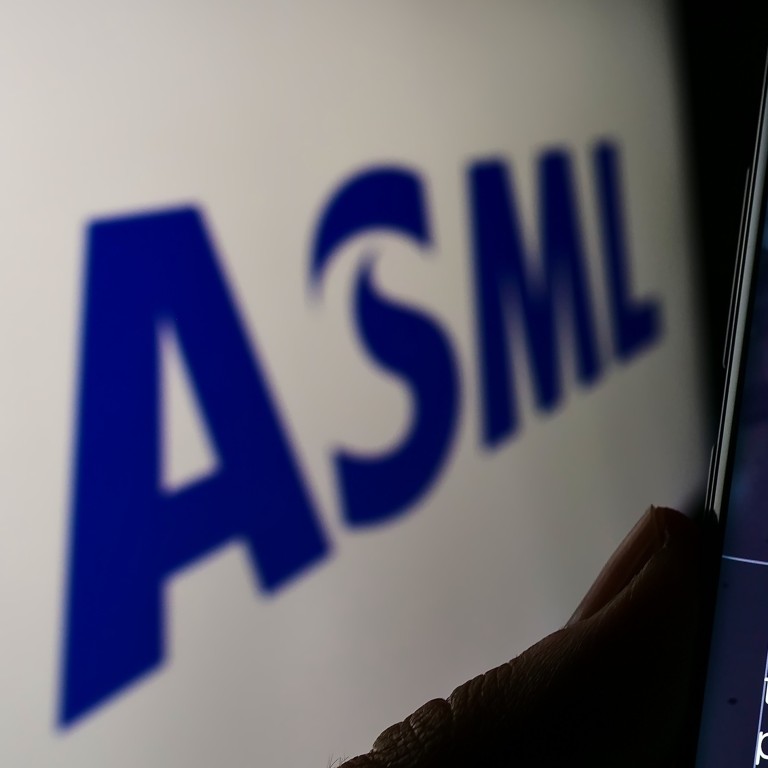 Tech war: Dutch chip manufacturing tool maker ASML still aims to expand China workforce, despite tighter US export restrictions
ASML's total employee headcount on the mainland reached more than 1,500 at the end of August, up from less than 500 in 2017
The Dutch firm is expected to hire more than 200 new employees this year
ASML Holding
, which has a global monopoly in the supply of extreme ultraviolet (EUV) lithography systems used to make advanced
semiconductors
, is on a trajectory to
further expand its workforce in China
, where its employee headcount has tripled over the past five years, according to the Dutch firm's top executive on the mainland.
Shen Bo, ASML senior vice-president and country manager for China, confirmed on Tuesday that the company has grown the number of its local personnel to more than 1,500 as of the end of August, up from less than 500 in 2017, on the back of rapid business growth on the mainland, a development that was first reported last week by Chinese media Jiemian News.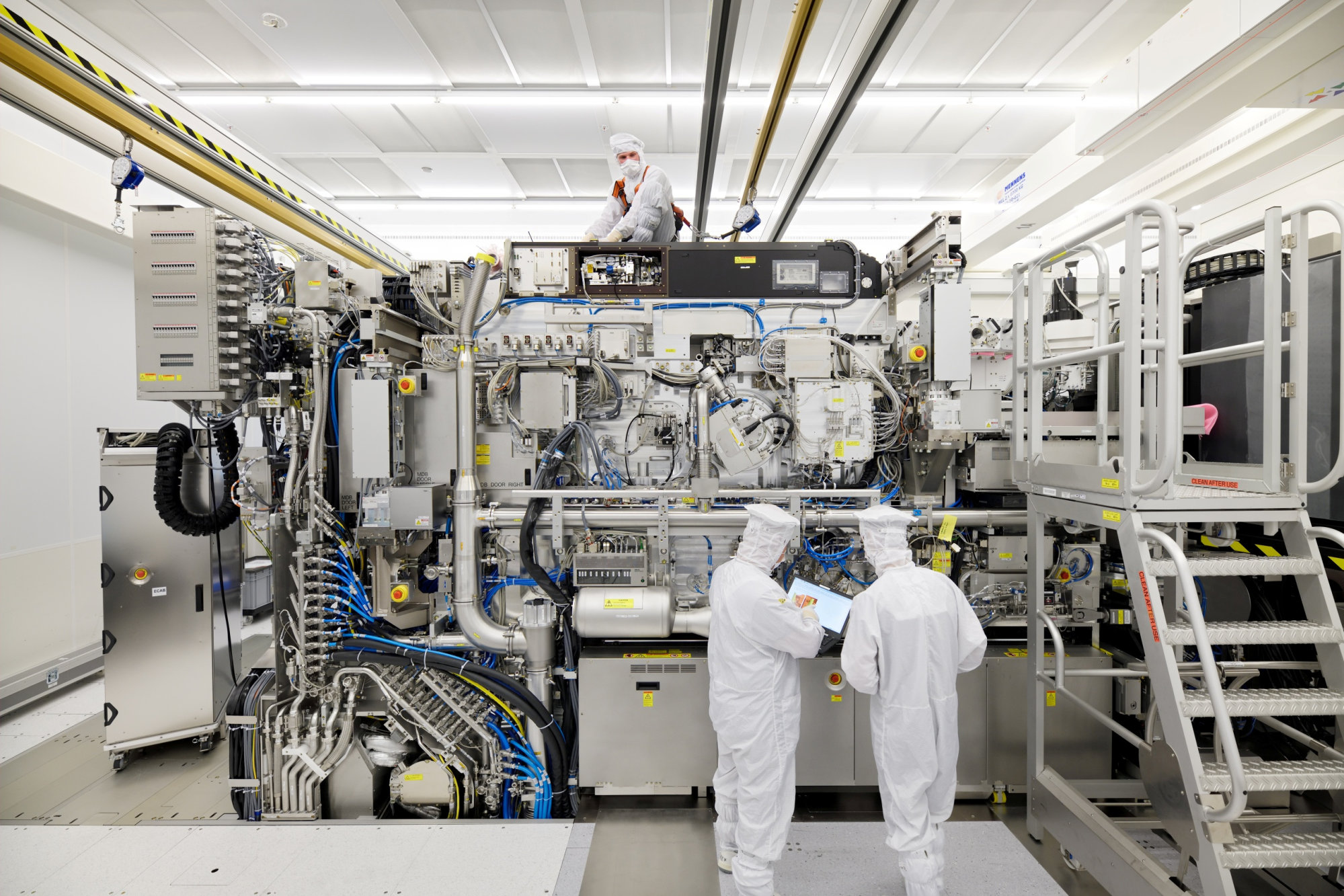 Mainland China's share of ASML's total sales of lithographic systems by value dropped to 10 per cent in the second quarter, down from 34 per cent in the first quarter, when the country was the Dutch firm's largest single market.
By comparison, ASML shipments to Taiwan made up 41 per cent of its total sales in the June quarter, while South Korea accounted for 33 per cent.
At present, ASML is not selling its EUV lithography systems to China, which has made it impossible for the country's major chip foundries to manufacture cutting-edge integrated circuits, such as those used in the latest
5G
smartphones
.
The company continues to sell its older deep ultraviolet (DUV) lithography systems to China.
These are capable of producing less-advanced chips for certain cars, computers and mobile phones. Still,
the US has been lobbying the Netherlands
to ban ASML from selling some of these older systems to the world's second-largest economy.
While ASML's personnel expansion in China may appear to be at risk because of potential new US restrictions, the company continues to acknowledge the country's important position in the global semiconductor market.
"I think we need to realise that China is an important player in the semiconductor industry and especially in the more mature [chip manufacturing] nodes," ASML president and chief executive
Peter Wennink
said during the firm's second-quarter earnings conference call in July.
Commenting on US pressure to further restrict ASML equipment sales to mainland China, Wennink described it as "a political position which we have to wait for politicians to come up with".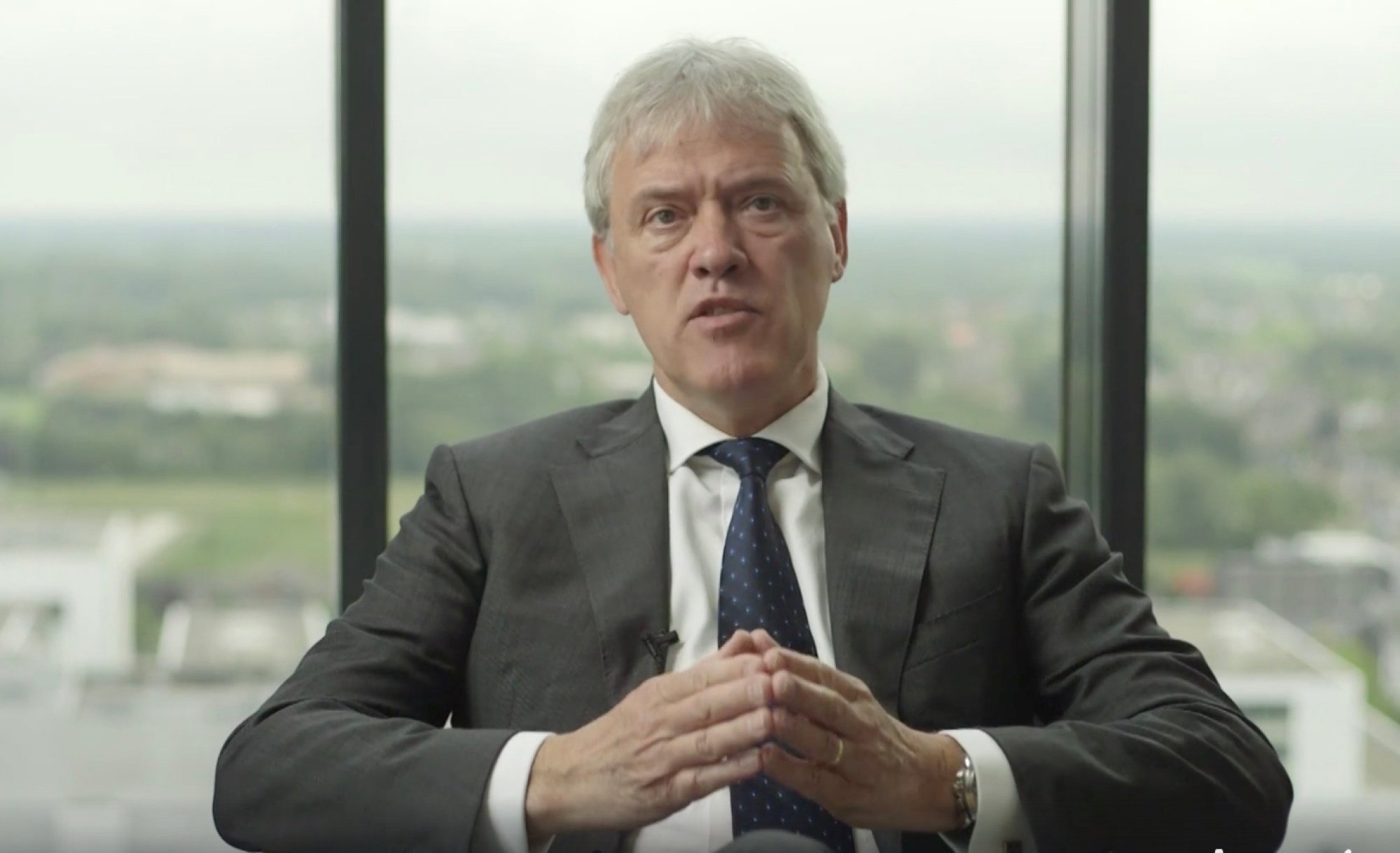 In August,
new export controls
on technologies for the production of advanced chips were rolled out by the US.
China's semiconductor industry, however, has recently made some progress, according to a report from a Canada-based tech research firm.