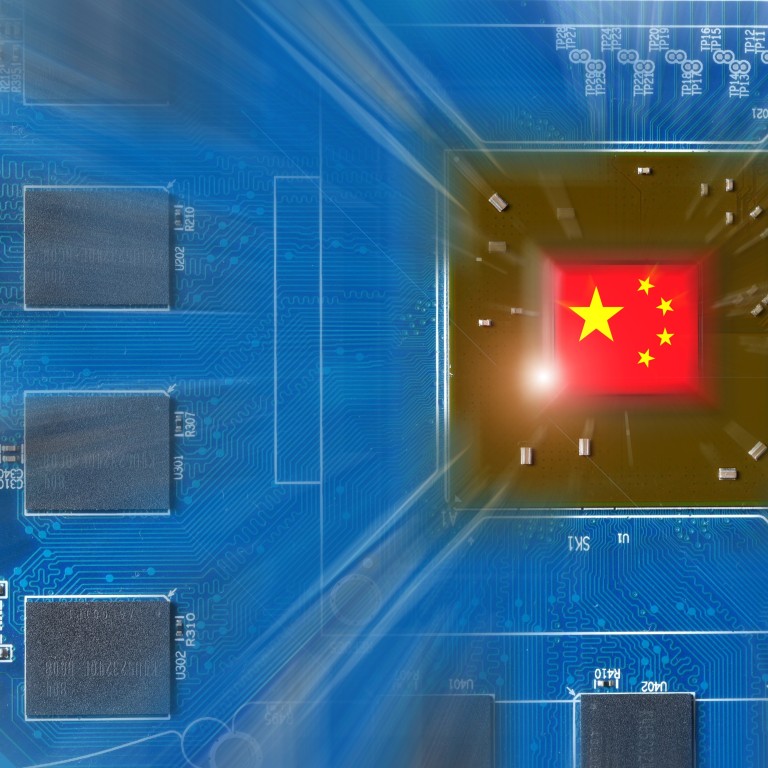 Tech war: China's semiconductor trade group sees 'hostile' environment after US Chips Act but no quick remedies found
Global supply chains will be 'shortened' and depend more on local suppliers as commercial interests give way to national security concerns, experts say
US export controls will likely be more fine-tuned, with stricter restrictions in advanced areas and leniency in mature semiconductor technology
China's chip industry trade group gathered compliance lawyers, scholars and executives on Thursday to brainstorm possible responses to the US Chips and Science Act, which it says has created a 'hostile' environment for the country's own semiconductor industry development.
A webinar hosted by the China Semiconductor Industry Association (CSIA), the state-backed body with 744 members, concluded that the country's chip industry will have to rely more on itself to develop over the long term.
More than 300 representatives from chip-related firms in China took part in the webinar, an indication of the demand for expertise and guidance in an industry under pressure to cope with expanding US trade restrictions and meet Beijing's semiconductor self-sufficiency goals. At the same time, Chinese experts warned that chip companies must prepare themselves for more turbulence.
"China's semiconductor industry will face a more dire environment ahead because it has become the focus of a geopolitical game, and China is the top US target," Cheng Hui, director of the Institute of Trade and Investment Security at China's Ministry of Commerce, said during the webinar.
Cheng said global supply chains will be "shortened" and depend more on local suppliers to meet market demands as pure commercial interests give way to national security concerns, political allegiances and ideology, and values such as human rights.
China is facing difficulties in pressing ahead with development of its domestic semiconductor industry, as the US tightens export controls on advanced chipmaking equipment and design software, two areas of extreme weakness for China.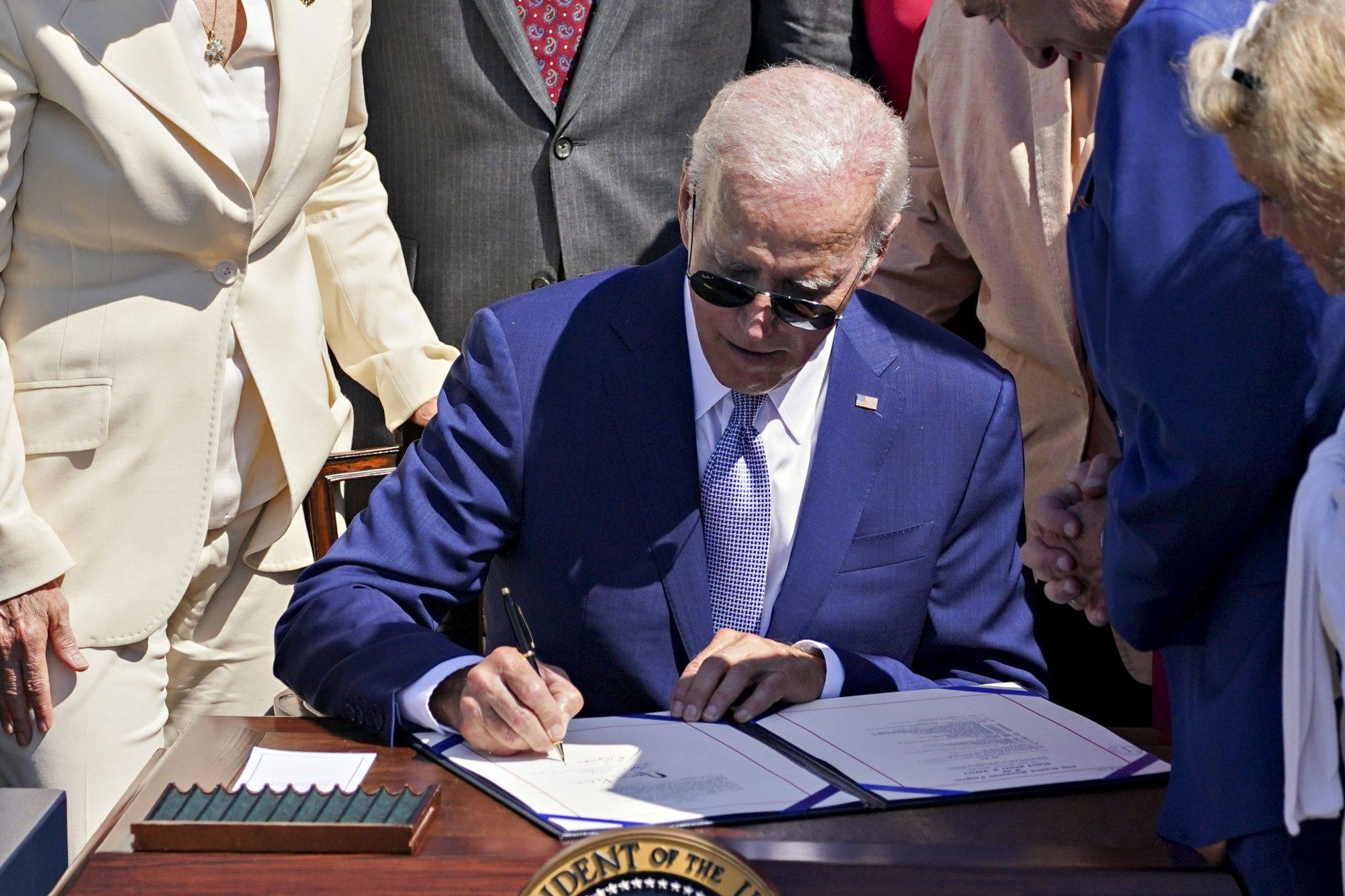 The CSIA, as well as China's foreign ministry and commerce ministry, have publicly voiced dissatisfaction with the US Chips Act, which prohibits companies receiving US subsidies from investing in advanced chipmaking capacity in China. However, China has yet to come up with any effective countermeasures.
CSIA vice-secretary general Liu Yuanchao said the US law has caused "real negative effects" and violates long-standing principles of fair, open and non-discriminatory practices in the global semiconductor industry.
As US export controls show no sign of abating, experts said they will likely be more fine-tuned, with stricter restrictions in advanced areas and leniency in mature semiconductor technology.
"The entire semiconductor supply chain will definitely be hit in different dimensions," said Cai Kaiming, a senior partner at law firm Dentons. "The US may shape restrictive measures around its own industry advantages, taking into consideration the impact on companies' revenues," he said, adding that Washington may add more Chinese chip firms to its entity list.
Regarding the latest US restrictions on exports of Nivida's A100 and H100 GPU chips, Cai said licensing requirements could be strict and there was little prospect of obtaining US government approval if the chips were used by Chinese clients.
Over the long run, however, experts said China must find substitutes if the US and mainland Chinese supply chains drift further apart.
"Meanwhile, China should continue to develop core technologies that it cannot buy to achieve a high level of self-reliance," Cheng, the commerce ministry official, said, adding that the country needs to respond with flexibility to the squeeze from the US by seeking more international cooperation whenever possible.