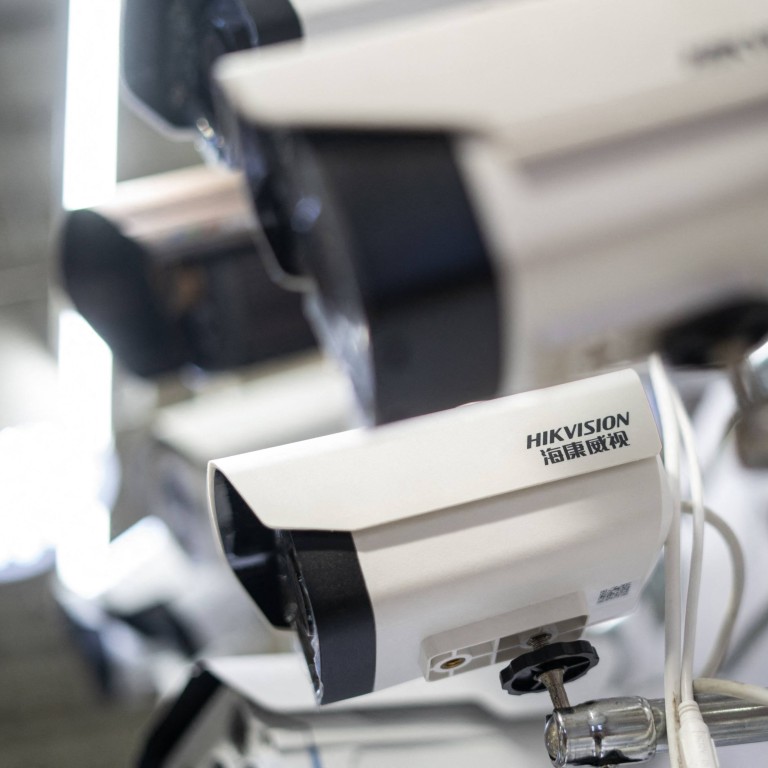 Tech war: Chinese AI surveillance gear maker Hikvision plays down impact of US Nvidia chip ban
A board secretary of Hikvision told investors via the Shenzhen Stock Exchange that Washington's latest restrictions have no impact on the company
Hikvision has used Nvidia GPUs to develop AI products, and is also one of the first Chinese users of the US firm's deep-learning supercomputer DGX-1
Hangzhou Hikvision Digital Technology
, China's top surveillance camera maker, said Washington's recently announced
export ban
on some Nvidia and Advanced Micro Devices (AMD) chips to the mainland would have "no impact" on its operations.
A board secretary of Hikvision made the comment in response to questions on the investor relations management platform of the Shenzhen Stock Exchange on Thursday.
In doing so, it has become the second Chinese company that felt compelled to speak out on the US government's move to stop Californian firms Nvidia and AMD from selling their flagship artificial intelligence chips to clients in China.
Inspur, China's top server maker and which has touted the use of Nvidia's A100 graphics processing units (GPUs) in its products, told investors last week that it was in communications with the American company over the situation.
Hikvision has long maintained a business relationship with Nvidia, having used the US chip designer's GPUs to develop AI products. The Hangzhou-based company was one of the first Chinese users of Nvidia's deep-learning supercomputer DGX-1.
Since the US Department of Commerce
added Hikvision to the Entity List
in the fall of 2019 over its alleged involvement in the surveillance of Uygur Muslims in Xinjiang, however, American businesses including Nvidia are barred from exporting certain products to the Chinese firm.
US officials had been considering
harsher trade sanctions
against Hikvision, according to a Financial Times report in May this year.
News of the latest US restrictions has triggered investors' concerns.
"Will [the Nvidia ban] have a big impact on the company?" one person asked on the Shenzhen Stock Exchange's forum. "Will [Hikvision] have no chip to use for AI?"
Another investor wrote, "You once said you were not affected by US sanctions, but you also said during the mid-year earnings call that your performance was under the impact of politics. Are you contradicting yourself?"
Huang Fanghong, Hikvision's board secretary, responded, "We noticed the news … it has no impact on the company's business."
"Political impact comes in many forms, including geopolitical tensions and ideological differences. The [report of further US sanctions against Hikvision] is just rumours and has no real impact on the company," she said.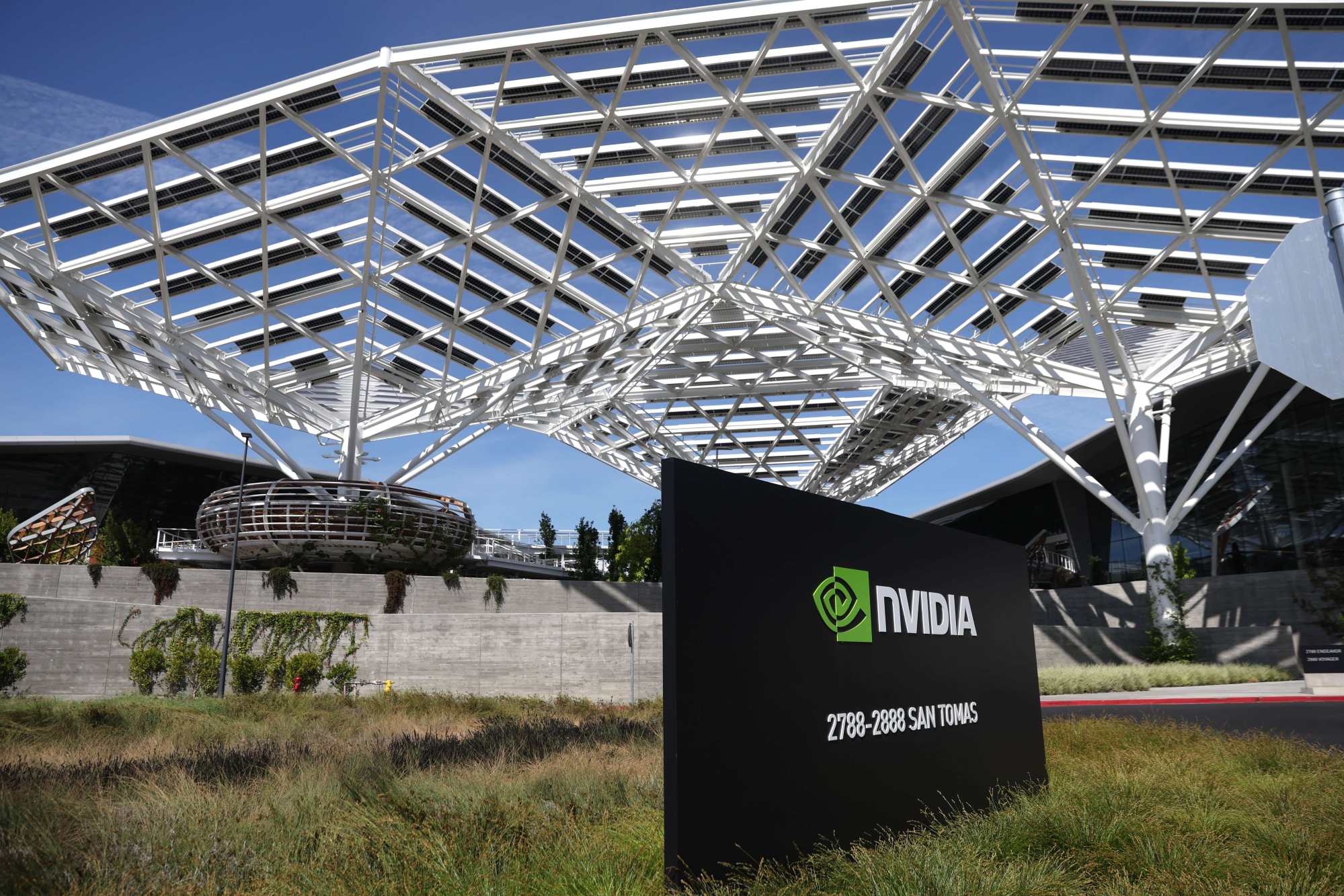 Other Chinese companies appear less sanguine about the US chip export ban.
Lu Jianping, chief technology officer at Iluvatar Corex – China's leading rival to Nvidia – said this week that local companies have
not been able to produce
GPUs capable of challenging Nvidia and AMD's offerings.
"So far we can't find any [mature rival products], probably because everyone is still in the development stage," he said during an online session organised by Chinese chip supply chain consultancy ICwise.
For the first half of 2022, Hikvision reported 37 billion yuan (US$5.3 billion) revenue, up 9.9 per cent from the same period in 2021, while net profits slid 11.1 per cent to 5.76 billion yuan.