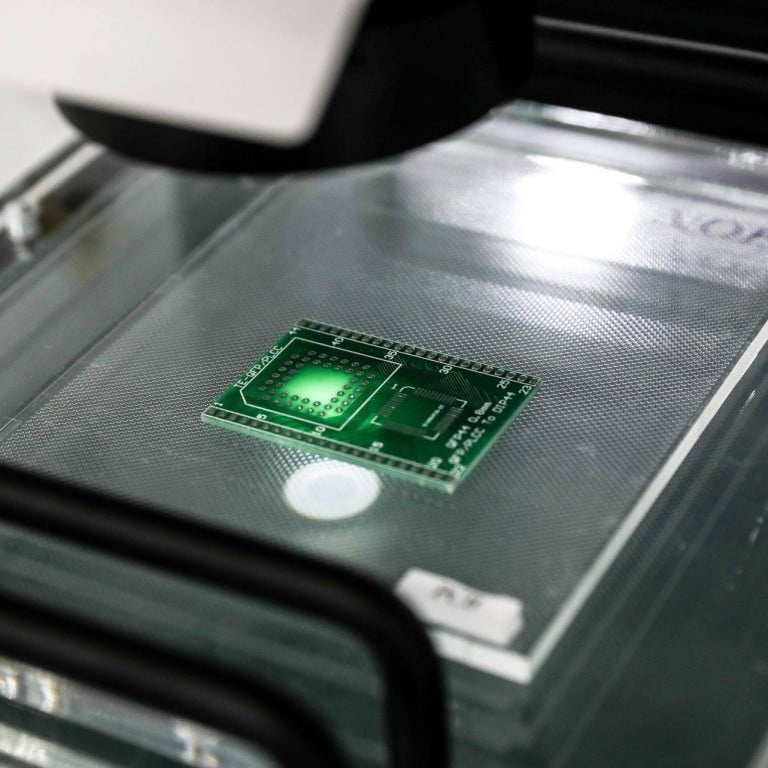 Exclusive

|
Tech war: China's top chip equipment maker removes US employees from product development after Washington imposes restrictions
Beijing-based Naura Technology has asked its US engineers to stop working on R&D projects with immediate effect, source says
Washington has restricted the involvement of US citizens from supporting the development or production of chips at certain China-based chip making facilities without a licence
China's top semiconductor equipment maker
Naura Technology Group
has told its American employees in China to stop taking part in component and machinery development to comply with Washington's restrictions on the involvement of US citizens in key facilities on the mainland, according to a source briefed on the decision.
In an internal notice, the Beijing-based company asked its American engineers to stop working on research and development projects with immediate effect, the source said.
The notice was issued after the US Bureau of Industry and Security regulation restricted the "ability of US persons to support the development or production" of chips at certain China-located semiconductor fabrication facilities without a licence.
Shenzhen-listed Naura Technology did not immediately reply to a request for comment on Thursday morning.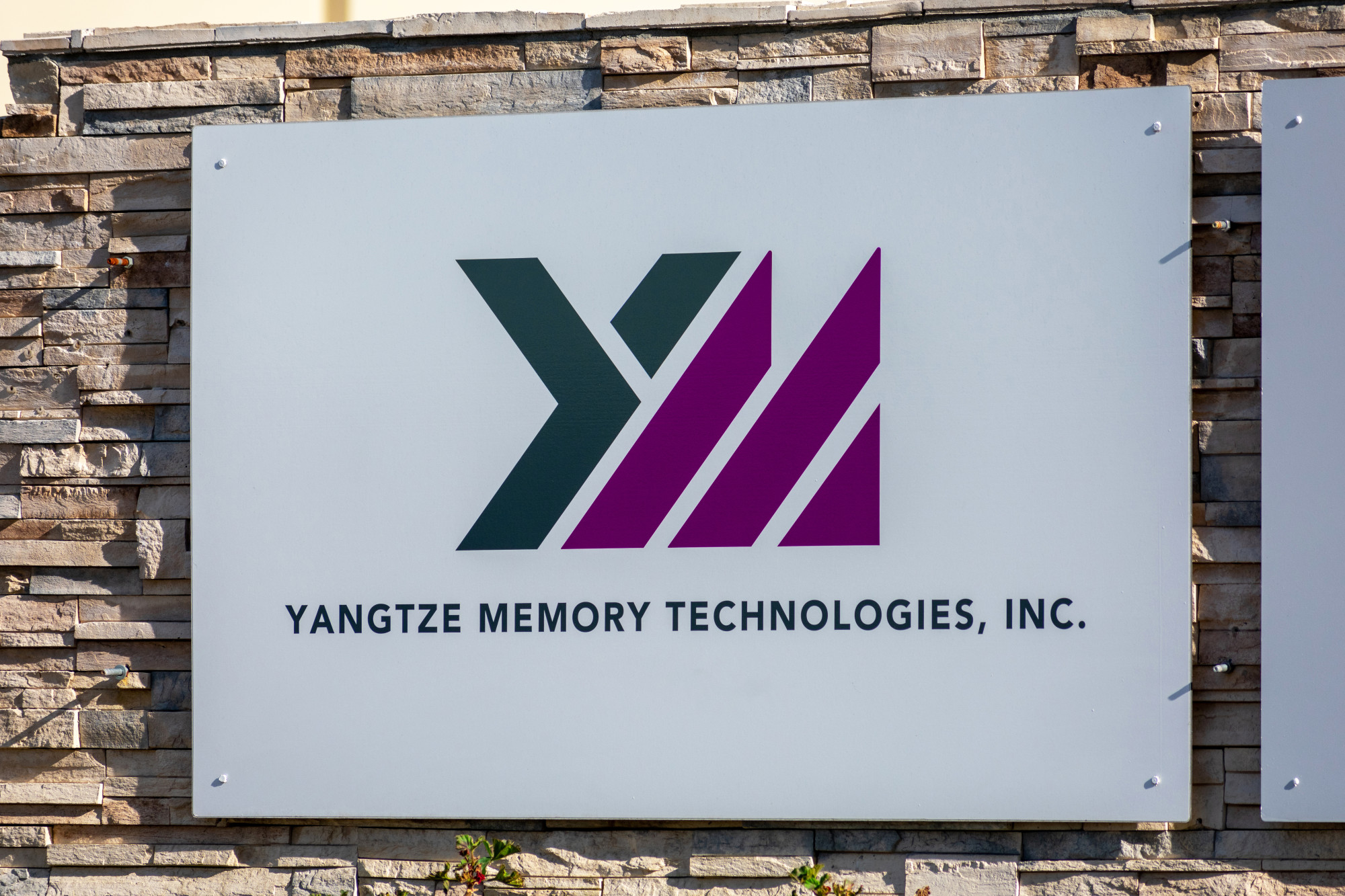 The latest restriction on US citizens' involvement in chip development in China is part of a sweeping regulation launched by Washington, which includes strict and extensive export controls, to slow down China's semiconductor industry.
US chip equipment suppliers are pulling out their US staff from Chinese facilities, including the country's top memory chip maker
Yangtze Memory Technologies
, the Wall Street Journal reported, citing sources.
Naura said earlier this week in a stock market filing that its subsidiary, Beijing Naura Magnetoelectric Technology, was on the unverified list of the US Department of Commerce.
Naura downplayed the US action by stating that its subsidiary accounted for only 0.5 per cent of its total annual revenue. Its share price has lost 20 per cent this week.
Washington's decision to cover US persons, or individuals, in trade sanctions against China marked an escalation from previous measures, which covered only goods and technologies, and it is sending shock waves across China's semiconductor industry where many entrepreneurs, senior executives and scientists are US citizens.
A review of
C-suite profiles
published by listed Chinese chip companies found that many heavyweights in China's semiconductor industry have US citizenship – most of them naturalised citizens who were born in China but studied at American universities or worked in the US chip industry.
No Chinese companies, however, have published the number or percentage of American employees on their payroll.
According to Naura's disclosure, all its senior executives are Chinese nationals. But it is unclear how many US employees are working with the company, which produces chemical vapour deposition machines, a necessary step in chipmaking that involves depositing thin films onto silicon wafers.