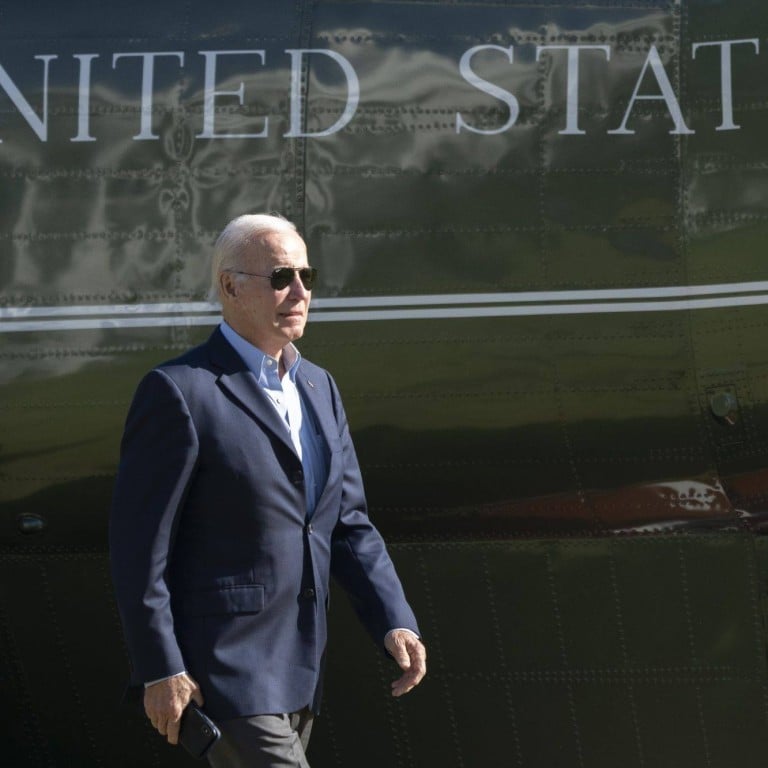 Tech war: China's chip industry group asks US to undo trade restrictions for the sake of 'millions of jobs'
The China Semiconductor Industry Association has voiced its opposition to the US government's decision last week to update two export-control rules
The group urges Washington to adjust its course of action and return to trade negotiations for the 'well-being' of millions of semiconductor workers
China's top trade group for the semiconductor sector chided the US for disrupting the global industry with its latest export restrictions targeting China's chip development, asking Washington to correct its move "for the sake of millions of jobs".
The China Semiconductor Industry Association (CSIA) voiced its opposition to the US government's decision last week to update two export-control rules, further
hampering Chinese companies' access
to advanced computing chips.
The group called the move "arbitrary" and "discriminating" in a statement issued on Thursday.
"Not only [will] such [a] unilateral measure harm further the global supply chain of the semiconductor industry, more importantly it will create an atmosphere of uncertainty," the CSIA said in the statement written in both Chinese and English.
It urged Washington to adjust its course of action and return to trade negotiations for the "well-being of the global semiconductor industry, countless downstream industrial sectors, and millions of semiconductor workers and professionals".
The Chinese rebuke comes days after the
Bureau of Industry and Security
(BIS), an agency under the US Department of Commerce, added new licence requirements for items destined for Chinese chip foundries.
The move further
limits Chinese firms' ability
to obtain advanced computing chips, develop and maintain supercomputers, and manufacture advanced semiconductors used in military applications.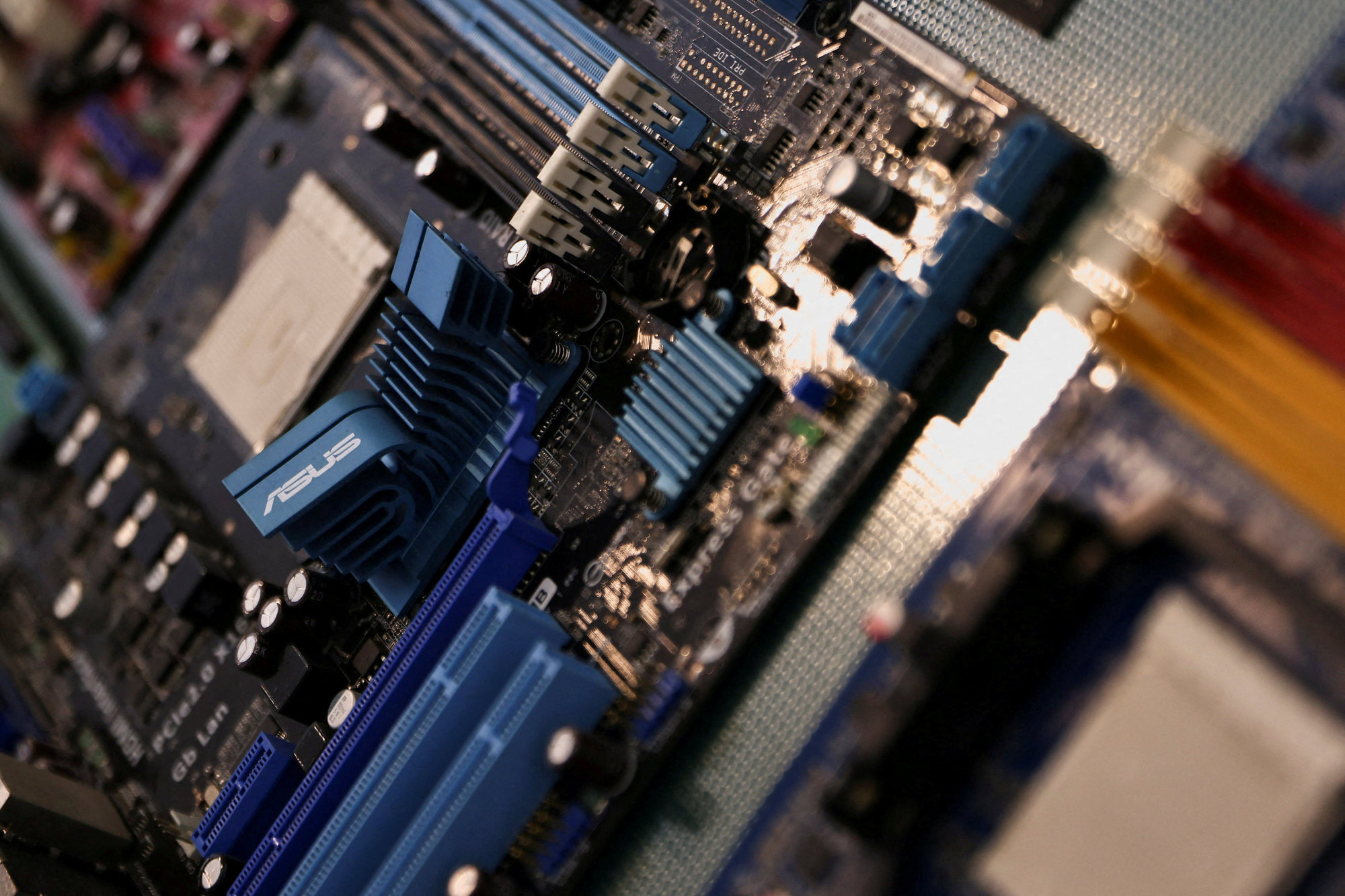 Chinese foreign ministry spokeswoman Mao Ning on Saturday called the US move an abuse of trade measures that is designed to maintain the country's "technological hegemony".
Chinese semiconductor companies, however, have largely refrained from making public comments about the US rules.
Top Chinese semiconductor equipment maker
Naura Technology Group
said earlier this week in a filing to the Shenzhen Stock Exchange that its subsidiary, Beijing Naura Magnetoelectric Technology, was on the unverified list, but it downplayed the US action by stating that its subsidiary accounted for only 0.5 per cent of its total annual revenue.
Still, Naura has taken action to comply with Washington's restrictions by asking its American employees in China to stop taking part in component and machinery development,
a source told the Post
.