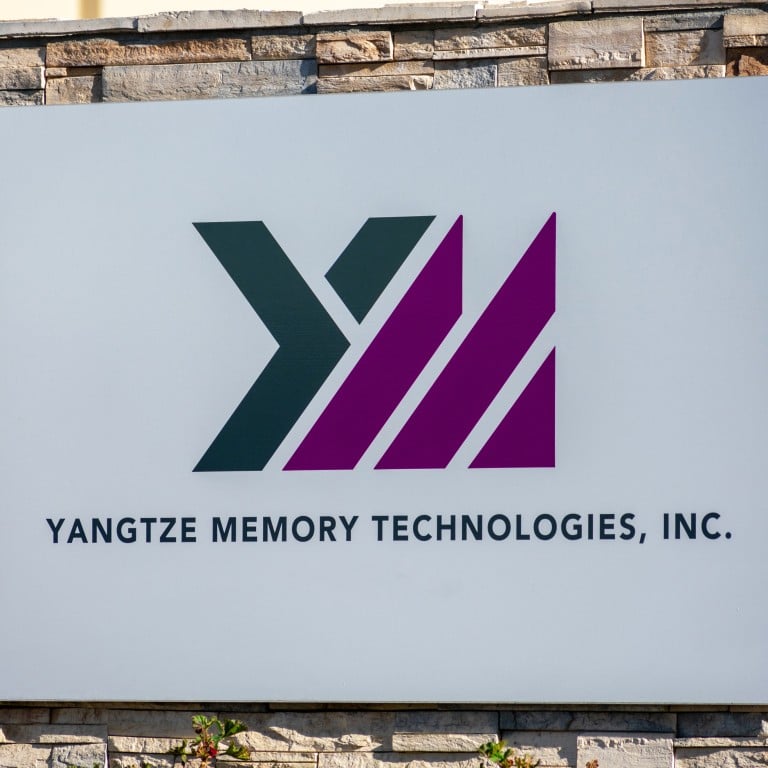 China's top memory chip maker woos local graduates for design jobs as US tightens export controls
YMTC presented a generous package to entice new employees, including 15 days of leave and a 40 per cent discount on home purchases in Wuhan
Graduates with majors in microelectronics, ICs, software engineering, electronic engineering, and computing were preferable applicants
China's top memory chip maker Yangtze Memory Technologies Corp (YMTC) is wooing local talent by offering generous salary packages to new graduates as it grapples with the impact of the latest US export controls.
The Wuhan-based company is offering students who will graduate in 2023 opportunities to join its integrated circuit (IC) design department, which operates out of its headquarter as well as in Shanghai and Beijing, according to an online recruitment session on Friday.
Although YMTC did not specify salary levels, it laid out a generous package to entice prospective employees, including at least 15 days of annual leave and the right to purchase a new home in a specified residential compound in Wuhan city at 40 per cent below market value.
Hou Chunyuan, head of YMTC's IC development department, said the memory chip industry offered "unprecedented opportunities" as the demand for 3D NAND, a non-volatile flash memory that stacks cells vertically, was growing at 30 to 40 per cent per year. He added that YMTC envisioned becoming a "core value contributor" in the global semiconductor industry.
The global leaders in memory chips include South Korea's Samsung Electronics and SK Hynix, as well as US-based Micron Technology.
"Our goal is to build the entire ecosystem [for memory chips], including manufacturing, packaging and testing," said Hou, adding that the company's integrated design manufacturing, or IDM, model – where everything is done in house – gives it an edge over so-called fabless IC design houses that need to outsource manufacturing.
Jobs openings promoted in the one-hour session included engineering positions on the analogue, digital IC, IC layout and electronic design automation teams.
Graduates with majors in microelectronics, ICs, software engineering, electronic engineering, and computing were preferable applicants, according to He Dong, technical director at the IC development department.
Graduates who apply via an internal referral could have a job interview arranged within a week, according to information provided during the online session.
YMTC's recruitment of young graduates is an annual affair but the latest recruitment efforts come after it was targeted in the new round of export controls initiated by Washington, which aim to curtail the ability of Chinese chip companies to supply advanced semiconductors to the People's Liberation Army.
Last week, the Bureau of Industry and Security (BIS), an agency under the US Department of Commerce, announced new export controls for China's advanced semiconductor industry, including restrictions on the involvement of "US persons" in developing chip facilities in China, and on equipment and materials shipped to Chinese wafer fabs that produce NAND flash memory chips with 128 layers or more.
During the online recruitment session, a question posted on whether foreign students, including US nationals, can apply went unanswered.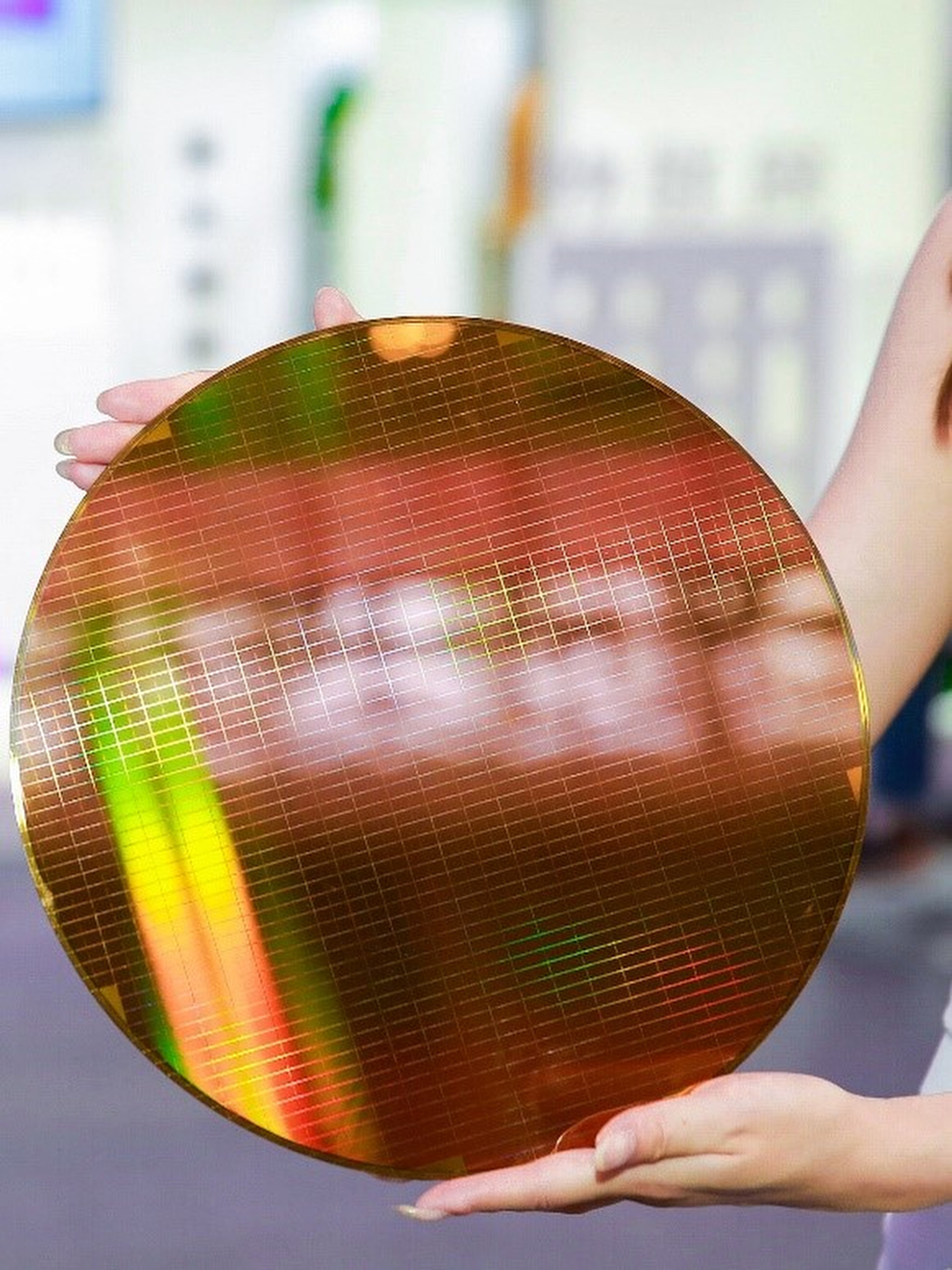 This is in line with the low profile the state-owned YMTC has taken ever since US lawmakers began describing the company as a "threat" to US national security.
The recruitment session did not touch on the issue of US sanctions as YMTC is one of 31 Chinese entities added to the unverified list, a trade watch list.
YMTC, which is not listed, has not publicly responded to the latest US moves.
Despite escalating Sino-US geopolitical tensions, the chip maker is proceeding with plans to expand its product range.
When asked in the online session if the company would broaden its product range beyond DRAM and 3D NAND chips, Hou said there was "an opportunity to develop other types of memory chips".
"Everyone knows the growth rate of memory chips is high, so as long as there is demand in the market, we can continue research and development," he said.