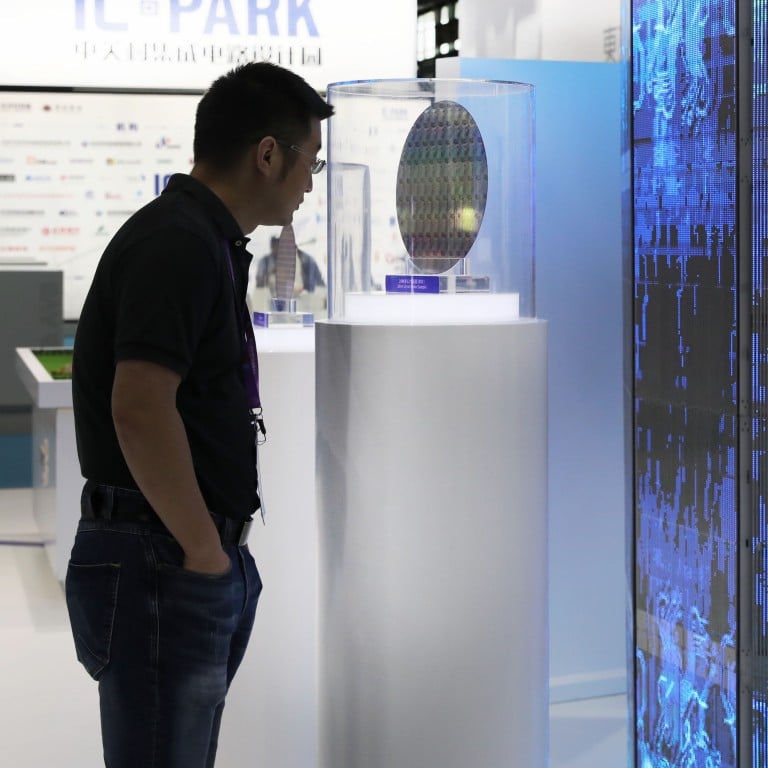 Tech war: US chip equipment makers calculate revenue losses in the billions after Washington's curbs on China exports
Lam Research also confirmed that it pulled teams from Chinese wafer fabs after the 'US persons' ruling was issued by the Biden administration
The restrictions are seen by many analysts as a sign that Washington has put strategic and security considerations ahead of commercial interests
Lam Research Corp is the latest semiconductor equipment maker to issue an estimate of financial losses stemming from US restrictions on China-bound exports of its products, joining rival Applied Materials in putting a price tag on Washington's strategy of containing China's advanced semiconductor development.
Silicon Valley-based Lam also confirmed that it has pulled supporting teams from Chinese-owned wafer fabs after the Biden administration issued sweeping new measures to restrict exports of advanced chip technologies to China, including a prohibition on "US persons" working at Chinese semiconductor facilities without prior approval.
"We have taken the necessary steps to ensure full compliance with the rules and have ceased shipments and support as required," Lam CEO Timothy Archer said on an analysts call on Wednesday. The trade restrictions could reduce Lam's 2023 revenues by up to US$2.5 billion, the company said.
The estimate echoed earlier warnings from Applied Materials, the largest US chip equipment maker, which said last week the US export curbs to China would lead to US$250 million to US$550 million in lost net sales for the quarter ending October.
Lam, Applied Materials and KLA, the third-largest US supplier of wafer fab tools, have all been scrambling to cut certain services to their Chinese clients to comply with the regulations, according to a report by the Financial Times.
The export restrictions are seen by many analysts as a sign that Washington has put strategic and security considerations ahead of commercial interests when dealing with the Chinese government.
Mainland China is Lam's largest revenue contributor, accounting for 30 per cent of total sales in the current quarter, compared with only 6 per cent for its home market the US.
Applied Materials and KLA also derive a significant portion of their total annual sales from China – about 33 per cent for Applied Materials and 26 per cent for KLA, according to company data.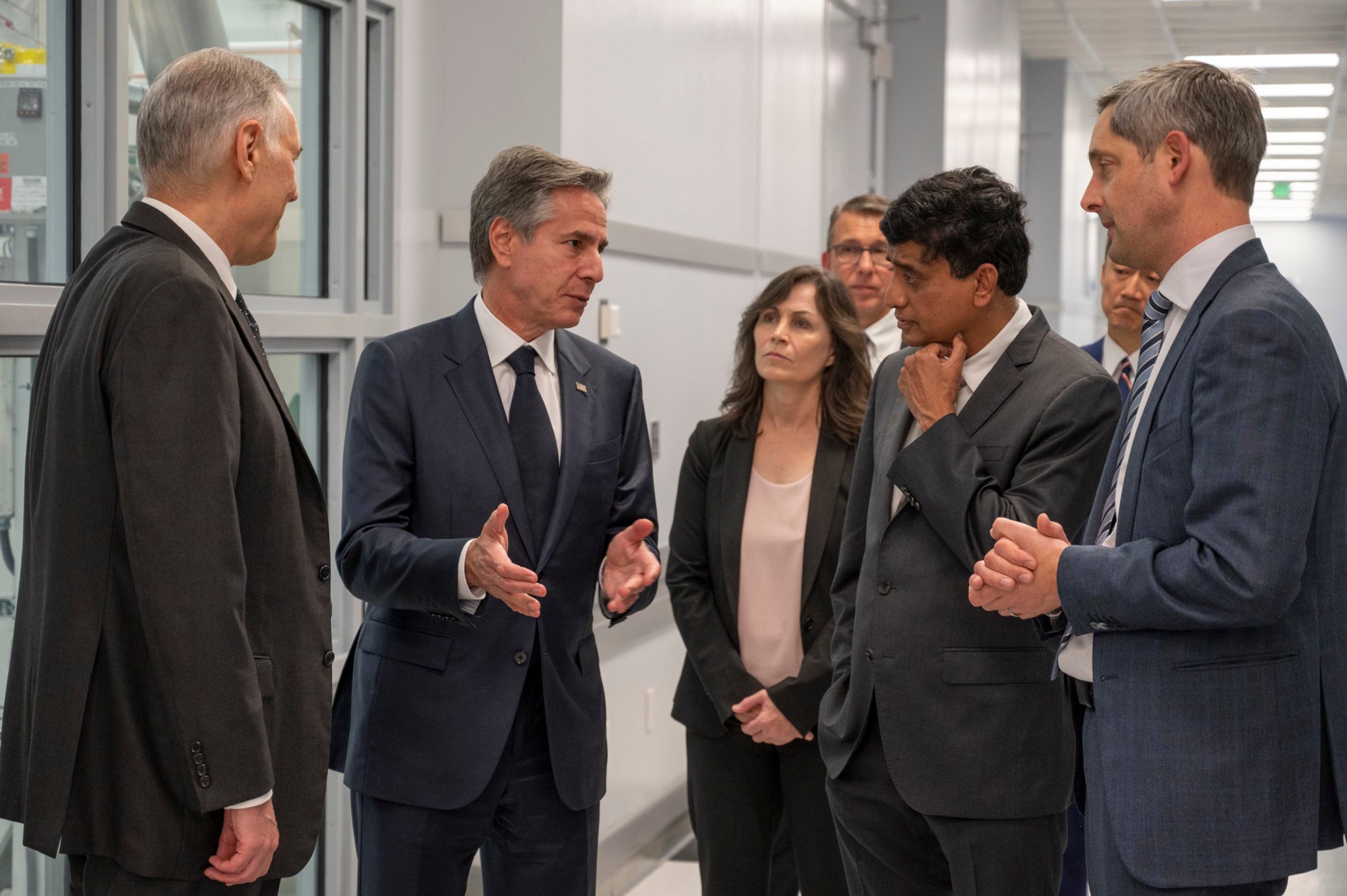 China's Ministry of Commerce has blasted the US export controls as technological "bullying". "The US measures not only affect the legitimate and legal interests of Chinese companies but also hurt commercial interests of US exporters," the ministry said in an earlier statement.
Separately, ASML Holding, the Dutch company with a monopoly on the extreme ultraviolet lithography tools required to make advanced chips, said it sees "fairly limited" impact from US export controls. While ASML will comply with US regulations, ASML is "a European company with limited US technology" and "a direct impact on us is fairly limited", the company's chief financial officer Roger Dassen said on a conference call on Wednesday.
However, ASML issued an internal memo last week asking its US employees, including green card holders, to refrain from directly or indirectly serving customers in China until further notice, according to a source familiar with the matter.