Exclusive
Tech war: US officials said to start talks with Chinese chip equipment maker Naura Technology Group over new export restrictions
US trade officials from the American embassy in Beijing initiated talks with Naura executives at the firm's headquarters in the nation's capital
The meeting was held weeks after a subsidiary of the company was added to Washington's trade watch list
US trade officials from the American embassy in Beijing held talks with executives of Naura Technology Group last week at the Chinese company's headquarters in the nation's capital, according to the person, who declined to be named because the discussions were private.
The meeting came weeks after a Naura subsidiary, Beijing Naura Magnetoelectric Technology, was among 31 Chinese tech firms, research institutions and related entities added by Washington to the US
Unverified List
(UVL).
Parties whose bona fides have not been substantiated by the
Bureau of Industry and Security
(BIS), an agency under the US Department of Commerce, are put on this list, which serves as a trade restriction since those on it are ineligible to receive items subject to the US government's Export Administration Regulations.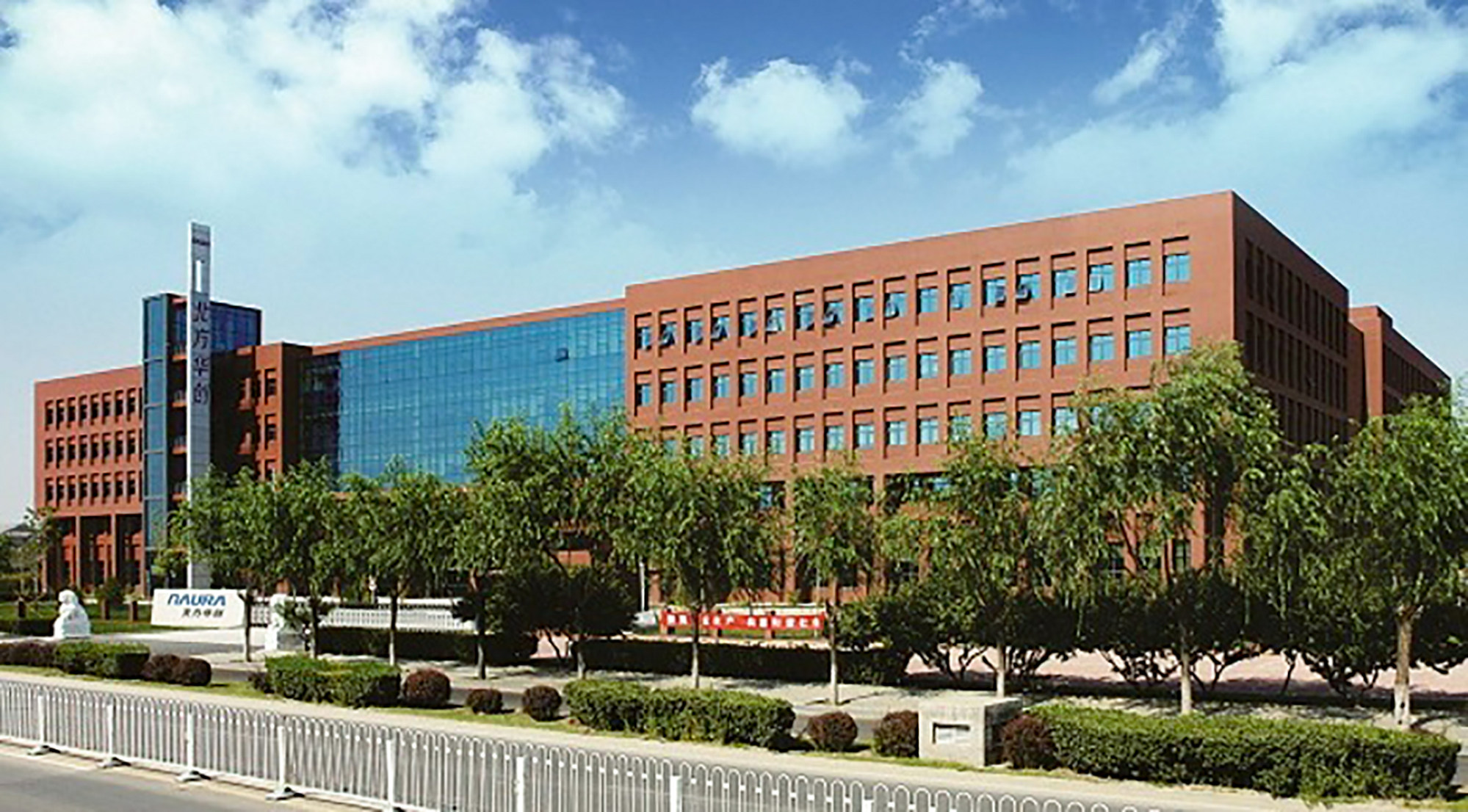 Naura on Monday declined to comment about having a meeting with US officials.
In an earlier corporate filing to the Shenzhen Stock Exchange, Naura downplayed its subsidiary's inclusion in the UVL by indicating that this business accounted for only 0.5 per cent of the group's total revenue in 2021. Naura's shares closed up 1.25 per cent to 265.90 yuan (US$36.70) on Monday.
The US embassy in Beijing did not immediately reply to a request for comment on Monday.
BIS export control officers form part of the US commercial services group stationed at the embassy, according to the website of the US Commerce Department's International Trade Administration. Phone calls made to the listed telephone numbers were not answered.
The meeting with Naura, if confirmed, would represent the latest signal that Chinese semiconductor companies are willing to comply with the latest US rules to avoid harsh trade restrictions, which could lead to unwanted disruptions or potentially cause their business to go under.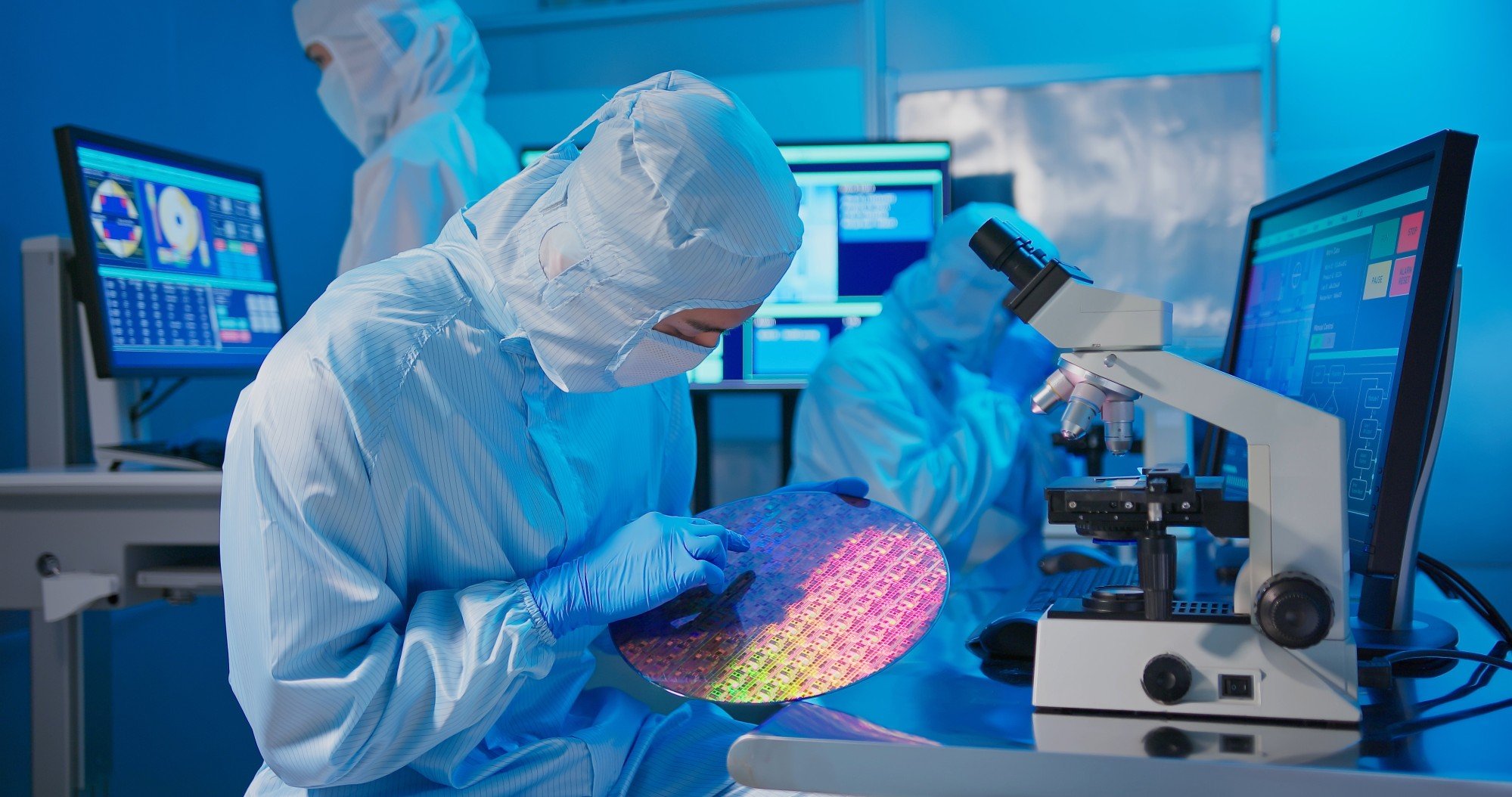 Compliance with the BIS verification process has previously helped a number of mainland firms to be
removed from the US trade watch list
. In a statement earlier this month,
WuXi Biologics
said its subsidiary in eastern Jiangsu province was removed from the UVL after the US Commerce Department's on-site visits to the firm's end users.
Naura recently asked its American employees in China to immediately
stop working on research and development projects
, according to an earlier report by the South China Morning Post, which cited an unnamed source briefed on the company's decision.
That move followed the BIS' notice on restricting the "ability of US persons to support the development or production" of chips at certain China-located semiconductor fabrication facilities without a licence.
"YMTC is a commercial entity that follows global, market-based and compliant concepts," the company said. "We've always adhered to the principle of legal and compliant operation across the globe since [our] establishment."
Last week, Lam Research president and chief executive Timothy Archer said the company has "taken the necessary steps to ensure full compliance with the rules, and ceased shipments and support as required".