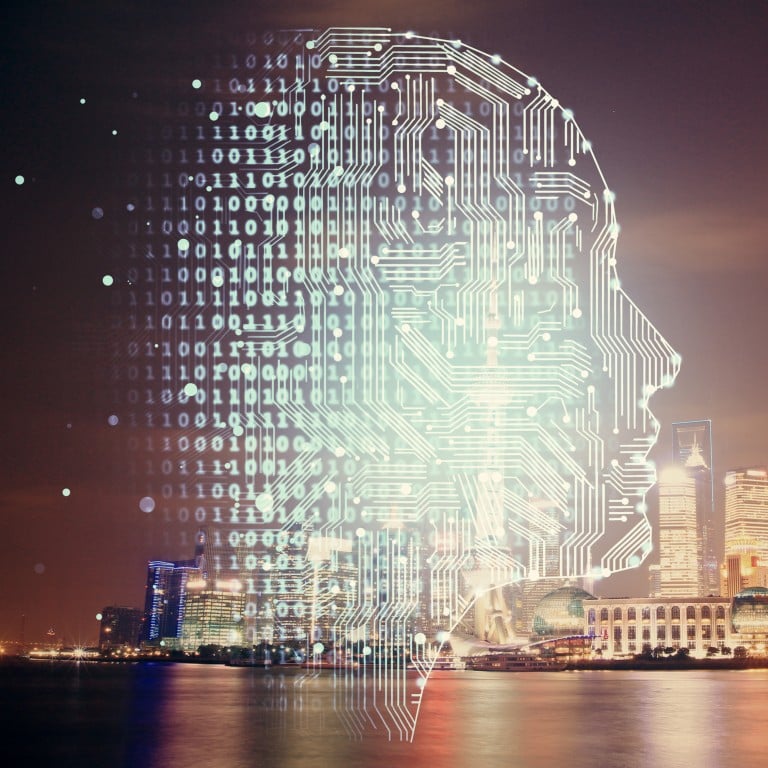 Tech war: Shanghai launches new campus to train personnel for semiconductor sector as US curbs decrease China's chip talent pool
The Lingang Special Area has teamed up with Shanghai University and the city's Integrated Circuit Industry Association to set up the new campus
It marks the third such training campus set up in Shanghai, following those established in Jiading district and in the town of Zhangjiang
The
Lingang Special Area
, part of the Chinese metropolis' vast free-trade zone, joined forces with Shanghai University and the city's Integrated Circuit Industry Association to set up the training facility where new talent for the
semiconductor
sector would be trained, according to a statement on Tuesday by local authorities in Lingang.
It marked the third such campus set up in Shanghai, following one established in Jiading district in late September and another in August at Zhangjiang, a town in Pudong district that is known as the city's own "Silicon Valley", where a hi-tech industrial estate is located.
These moves have come after Shanghai
rolled out a slew of generous incentives in January
, as part of the city's policy to attract new talent and companies that form part of the semiconductor supply chain. One the programmes under this policy is training both senior university students who have not studied microelectronics and veteran workers who have not been involved in chip assembly.

Shanghai's sharpened focus on manpower training for the semiconductor industry reflects the urgency brought by the impact of Washington's latest hi-tech restrictions on the country's chip sector.
While specifics on implementation remain unclear, the rules may cast a shadow over technology personnel either holding US citizenship or permanent residency at Chinese chip companies.