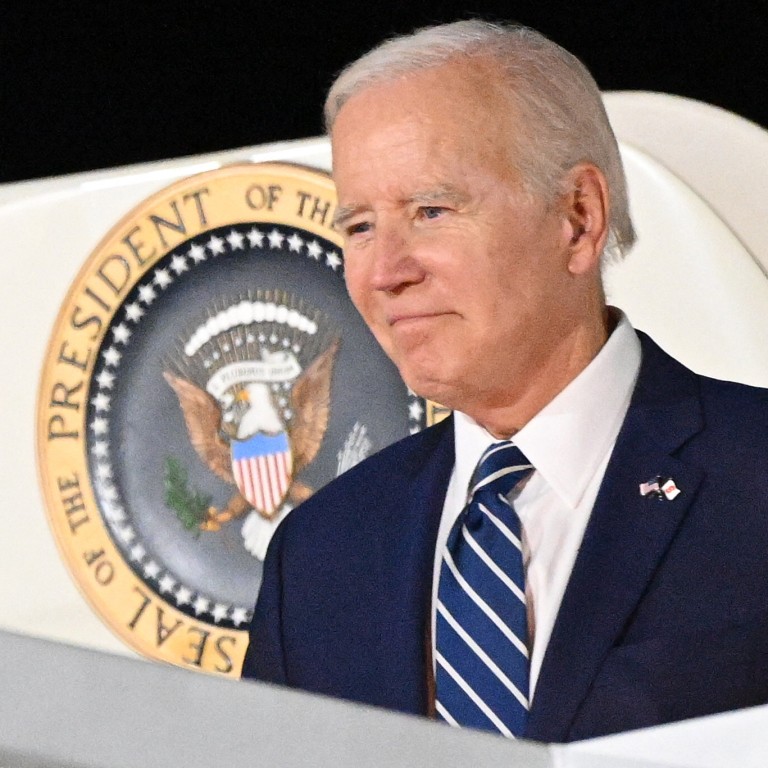 China's state-backed trade body hits out at Biden's chip controls as Chinese tech firms face more curbs
The China Council for the Promotion of International Trade calls on global companies to work together to mitigate the impact of 'America's unilateral move'
A senior US official says while the US announced its chip export controls unilaterally, a multilateral agreement is expected soon
A Chinese state-backed trade body has lashed out at the United States' escalated export restrictions targeting China's semiconductor industry, accusing Washington of potentially violating the World Trade Organization's non-discrimination principles.
Sun Xiao, a spokesman for the China Council for the Promotion of International Trade, said at a press conference on Thursday that the agency firmly opposed the US decision earlier this month to add 31 Chinese companies to a trade watch list, and tighten export restrictions on chip technology and equipment to China.
He said the US measures would gravely affect the security and stability of global supply chains, and called upon international businesses to work together to "mitigate the impact of America's unilateral moves".
The message from the trade body, which represents the interests of Chinese exporters, echoed similar statements from China's foreign ministry and commerce ministry, which has labelled the US measure an "act of technology bullying".
The China Semiconductor Industry Association, the country's top trade group for the chip sector, also previously
voiced its opposition
to the US move, calling it a "unilateral measure" that would "harm further the global supply chain of the semiconductor industry".
Despite the slew of strongly-worded condemnations, the Chinese government has yet to take any retaliatory measure after the Bureau of Industry and Security (BIS) under the US Department of Commerce announced three weeks ago a sweeping set of export controls that could hobble China's ambitions to develop advanced chips.
Chinese semiconductor companies have been scrambling to contain any immediate damage.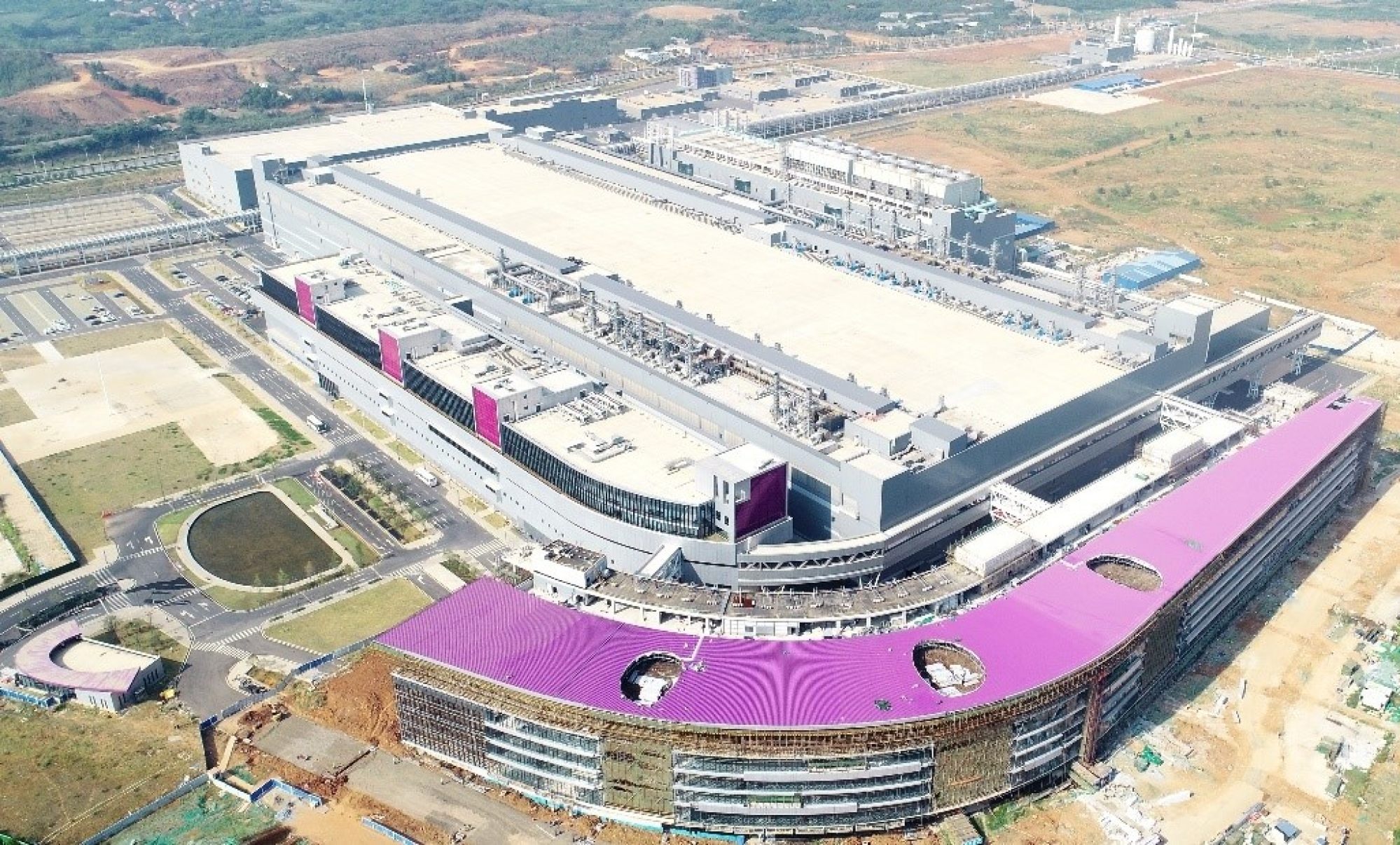 China's top memory chip maker Yangtze Memory Technologies Co, which has been added to the so-called unverified list,
said last week
it complied with laws across the globe. It also hit back at media reports that said it had attended emergency meetings at China's Ministry of Industry and Information Technology.
Naura Technology Group, a leading Chinese semiconductor equipment maker that saw one of its subsidiaries added to the unverified list, has asked its US employees to step aside from research and development work. The move was apparently made to comply with Washington's new ban on the involvement of US citizens in advanced chip production on the mainland,
the Post reported earlier
.
"Will we end up doing something in those areas? If I was a betting person, I would put money on that," said Alan Estevez, who oversees the BIS, adding that while the US had announced the chip export restrictions unilaterally, a multilateral agreement involving key allies such as Japan and the Netherlands is expected soon.