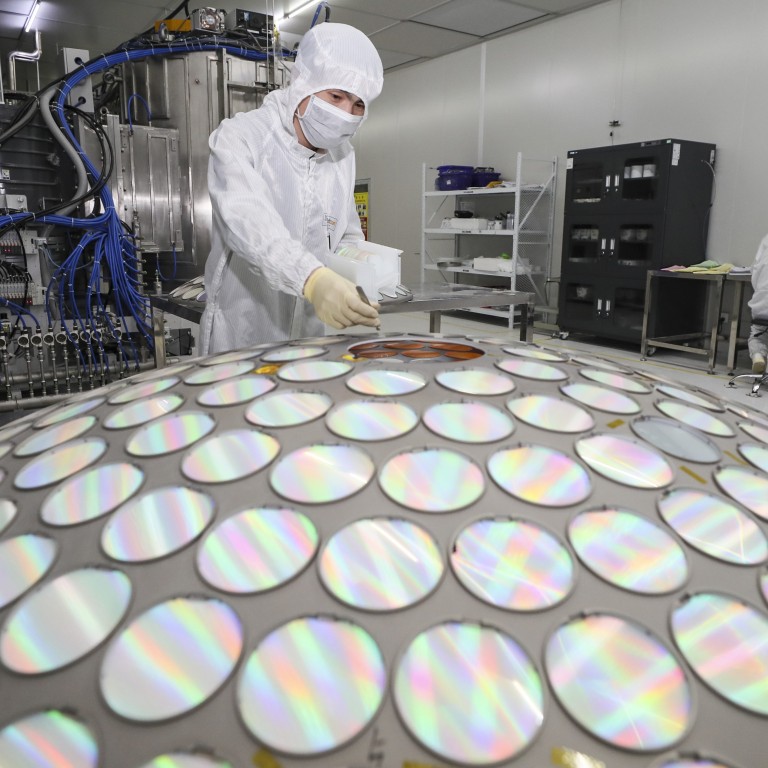 Tech war: China calls for 'open' semiconductor system as chip players debate strategies after US export controls
The Hefei Initiative urged global chip industry players to promote free trade and investment, and deepen cooperation in a 'friendlier' ecosystem
Executives from US giants such as Intel, Qualcomm and AMD, are on the participant list of the three-day semiconductor conference in Hefei
A state-backed Chinese semiconductor industry conference on Thursday called for an "open" and "inclusive" industry system, as chip businesses around the world face pressure to side with the United States in its bid to isolate China from cross-border supply chains.
At the World Conference on Integrated Circuits, hosted by the Ministry of Industry and Information Technology and the Anhui provincial government, members of the so-called Hefei Initiative urged global chip industry players to promote free trade and investment, and deepen cooperation in capacity, capital, talent and intellectual property rights in a "friendlier" ecosystem.
The initiative is supported by the China Semiconductor Industry Association. Other backers include the government of Anhui's provincial capital Hefei, key Chinese memory chip maker Changxin Memory Technologies, the Chinese Academy of Engineering and Siemens EDA, a leading chip design software provider.
"The global integrated circuit industry has entered a period of major adjustment," an official statement of the initiative read. "Maintaining and ensuring the security and stability of the industry chain and supply chain has become a common challenge and a major issue."
The message, which contains no concrete action plan, comes after the US tightened its export control system in early October to restrict China's access to advanced chip technologies and equipment.
The Bureau of Industry and Security, an agency under the US commerce department, expanded the scope of its hi-tech export controls targeting chip makers on the mainland.
These include restrictions on access to DRAM chips using the 18-nanometre half-pitch node or smaller, and to NAND flash memory chips with 128 layers or more.
Changxin, which has become a target of the new US export controls along with another top Chinese memory chip maker Yangtze Memory Technologies Co, has reportedly been denied support by American suppliers because of Washington's latest regulatory requirements.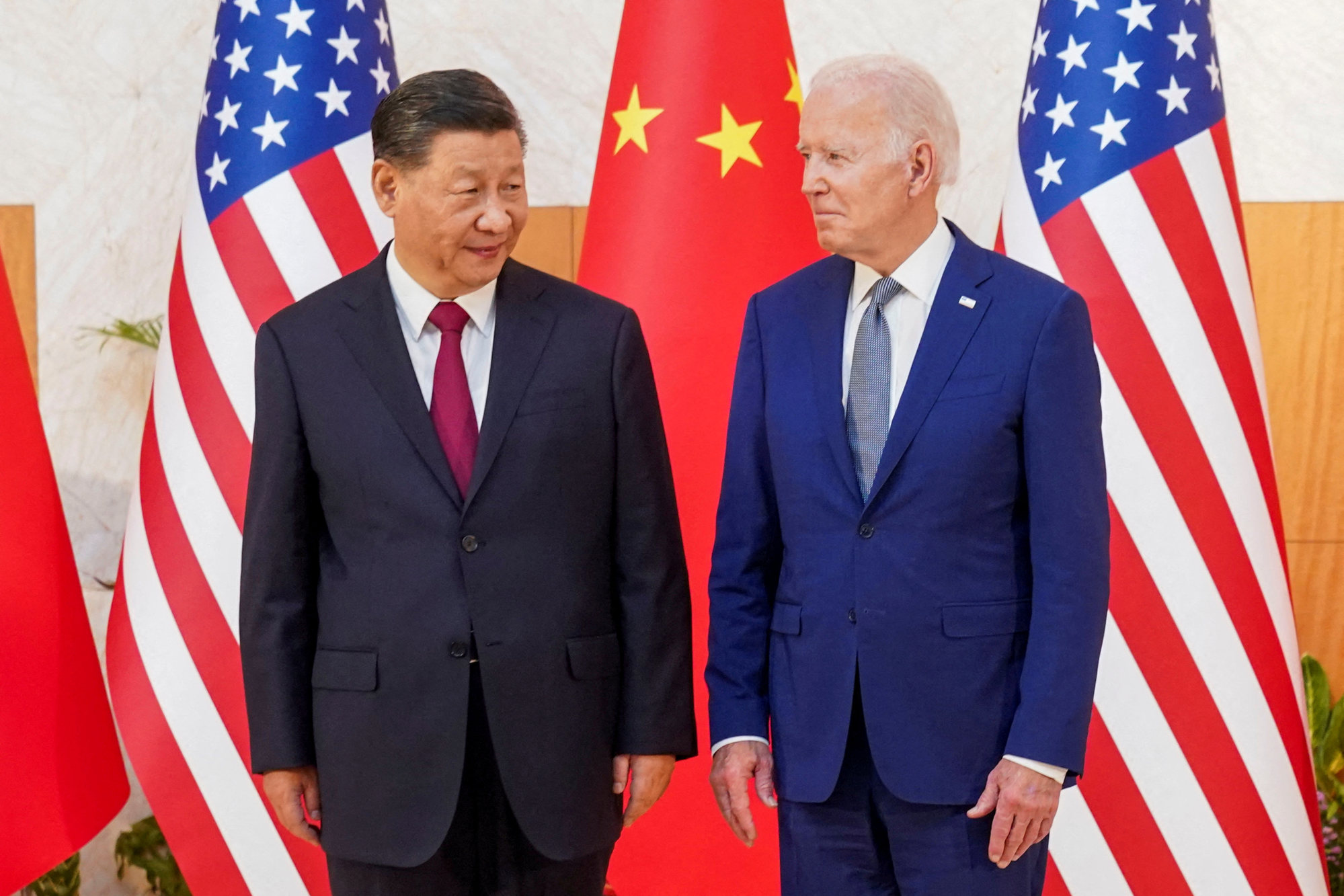 In August, the Biden administration also enacted the
Chips and Science Act
to boost US production of integrated circuits.
The Chinese government and semiconductor industry have been ratcheting up efforts to stabilise the global chip supply chain, as the country grapples not just with US trade curbs, but also a global chip glut stemming from a slowing macroeconomy.
The three-day conference in Hefei is aimed at pulling together industry executives and government officials to discuss China's semiconductor strategies. Executives from US giants such as Intel Corp, Qualcomm and Advanced Micro Devices, as well as China's Semiconductor Manufacturing International Corp and Tsinghua Unigroup, are on the participant list.
Hefei is home to nearly 400 integrated circuit-related companies, including Changxin.