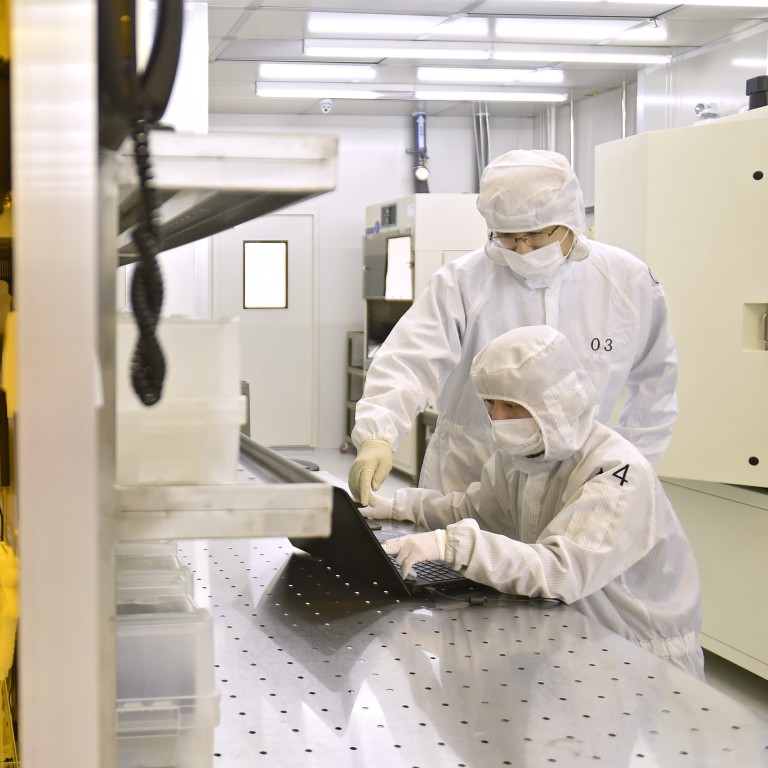 Tech war: China's chip talent pool will lag far behind the 789,000 people needed by 2024, report says
The semi-official report found that 40 per cent of the demand will come from China's chip design sector, which will need 325,200 people by 2024
The average monthly salary for 'core positions' reached US$2,566 during the first nine months of 2022, up 12 per cent from a year ago
China's semiconductor industry will generate demand for nearly 800,000 workers by 2024, exceeding the local supply of such talent by one third, according to a semi-official report.
The total demand for talent in China's semiconductor industry will reach 789,000 over the next two years, compared to the 570,700 people employed in the sector as of the end of 2021, according to a report released Friday at the
World Conference on Integrated Circuits
in the city of Hefei, capital of eastern Anhui province.
The report, based on a survey of more than 2,000 Chinese semiconductor companies and over 400 education institutes, found that more than 40 per cent of the demand will come from the chip design sector, which will need 325,200 people by 2024. The remainder will be in integrated circuit (IC) manufacturing and packaging, according to the findings, which were endorsed by the semi-official China Semiconductor Industry Association.
The shortage of talent is a key hurdle to achieving Beijing's goal of semiconductor self-sufficiency, for which China has conducted aggressive hiring of top-notch talent from the US and Taiwan, the self-ruled island that China considers a renegade province.
Meanwhile, the US rolled out tighter export controls last month, which for the first time included restrictions on the involvement of "US persons" – including American citizens and green card holders – in China-located facilities that manufacture advanced chips.
The curbs have raised concerns over the future role of US citizens in China's chip industry. Many of the Chinese executives who have been critical to the development of China's chip industry studied and worked in the US and hold US passports, including Gerald Yin, chairman and founder of Shanghai-listed chip equipment maker Advanced Micro-Fabrication Equipment.
In response, there is a rush to set up semiconductor training institutions in China. Top universities across the country, including Tsinghua University and Peking University, have established special semiconductor schools, while local governments are boosting resources for training.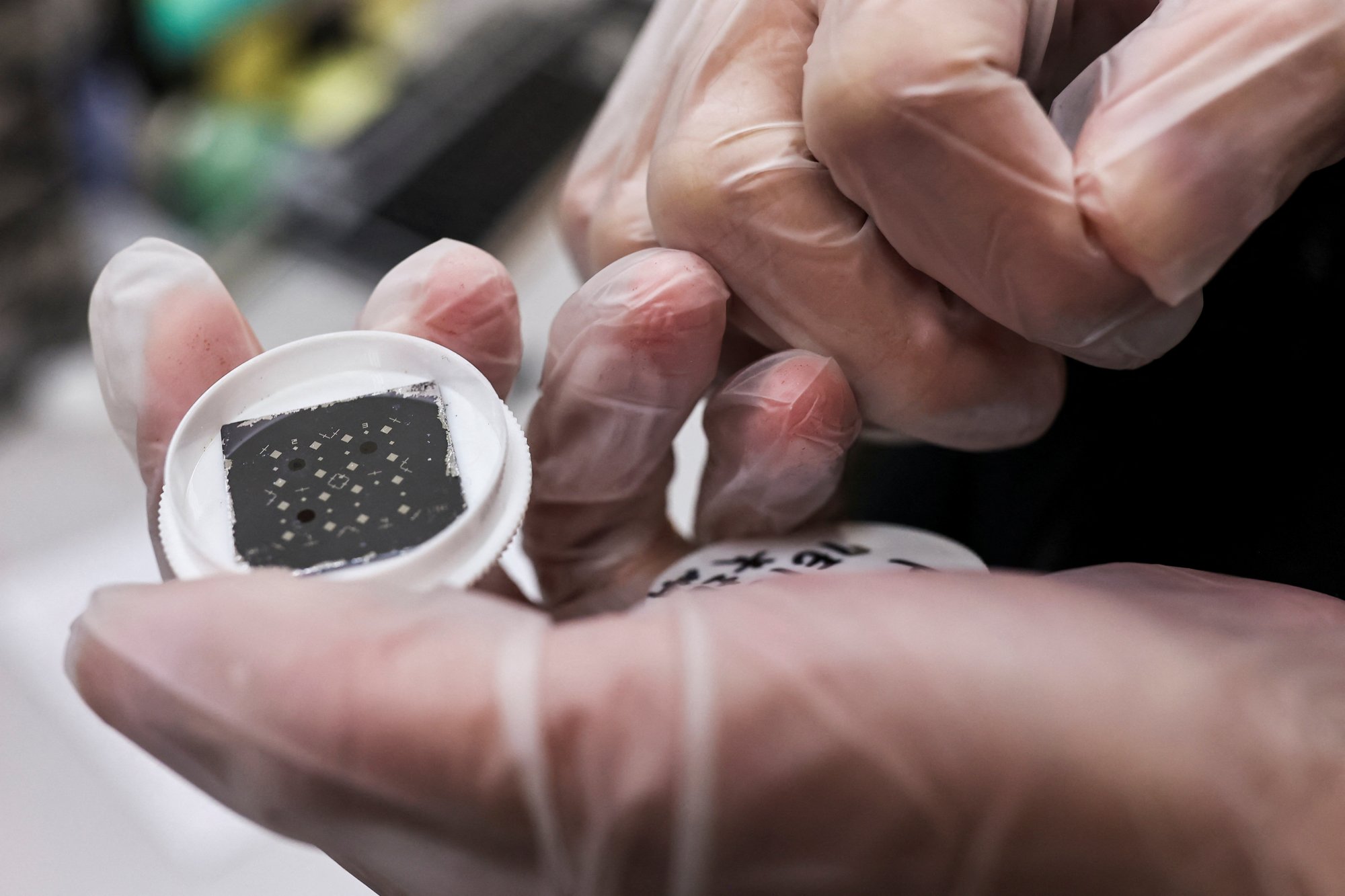 Last month, the Lingang Special Area in Shanghai joined forces with Shanghai University and the city's Integrated Circuit Industry Association to set up a training facility for new semiconductor talent.
The supply gap has led to hefty wage increases for chip talents. The average monthly salary for "core positions" in the industry reached 18,335 yuan (US$2,566) during the first nine months of 2022, up 12 per cent from a year ago, according to Guo Sheng, chief executive of recruitment website Zhaopin, who gave a keynote speech at the conference on Friday.
Guo said compensation for top-notch semiconductor talent could easily grow by 50 per cent.
In remarks to the IC conference, Li Xiaoyu, vice-president of chip maker ChangXin Memory Technologies, said the government should provide more support to train chip talent.