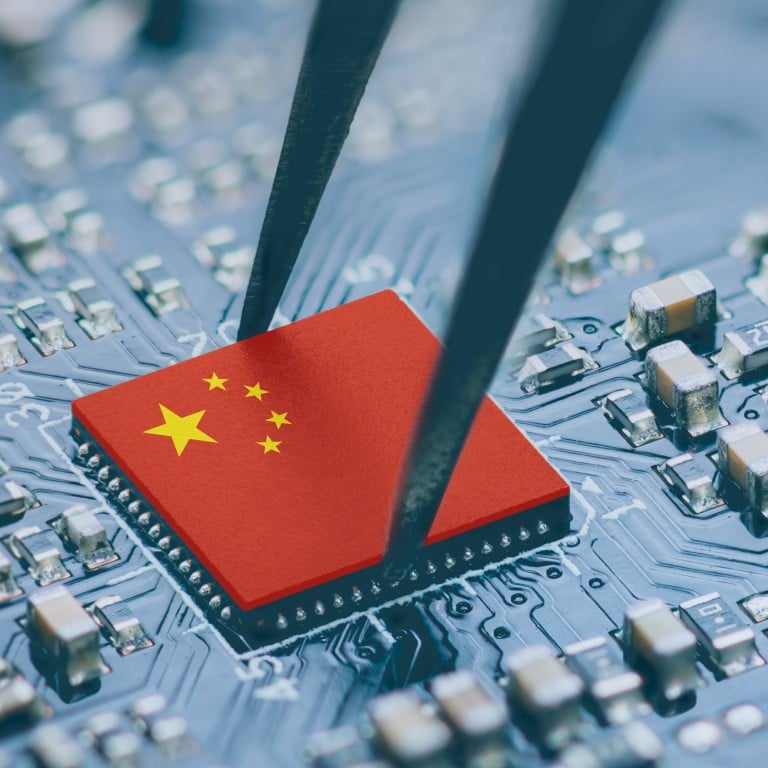 Tech war: China faces more US pressure on semiconductor front in 2023 amid tightened export controls backed by Japan, Netherlands
The US is expected to take advantage of security concerns to convince its allies to impose further semiconductor export controls against China
It is widely speculated that certain advanced wafer fabrication equipment from Dutch firm ASML would be off limits to China
Those reflect some of the top 10 external risks for China in 2023 in a recent report by the Centre for International Security and Strategy (CISS), a research institution at Beijing's prestigious Tsinghua University, which warned of continued pressure from Washington.
"The US will take full advantage of ideological differences and security concerns to convince or threaten its allies to impose stricter semiconductor export controls against China," according to the CISS report. It said export controls could even extend to areas such as
biotechnogy
,
clean fuel
,
nuclear systems
and healthcare.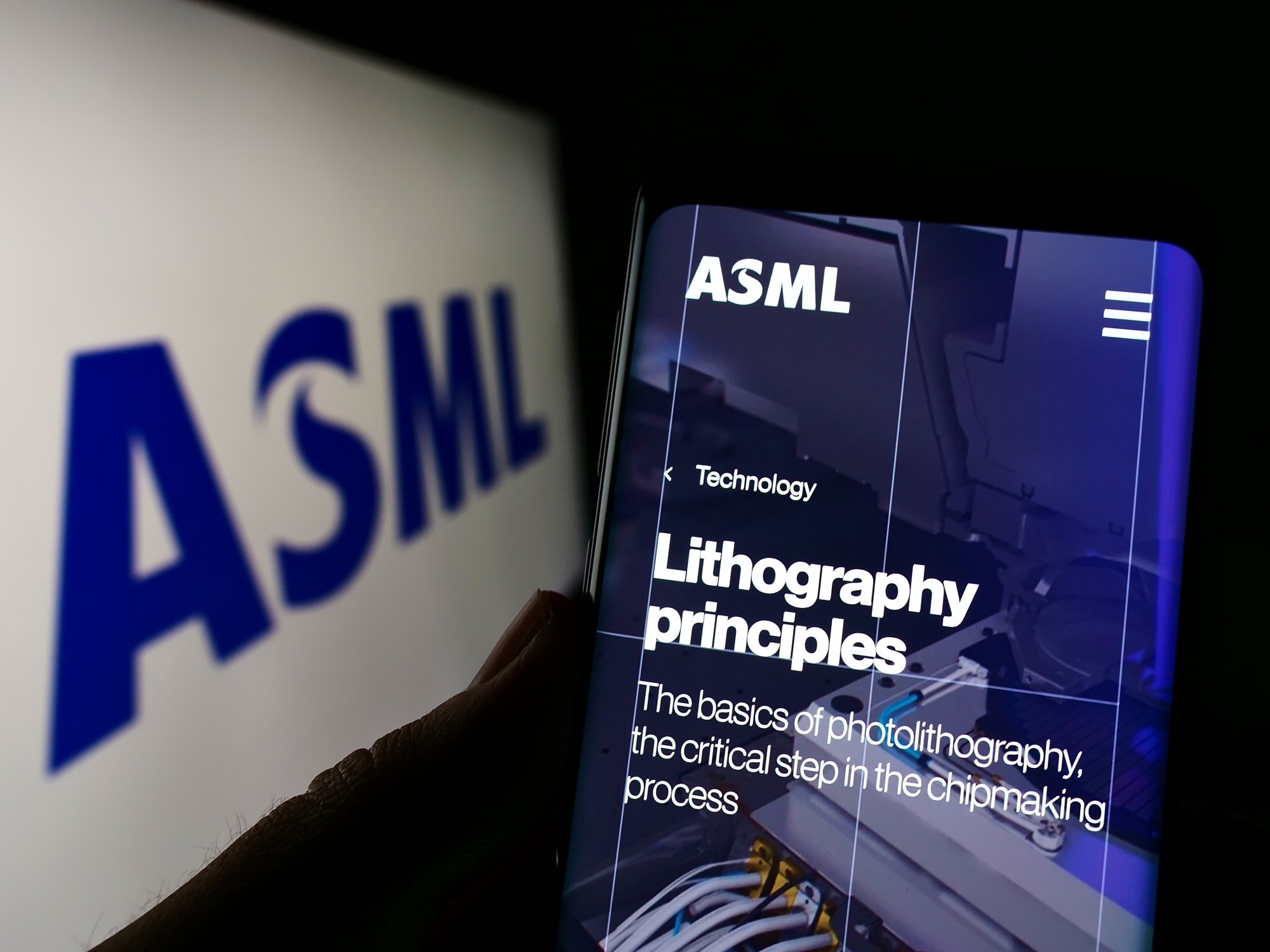 While Washington, Tokyo and Amsterdam have yet to officially disclose details of their export control agreement, it is widely speculated that a number of so-called ArF Immersion deep ultraviolet lithography (DUV) systems from
ASML Holding
would be off limits to China. These machines, which use laser technology to basically carve a pre-designed circuit onto a wafer, enable lithography processing ranging from 45-nanometre to 7-nm.
ASML dominates the global market for chip manufacturing equipment on the back of its nearly 90 per cent share in the supply of highly advanced extreme ultraviolet machines, which it already ceased exporting to China from 2019.
The US-led effort to further restrict chip-making equipment sales will also cloud the prospects of Japanese DUV systems suppliers to China, such as Nikon and Canon. Tokyo Electron, meanwhile, competes in other segments of the chip-making equipment market, such as advanced etching and coating tools.
"The crackdown on semiconductors has hit the technological weakness of China," analysts at Beijing-based consultancy Anbound said in a report. "The noose around the neck of China's semiconductor industry will be even tighter, following the agreement between those three countries."
The result could mark a big setback for chip development on the mainland. "The manufacturing process nodes in China's semiconductor industry could retreat from 14-nm to 45-nm," said Mo Dakang, a consultant at Anbound. He added that there is now much uncertainty amid the constantly shifting interests of the countries involved in this industry.
ASML, however, said in a statement on January 28 that it would take some time for the governments involved to finalise legislation about the tightened export controls and to execute such legislation.
"While these rules are being finalised, ASML will continue to engage with the authorities to discuss the potential impact of any proposed regulation in order to ensure the impact on the global semiconductor supply chain is properly assessed," the company said. "Meanwhile, ASML's business activities globally will continue."
But there are other relevant matters to consider, according to Arisa Liu, a senior semiconductor research fellow at the Taiwan Institute of Economic Research.
"Sales of semiconductor equipment by Japan and the Netherlands to China are not insignificant," Liu said. "How the US will compensate the affected companies will be key to whether this agreement could be implemented and would last."
While Chinese semiconductor companies have tried to diversify their supply chain through increased engagement with mainland, Japanese and European suppliers, that strategy has fallen short as Washington aggressively moved to curb access to advanced chip technologies.
The unilateral export control rules published by the US last October put a cap on China's logic chip-making process at 14-nm, DRAM at 18-nm and 3D NAND chips at 128 layers.
Beijing has found few options to fight back against US tech restrictions.
China, for example, cannot retaliate against American companies such as
Apple
,
Tesla
or
Intel
because the country needs their technology, the jobs they create, business development and their support in Washington, wrote Dan Wang, an analyst with research firm Gavekal, in a report last month.
That means China can only respond "with subsidies and support [for local industries], not retaliation", Wang said.
Meanwhile, the US has managed to keep its economic allies within its fold. The US-India Initiative on Critical and Emerging Technologies, initially launched in May last year, was touted by US National Security Adviser Jake Sullivan on February 1 as a vehicle for
strengthening military, technology and supply chain links
between the two countries.
While Seoul has yet to join the Washington-led
Chip 4 Alliance
, analysts recently said semiconductor trade flows between China and
South Korea
will continue to be
under pressure from the US
. Guarding South Korean companies' interests in China remains Seoul's top priority in light of the billions of dollars they have invested in factories on the mainland, according to a Korean government official familiar with the matter.
Earlier that month, the Biden administration
hit Macau with sweeping new export controls
it previously imposed on shipments of advanced chips and chip-making equipment to Beijing, flagging the risk that the technology could be diverted from the region to the rest of China.