Huawei
Get more with myNEWS
A personalised news feed of stories that matter to you
Learn more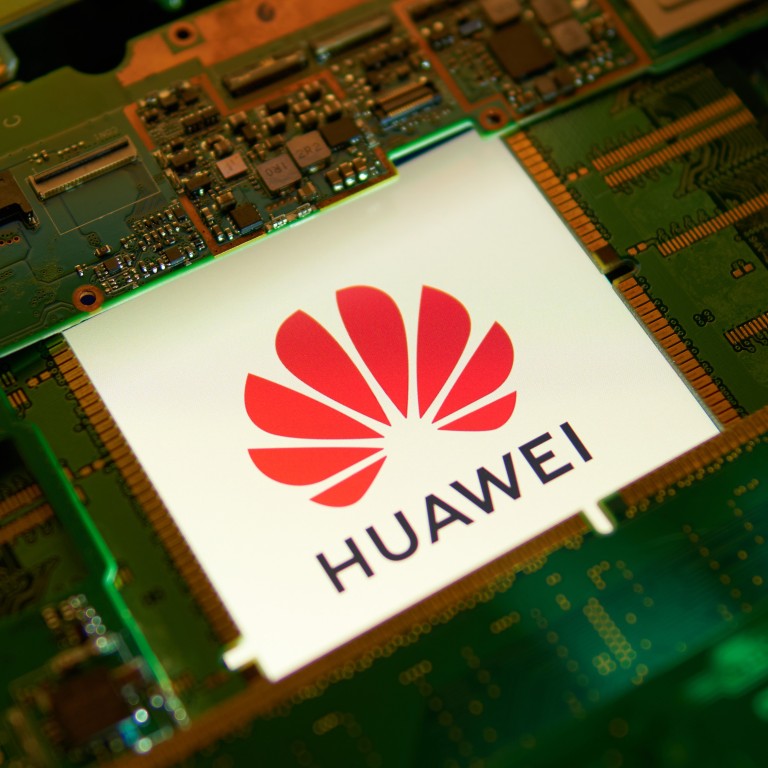 US-sanctioned Huawei denies breakthrough in chip packaging tech as speculation mounts on firm's efforts to overcome trade restrictions
Speculation has been rife about Huawei's development of a new semiconductor packaging technology that can achieve 7-nanometre performance for chips
Strict US trade restrictions have effectively cut Huawei's access to advanced new integrated circuits for its smartphones and other devices
Chinese telecommunications giant
Huawei Technologies Co
has dismissed speculation about its development of an innovative
semiconductor
packaging technology, which would enable the US-sanctioned company to produce advanced chips for its
smartphones
and other devices, despite strict restrictions imposed by Washington.
Shenzhen-based Huawei on Tuesday denied the rumours, which claimed that the new packaging tech was able to achieve 7-nanometre performance for chips, according to a report on Chinese media outlet Sina.com.
Semiconductors manufactured on 7-nm technology node have smaller transistors and perform faster with increased energy efficiency. These chips enable smartphones and other electronics devices to provide more features and consume less power.
Huawei declined to comment on Wednesday.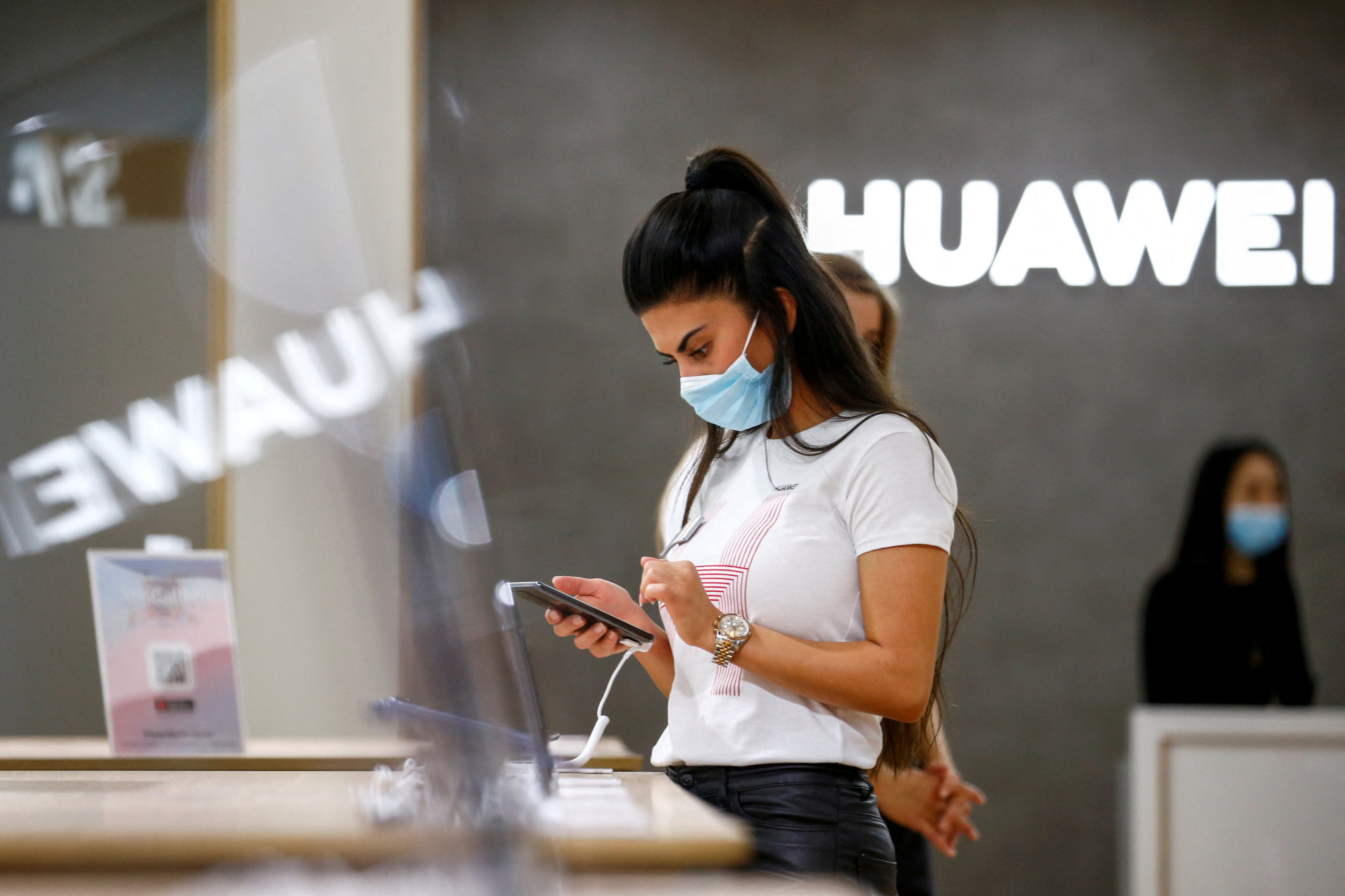 That conclusion was reached by Canada-based research firm TechInsights last year after inspecting a sample chip extracted from a cryptocurrency mining machine. SMIC, mainland China's largest and most advanced contract chip maker, has not made any public comment about this finding.
The latest rumours about Huawei's chip packaging breakthrough coincided with a surge in the share price of Chinese semiconductor firms on Tuesday.
Shares of dual-listed SMIC rose 10 per cent in Shanghai and 7 per cent in Hong Kong that day. Shenzhen-listed Naura Technology Group and
Hua Hong Semiconductor
in Hong Kong also saw their shares rise.
That application for "a type of chip stacking package and terminal device" is expected to help "solve the problem of high costs due to the use of through-chip via [also known as through-silicon via or TSV], while ensuring power supply requirements", according to a statement released at the time by the
China National Intellectual Property Administration
(CNIPA).
The filing came days after Huawei's
then-rotating chairman Guo Ping
suggested at a press conference that the company would use advanced chip packaging technology to help alleviate the firm's struggles with US trade sanctions.
Huawei had earlier applied for a patent on so-called extreme ultraviolet (EUV) lithography in May 2021, which was only made public by CNIPA late last year. Major chip makers use EUV lithography equipment, which employs laser technology to basically carve a pre-designed circuit onto a wafer, to produce advanced chips.