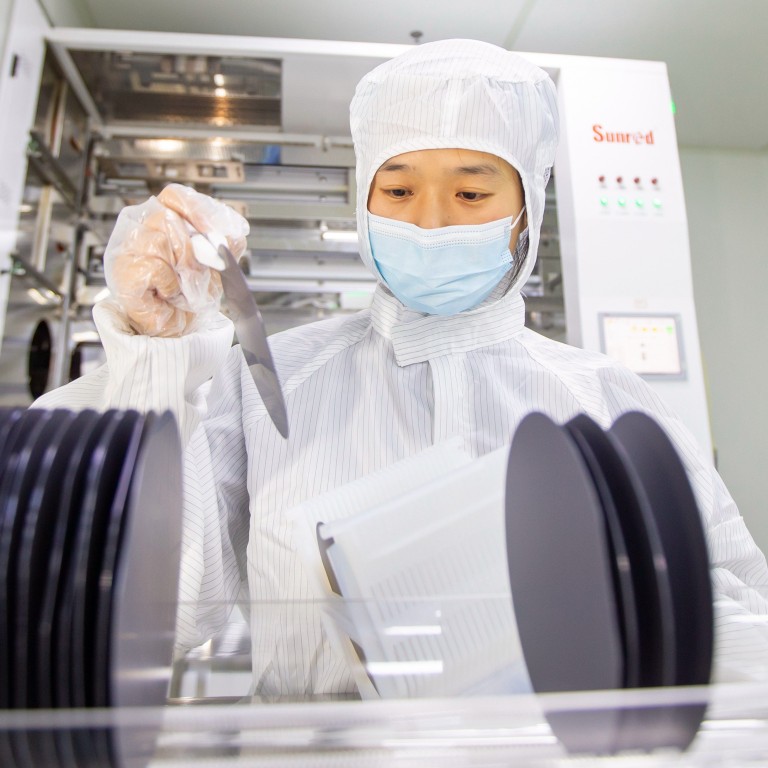 Tech war: China's chip trade group warns of 'resolute countermeasures' over Japan's semiconductor export controls
The China Semiconductor Industry Association has called on Tokyo not to 'abuse export control measures' that would damage bilateral cooperation
Japan is slated to require local companies, such as Tokyo Electron, to apply for licences to ship certain advanced chip-making tools to China starting July
A state-backed Chinese
semiconductor
trade group said Japan's recent move to expand restrictions on exports of advanced chip-making technology would "bring even greater uncertainties" to the global chip industry.
In a statement published in Chinese and English on Friday, the China Semiconductor Industry Association (CSIA) said it "opposes the act of interfering with global trade liberalisation" and "distorting the balance of supply and demand".
"CSIA hopes that the Japanese government adheres to the principles of free trade and does not abuse export control measures to the detriment of the cooperative relationship between the semiconductor industries of China and Japan," the group wrote.
The China Council for the Promotion of International Trade, another state-backed trade group, released a similar bilingual statement on Friday, calling Japan's move "discriminatory" towards China's semiconductor industry. It said Tokyo's action "obviously violates international rules".
The statements came after Japan
said in March
that it would require several Japanese companies, including leading semiconductor manufacturing equipment maker Tokyo Electron, to apply for licences to ship 23 types of cutting-edge chip-making tools.
The expanded rules are set to go into effect in July, subject to public comment.
The US, Japan and the Netherlands reportedly
reached an agreement
in January to curb the export of certain advanced chip-making equipment to China, a move that would hinder Beijing's ambitions to shore up domestic semiconductor manufacturing.
After the news broke, Chinese semiconductor companies
scrambled to stockpile chip-making equipment
, spare parts and other related materials, as many still depend on imported tools in their operations despite Beijing's pursuit of technological self-reliance.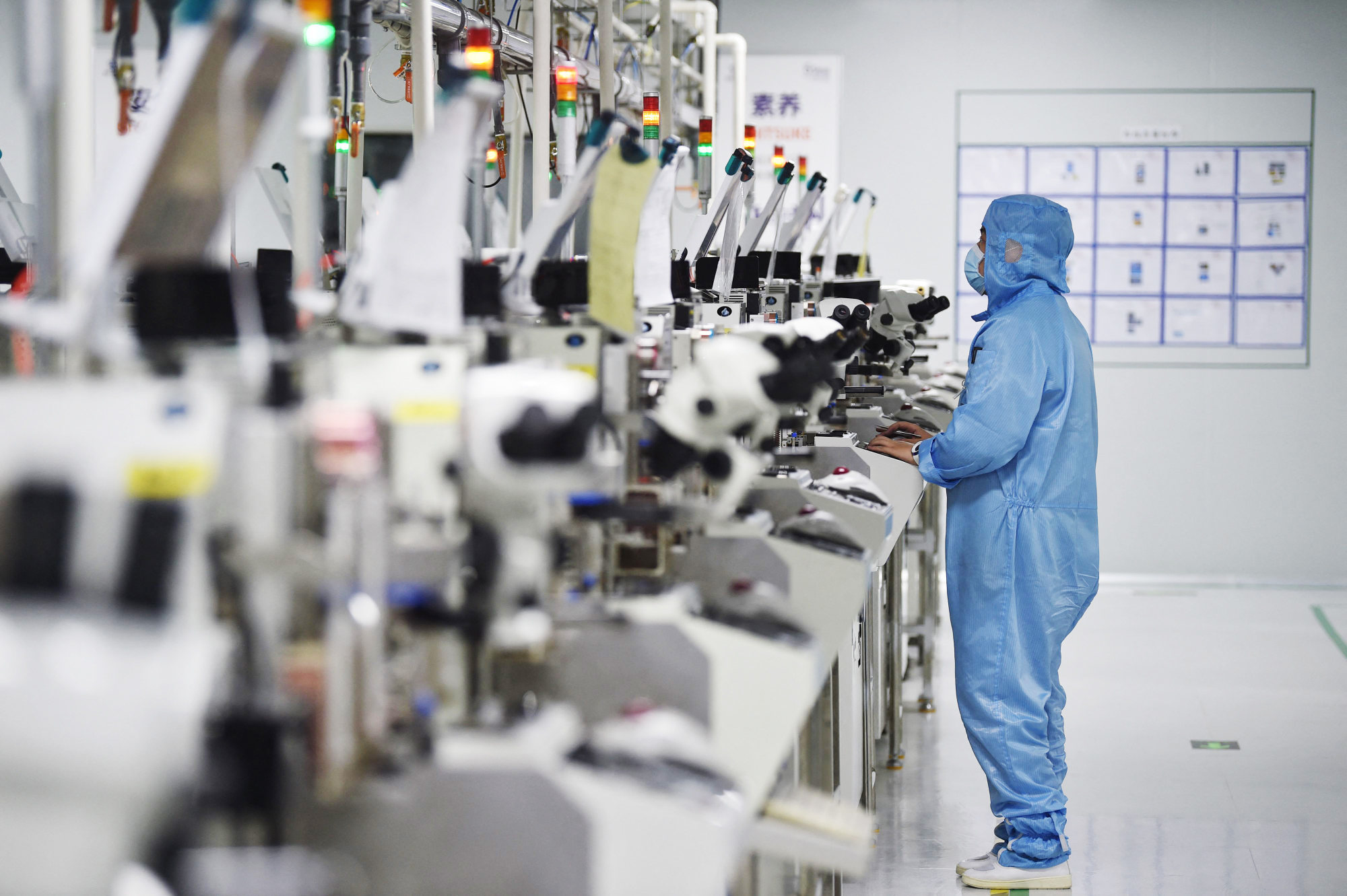 Beijing in April
called on the World Trade Organization
to review the US-Netherlands-Japan agreement, saying it may have violated "the principle of openness and transparency" of the trade body, according to Chinese state broadcaster CCTV.
A Chinese commerce department official said
during a video conference with Japanese
counterparts in February that Beijing hoped Tokyo could provide enterprises with a "fair, non-discriminatory and predictable" business environment, and safeguard bilateral economic and trade cooperation, according to a ministry statement.
The CSIA on Friday warned that Beijing may respond appropriately to Japan's export restrictions.
"The CSIA is committed to safeguarding the legitimate rights of its 900 members, and shall call on the Chinese government to take resolute countermeasures," it said.
The trade group also said that Japanese companies could "suffer significantly" from reduced profits as a result of Tokyo's planned control measures, leading to less budget for technological innovation and undermining their global competitiveness.