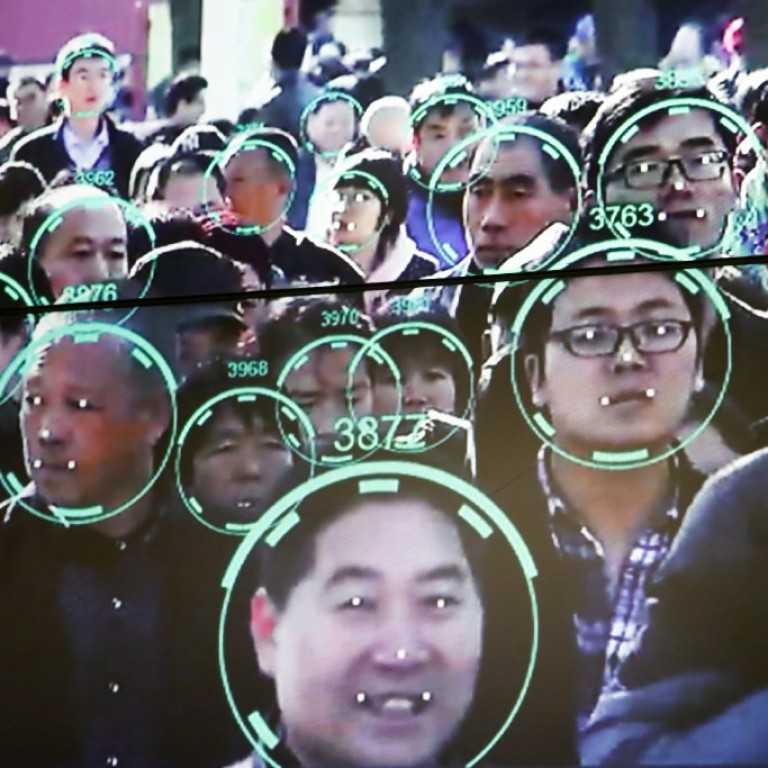 AI chip unicorn Horizon Robotics raises US$600m in funding as China seeks to reduce dependence on imported semiconductors
South Korea conglomerate SK led US$600m round for Horizon Robotics in latest funding for artificial intelligence semiconductor companies
Chinese artificial intelligence chip designer Horizon Robotics raised US$600 million in its latest funding round, likely one of the biggest of its kind, led by South Korean conglomerate SK, memory chip manufacturer SK Hynix and several Chinese carmaker-backed venture capital funds.
The latest round of fundraising values the Beijing-based start-up at US$3 billion, according to a company announcement on Wednesday. Other backers include China Oceanwide Capital and CMBC Capital and Citic Securities' One-Belt-One-Road (CSOBOR) Fund.
Horizon also counts Intel as an investor and is among a handful of Chinese players focused on developing AI chips to power surveillance cameras, autonomous vehicles and other Internet of Things devices.
Co-founded in 2015 by former Baidu executive Yu Kai, the start-up has a partnership with German luxury carmaker Audi and China's Chongqing Changan to develop self-driving cars. The company also has businesses in the securities industry and smart retailing.
China is working to shake off its dependency on US$200 billion yuan of annual semiconductor imports. And AI, seen by many as a core technology driving the so-called fourth industrial revolution, has become a focal point for competition between the US and China.
Earlier this week, Hangzhou Nationalchip announced a 150 million yuan round led by a national guidance fund under the State Development & Investment Corp (SDIC) – which has the Ministry of Finance as a major stake holder. Sinovation has backed both companies.
Another AI chip designer, Cambricon, raised hundreds of millions of dollars in a B round in June that valued the Beijing-based start-up at US$2.5 billion.
Chinese tech giants including Baidu and Alibaba are also developing their first AI chips, after Chinese President Xi Jinping called for self-sufficiency in key technologies as part of the country's Made in China 2025 policy plan. Alibaba is the parent company of the South China Morning Post.
Worldwide, AI chip sales are expected to rise 52 per cent annually from US$4.27 billion in 2018 to US$34.3 billion in 2023, according to a February research note by Wells Fargo Securities.