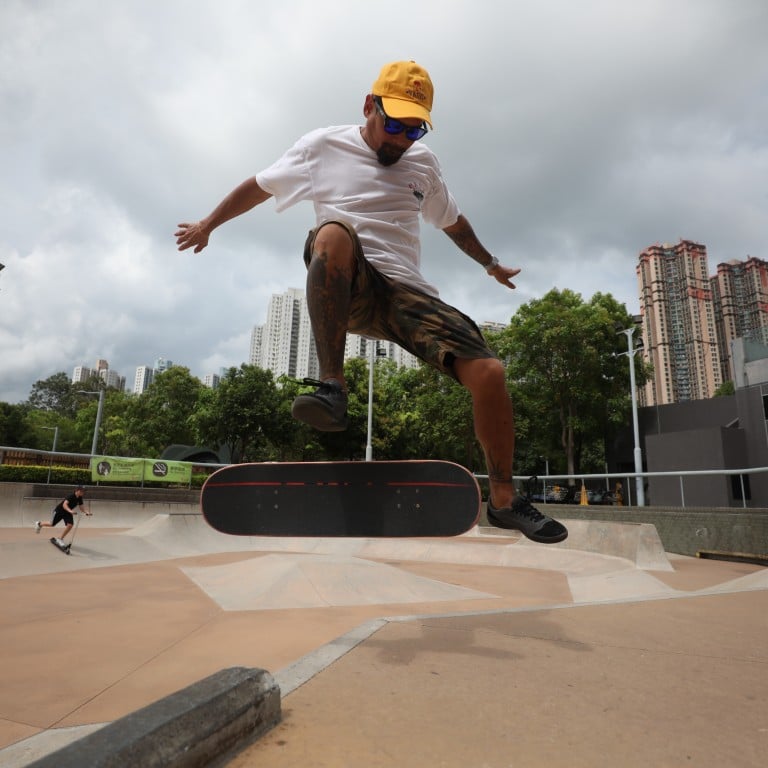 Tokyo 2020: skateboarding and breakdancing waltz into Olympics as inclusion smacks of 'cool kid' syndrome
Skateboarding and 'breaking' stand in stark contrast to sports like squash that have tried, and failed, to get into the Games
The International Olympic Committee is clearly playing favourites, trying to woo a new generation of fans
You have to feel for the sport of squash.
The game, played indoors, has been trying since Sydney 2000 to get into the Olympics through proactive campaigns. The governing body, the World Squash Federation, has pulled out all the stops, getting star power behind their push, as well as investing in marketing and media endeavours.
For squash, this would be great for exposure and help with validity in many regards as is often the case with fringe pastimes – the Olympics still carries credibility when it comes to interest and, more importantly, government funding.
The International Olympic Committee reviews its list of sports on a regular basis and has got into the habit of tweaking, tinkering and swapping disciplines with mixed results; wrestling being momentarily dropped before
Tokyo 2020
being a perfect example.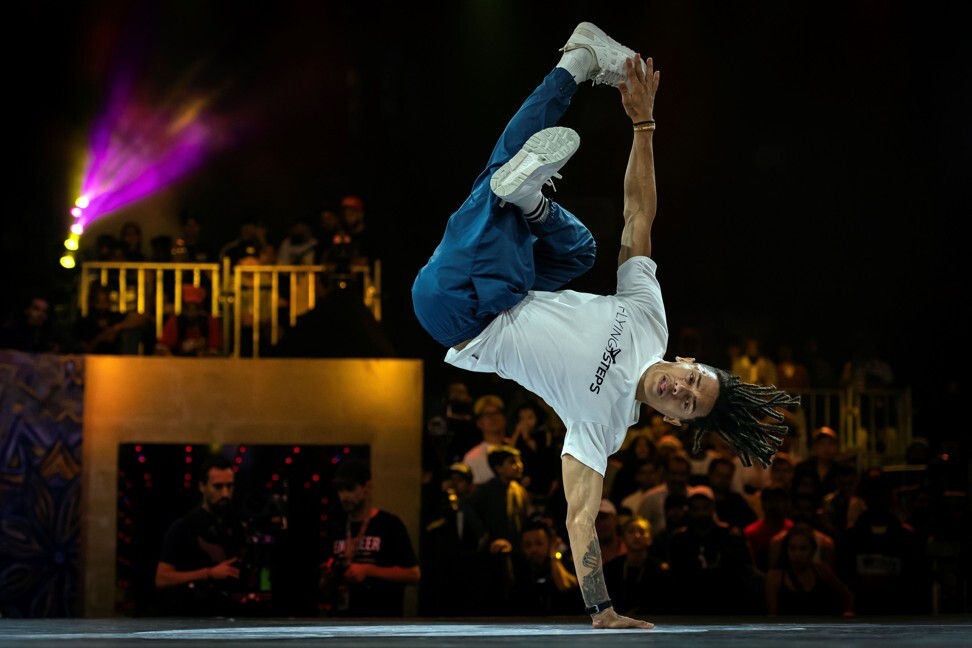 Squash has found itself the odd man out, desperate to get into a party while some "cool kids" have waltzed in without so much as a strongly worded letter to the IOC.
Skateboarding, which will make its debut at
Tokyo 2020
this summer and breakdancing, which will debut at the 2024
Summer Olympics
in Paris, are the cool kids. Turns out, neither of their counterculture scenes are particularly impressed. To put it bluntly: they got invited to a party they weren't really interested in attending.
The world's most famous skateboarder, Tony Hawk, known for being a pioneer of the "vert" discipline where competitors do tricks on a half-pipe, summed it up perfectly in a 2016 interview with CNN: the Olympics need skateboarding more than skateboarding needs the Olympics.
Australia's three-time world squash champion Michelle Martin blasted the IOC after "breaking" – as breakdancing will be cooly known – was announced as an event for Paris 2024, calling the move a "mockery". The breaking scene, much like skateboarding, offered up a mixed, blase response to the inclusion – much like its youthful demographic – and the announcement was met with a resounding Lisa Simpson-like "meh".
Comb through articles for both sports, and an article in the
Post
talking to
Hong Kong skateboarders
, and it's clear to see these cool kids are less than impressed. Breakdancers around the world, much like skateboarders, often pride themselves as being alternative, even controversial members of society. The Olympics, like the old guy at the party, are as square as square can get.
Skateboarding and breakdancing carry with it a requisite subculture, a renegade style where kids pull tricks on building steps while evading police. The videos that accompany both these scenes are similarity edgy: punk and rap music, graffiti, swearing and, in some cases, recreational drug and alcohol use.
Meanwhile, the squeaky clean sport of squash, often associated with the country club crowd, or corporate office types who catch a game at lunchtime between high-powered finance meetings, can't get a sniff, and they are quite flustered. Representatives for the sport even considered launching a legal appeal against the IOC, which surely would have done more harm than good.
No one is handing out awards to the IOC for being an unbiased organisation, as the corruption scandals levied against them is a long and detailed one. Whatever credibility they had left went out the window when they said
Tokyo 2020 would take place
regardless of a global pandemic putting lives in danger.
The IOC is clearly facing an uncertain future, its moment of reckoning, as the Olympics has lost its lustre and been exposed as a cash cow that leaves host countries bleeding out financially with ageing, unused venues sitting empty as social ills and
human rights abuse allegations
go unnoticed.
The Olympics was the party we once thought was the coolest one on the block, the shindig everyone wanted to attend. That is now far from the truth and the IOC in turn, hoping to remain relevant, has invited some cool kids to try to spruce up the place, all the while negating its traditional fan base.
More established sports like squash, that won't necessary bring flash to the dance but will stick around until the music stops, find themselves on the outside looking in.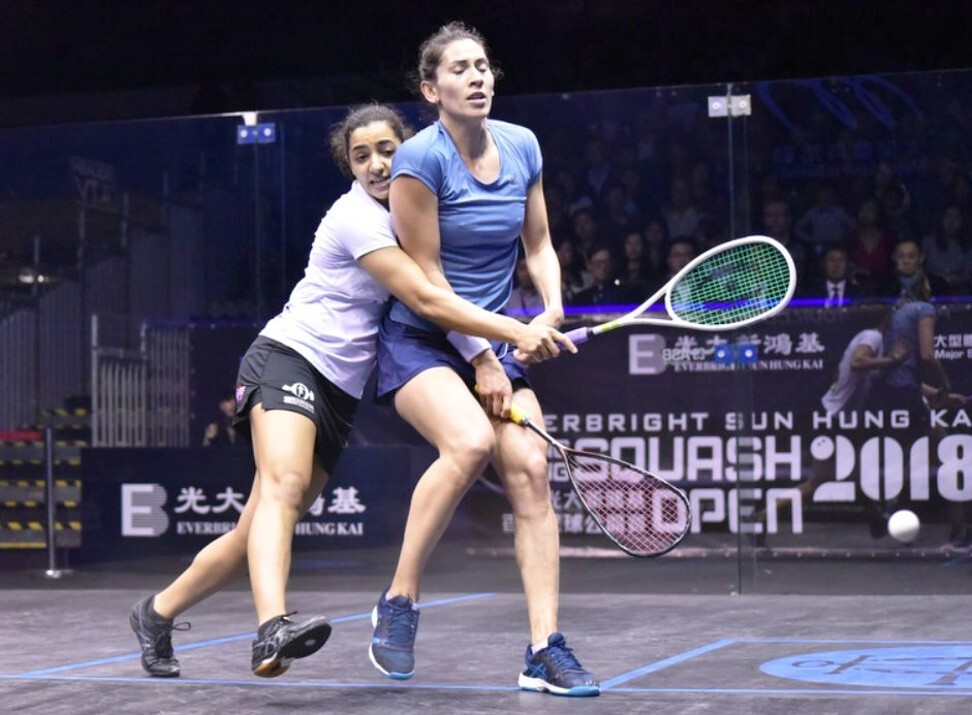 Skateboarding and breakdancing don't need the Olympics to maintain their fan base – they've already created a strong cultural base that has transcended generations.
Squash on the other hand, an elitist-styled sport which caters to few who can afford expensive gym memberships, desperately needs the Olympics to keep interest from waning as elder players age out and new ones fail to take their place.
Sadly, the lame duck Olympics are not the solution to anyone's problems, as this party lost its allure long ago and the cool kids are only there because they have to be.
This article appeared in the South China Morning Post print edition as: Should skateboarding even be a medal sport at the Olympics?