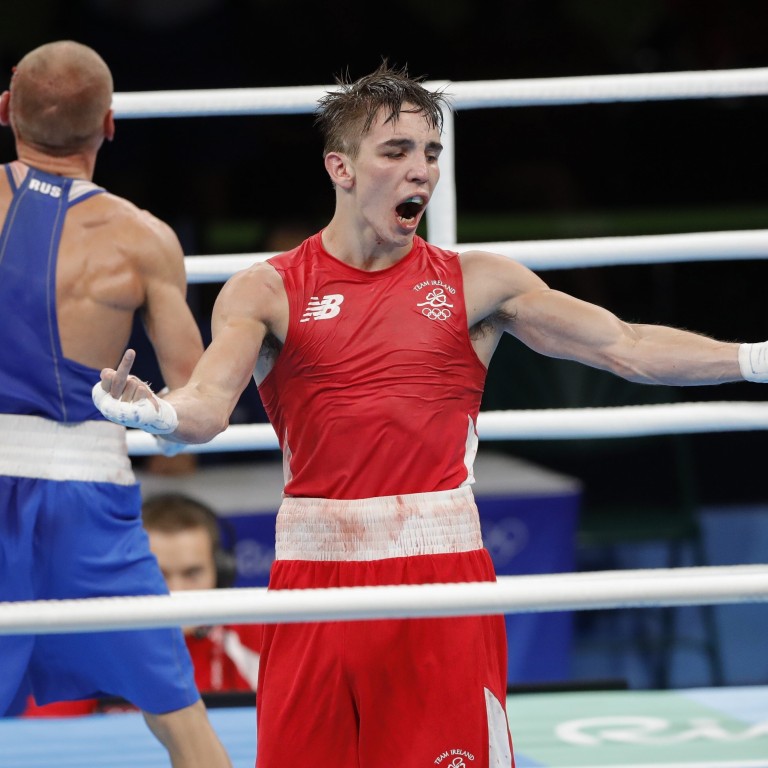 Aiba seeks Olympic reinstatement with troubled body repaying loan and new president Umar Kremlev vowing to fix corrupt judging
Governing body has paid back a long-standing US$10 million loan from its ill-fated World Series Boxing and says it is back on solid financial footing
The IOC is responsible for running the Olympic boxing tournament after removing Aiba from any involvement in 2019
Taiwan architect Wu Ching-kuo promised a new era of professionalism when he took over the International Amateur Boxing Association (Aiba) in 2006, narrowly beating the body's long-time president, Pakistani Anwar Chowdhury, in a tight election contest.
Wu's first edict as president was to drop the word "amateur" from the organisation's name. He should have kept it, with his leadership hardly inspiring professionalism in the ranks.
It was the start of a tumultuous 15 years for Aiba, with Wu's ill-fated World Series Boxing franchise competition – launched in 2010 to help amateurs earn money – piling up millions of dollars of debt until the body was kicked out of the Olympics in 2019 by the IOC because of its financial mismanagement, governance issues and boxers' "lack of confidence" in judges.
Two months before the Tokyo Games, however, Aiba is debt-free thanks to a sponsorship deal with Russia's state-linked energy giant Gazprom. It boasts a new president in Russian Umar Kremlev, who is ready to tackle judging and refereeing issues and return the body to the Olympic fold.
While boxing remains in the Olympics, it is administered by the International Olympic Committee (IOC) – which nearly removed the sport from the Games altogether. István Kovács, Aiba's secretary general, said Kremlev was determined to restore the body's reputation while also looking to fix a judging system that has been a thorn in the side of amateur boxing for decades.
"Aiba's previous debt and financial instability was the result of previous governance and an unsuccessful venture called the World Boxing Series," Kovacs told the Post. "The debt was one of the key concerns the IOC outlined as part of the decision to suspend Aiba, which is why one of our top priorities was to gain financial independence and start afresh.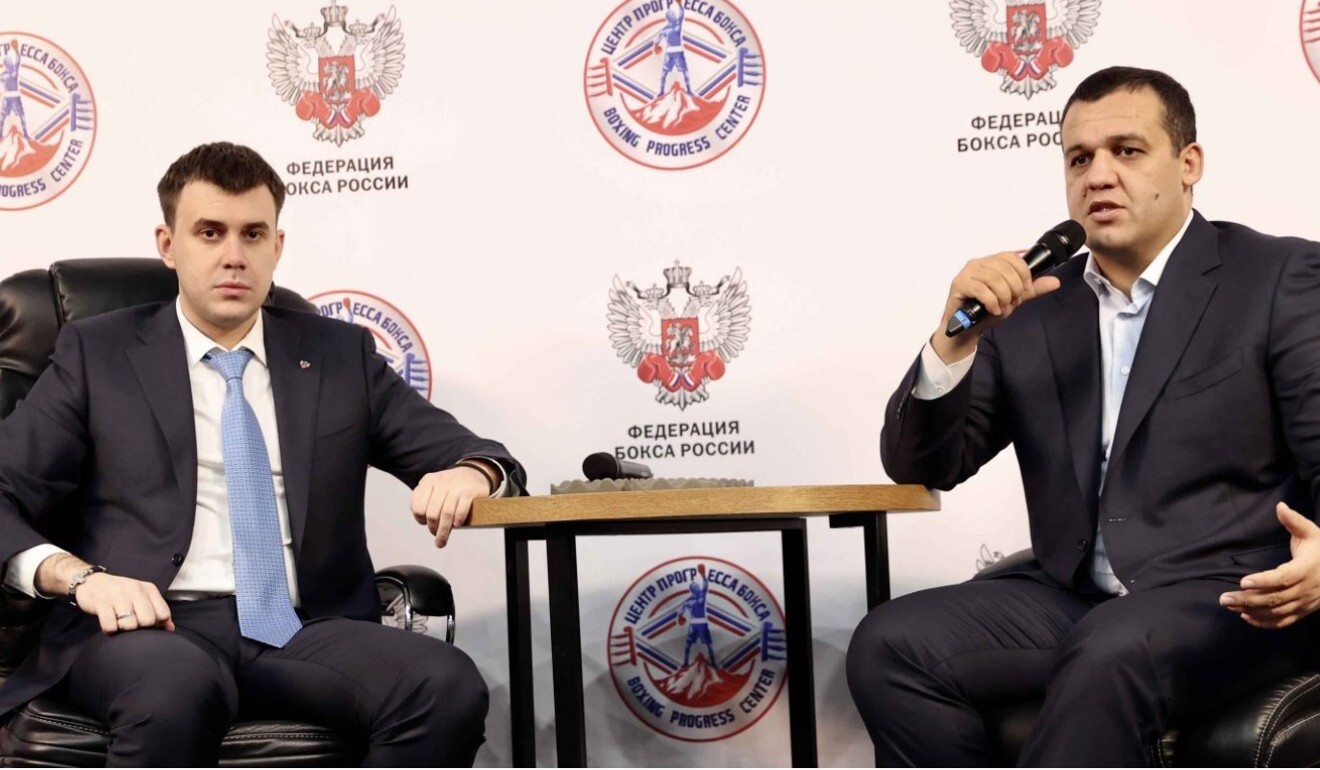 "Under our new president, Aiba has successfully secured a significant sponsorship agreement with Gazprom, a partnership we are very excited about. In a large part it was thanks to Gazprom that Aiba was able to pay off the full amount of US$10 million debt. This was our biggest outstanding loan and being able to close it has set Aiba on a new path of financial stability. Something the president and I, as well as everyone at Aiba, is fully committed to."
The US$10 million debt was a loan from Azerbaijani company Benkons. From day one, the loan weighed heavily on Aiba, which struggled to pay back the money amid its loss-making WSB venture.
With its coffers now bolstered, Aiba is ready to commit funds to national and regional federations. Its Financial Support Programme will aid development projects, providing US$2 million to each country federation plus US$500,000 worth of equipment annually. Each of the five Aiba continental confederations will receive US$500,000 a year.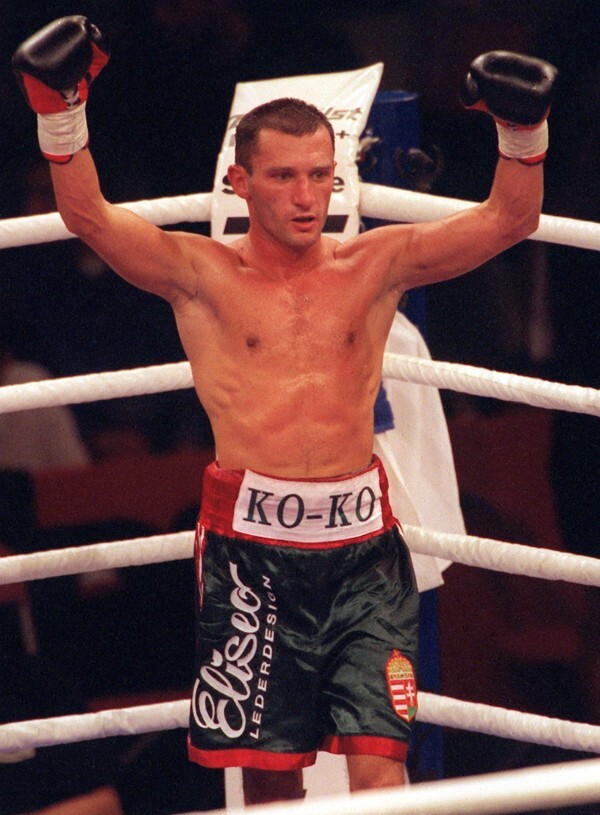 "Financial issues have hung over the leadership of the sport I love for too many years. They have even threatened our Olympic future" Kremlev said in a statement. "Closing the debt is a core achievement for our financial health and future Olympic prospects. I am very happy that we have been able to resolve this and ensure stability for Aiba. Boxing is a sport with a rich history, a strong present and an ambitious future. It deserves effective leadership."
Kovacs said Aiba hoped to use its new-found financial freedom to focus on restoring integrity to the sport. It has commissioned an independent probe into allegations of corruption in past competitions and major games such as the 2016 Rio Olympics, when six judges and referees were sent home after overseeing suspicious results.
"Our board of directors has agreed on new systems and processes that are already being introduced to combat corrupt judging, match-fixing and other forms of manipulation," he said. "We are in the process of conducting regular courses to educate and re-educate technical officials to ensure all future processes are conducted according to the highest international standards."
Earlier this year Aiba implemented a live-scoring method, where the scores of each round by each judge are publicly displayed at the end of the round. However, at the end of round three, the final scores will be publicly displayed only after the announcement of the official result.
"All in all, we are determined to be fully transparent in our finances and competition conduct. As such, we will continue to review and amend any necessary processes and implement new and better systems, to ensure we are delivering the sport our athletes and fans deserve," Kovacs said.
This article appeared in the South China Morning Post print edition as: aiba seeks to restore battered integrity