Singaporean Prime Minister Lee Hsien Loong has said Hong Kong's decision in January to return nine armoured vehicles it seized in transit from Taiwan months earlier was a "satisfactory outcome" to the diplomatic rift it caused between the Lion City and China.
Lee's comments in a BBC HardTalk interview that aired Wednesday were the first time a leader from either country had openly acknowledged that the seizure was a matter between Singapore and the central government in Beijing.
Singaporean, Hong Kong and mainland Chinese officials had previously maintained that the matter was between Singapore and Hong Kong customs – which seized the vehicles on November 23.
Hong Kong's Commissioner of Customs and Excise Roy Tang Yun-kwong said upon the release of the vehicles on January 23 that they were detained over a suspected breach of local laws governing the import, export and transhipment of strategic commodities.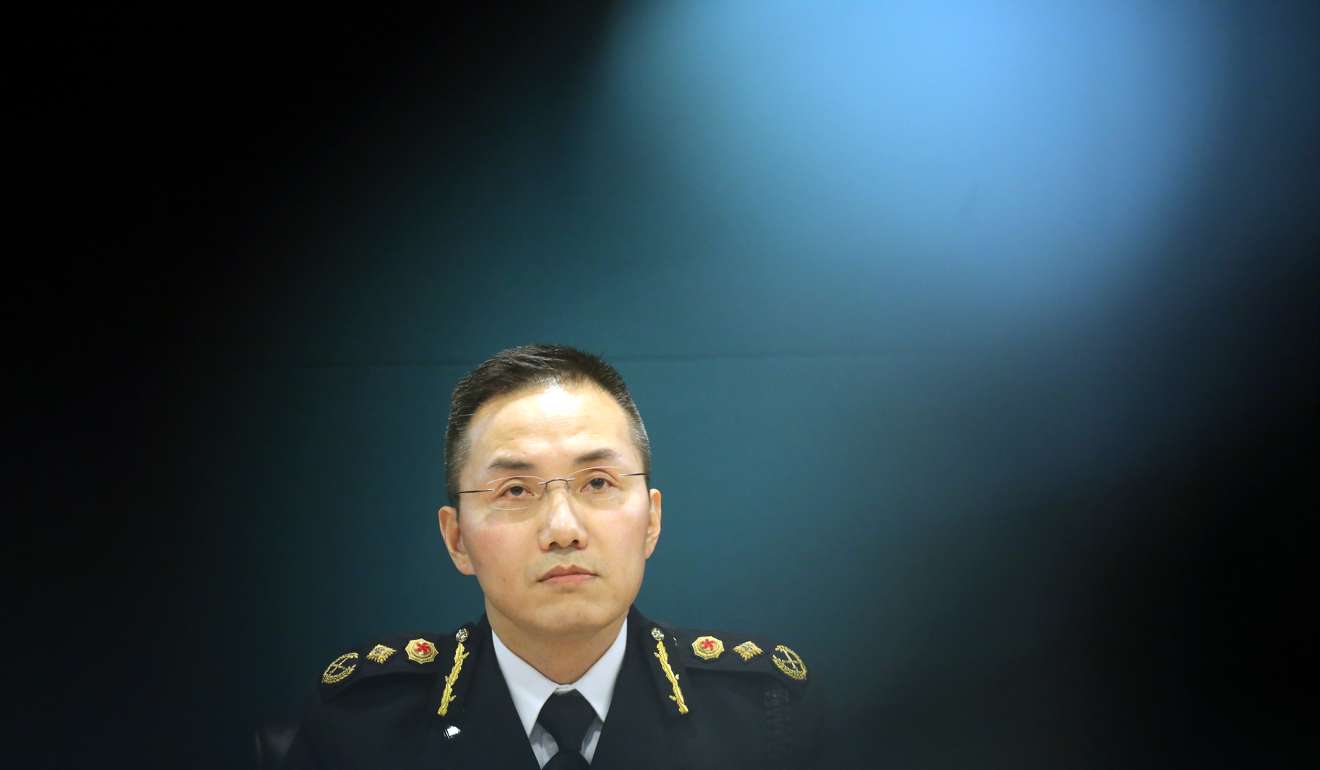 "I would not say we have major problems. We have had some issues and some incidents. The military vehicles were an incident which happened to both of us and we had to handle it," Lee said in the BBC interview in Singapore with Stephen Sackur. The news anchor had asked if the saga had hurt the island republic's ties with China.
"It was a delicate matter for both sides and I think both sides handled it carefully and there has been a satisfactory outcome," Lee said.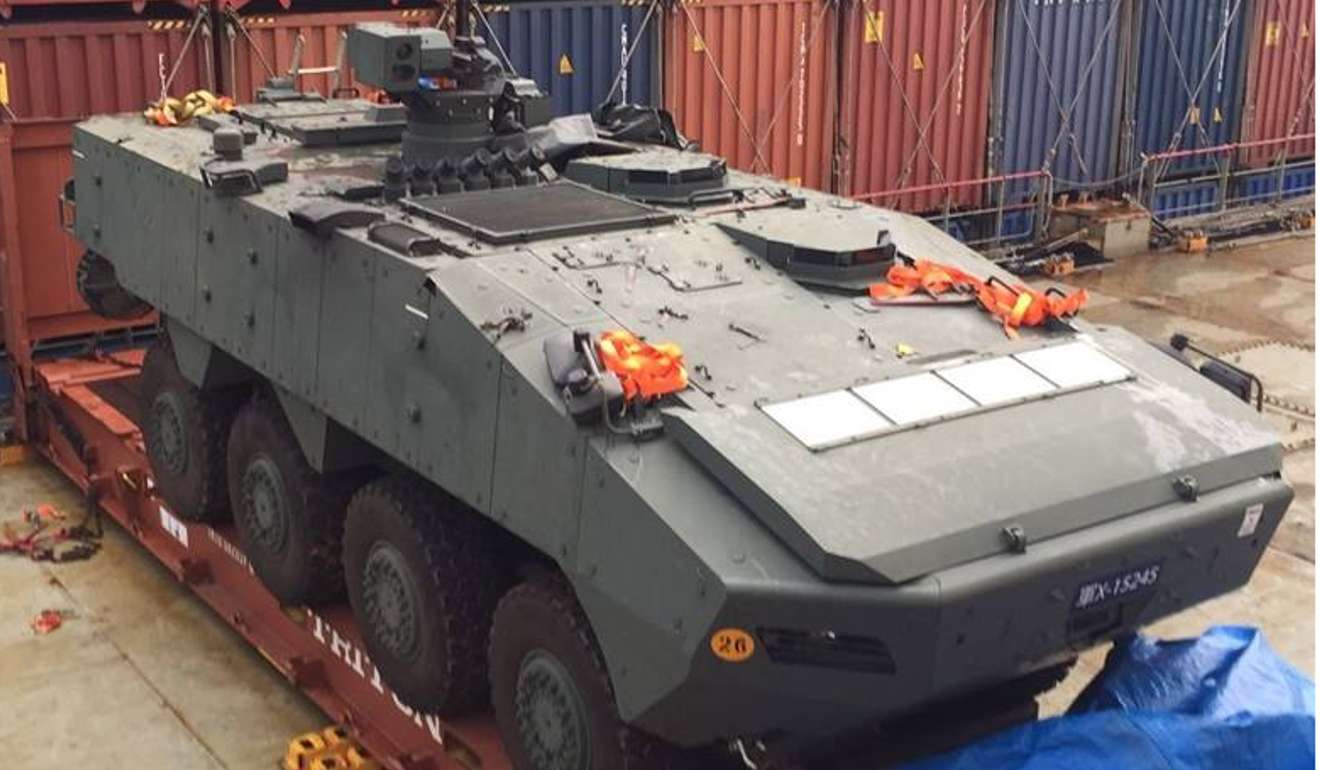 The Singaporean leader snapped back at Sackur's suggestion that China was "furious" with his government because of several of its decisions, including its support of the international tribunal ruling last July on the South China Sea territorial dispute that largely went against Beijing.
"I think you misparaphrase me... I didn't strongly support the ruling," Lee said.
In a forum with US business leaders in Washington last year, Lee said that for small states, "it is much better to have an arbitration and adjudication based on acknowledged principles than to fight it out and see whose guns are more powerful". That stance ran counter to China's position that the ruling was "illegal and invalid". Singapore is not a party to the territorial dispute, which involves China, the Philippines, Vietnam, Malaysia, Brunei and Taiwan.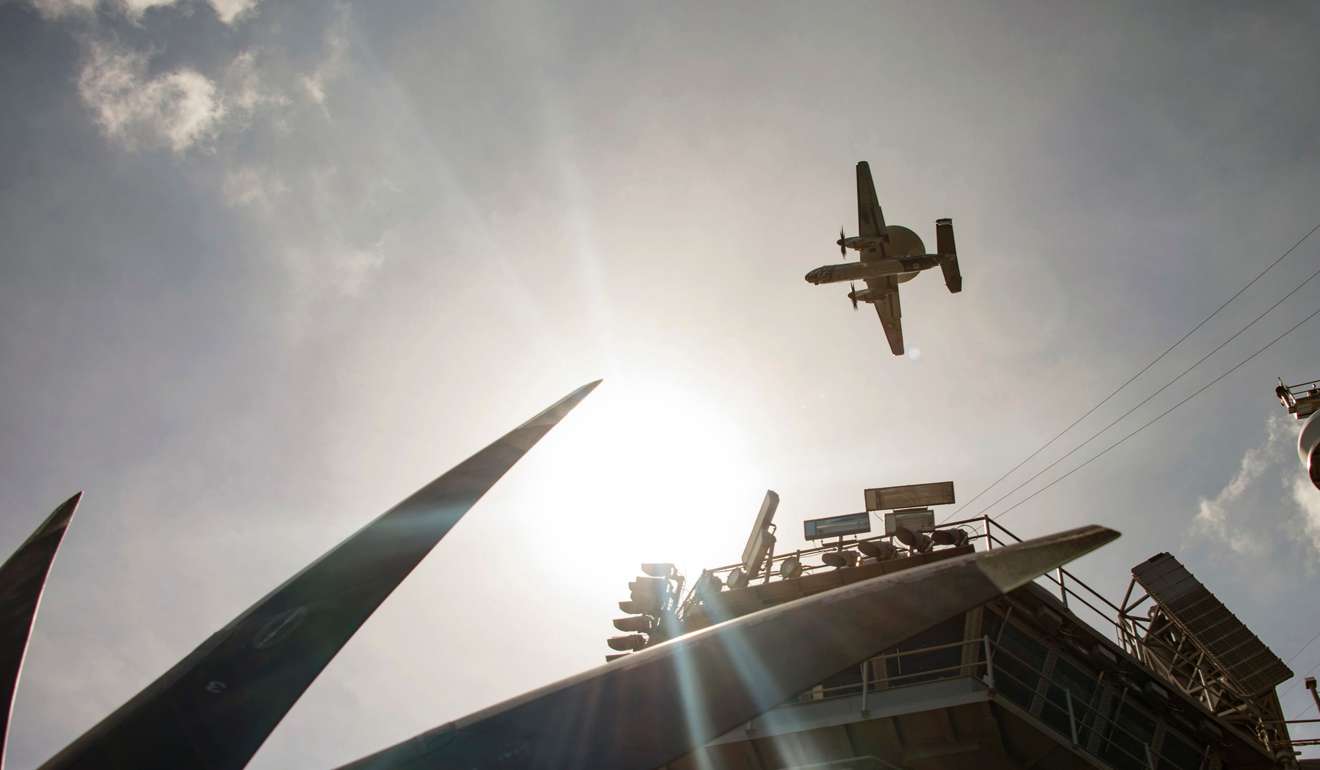 Sackur suggested that "the Chinese feel that you are betraying a friendship", but Lee countered that "what I said was the court had made a strong statement, and there is a difference".
Asked whether the Philippines, which initiated the arbitral proceedings against China, had justice on its side, Lee said "we do not judge specific claims".
"We respect international courts. Decisions are made, they can be scrutinised, they can be examined, they can be criticised," he said. Singapore's interest, Lee said, were freedom of navigation, respect for the rule of international law and cohesion of the 10-member Association of Southeast Asian Nations. Lee's comments came amid high-level talks in Beijing between Deputy Prime Minister Teo Chee Hean and Chinese Vice-Premier Zhang Gaoli this week.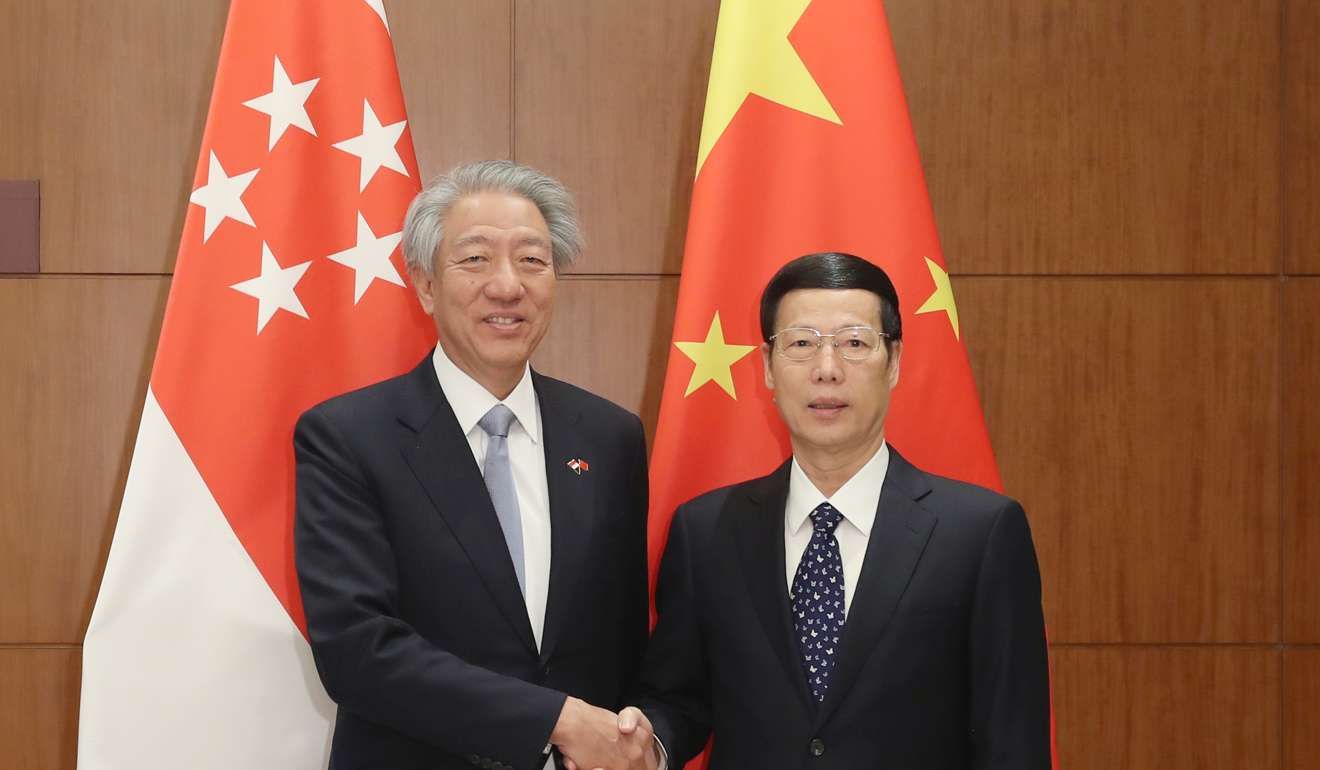 Teo said in an interview with Xinhua news agency that common interests between the countries were "much greater" than their occasional differences of views.
US presence 'positive' for region
In the BBC interview, Lee defended the Lion City's longstanding military ties with the US, a facet of the republic's foreign policy that irritates Beijing.
Singapore hosts a key US logistics base, and also allows the rotational deployment of American littoral combat ships and P8 Poseidon spy planes. Observers say Singapore serves as a launching point for these US assets into the disputed South China Sea, where the Western power regularly conducts "freedom of navigation" exercises.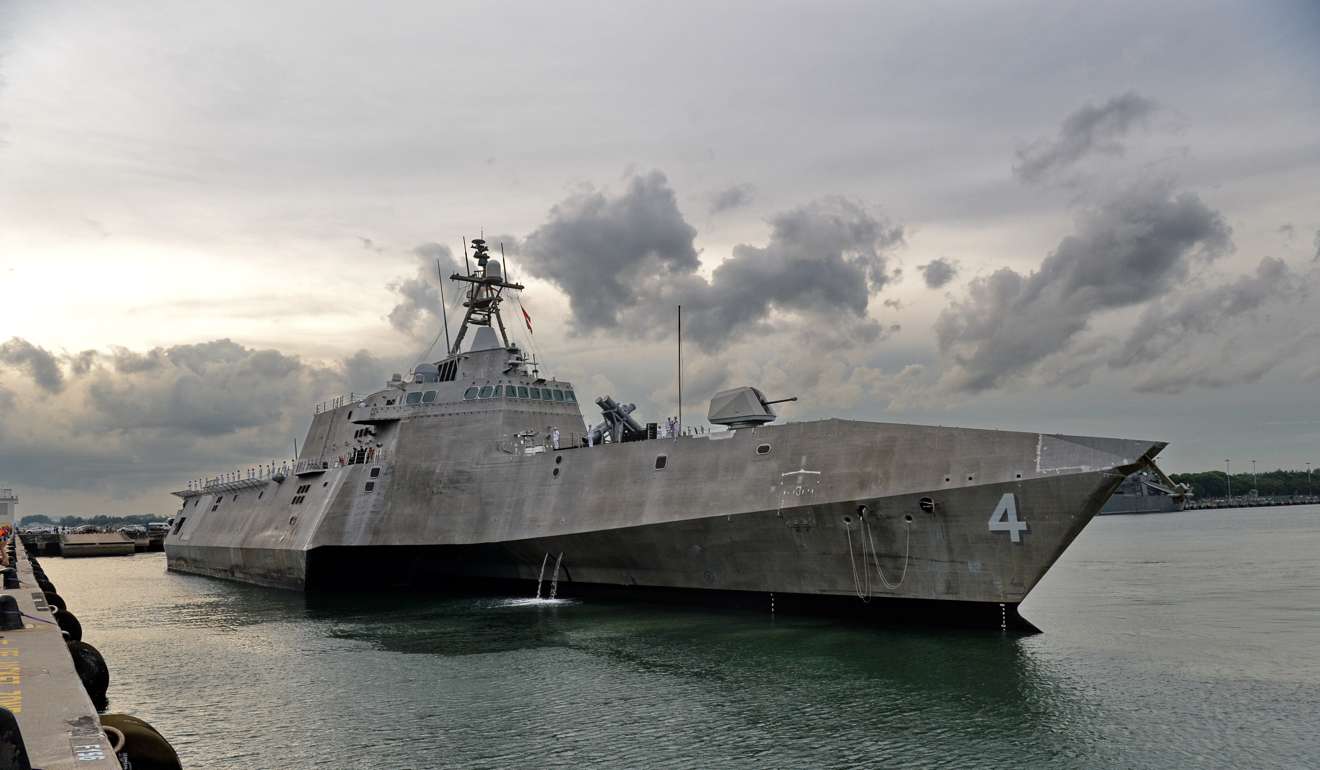 "We have had this relationship with the US for a long time. We buy a lot of military equipment from them. We train on quite a big scale in the US; our air force is there," Lee said.
"For more than 30 years now, we have hosted American aircraft and ships in the region which pass through and stop in Singapore.
"It is the right thing for us to do because we believe that the American presence in the region is positive for the region, and the security presence is positive for the region," the 65-year-old leader said.
Most difficult job
Lee said the process of finding his successor was the "most difficult job". He said he would abstain from the final selection process and allow younger cabinet ministers to select their own leader.
Asked of the prospects of Tharman Shanmugaratnam, the popular ethnic Tamil deputy prime minister, becoming the country's next leader, Lee said the ethnicity of political leaders in the multiracial but majority-Chinese country remained a sticking point at the ballot box.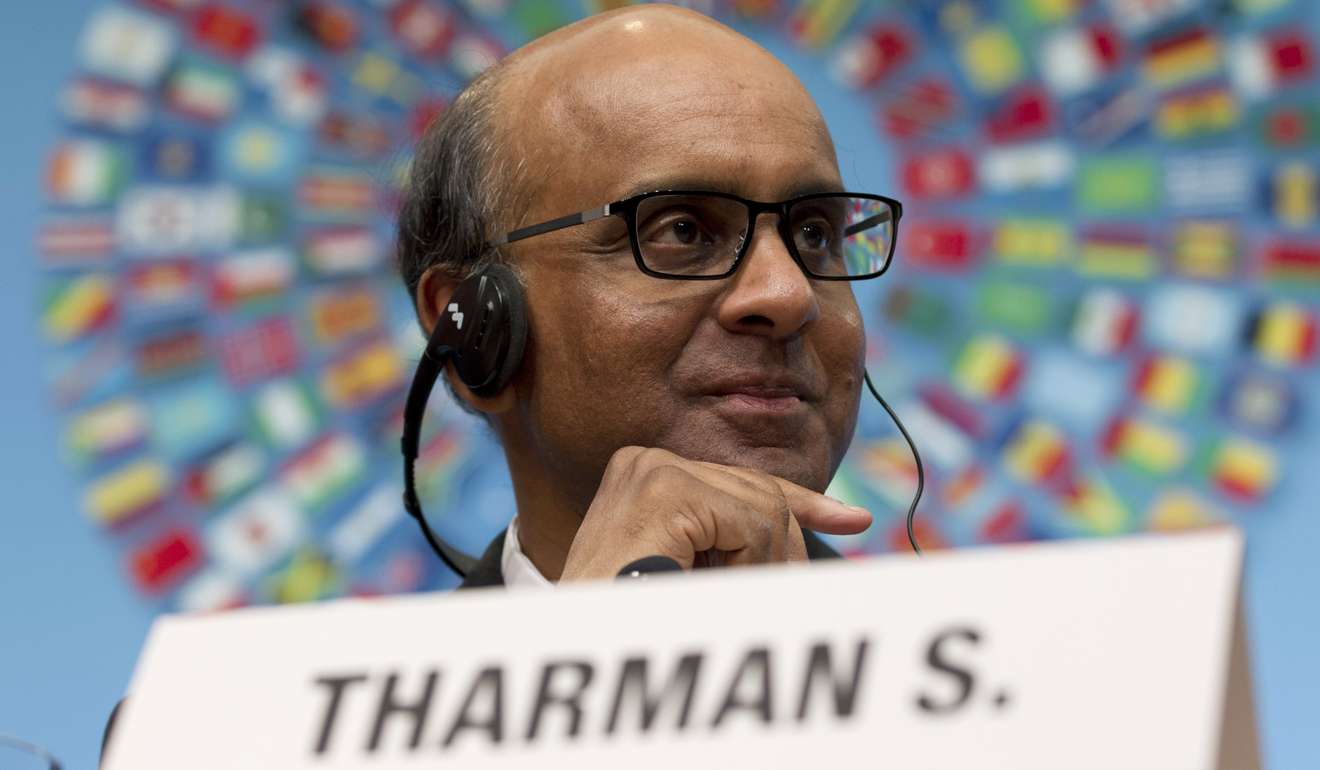 "In Singapore, it's much better than before but race and religion count," he said on the prospects of a non-Chinese premier.
"I think that makes it difficult. It's not impossible, and I hope one day it will happen. If you ask whether it'll happen tomorrow, I don't think so...I think there are very few countries where you can say race doesn't count at all."
When asked if Singapore would be able to move beyond the political legacy of his family, Lee said: "Nobody is immortal. I will have to hand over as prime minister and there will have to be a successor."
Lee, who came to power in 2004, is Singapore's third prime minister. He took over from Goh Chok Tong, the successor to his father Lee Kuan Yew, the country's founding prime minister who led the country from independence in 1965 until 1990. The elder Lee, seen as the architect of Singapore's economic success and social stability, died in 2015 at age 91.
Finance Minister Heng Swee Keat, trades union chief Chan Chun Sing as well as Education Minister Ong Ye Kung are seen as front runners for the top job after the younger Lee's expected retirement soon after the next general election due in 2021.