Trump's retelling of Asian history stirs backlash in South Korea
In retelling a conversation with Chinese President Xi Jinping, US President Donald Trump has told the Wall Street Journal: "He then went into the history of China and Korea. Not North Korea, Korea. And you know, you're talking about thousands of years ... and many wars. And Korea actually used to be a part of China." This claim was largely buried in the April 12 news coverage of Trump's wide-ranging interview with the Journal. But it belatedly went viral in South Korea. Trump's unartful retelling of Sino-Korean history sparked widespread outrage among Koreans, who are particularly sensitive to the US president's rhetoric amid heightened tensions between North and South Korea.
What next? Trump will take part in a summit with Asean leaders and the East Asia Summit in the Philippines as well as the Asia-Pacific Economic Cooperation summit in Vietnam.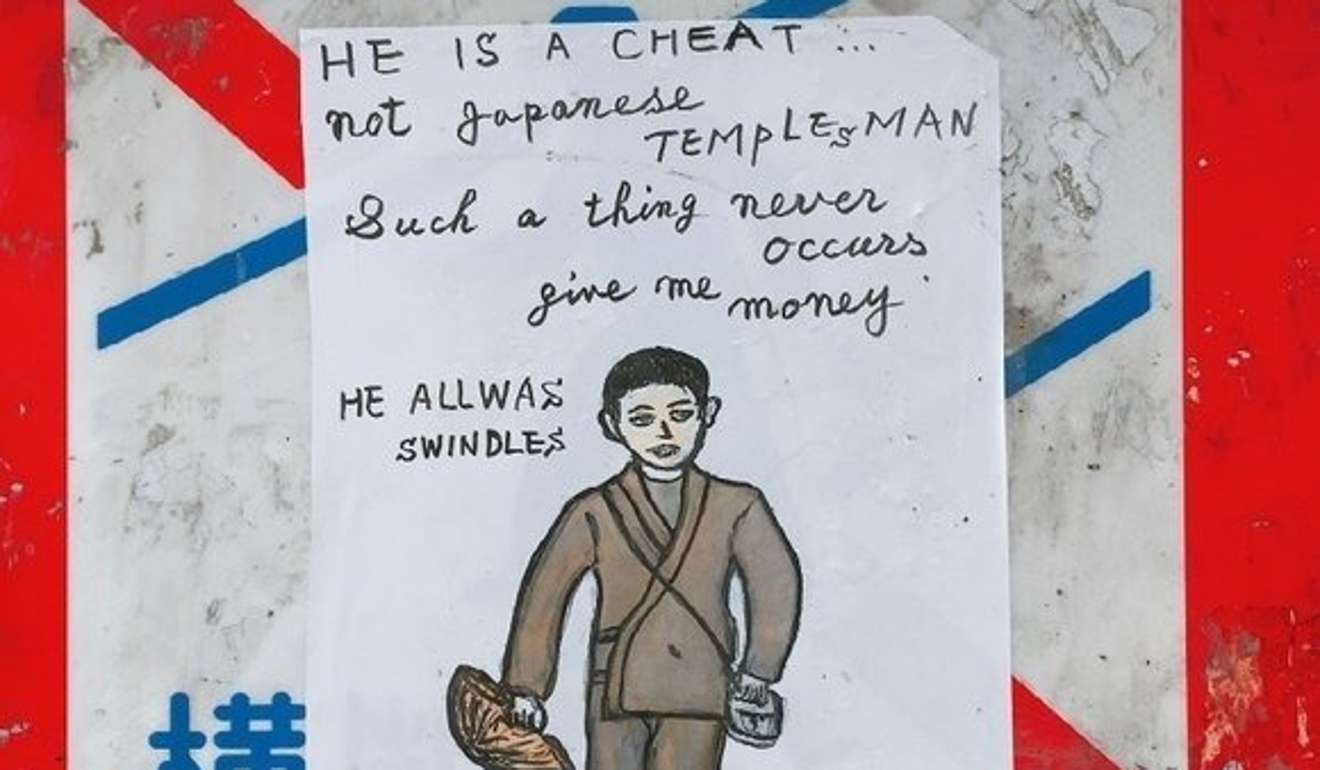 Japanese posters warn tourists about people posing as monks
Posters have appeared in locations in central Tokyo calling on foreign tourists not to give donations to people dressed as monks because they are imposters. The warnings are being posted despite the arrest earlier this month of a Chinese national on charges of violating the terms of his tourist visa, heightening concerns that the arrest was not a one-off and that an organised crime group is targeting overseas visitors in Japan.
What's next? Japanese police have called on the public to be aware of the problem, although the fake monks appear to be targeting foreigners, in part because they are less comprehending of traditional customs. They also believe that an organised group is carrying out the scam.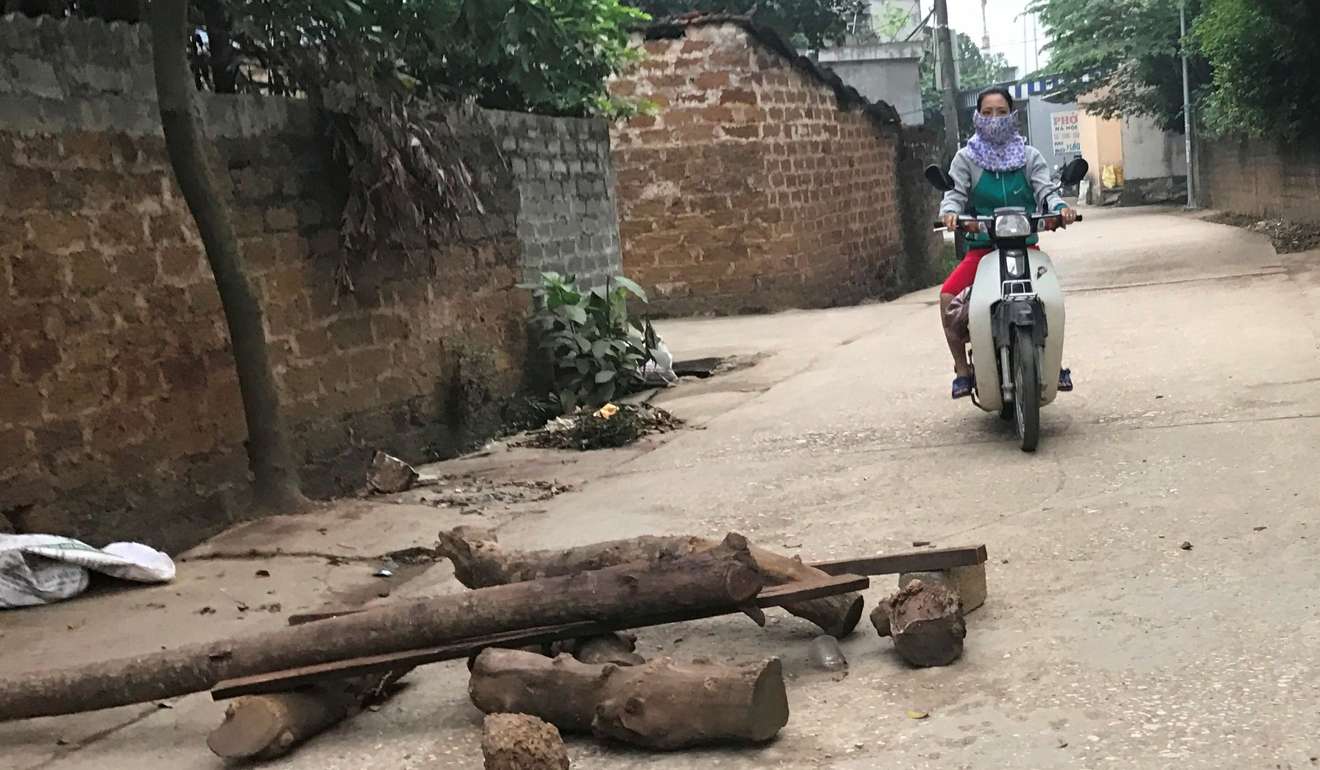 Villagers hold 20 hostages amid heated land dispute in Vietnam
The mayor of Hanoi, Vietnam's capital city, urged villagers engaged in a land dispute with authorities to release the remaining 20 police and officials they've been holding since the weekend. The stand-off began in Dong Tam village in My Duc District last Saturday when police clashed with villagers who say their farmland was taken illegally for sale by a military-run telecoms firm. The villagers held 38 officials and police at a community house, but later released 15 riot police while three others managed to escape. "I will ask the villagers to soon release those who are being held," Nguyen Duc Chung said. "The cadres are to protect people, not to suppress them. They are like your brothers and children."
What's next? Vietnam's government strictly controls freedom of expression and rights to protest, but flash points occur. Media coverage of the incident in My Duc district is limited, with some articles on state media swiftly disappearing soon after they were put online.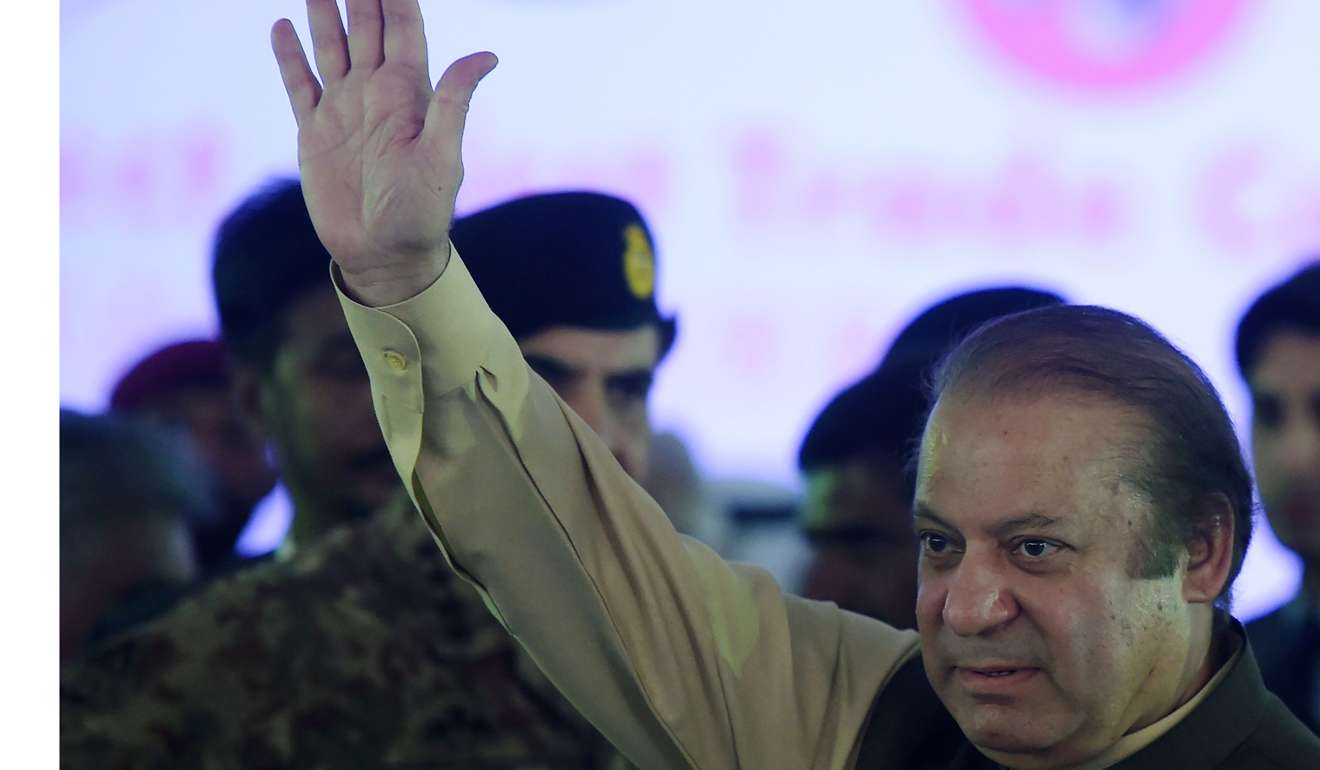 Pakistan's Sharif can keep job as court weighs corruption charges
Pakistan's Prime Minister Nawaz Sharif was given a reprieve on Thursday when the Supreme Court ordered he be investigated for corruption, but ruled there was not yet sufficient evidence to oust him from power. Sharif and his children are accused of graft in the ongoing case which has threatened to topple him after the Panama Papers leak last year linked the family to offshore businesses. The Supreme Court issued a split ruling calling for a joint investigation team of anti-corruption officials along with the powerful Inter-Services Intelligence (ISI) and Military Intelligence to probe the claims and issue a report in 60 days.
What's next? Pakistani cricketer-turned-politician Imran Khan, whose Pakistan Tehreek-i-Insaf (PTI) party has spearheaded the push against Sharif, called on the prime minister to resign until the investigation is completed. "Whatever explanations they gave in the Supreme Court about their source of income have been exposed as lies," Khan told reporters.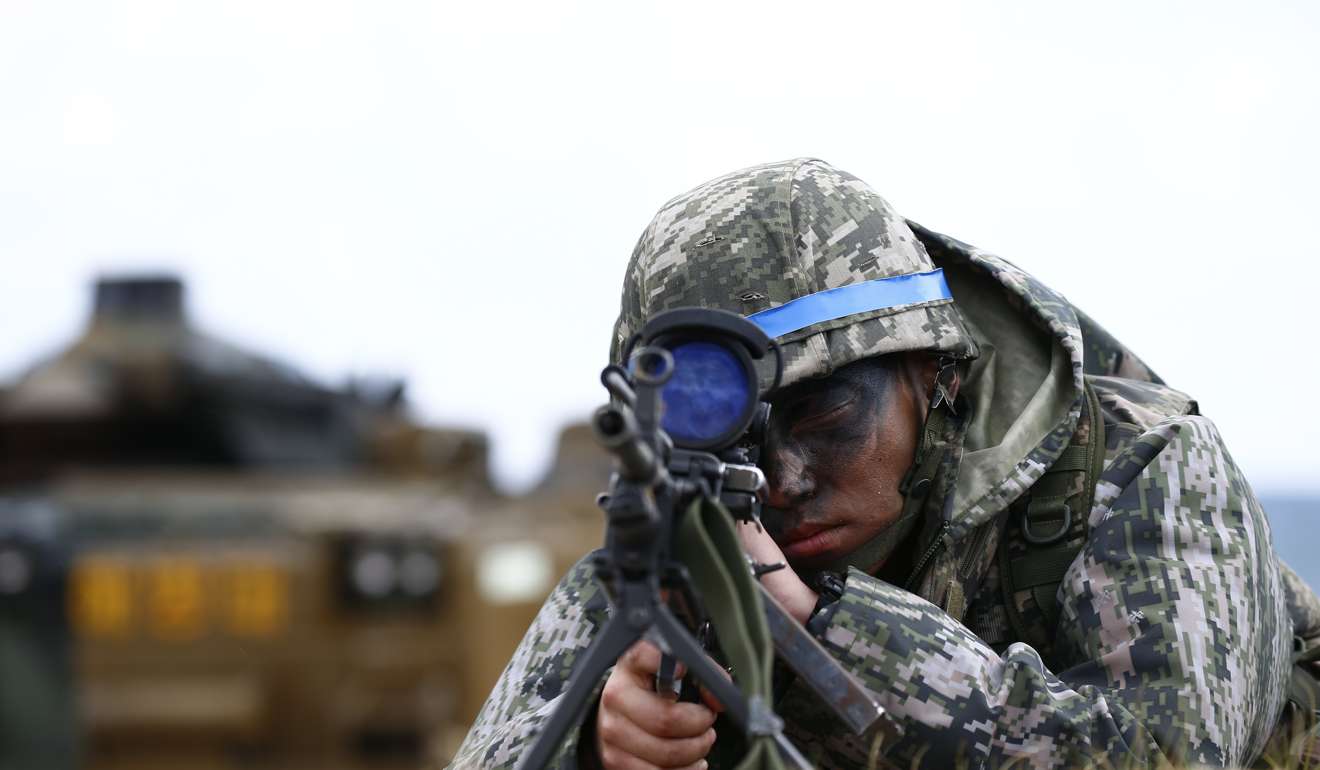 South Korean army trying to weed out gay servicemen, group says
A watchdog group claims South Korea's army is hunting down and prosecuting gay servicemen after a video of two male soldiers having sex was posted on the internet earlier this year, stoking fear in an already persecuted minority group. Military investigators looking into the case have threatened soldiers to out their gay peers, confiscated mobile phones to check communication records, and even used dating apps to dupe soldiers into revealing their sexual identity, said Lim Tae-hoon, the head of the Military Human Rights Centre for Korea, which tracks abuses in the armed forces. "Military investigators used the information they gained from the investigation on the sex video to track down other gay soldiers in the army, starting by forcing the suspects to identify who they had sex with," said Lim, who said a soldier tipped his group off.
What's next? The army has denied allegations it is using the case to embark on a mission to weed out gay soldiers. Gay men are not exempt from conscription but are banned from engaging in homosexual activity while serving.
Australia plans to ratchet up citizenship test
Australia plans to raise the bar for handing out citizenships by lengthening the waiting period, adding a new "Australian values" test and raising the standard for the English language as part of a shake up of its immigration programme. Prime Minister Malcolm Turnbull said basic English would no longer be sufficient to become an Australian citizen under the new test. Applicants need a minimum level 6.0 equivalent of the International English Language Testing System, and a person will only become eligible for citizenship after four years as a permanent resident, up from one year. "What we are doing is strengthening our multicultural society and strengthening our values," Turnbull told reporters.
What's next? Refugees would be hit hardest by changes to Australia's citizenship test, the Refugee Council of Australia said, with people deterred from applying for citizenship or potentially failing the test under the new English-language requirements. The council said older refugees, and those who've arrived from conflict zones with disrupted educations, would find the strengthened English requirement the hardest. ■
Compiled by Thomas Sturrock