Singapore has a Lee Kuan Yew conundrum, and it has little to do with his house.
As the late independence leader's three children this week continued their bitter public quarrel over his century-old bungalow, the Lion City's leading diplomats were having a slug out of their own debating his foreign policy legacy.
The rift among the foreign ministry top guns was sparked when one of them publicly lamented in a July 1 op-ed that the respected statesman's demise two years ago meant the city state no longer wielded an outsized influence in the global arena.
In a political career spanning six decades – including 31 years as premier – Lee's counsel on geopolitics was sought by dozens of world leaders from Deng Xiaoping (鄧小平) to Barack Obama.
Upon the patriarch's death in March 2015, Obama led global platitudes, hailing him as a "true giant of history... and one of the great strategists of Asian affairs".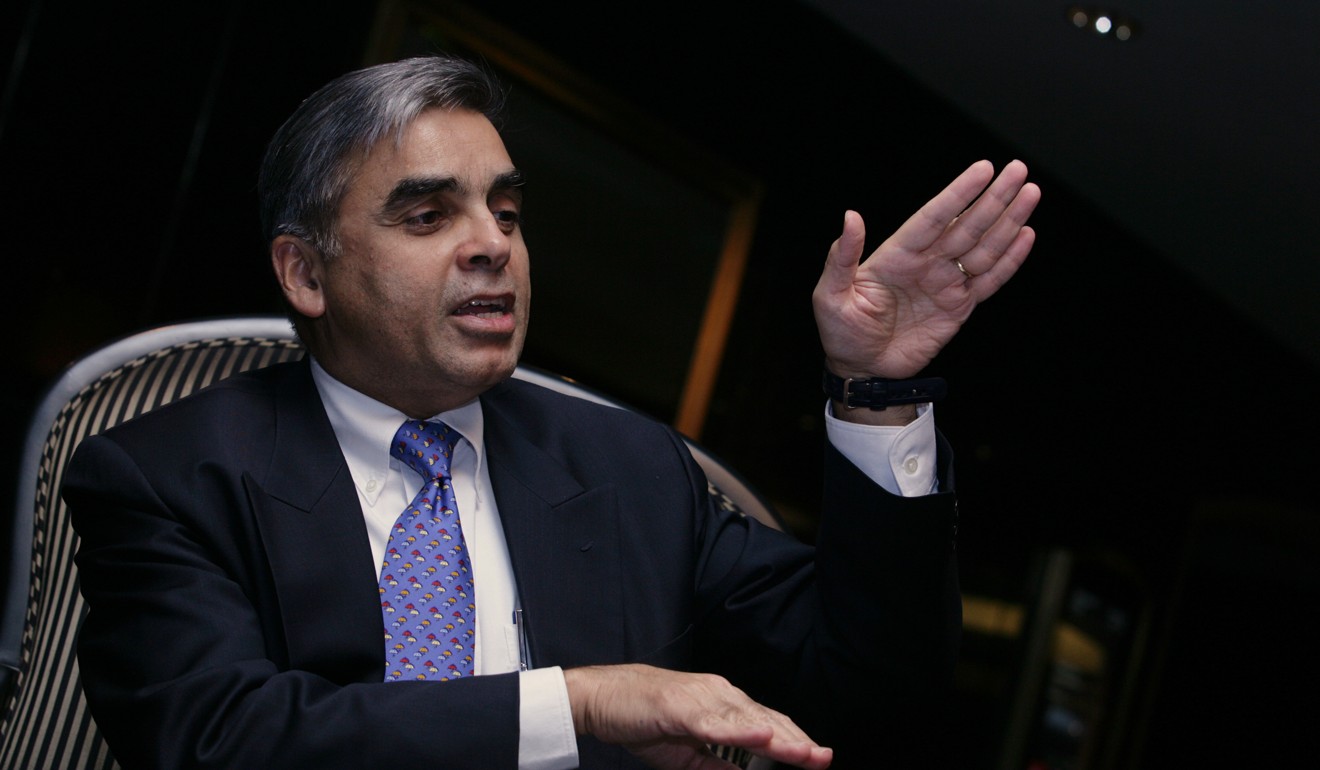 In the Straits Times commentary, Kishore Mahbubani, a former Singaporean envoy to the United Nations, cautioned that without Lee's diplomatic heft, Singapore now needed to "exercise discretion" in foreign policy. He suggested the Lion City could become like Qatar – now mired in a stand-off with its larger Gulf neighbours – if it imprudently stepped on the toes of major powers.
"We are now in the post-Lee Kuan Yew era," wrote Kishore, currently the dean of the Lee Kuan Yew School of Public Policy.
"As a result, we should change our behaviour significantly ... exercise discretion. We should be very restrained in commenting on matters involving great powers," wrote the former diplomat.
That stance did not sit well with Kishore's peers in the highest echelons of the foreign ministry. On Facebook, Bilahari Kausikan, a fellow diplomatic grandee, lambasted him for his "muddled, mendacious and indeed dangerous views".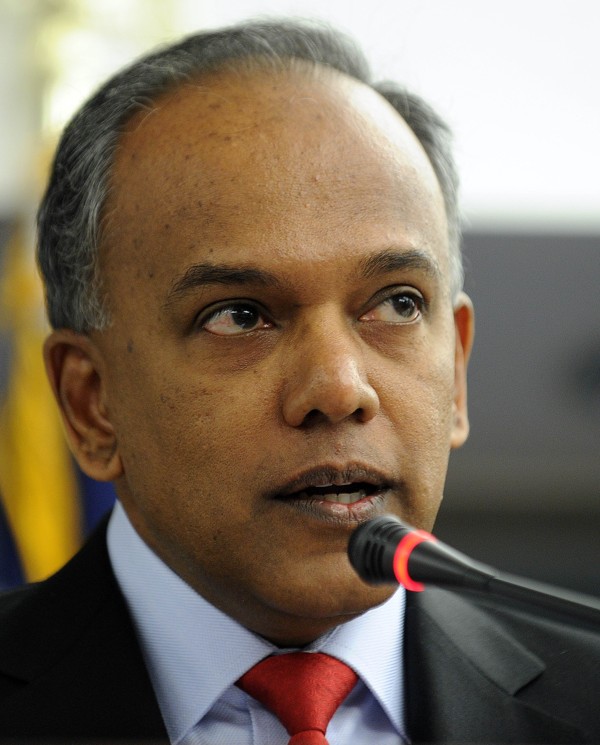 "Independent Singapore would not have survived and prospered if they always behaved like the leaders of a small state as Kishore advocates," wrote the ambassador-at-large, who has an impressive following on social media. "I don't think anyone respects a running dog." Home Affairs and Law Minister K. Shanmugam, a former foreign minister, also took aim, describing Kishore's writing as "questionable, intellectually".
A SLIGHT AT PM LEE?
The nub of the blowback from the establishment was that Kishore's views appeared to be a slight aimed at the current Prime Minister Lee Hsien Loong – Lee Kuan Yew's eldest son – for lacking the diplomatic finesse of his father and predecessor Goh Chok Tong.
Responding to one commenter who defended Kishore, Bilahari said: "I disagree, it's a thinly disguised attack on the PM". Premier Lee, in power since 2004, has faced some domestic criticism over his foreign policy, but the fact that this time the dissent was from within – and at a time when the government is facing questions over its China policy – appeared to touch a raw nerve.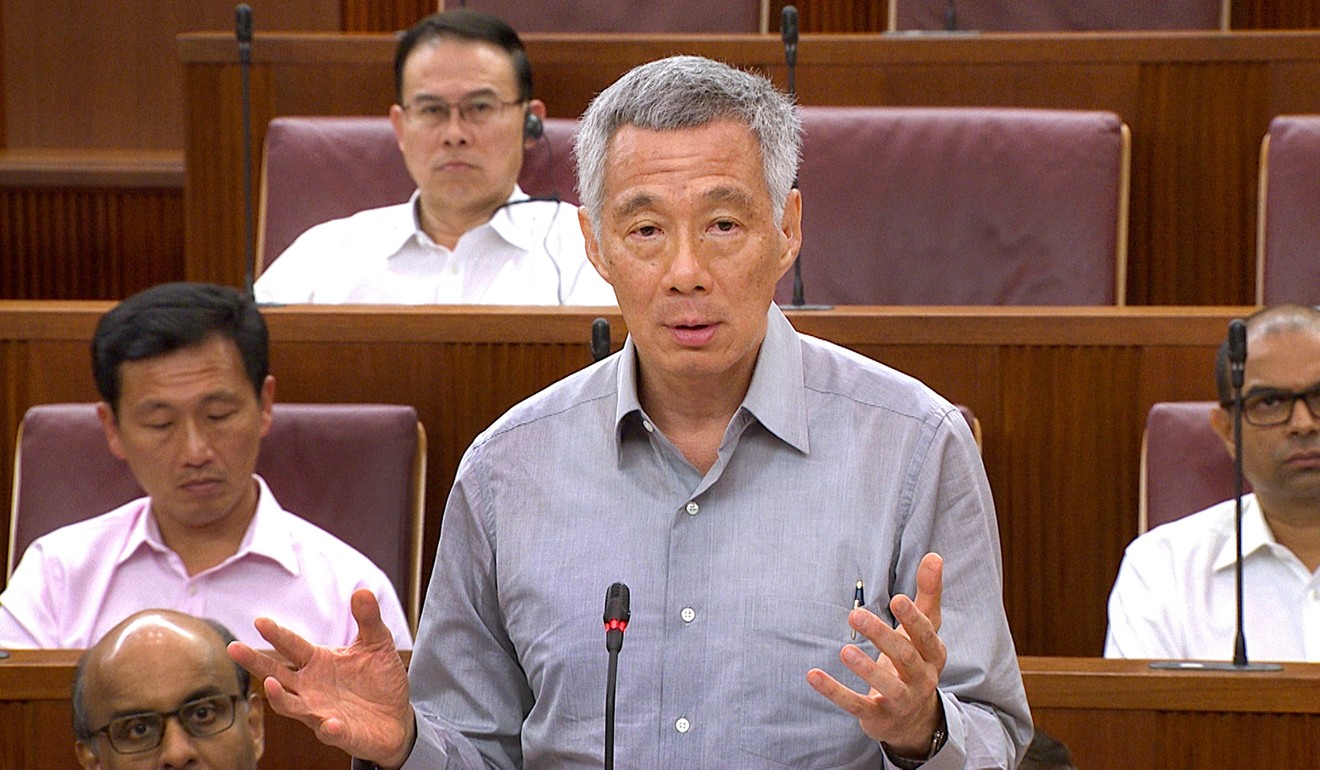 Local blogs have increasingly blamed the premier for the city state's troubled relationship with Beijing in the last year.
Last August, Lee angered Chinese leaders after he said he backed arbitration as a way to peacefully resolve international disputes. Beijing took offence as the comments came soon after an arbitral ruling on the South China Sea dispute largely went against its favour.
Some have also taken issue with Lee's actions years earlier. In 2013, the premier sparked a mini controversy over light-hearted jibes he made at China's expense during an after-dinner speech in Washington.
"Beijing residents joke that to get a free smoke all they have to do is open their windows," Lee had said.
'NO LINK TO SIBLING FEUD'
Kishore – facing an onslaught of rebuttals from within the establishment – did not back off from his original stance.
"I wrote this article as I believe that some of our senior officials have been imprudent in their public statements," the 68-year-old wrote in a statement following the string of responses.
"As a result there have been some serious mishaps in our external relations," he said in the statement posted on the Channel NewsAsia website. "The hard work by our founding fathers has been squandered. Our geopolitical space has shrunk."
The diplomat said officials who viewed his commentary as an attack on the premier in the midst of his highly publicised family feud were mistaken.
The article was published two days before the premier was to address parliament over abuse-of-power allegations made against him by his siblings Lee Hsien Yang and Lee Wei Ling.
"This argument is flawed because my article was submitted to the ST [Straits Times] several weeks ago. It was the ST that chose to run it this weekend," Kishore wrote.
Foreign policy observers said the open tiff put on full display internal debates within the country's diplomatic complex, amid growing pressure to accommodate the rise of China as a superpower alongside the United States. Officials have long stressed that the Lion City would not waver from publicly supporting the international rule of law, even if that means angering bigger powers.
BALANCING ACT
"Singapore has a vested interest in standing up for a rules-based international order, as it is the framework that underpins the Lion City's success," said Hugo Brennan, an Asia-focused analyst with the global risk consultancy Verisk Maplecroft. "But it will always be a balancing act between taking a principled stand and refraining from tickling the dragon's tail," he said.
Mustafa Izzuddin, a Southeast Asia politics researcher at the ISEAS Yusof Ishak Institute, said the "Kishore-Bilahari kerfuffle should be viewed in a positive light as it illustrates that there is no danger of groupthink in Singapore's foreign policy".
The Straits Times, which published the commentary kick-starting the saga, on Friday said in an editorial that Premier Lee's invitation to the G20 summit in Berlin this week illustrated the Lion City's continued diplomatic prowess.
Despite not being a leader of a G20 nation, Premier Lee has been a fixture at the summits as a guest of the host nation. Bilahari meanwhile pointed to Lee's meeting with Chinese President Xi Jinping (習近平) on the sidelines of the summit to bolster his argument that the Lion City should stick to its foreign policy guns. "The moral of the story for us is keep calm: things are never as bad as they may seem," he wrote in a Facebook post about the meeting. "Do not mistake noise – shouting – for substance. Psy-ops do not work if you keep calm." ■