Infrastructure proposal incites brawl inside Taiwan's legislature
Taiwanese lawmakers tried to choke each other and threw water bombs during a chaotic session at the island's parliament on Thursday as the government of President Tsai Ing-wen pressed ahead with controversial reforms. Female legislators from opposing camps had their hands on each other's throats as a dozen colleagues pushed and shouted, trying to separate them in the main chamber during a review of the budget for a major infrastructure project. The opposition Kuomintang party is against the plan, saying it favours cities and counties faithful to Tsai's ruling Democratic Progressive Party and has been devised to secure support for the party ahead of next year's regional elections. Clashes continued into the afternoon when opposition lawmakers honked air horns and tried to throw balloons filled with water at premier Lin Chuan.
What next? The project includes light rail lines, flood control measures and green energy facilities. Critics have also questioned whether the whopping NT$420 billion (HK$108 billion) cost of the project is really worthwhile.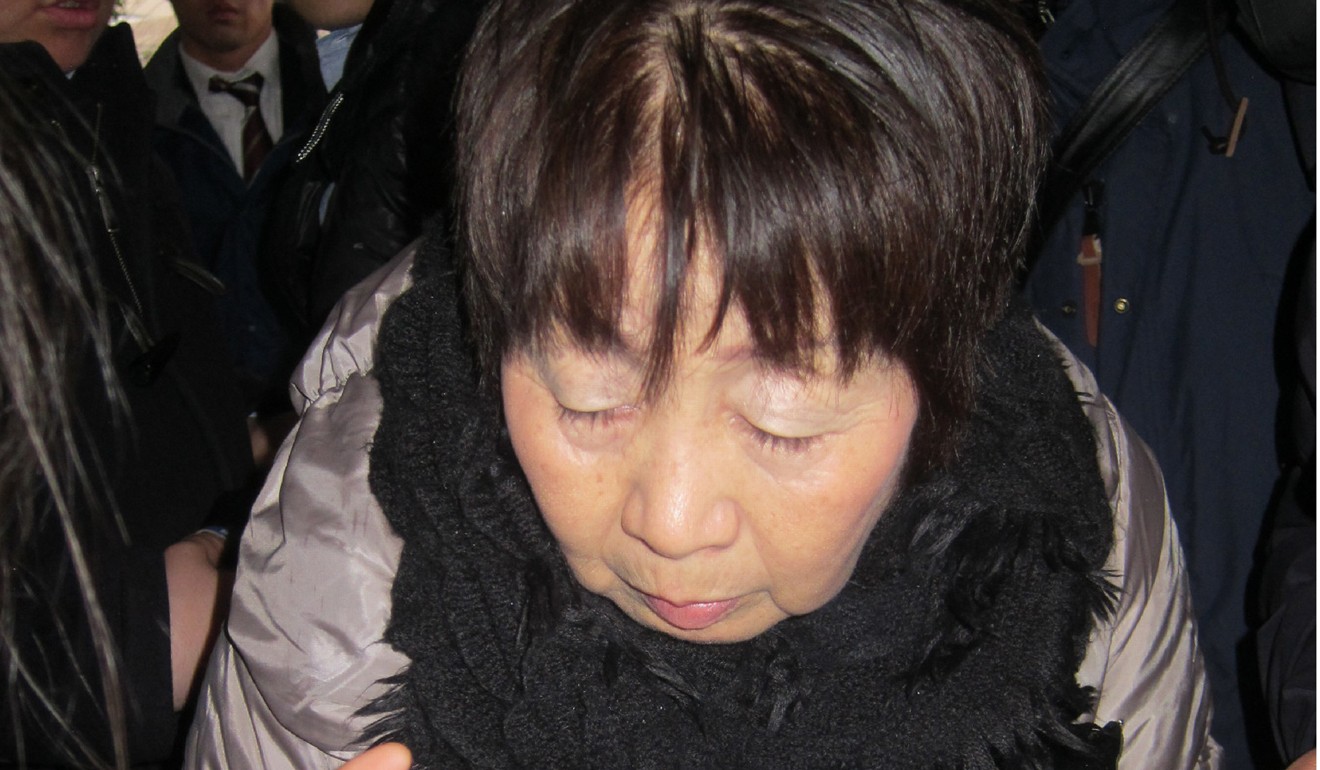 Japanese 'Black widow' confesses to killing at least one of her husbands
A one-time millionairess dubbed the "Black Widow" over the untimely deaths of lovers and a husband, admitted poisoning her last partner in a multiple murder case that has gripped Japan. Chisako Kakehi, 70, has become notorious over accusations she killed a number of elderly men she wooed. Kakehi is on trial for the murders of three men – including a husband – and the attempted murder of another. Prosecutors suspect she used cyanide to rid herself of her lovers, amassing a reported one billion yen (HK$69 million) in payouts over 10 years. Her trial began in late June, but this week she stunned the court by telling judges it was true she had murdered her fourth husband in 2013. "I was waiting for the right timing as I wanted to kill him out of deep hatred," the Asahi newspaper quoted her as saying.
What next? Kakehi's lawyers have argued she is not guilty of murdering Isao Kakehi on the grounds of diminished responsibility. Kyoto District Court said last year that medical examinations found that Kakehi had early-stage dementia but was fit to stand trial. If convicted of murder she could face the death penalty.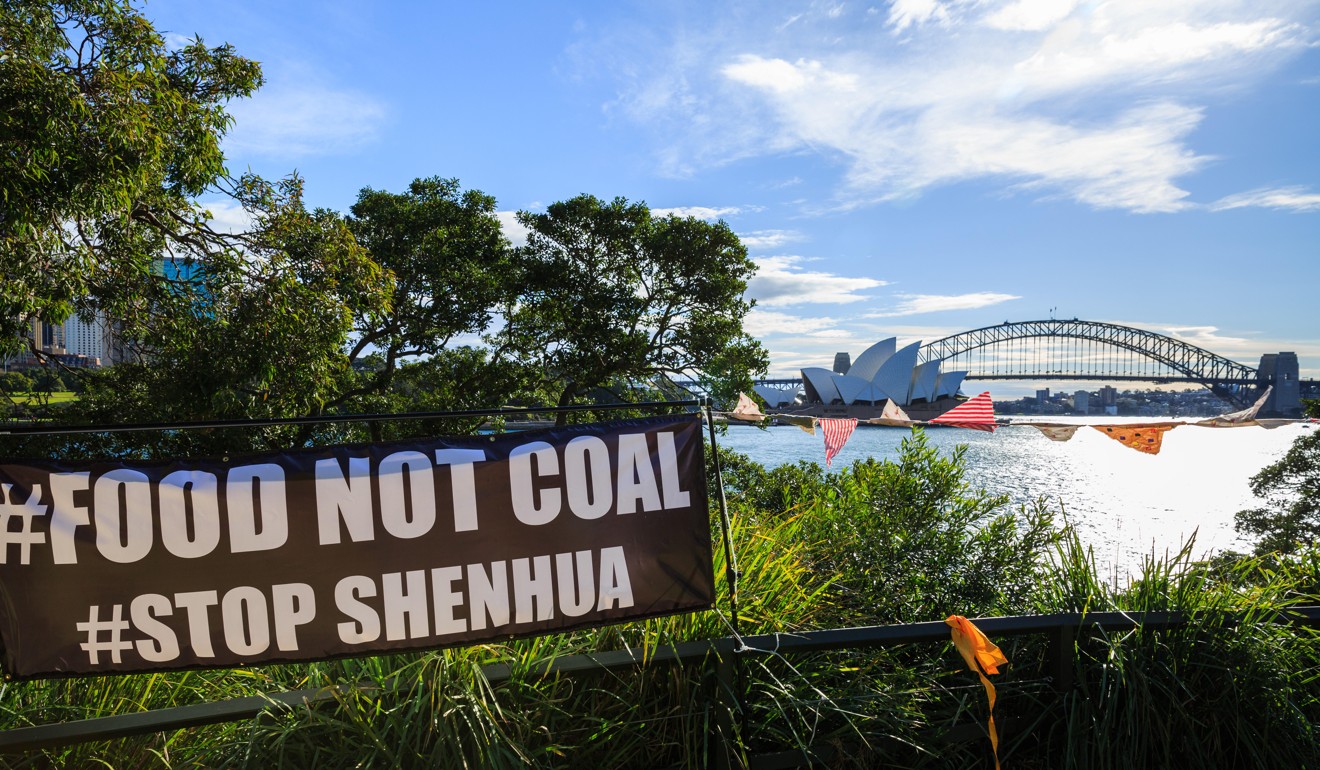 Australia to buy back majority of land from Chinese mining company
An Australian state government said on Wednesday it would buy back most of a Chinese mining company's coal exploration licence for A$262 million (HK$1.6 billion) to help protect some of Australia's most fertile farmland. The New South Wales state government said it would buy back 51.4 per cent of state-owned China Shenhua Energy's licence covering the Liverpool Plains, 440km northwest of Sydney. Shenhua Watermark, an Australian subsidiary, paid the government A$300 million in 2008 for exploration rights over the prime farmland, sparking outrage from local farmers and agriculture advocates. Coal and iron ore are Australia's most lucrative exports and a commodity price boom at the time, driven by Chinese industrial demand, made coal seams beneath farmland in parts of Australia increasingly more valuable than any crop.
What next? Resources Minister Don Harwin said Shenhua would be left to explore the mountain ridges that border the 12,400 sq km flatland. "We've acted today to make sure that there can be no mining on the fertile, black soil of the Liverpool Plains," Harwin told reporters. Shenhua and successive state governments have always said the plan was to restrict mining to the ridges.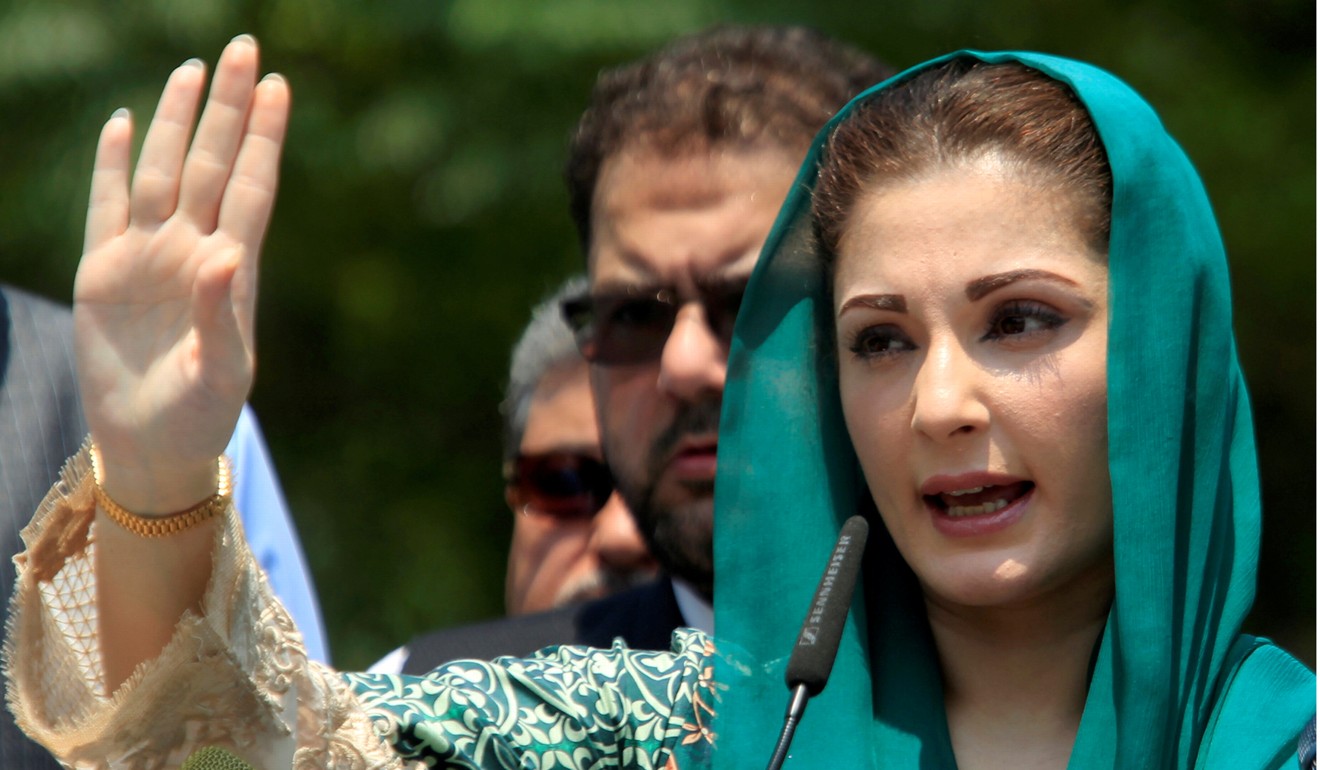 Microsoft font triggers latest political scandal in Pakistan
A typeface has sparked uproar in Pakistan, after documents using the font were produced in a corruption case against Prime Minister Nawaz Sharif – despite being dated a year before the design was released. Microsoft's Calibri font was used to type certified papers naming Sharif's daughter Maryam as a trustee for several of the family's high-end London properties. The plush apartments are at the heart of the case against the Sharif family, with authorities and the opposition questioning the legitimacy of funds used to buy them via offshore companies. The documents were meant to show that Maryam, who is Sharif's presumptive political heir, was a trustee only. But the papers were dated February 2006 – a year before the font in which they are typed was in widespread commercial use, according to its creator.
What next? Sharif's supporters argued that Calibri has been publicly available since 2004. Microsoft did not immediately respond to requests for comment.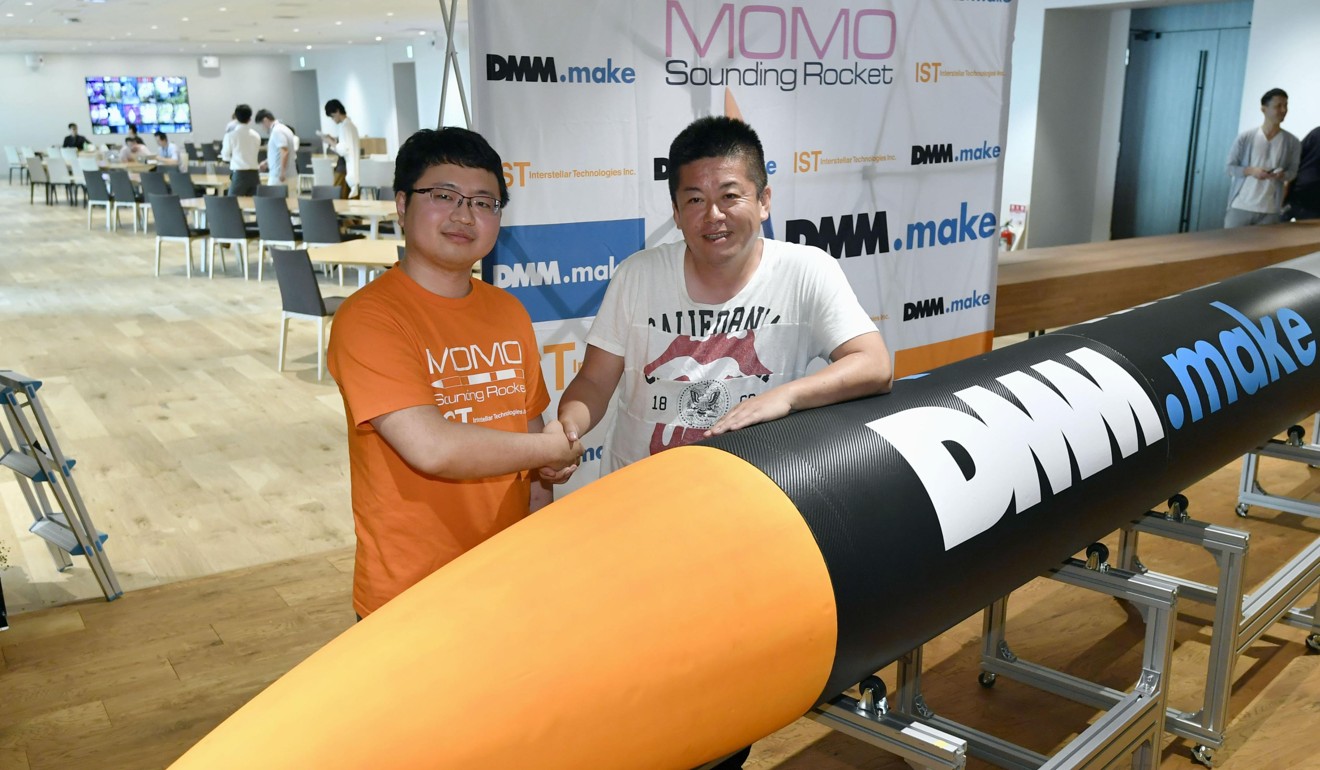 Controversial internet tycoon wears Hitler T-shirt on Japan broadcast
A former internet tycoon who wore a Hitler T-shirt on a talk show sparked anger in Japan, with the broadcaster forced to apologise. Takafumi Horie is the founder of popular internet service provider Livedoor, who spent nearly two years in jail for accounting fraud before his release in 2013. Appearing as a guest on the Gogo Nama talk show on Wednesday, the entrepreneur donned a black T-shirt with a caricature of Adolf Hitler on it and a peace symbol next to the words "NO WAR". Despite what public broadcaster NHK called the shirt's "anti-war writing", the Hitler imagery drew a barrage of criticism . "The T-shirt is not appropriate because it evokes Hitler," one viewer said according to an NHK spokesman.
What next? Periodic actions and comments in Japan deemed anti-Semitic have sparked controversy, though they tend to be blamed on ignorance rather than malicious intent. Just last month, Japan's central bank reportedly apologised over an official's praise for Hitler's economic policies. ■
Compiled by Thomas Sturrock