Election officials on Monday confirmed intense speculation that Singapore's presidential poll will be a one-horse race, as it disqualified two contenders and approved a government-backed candidate who looks set to be the city state's first ever female head of state.
Halimah Yacob, who was speaker of parliament until she resigned in August, was the only one of three candidates to get a "certificate of eligibility" to run in the September 23 election, that had been reserved only for ethnic Malays.
That means there will be no election, and Halimah is set to be declared president-elect soon after nominations close at noon on Wednesday.
The two others, businessmen Farid Khan and Salleh Marican, did not meet key criteria set for presidential candidates.
The presidency is largely ceremonial but has some veto powers on the appointment of key government positions and the use of Singapore's financial reserves.
Ordinarily, a victory by a woman – and a devout Muslim who wears a head-covering hijab in the secular, Chinese-majority state – would be considered a breakthrough. But her impending win has been controversial.
The prospect of a walkover and the racially "reserved election" had sparked a divisive, at times emotional, debate over race-based polls. But one political observer said Halimah, a veteran unionist, was likely to "rise to the occasion" to appeal to Singaporeans.
"Given her track record and her commitment, there is no reason why Madam Halimah, as president, will not deliver on her pledge," law professor Eugene Tan said. He was referring to the 63-year-old's promise on Monday to serve all Singaporeans, whether they supported her or not.
"There are doubters of her legitimacy [but] we can trust that she will rise to the occasion," Tan said.
Nomination Day – when qualified nominees formally declare their candidacy – is set for Wednesday, when Halimah will become president-elect. She will be sworn in at a later date.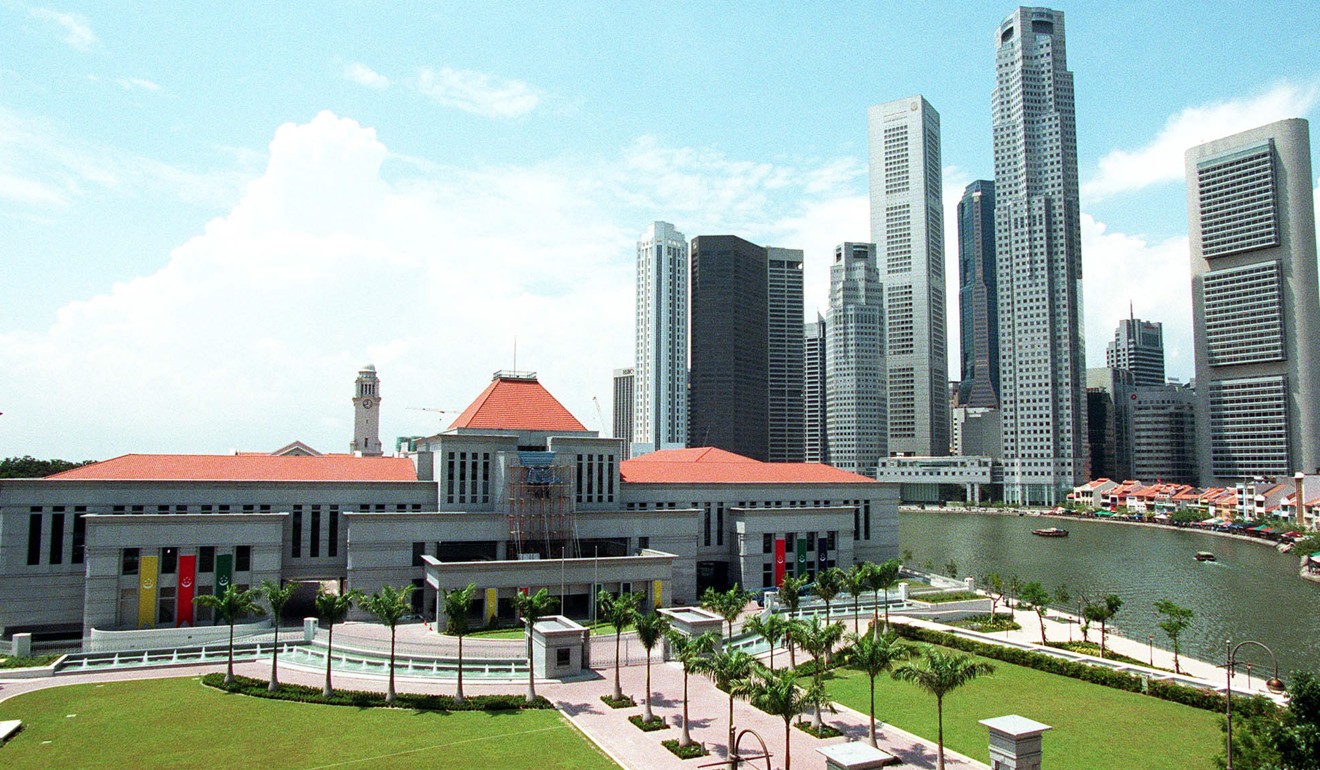 "I promise to do the best that I can to serve the people of Singapore and that doesn't change if there is an election or no election," the trained lawyer was quoted as telling reporters outside the elections department building on Monday evening.
The presidential race has become a major political lightning rod for the ruling People's Action Party (PAP) because public opinion is split over constitutional amendments made last November, that disqualify other ethnic groups, including the majority Chinese, from running this time round.
The PAP said it pushed through the changes to broaden minority political representation, and leaders including Prime Minister Lee Hsien Loong have been forced to deny that the new rules go against the city state's vaunted meritocratic ethos.
The PAP was accused of tabling the changes to block the candidacy of Tan Cheng Bock, an ethnic Chinese ex-MP turned government critic. Tan lost the last presidential election by a razor-thin margin, to Tony Tan, in 2011.
'PRESIDENT FOR EVERYONE'
In her comments on Monday, Halimah said "the process may be reserved, but the president is for everyone, is for all communities regardless of race or religion".
The two other nominees were disqualified because they did not meet a key criteria set for presidential contenders from the private sector. They were required to have managed a company with shareholder equity of at least S$500 million (HK$2.9 billion).
Halimah, parliament's speaker from 2013 until last month, automatically qualified because she had held a key government position.
In a statement Farid, one of the ruled-out candidates, said: "Although I am disappointed by the committee's decision, it will not stop me from continuing to serve the people."
The third nominee, Salleh, chief executive of a property and fashion business, told The Straits Times he would run again if his company meets the S$500 million criteria before the next presidential race in 2023.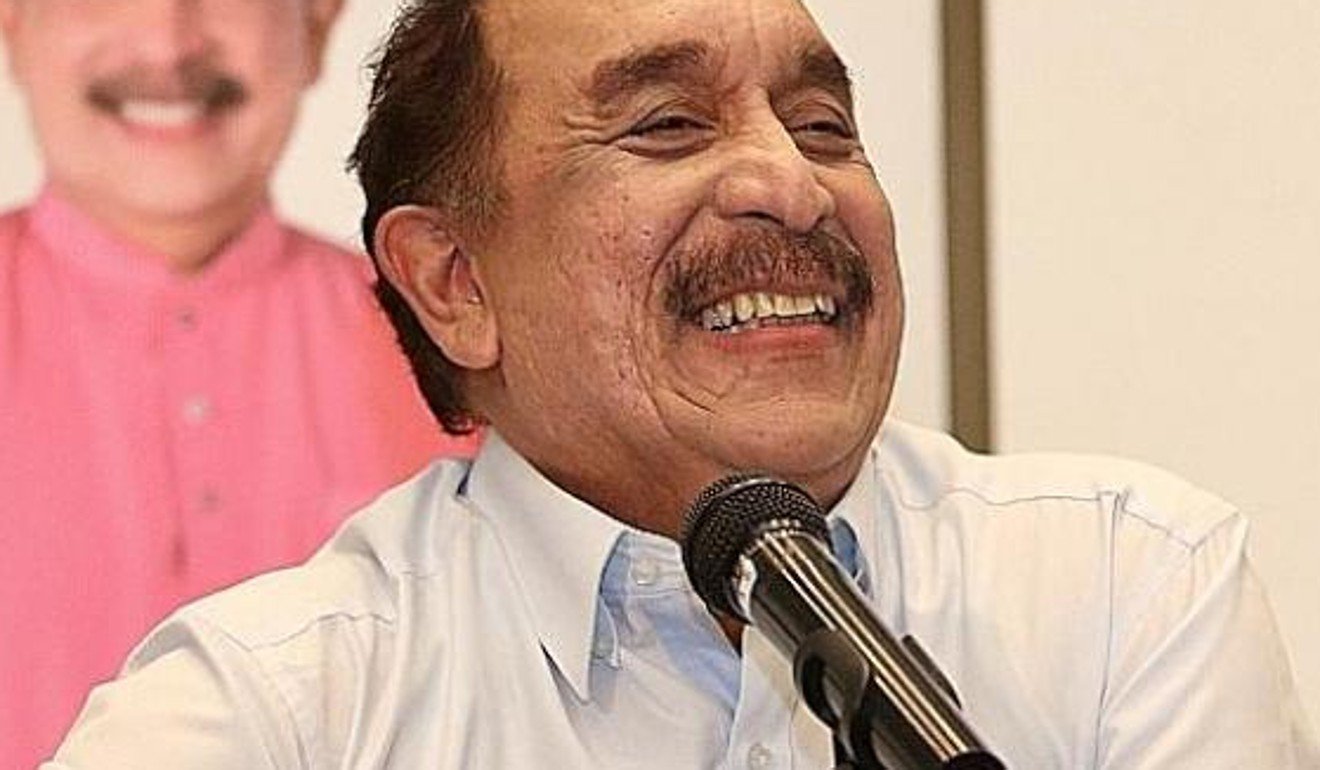 Halimah will be only the second Malay president since independence in 1965, after Yusof Ishak, who was head of state from that year until his death in 1970. She will be Singapore's first female president.
Halimah spent more than three decades with the country's powerful National Trades Union Congress, and became a PAP MP in 2001.
She became a junior minister in 2011, and became speaker in 2013.
Last year's constitutional changes mean the government can declare reserve elections – which only people from a certain ethnic group can contest – if no one from that group is elected president for five terms, or 30 years.
Singapore's resident population of 3.9 million is made up of 74.3 per cent Chinese, 13.3 per cent Malays, and 9.1 per cent Indians, with other groups including Eurasians making up the rest.
Under the country's Westminster system of government, the prime minister is the most powerful political leader even though he or she is technically an appointee of the president.
There was no immediate reaction from Prime Minister Lee following the election department's announcement on Monday.