By any measure, 62-year-old Shan Juzhen was an easy mark. After the shortest of conversations with other investors, Shan put more than US$15,000 – or nearly a year of her pension – into a lending club she had never heard of.
She felt it unnecessary to check the qualifications of the lending club, which serves as an alternative for borrowers who cannot get a loan from a big bank. She also did not ask questions about how her money would be lent. The only thing Shan wanted to know was would the platform give her a high return on her investment.
"Yes, we will," the staff assured her – sufficient for the retired technician in Hangzhou to transfer the money.
"I wanted to invest in that lending platform because they had offered me a higher interest rate than local banks, 6.3 per cent versus some 4 per cent," Shan told This Week in Asia earlier this month. Besides that, "everybody I know has put money there, so I did the same".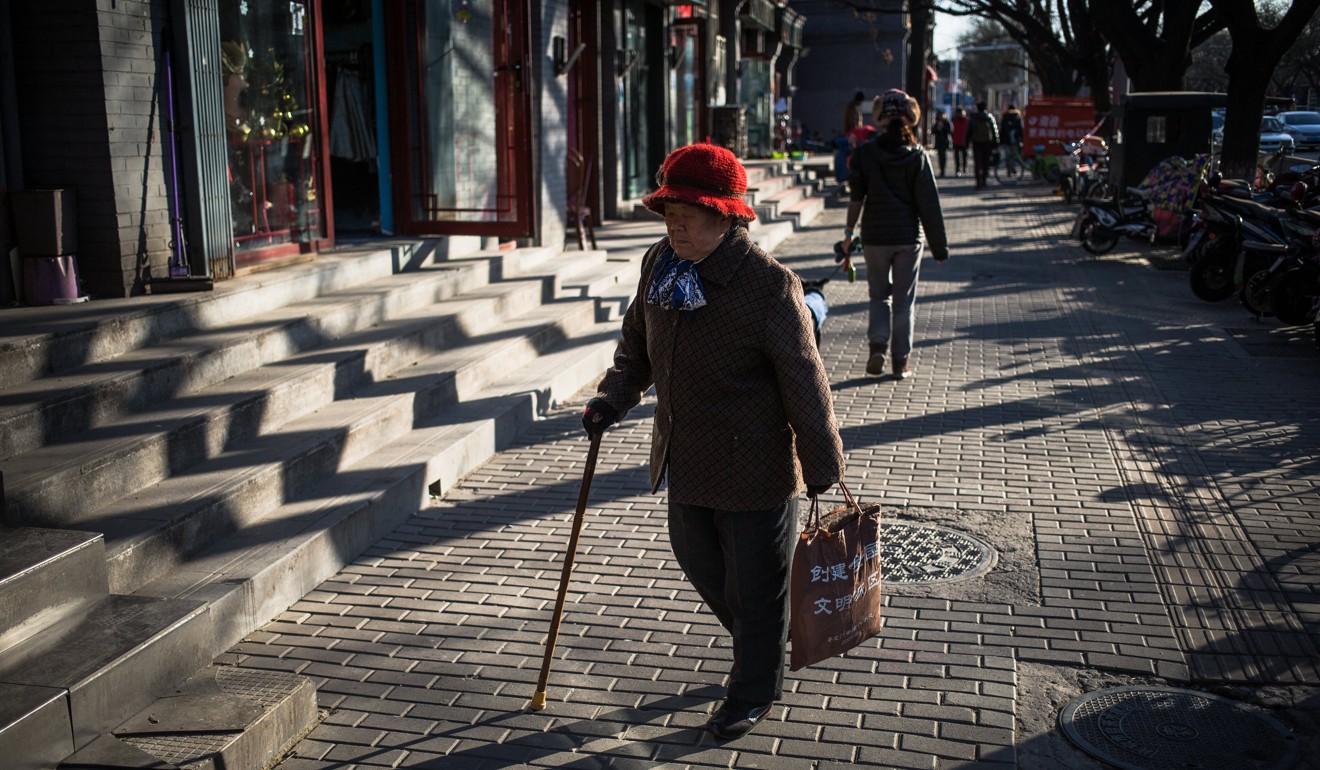 The lending platform never informed Shan about the financial risks associated with her investment or run a risk assessment on her. And Shan is hardly alone. In fact, she is among a growing number of Chinese senior citizens who in recent years, despite their limited financial know-how, have flocked into the peer-to-peer (P2P) lending, a sector that is often described by industry players as the "wild west" of investment.
Experts say elderly investors such as Shan stand a high chance of losing their pension, and in some cases such a loss could be too big to absorb.
A report published in December by Chaoyang Court in Beijing found that the number of Chinese senior citizens involved with lending-related disputes surged to more than 4,400 in 2016, a nearly sevenfold increase from a year earlier. And among all lending-related disputes the court handled last year, about 45 per cent involved elderly Chinese. The report blamed the country's P2P lending boom for fuelling the surge.
"Chinese seniors have plenty of spare money but little understanding about financial risks. Once they are approached by a salesperson who promises them a high return or offers them a gift, they could easily put their money in and lose it," the report said.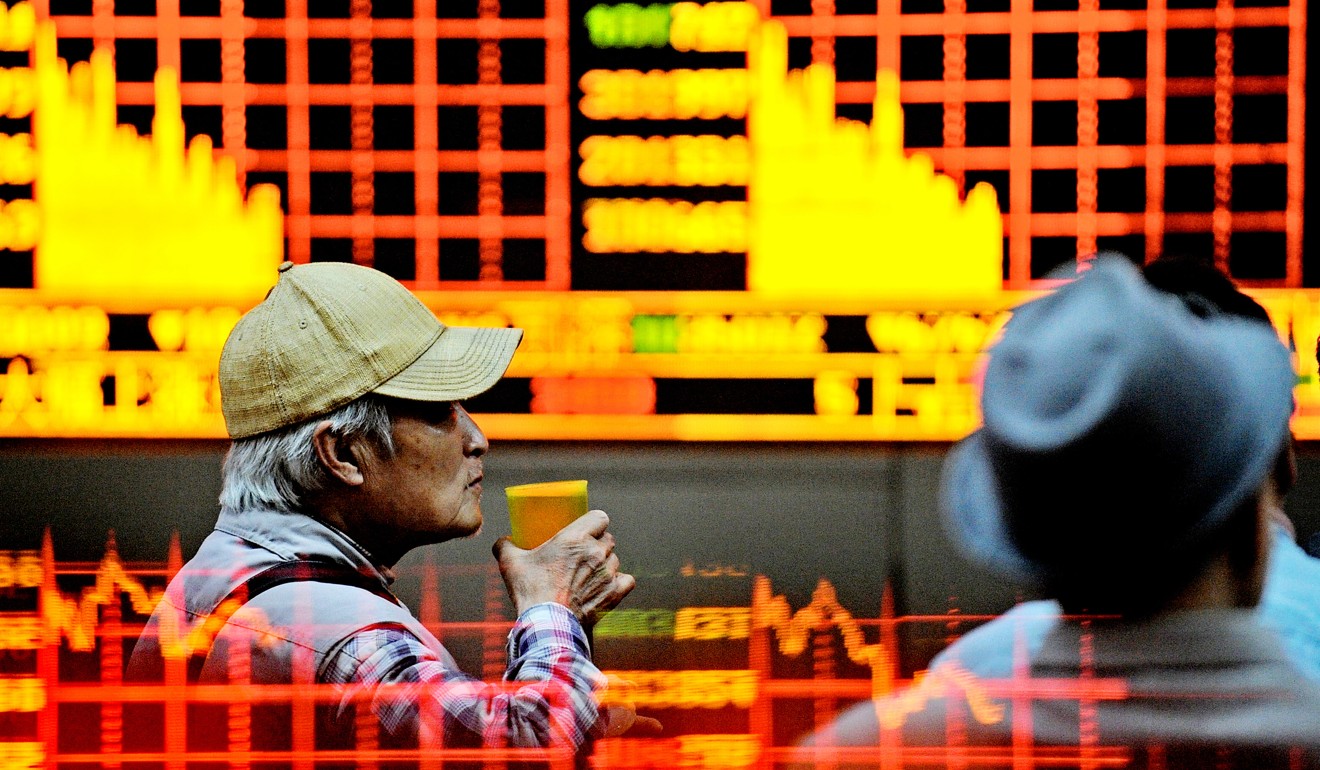 Practically unheard of in the country just a decade ago, P2P online lending has now reached US$908 billion in transactions, according to Internet Loan House, a website that tracks the industry. That figure is even higher once offline peer-to-peer lending activities are taken into account.
But the multibillion-dollar industry has also been dogged with problems and scandals. Since 2007, more than 4,000 P2P lending platforms across China have shut down, seen founders disappear or been unable to repay investors, according to the Online Lending House.
Would-be investors must also beware of outright frauds. Chinese police last year arrested more than 20 people who set up operations that posed as P2P lenders and took more than US$7.6 billion from individual investors, the state-owned Xinhua News Agency reported. While it is unclear how many elderly Chinese have fallen into the trap, analysts say the elderly are easy prey for the loosely regulated sector.
"Unlike other financial institutes, P2P lending platforms have not been required to have a license in order to run their business in China," said Andy Zhao, an executive of Inke Fintech, a financial risk assessment service provider in Beijing. "Their risk disclosure requirements are also pretty low, making it easy for the P2P lending platforms to operate in grey areas and lure in investors who are unaware of investment risks," Zhou said.
Although Chinese senior citizens are not major players in P2P lending, what worries Zhao and others is how vulnerable they can be to financial risks.
"Many Chinese elderly investors have been investing with their pension; they no longer work. If they lose their investment, they cannot withstand the blow," Zhao said.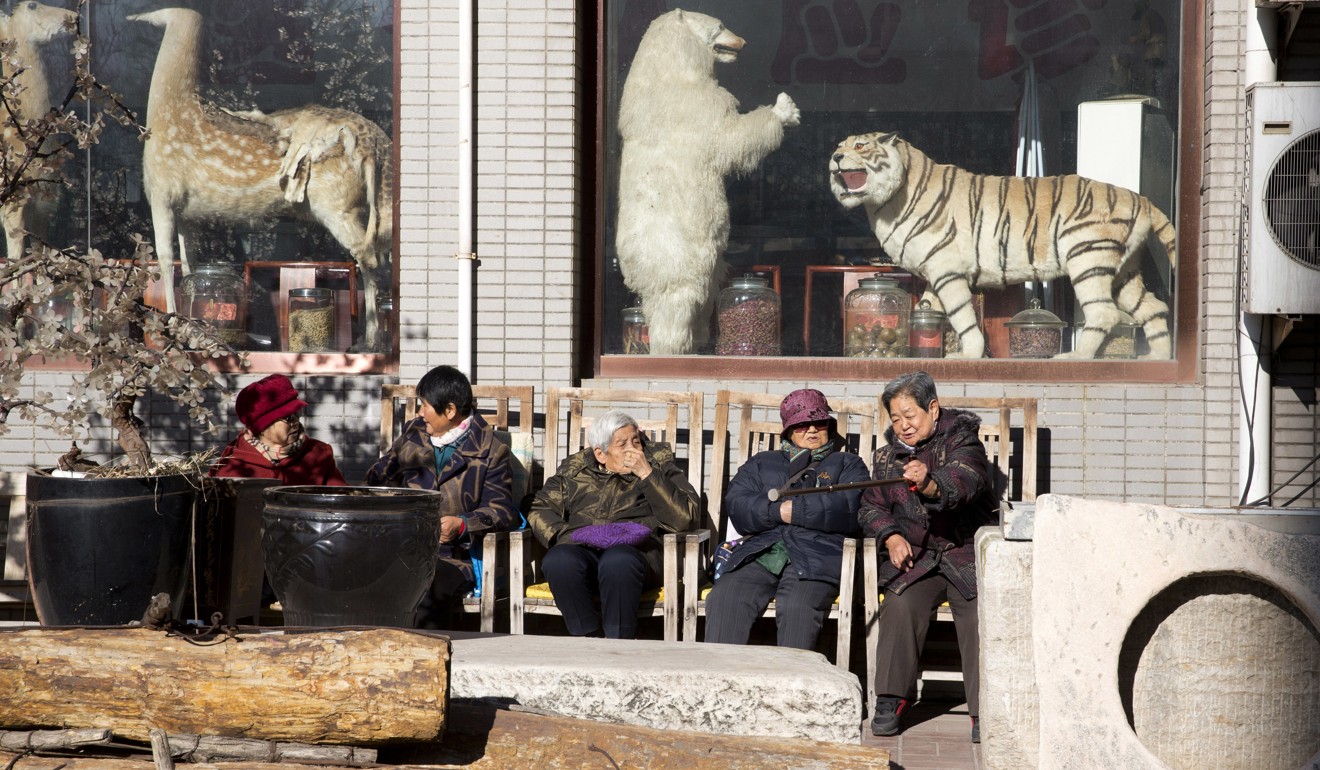 For now, no government regulations have been introduced to protect the country's elderly investors. While some financial institutes such as Guangdong Huaxing Bank have barred P2P lending for investors older than 65, analysts say such self-policing is rare.
But with Chinese authorities starting to tighten controls over P2P lending, "all the investors, senior citizens included, will benefit", said Chen Xiaojun, an analyst with Internet Loan House. As part of a crackdown late last year, Beijing had urged provincial governments to assess the performance of P2P lending platforms and already, there are early signs of change.
According to the Chaoyang court's report, the number of Chinese seniors involved in lending related disputes stands at nearly 1,300 people during the first 11 months of this year, but that is a decrease of about 70 per cent from 2016.
Meanwhile, at least some elderly investors have become more alert. Shan, the retired technician in Hangzhou, for one, has begun pulling her money out of P2P lending after escaping a scam.
In September, a P2P lending platform in Hangzhou invited her and a friend on a free trip as part of its welcome package for prospective investors. While Shan was hesitant, her friend went ahead. Three months later, the platform's founder ran away with the investors' money. Shan said her friend lost about US$1,500 – a small amount of money by Shan's standards but a big blow to her confidence over P2P lending.
"I'm concerned about my investment and I'm not going to participate in P2P lending for a while," Shan said. After a short pause, she continued: "But the government is running a crackdown. If the sector becomes more regulated and there are still high-yield financial products available, maybe I will give it another try."