Hong Kong's low-income ethnic minority families in Tung Chung given food, relief amid Covid-19 pandemic
More than 100 low-income families in Tung Chung have been helped by a partnership of organisations including the Swire Trust and Zubin Foundation
Asma, a single mother, is among dozens of women struggling to make ends meet, as calls for support increase amid the ongoing public health crisis
When Asma and her husband moved from
Pakistan
to Hong Kong 14 years ago, she could not have been happier. He had found work in the airport's cargo area, giving her time to get used to life in the bustling metropolis.
After a year, they had a son – now aged 13 – and later a daughter, who is now 11. "I had a very happy life. My husband was very loving and caring," said Asma, whose name has been changed to protect her identity.
But then disaster struck. In 2013, while standing at a bus stop in
Hong Kong
, Asma's husband suffered a fatal heart attack and the family's circumstances abruptly changed. All of a sudden, she became a single mother and sole breadwinner for her two children, which pushed her into depression.
"It was so hard to do everything," she said.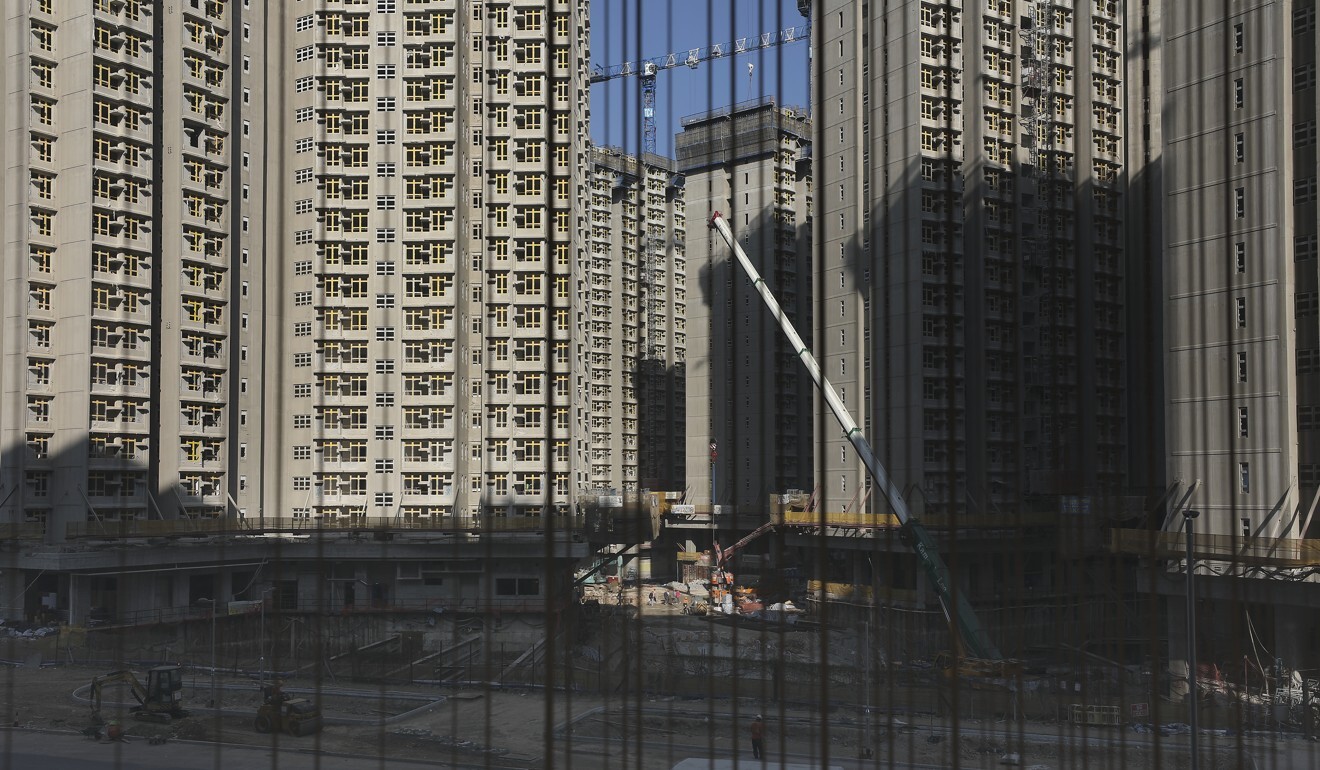 In the years since, Asma, 34, has been able to move her family into a government-subsidised home and is now taking part in a project that aims to support underprivileged communities in Tung Chung, one of Hong Kong's fastest-growing yet underserved areas.
The "Building Community, Building Tung Chung" project, which officially launched in October, is a partnership between the Swire Trust – the philanthropic arm of the Swire Group – the Hong Kong Council of Social Service and four non-profit organisations including the Zubin Foundation. It has helped support about 130 low-income ethnic minority individuals and their families so far.
As one of the beneficiaries, Asma receives a HK$600 (US$77) cash stipend and HK$300 in food vouchers each month, which can be redeemed at the South Asian-owned grocery shop in Tung Chung where she now works.
Access to emotional counselling is also offered, and although Asma still takes medication for her depression, she described the project as an important lifeline for her family.
"I feel happy when other people from the community come to the store," she said, noting that she had encountered other women in the area who also have struggled to find jobs and make ends meet.
Ravina Lalvani, a clinical psychologist and project manager at the Zubin Foundation – which focuses on supporting members of ethnic minority groups – said that Tung Chung had been on the non-profit organisation's radar more recently, since it saw how much demand there was from the area's families in need for the food parcels it has distributed amid the coronavirus pandemic.
"Just like Asma there are many families and women [in the area] who are in distress," Lalvani said, adding that it is not just a lack of food that members of the community are struggling with, but a paucity of employment opportunities and mental health support as well.
"It takes a lot of courage to actually come out and say 'I need support' or 'I need a counsellor' … because culturally there is so much stigma," the psychologist said.
"We are trying to smash the stigma and trying to educate them about counselling and … making sure they have all the support they need in the language they are most comfortable [with]."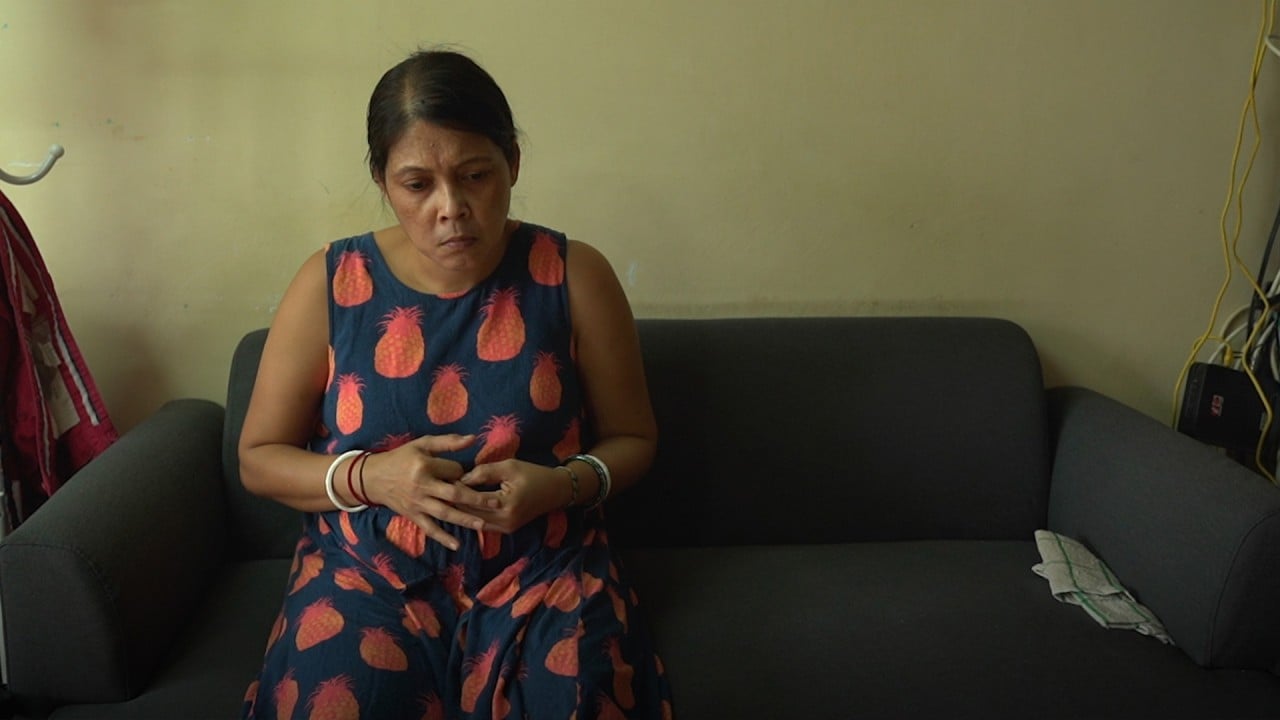 04:06
Hong Kong's ethnic minority groups struggle as city battles Covid-19 and recession
Hong Kong's ethnic minority groups struggle as city battles Covid-19 and recession
Lalvani said that over the past year, more than 200 members of ethnic minority groups had sought out the Zubin Foundation's counselling services, which are offered in Hindi, Urdu, English, and Nepali.
The group also runs a helpline for ethnic minority women and girls in distress, which Lalvani said had received more than 1,000 calls from about 900 people since it was first launched in 2018.
A growing number of callers had reached out for mental health support in the wake of the pandemic, the psychologist said, with "an increase [in demand] as people started losing their jobs" as many are now worried about their futures.
Lalvani said the Zubin Foundation had also recorded a rise in domestic violence cases amid the continuing public health crisis, with a growing number of requests for legal support as well as mental health support as divorce rates have also spiked.
Tina Chan, group head of philanthropy at John Swire & Sons (H.K.) Limited, said that the first phase of the Tung Chung project – which has mostly focused on offering food support alongside online activities and counselling – is expected to end in March.
She said the project has benefited 1,008 people so far – 130 of whom are from ethnic minority backgrounds.
"In April, we will start phase two. Using this client base, we will embark on a two-year project to achieve community building and engage the residents, [promoting] community trust as well as inclusion," Chan said.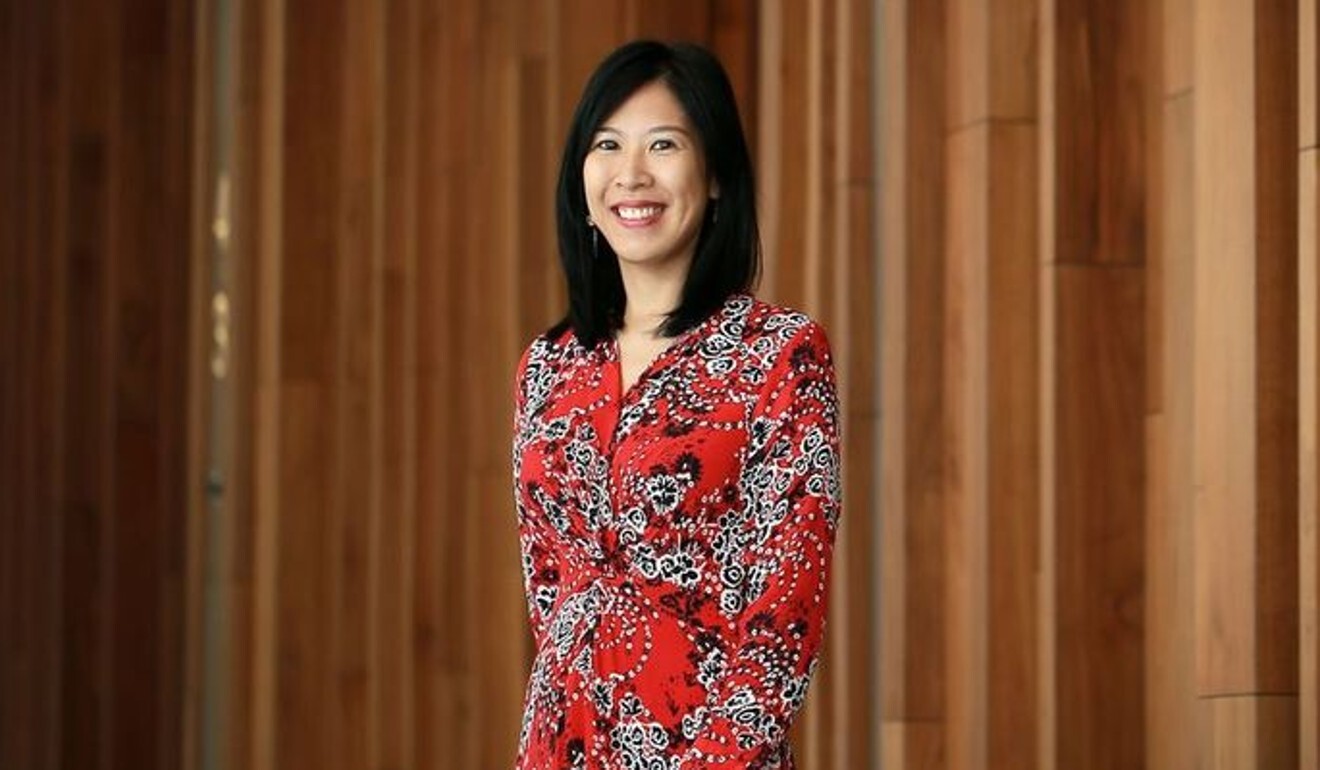 Building individual competence will also be part of the programme, she said, as together with the Zubin Foundation "we will select some ethnic minority youth to train them to serve their community … and also act as community tour guides".
Chan said that the intention was for the project to move away from tackling the immediate challenges posed by Covid-19, towards focusing on creating sustainable solutions for the community. "But, of course, if there is a need [for more food support] we will consider adding that," she said. "We know this is a very difficult time for the community."
As for Asma, despite the challenges she has faced, she is grateful for the opportunities her family has found in the city. "I don't plan to leave Hong Kong at least in the next 10 years. I want my children to study here," she said, noting that both of them can speak Cantonese.
This article appeared in the South China Morning Post print edition as: Relief arrives in Tung Chung