Can Hongkongers learn how to end migrant domestic worker exploitation on new game-like website?
Immersive experience by International Labour Organization aims to raise awareness among employers about illegal and unethical hiring practices
'Hiring Challenge' creators in the city say local bosses and those overseas can all be agents for positive change
You are a soon-to-be parent in Hong Kong thinking of hiring a
migrant domestic worker
through an employment agency. But there are thousands of options and you need to decide how to go about it. This is the premise of "the Hiring Challenge", an immersive web experience launched this month by the UN's International Labour Organization (ILO) and produced by Rights Exposure, a Hong Kong-based communications consultancy that works with non-profits.
The experience, starting with a 360° video of a playground in Hong Kong, takes the user through a series of real-life choices to find an ethical employment agency and hire a domestic worker. In each step, the potential employer must make decisions and think about practices that may lead to the exploitation of the worker, such as excessive agency fees.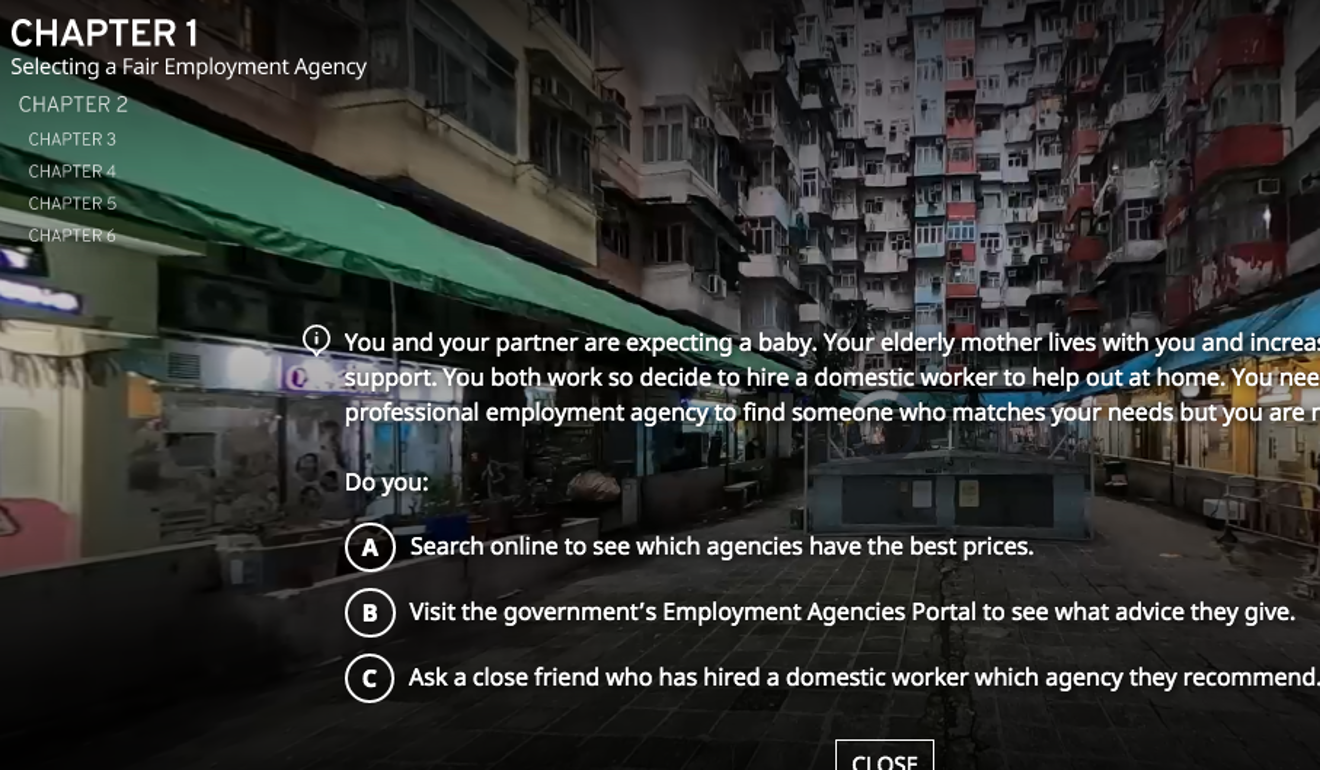 Robert Godden, co-founder of Rights Exposure, said the goal is "to show what is happening in the agencies, how employers can change things as a consumer and help to reform the sector, which has historically been very problematic."
The
employment agency sector
in Hong Kong has been plagued by unscrupulous and illegal practices for a long time. This can include hidden costs for both worker and employer.
Thousands of migrant domestic workers in Asia have found themselves trapped in a debt cycle mostly due to
illegal agency fees
. Some agencies do not even hold a licence, and others withhold workers' passports to make them pay excessive amounts.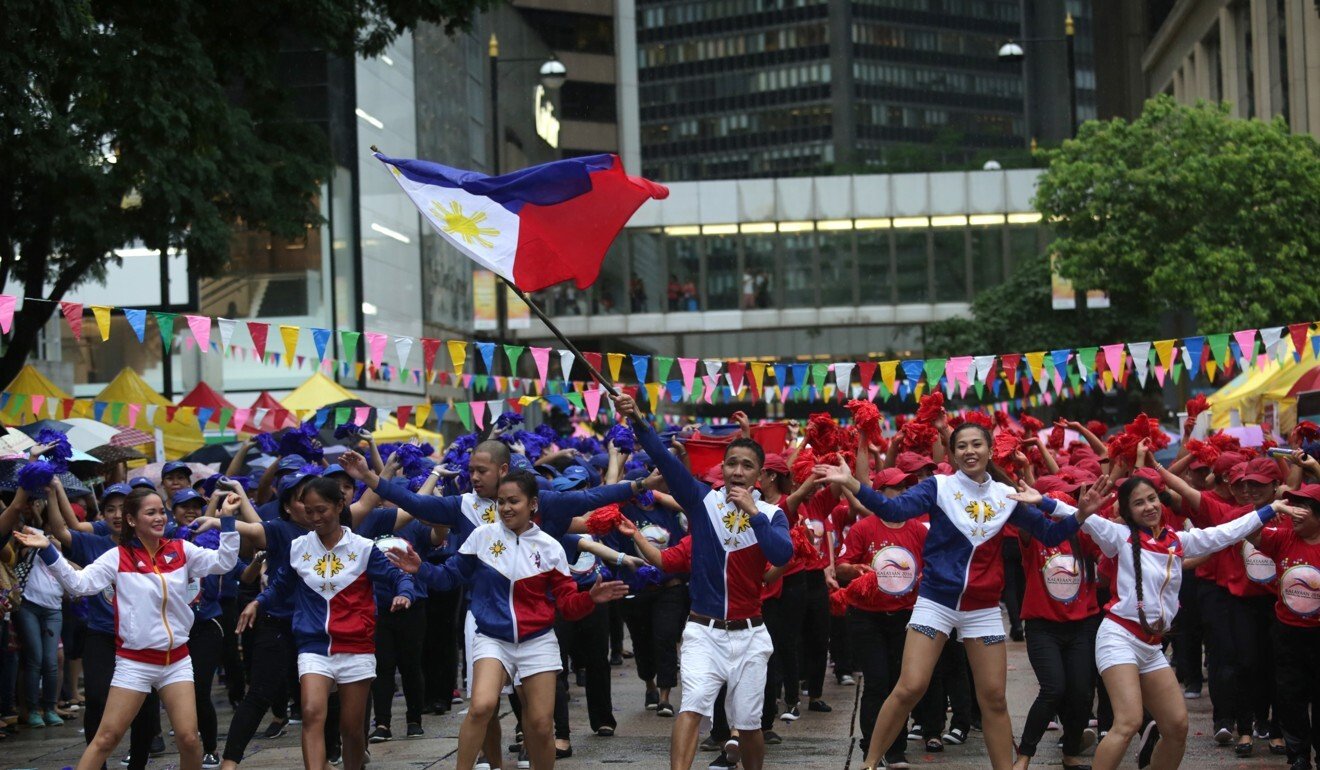 There are around 370,000 migrant domestic workers in Hong Kong, most of them from the Philippines and Indonesia. Previous studies have shown such workers spend more than a third of their wages on loans and fees to recruitment agencies.
The new website is part of wider efforts by the ILO aimed at raising awareness among employers about the exploitation of migrant domestic workers. "They are the primary clients of employment agencies as well as the domestic workers themselves. But they have a lot more of political leverage with agencies and the government – this is the middle class of Hong Kong," Godden said.
The ILO was interested in creating an immersive project that would help to engage in a positive way with people hiring migrant workers, he added. "Many employers do not realise what is happening behind the scenes."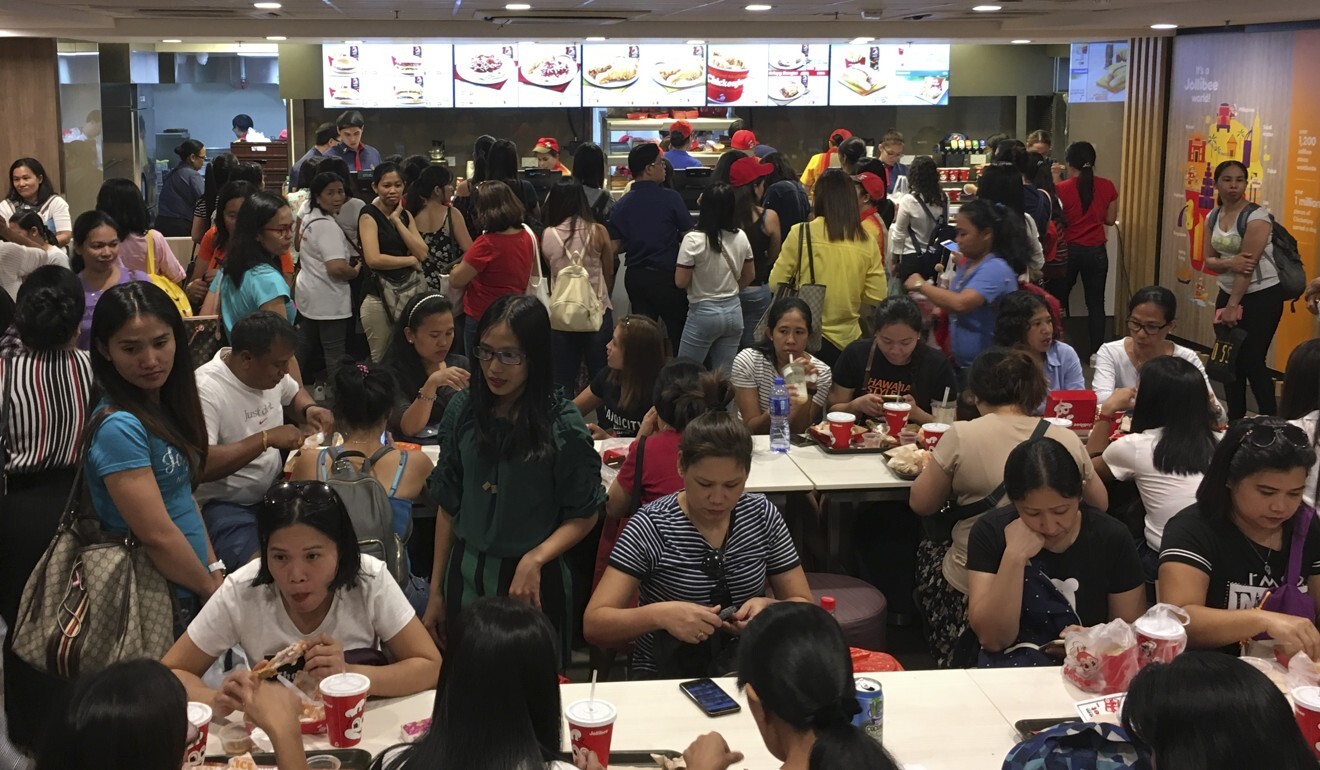 After each question and choice made by a prospective employer in the immersive experience, there are videos that include interviews with experts including politician Fernando Cheung Chiu-hung and human rights lawyer Patricia Ho, both in Hong Kong.
These short films provide context about current practices and workers' rights, and share advice on how employers can prevent the exploitation of domestic workers during the hiring process.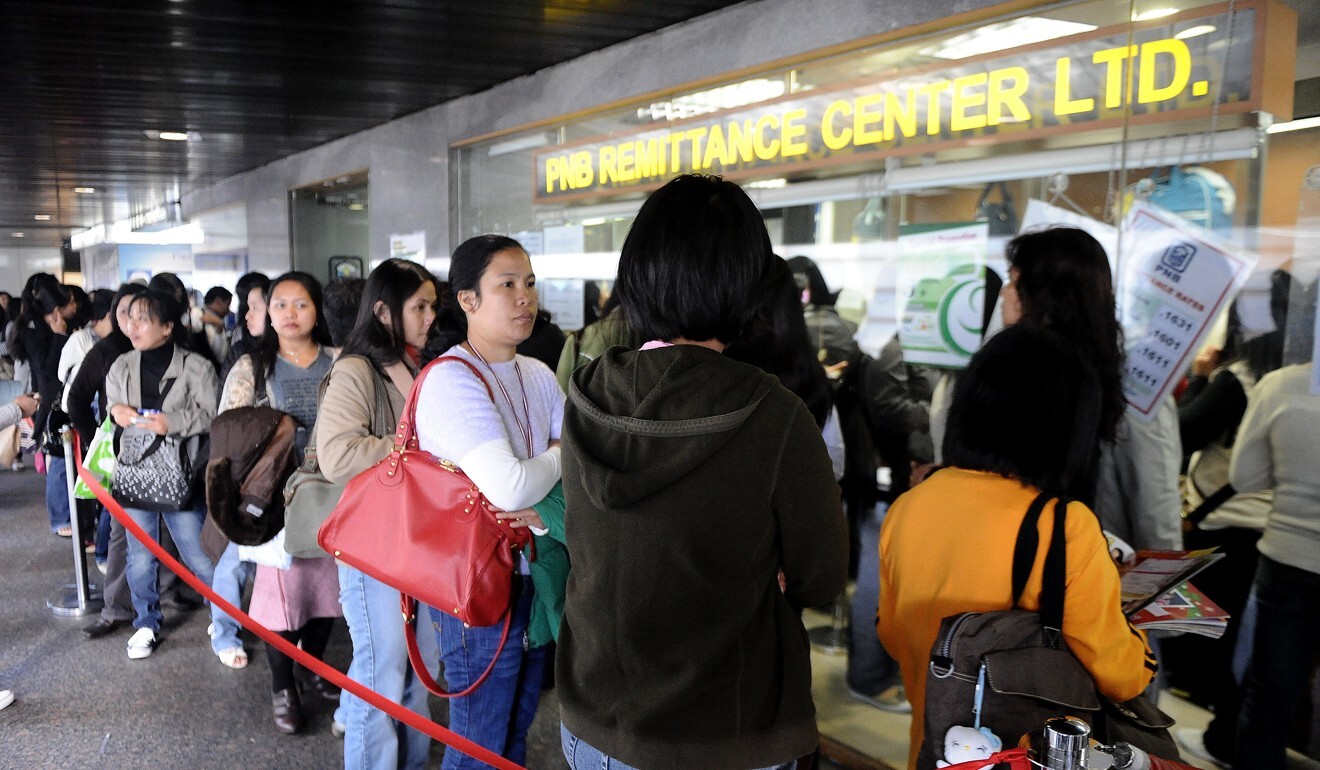 Ivan Abreu, a filmmaker and photographer based in Hong Kong, helped create the project's concept, while also conducting and shooting video interviews. "We decided to produce some video explainers to support the employers' choices, so we interviewed a mix of employers, experts, and activists."
Throughout the gamified experience, the user is taken to different places in the city. According to the answers given, the website eventually provides the prospective employer with recommendations on how they can improve their hiring practices based on their final score.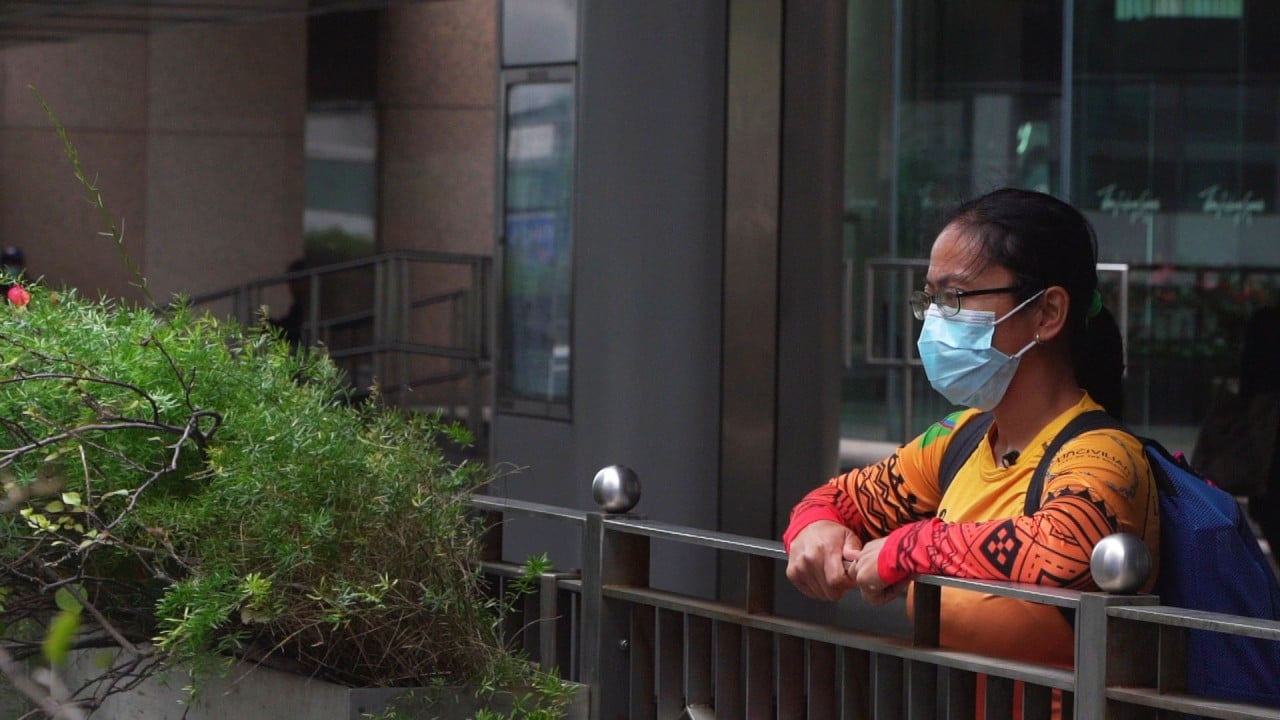 03:53
Domestic helpers in Hong Kong pitch in to try and stop the spread of coronavirus in the city
Domestic helpers in Hong Kong pitch in to try and stop the spread of coronavirus in the city
Hong Kong residents are the main target audience, but the project's creators said it highlights challenges faced by migrants in other countries too.
"We have the goal for this to go beyond the borders of Hong Kong. Many of these issues are present in other places as well, like in Singapore, in Middle Eastern countries, in Europe. We wanted it to have a universal appeal for the middle class," said Abreu.
"It's a working relationship," he said, "where one side is professionalised [the workers], but the way they are hired isn't professional".
He noted that employers should be aware of their responsibilities when hiring a domestic worker. "This is a call for employers to join the conversation, because in the end they are a fundamental part of it," he said. "Often employers can think that going for a cheaper option will save money but instead they may lose in the long run."
Migrant workers have reported that being in debt often has an impact on their mental health, job security, and work performance. Godden noted that some agencies make it seem that the employer will have to carry a greater financial burden if the domestic workers pay fewer fees. "But actually what the ILO is trying to say is, that is a sort of a false economy. By transferring most of the costs to the worker, it actually affects the employer."
This article appeared in the South China Morning Post print edition as: Online experience aims to shed light on plight of migrant domestic workers