Canadian Michael Kovrig, one of the 'two Michaels' detained by China for almost three years, kisses the ground after arriving back home in September. Photo: Adam Scotti
Has China's release of 'two Michaels' allowed Canada to be latest US ally to formulate Indo-Pacific strategy?
Canadian warship in Taiwan Strait recently with American vessel indicates Ottawa uniting with Washington to counter Beijing's growing influence
However, Justin Trudeau's government has still not publicly put forward a game plan; is it doing its bit to defend rules-based international order?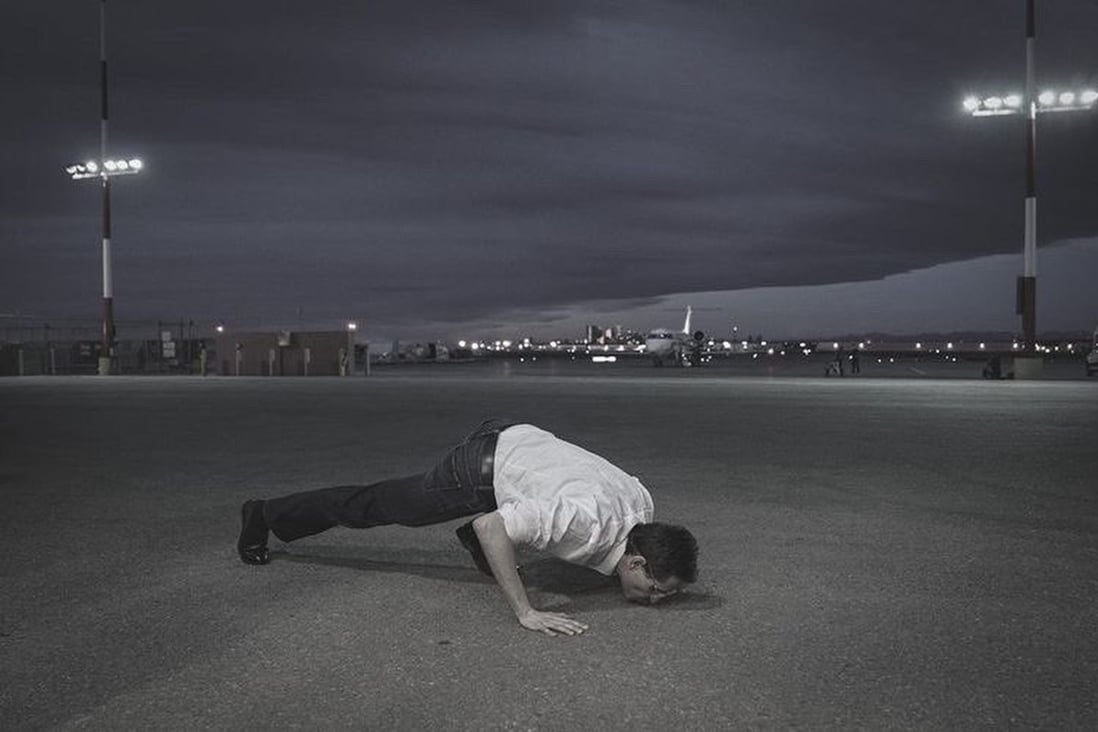 Canadian Michael Kovrig, one of the 'two Michaels' detained by China for almost three years, kisses the ground after arriving back home in September. Photo: Adam Scotti