India
Get more with myNEWS
A personalised news feed of stories that matter to you
Learn more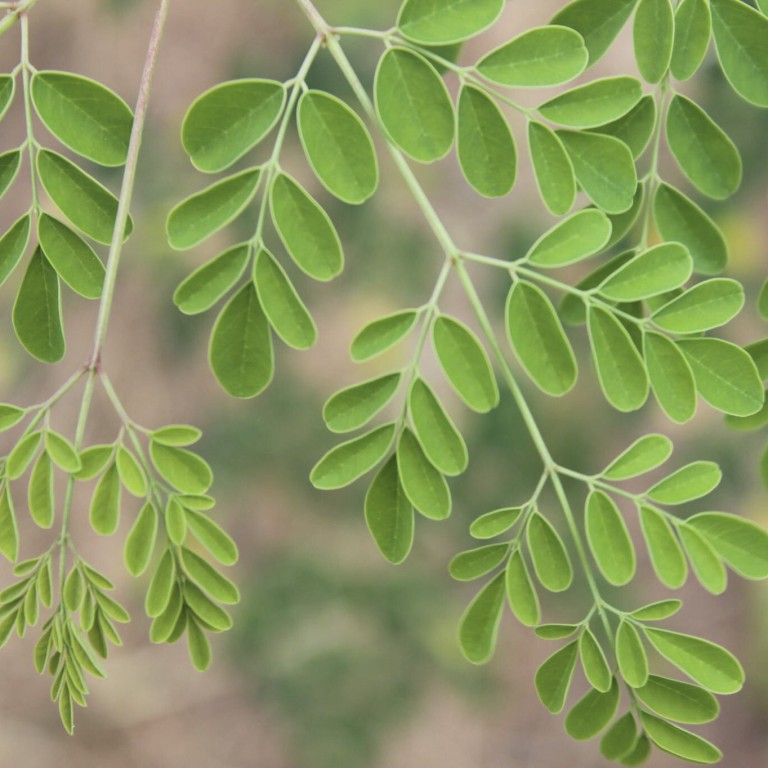 Moringa, enjoyed by India's Modi and Cuba's Castro, is increasingly favoured by the West – but Indians have been eating it for centuries
Tree's edible leaves, fruit pods now popular superfood in Western nations but have long been savoured across India
The leaves have also been used to treat hundreds of diseases and are favoured by India's PM Narendra Modi in wholesome breakfast parathas
Moringa supplements and powders have been touted as superfoods in the West in recent years, appearing in expensive supermarkets and restaurants, but a typical Indian diet has for centuries included highly nutritious elements of the moringa "miracle" tree, also known as "tree of life".
Parts of this slender, delicate but fast growing evergreen, common in much of India – in the south most backyards have one – regularly features in curry and sambar, a popular lentil dish.
Almost every part of the moringa tree can be consumed, including its cream-white flowers, which mature into edible pods, and its seeds, leaves, roots and bark. The tree has also been foraged by Ayurvedic medicine practitioners for thousands of years to treat hundreds of conditions and diseases, including diabetes.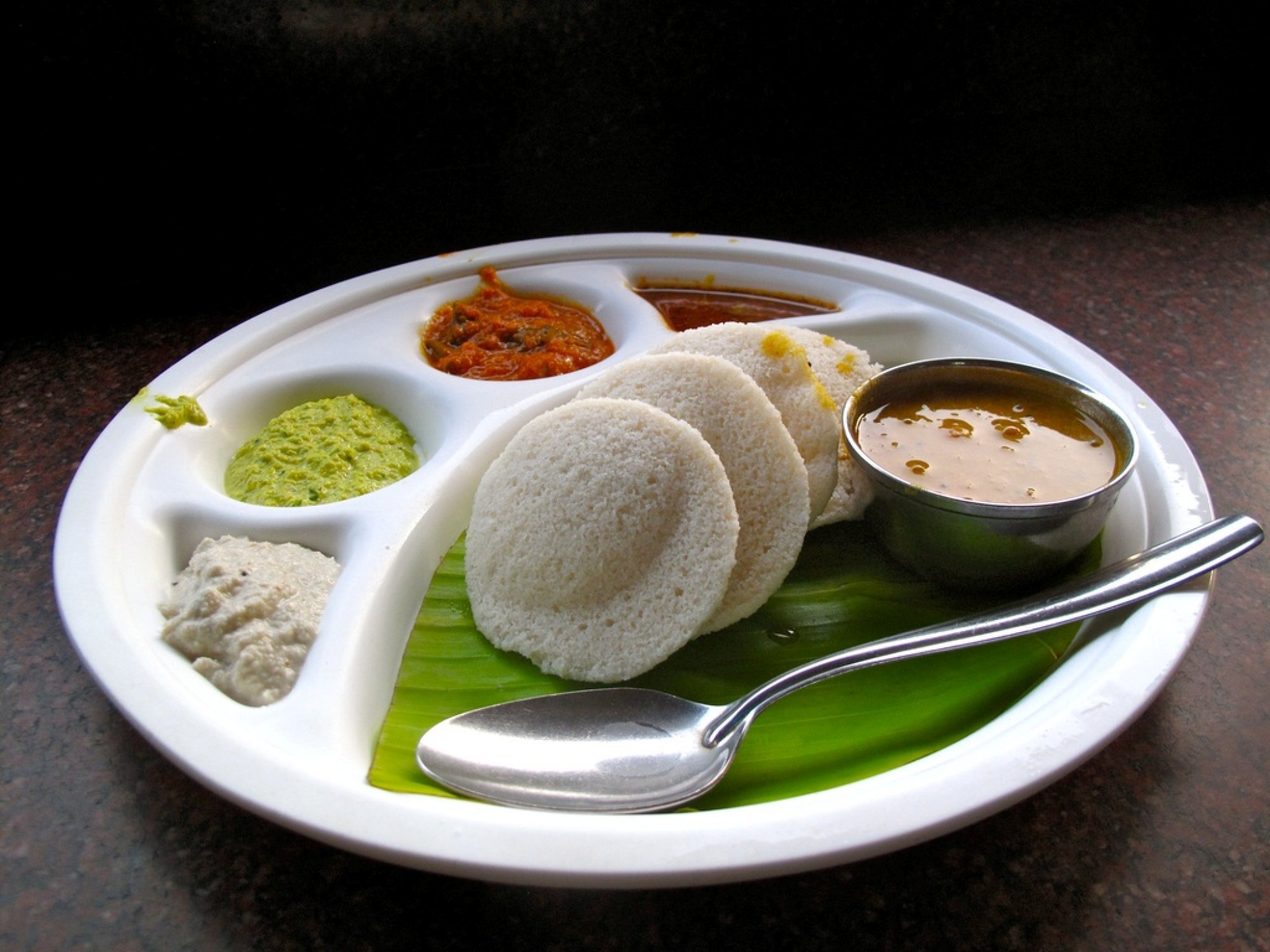 Moringa comes from the Tamil word Murungai, meaning "twisted pod", its seed pods often known as drumsticks. Indian Prime Minister
Narendra Modi
is one of the tree's most famous fans. In 2020 he said
parathas
(flatbreads), including protein-rich moringa leaves and turmeric powder, were one of his favourite breakfasts, praising the tree for its "antioxidants, vitamin C and anti-inflammatory antibacterial properties".
Today India is the largest producer of moringa in the world but it has been devoured by countless numbers of people over millennia, its leaves often used to fight malnutrition. Food historian K T Achaya said in his book
Indian Food
: A Historical Companion
that drumsticks, eaten by rich and poor alike, were mentioned as far back as 800BC and known as Sigru in the ancient language Sanskrit.
There are also apocryphal stories highlighting moringa's powerful qualities. Mauryan armies conquering regions ruled by Alexander the Great more than 2,000 years ago were apparently helped by a daily dose of a drink made from moringa leaves.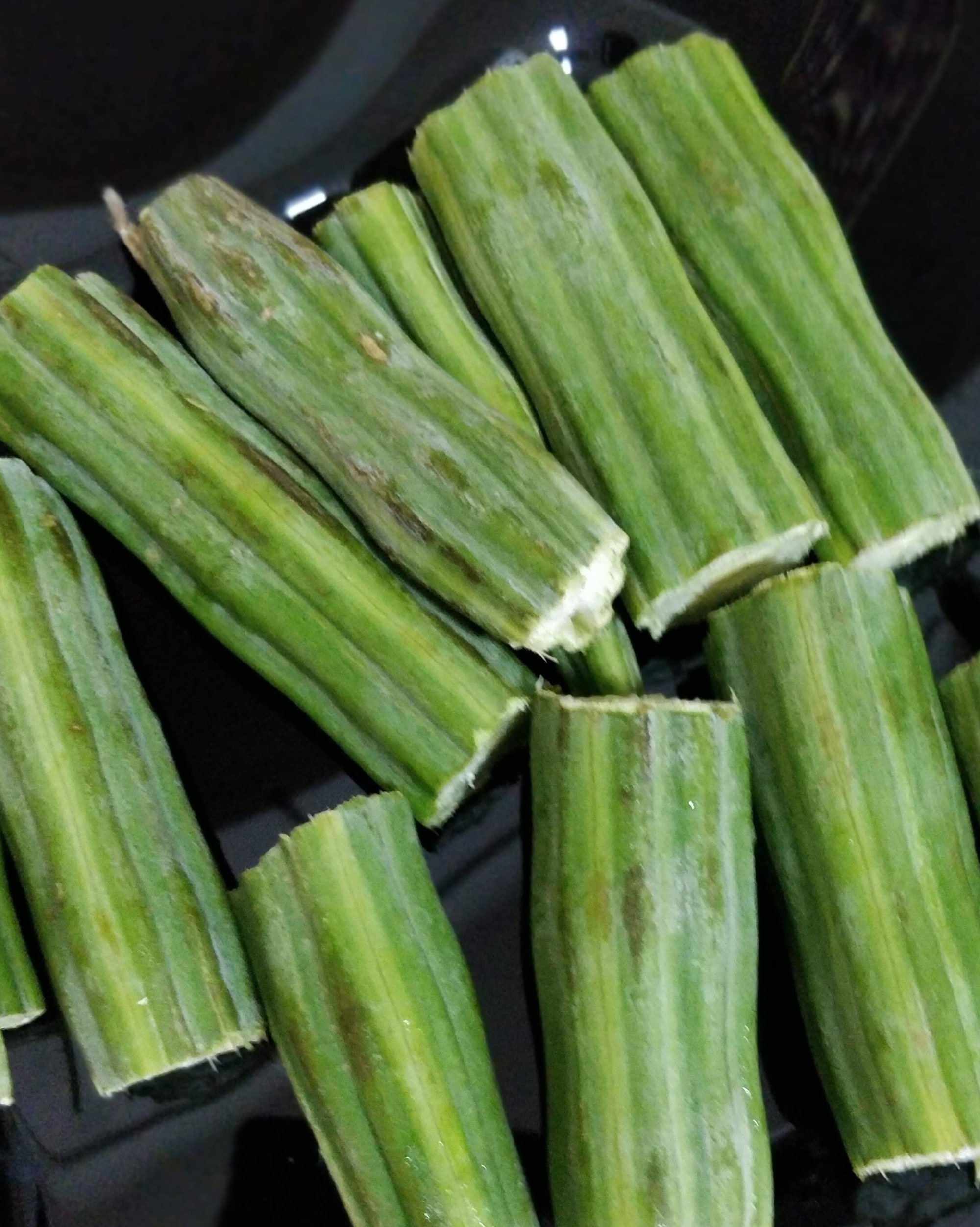 The drought-tolerant tree, native to the foothills of the Himalayas, grows best in a subtropical climate and also appears in other parts of the world, from South America and the Caribbean to Africa and Southeast Asia. In areas where little else grows, perhaps affected by climate change, moringa is a critical nutritional source. In Tunisia, the trees have been used to fight desertification.
Moringa has a long nutritional resume. The leaves, eaten fresh or dried and powdered, are packed with vitamins and antioxidants as are the pods, helping to combat the common cold and flu. And, as Modi pointed out, they also have anti-inflammatory and antibacterial properties. The plant is often recommended to nursing mothers as it is said to improve lactation. It is also thought to improve skin and strengthen hair.
Kavita Devgan, author and nutritionist, said in her book Fix it with Food that "moringa is a complete meal in a tree", the leaves alone containing "as many as 90 nutrients". She said moringa topped the list "of adaptogens, stress fighting super herbs".
According to the International Journal of Phytotherapy Research, moringa contains seven times the vitamin C of an orange, four times the vitamin A of a carrot, four times the calcium of cow's milk, three times the potassium of a banana and 25 times the iron of spinach.
But it is not just about nutrition. The taste buds are also very nicely tantalised by the tree's ever giving bounty. Food anthropologist Kurush Dalal said the tree's drooping branches are "trimmed before monsoons" so they do not break off. Once harvested, pods can be "steamed as finger shaped pieces and used in curries or lentil stews, sometimes the greenish white pulp is used as a bharta (roasted, mashed dish)."
Every part of India has its own way of cooking the tree. In Tamil Nadu and other south Indian states pods are steamed and used in kootus, a vegetable stew. In Kerala, moringa is an integral part of signature dish aviyal (vegetables in a coconut gravy) while the Sindhis in western India use it in kadhi, a kind of yogurt curry. In West Bengal the flowers, known as shojne ful, are usually cooked with green peas and potatoes in early spring.
Rakesh Raghunathan, food curator and TV host said in southern India, moringa leaves, often added to clarified butter (ghee) to reduce sediment, tended to be associated with lower castes "as poor man's food, while the pods were eaten by the upper classes".
Modi is the best known moringa-loving strongman but is not the only world leader to talk up the tree's natural qualities. Cuba's Fidel Castro, who died in 2016, imported moringa seeds and grew trees around his home.
After the 2010 Haiti earthquake he praised moringa's ability to help fight malnutrition and said if managed well "its green-leaf production can exceed 300 tons per year. It has dozens of medicinal properties".
Moringa has lately found its way into the likes of smoothies, salads and energy drinks. It is also added to protein bars, powders drizzled on popcorn and teas, hair oil and lotions.
In Chennai, though, the use and sourcing of moringa is often much simpler. Homemaker Suma Murthy said the trees were "so ubiquitous in these parts" that people regularly gave pods from their gardens to neighbours and friends.
"We say the tastiest and freshest drumsticks are gifted, not bought," she added.