Malaysia
Get more with myNEWS
A personalised news feed of stories that matter to you
Learn more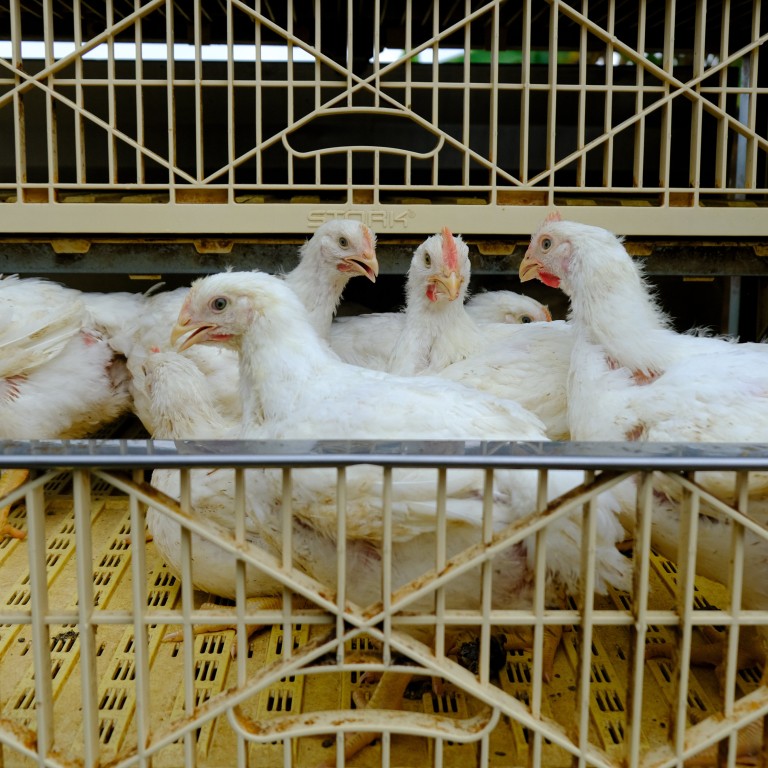 Malaysia's chicken export ban: will PM Ismail Sabri's latest move really lower domestic poultry prices?
Kuala Lumpur's decision to stop exporting the birds at the end of the month is being questioned by many
Ukraine war has interrupted supply chains, led to increase in chicken feed prices, while many subsidies for struggling producers have not been paid
Beset by a dwindling supply of poultry products after months of stifling price increases that have angered the public,
Malaysia
's decision to stop exporting chickens by the end of May has left many wondering if the move will reap any major benefit and caused alarm in neighbouring
Singapore
, where
chicken rice
is a national dish.
The decision to halt, for now, the outward flow of some 3.6 million birds a month to have more available for the domestic market was announced on Monday by Prime Minister
Ismail Sabri Yaakob
after an urgent cabinet meeting aimed at tackling the rising cost of everyday goods.
"The government's priority is our own people," said Ismail, who has been peddling the phrase "Malaysian family" since taking power in August last year.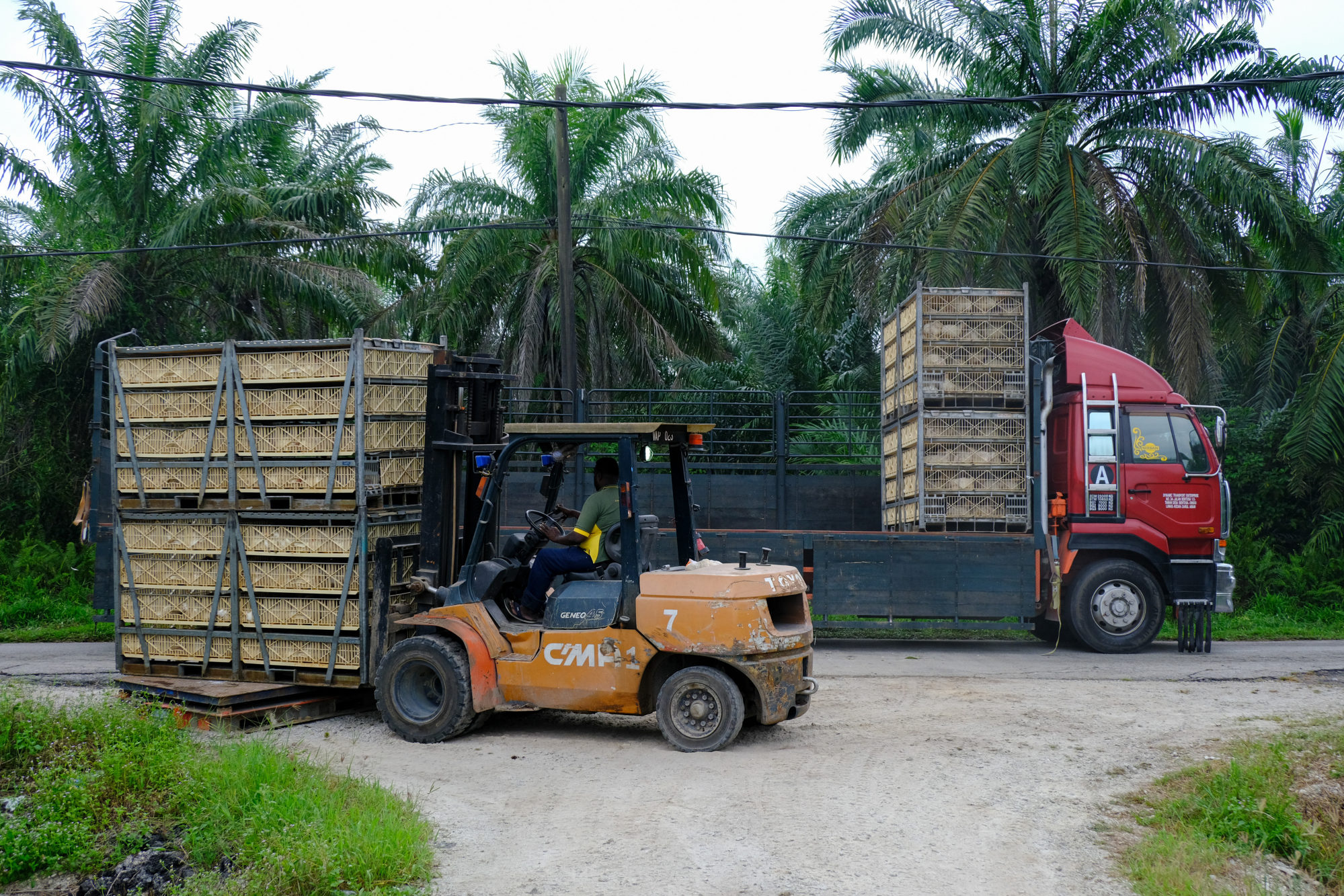 Around the world, governments are taking to food protectionism to secure local supplies and battle rising costs, stoked in part by supply shocks caused by the
war in Ukraine
.
While many have praised Kuala Lumpur's ban as "firm" – including one local newspaper calling Ismail a "hero emerging at a time of dire public need" – economists are not convinced that holding on to its chickens will solve the nation's shortage.
Some suppliers have been rationing chickens in the meantime.
Economist Nungsari Ahmad Radhi told This Week in Asia that Malaysia's usual chicken and egg output was enough for local consumption as well as for export to Singapore, with the problem really being rising costs for producers.
"Exports are not the cause of hikes. It has to do with feed prices which are 100 per cent imported and have gone up over 70 per cent since Putin's war and the retaliatory sanctions," said Nungsari.
Chicken feed comprises components like corn and soybeans. The war in Ukraine has limited the export of these raw materials, leading to an increase in prices as supplies are reduced.
With Russia and Ukraine between them accounting for 20 per cent of global grain exports, the ongoing conflict means prices will remain high for the foreseeable future.
"Thus the cost of animal feed will remain high, and the cost of animals like chickens will remain high," he said.
According to the Singapore Food Agency, poultry from Malaysia – mostly fresh chickens – accounts for 34 per cent of the city state's imports, behind birds from Brazil, at 48 per cent.
The rising costs involved in raising chickens in Malaysia have been compounded by the price cap of 8.9 ringgit (US$2) per kilogram, announced to much fanfare in February, down from the previous cap of 9.1 ringgit.
As part of this move, the government also earmarked 729.43 million ringgit (US$165 million) in subsidies for producers to offset their losses.
However, only 50 million ringgit has been given out so far, according to a recent statement from the Ministry of Agriculture and Food Industries after a meeting with 12 major chicken producers.
"The ministry has relaxed the procedure for applications to expedite the subsidy payment to chicken producers," said the statement, which also said the ministry would mobilise more officers to speed things up.
Opposition lawmaker Steven Sim described the ministry's comment as a tacit admission that it has failed to effectively distribute the money.
"The promised subsidies failed to materialise, exacerbating the problem of chicken prices and supply. Local suppliers and consumers are victims of the government's failure," said Sim.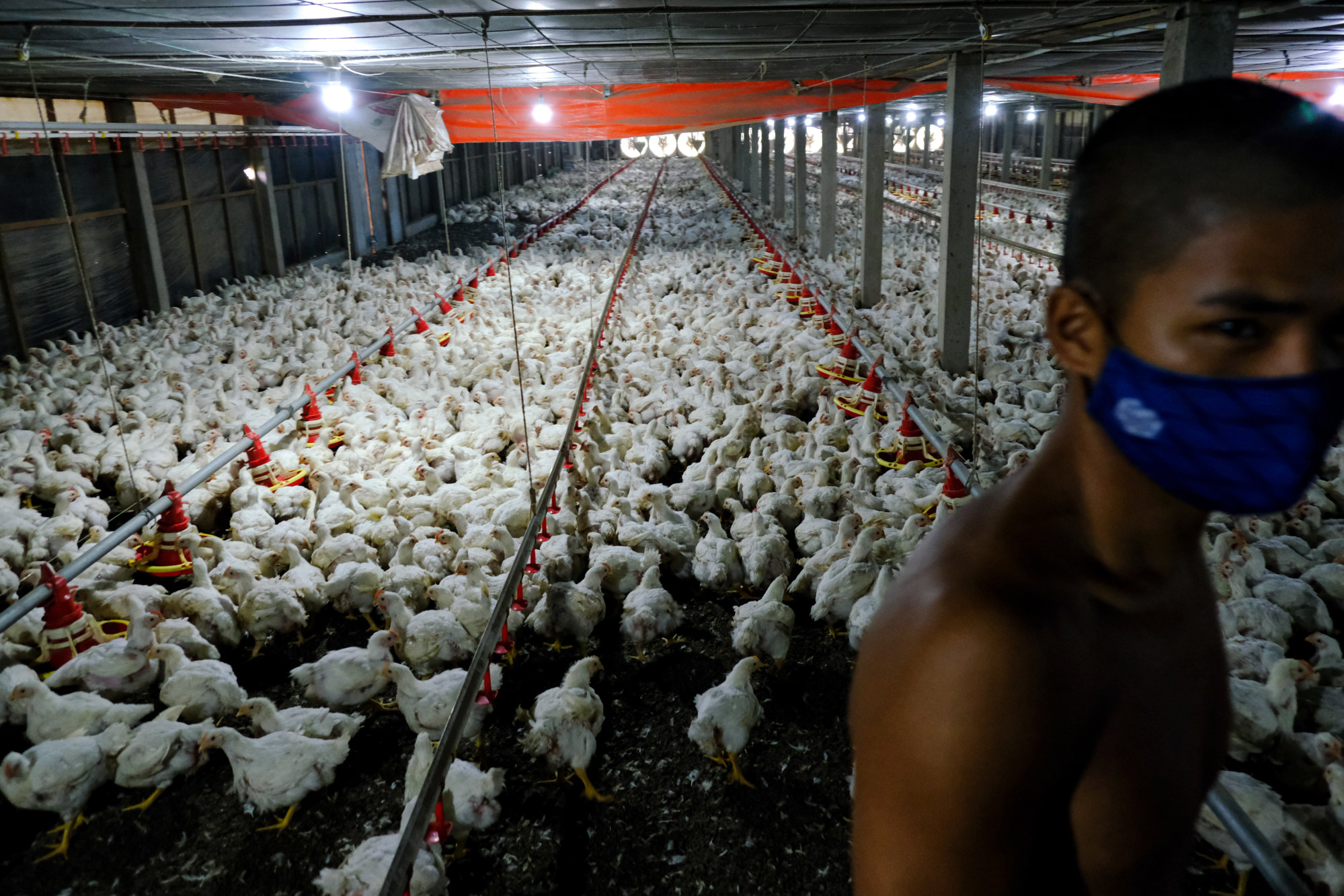 This came as local producers were accused of forming a cartel to influence the price of poultry and as statements from several farms announcing work stoppages due to the slow growth of chickens – weighing less than the appropriate weight for slaughtering – went viral online.
The existence of the cartel was alluded to by the prime minister who said the government was investigating and would clamp down on anyone trying to "undermine the life of the people".
He also suggested that big companies were not interested in subsidies and instead were pressuring the government to remove the price cap and let the market determine prices.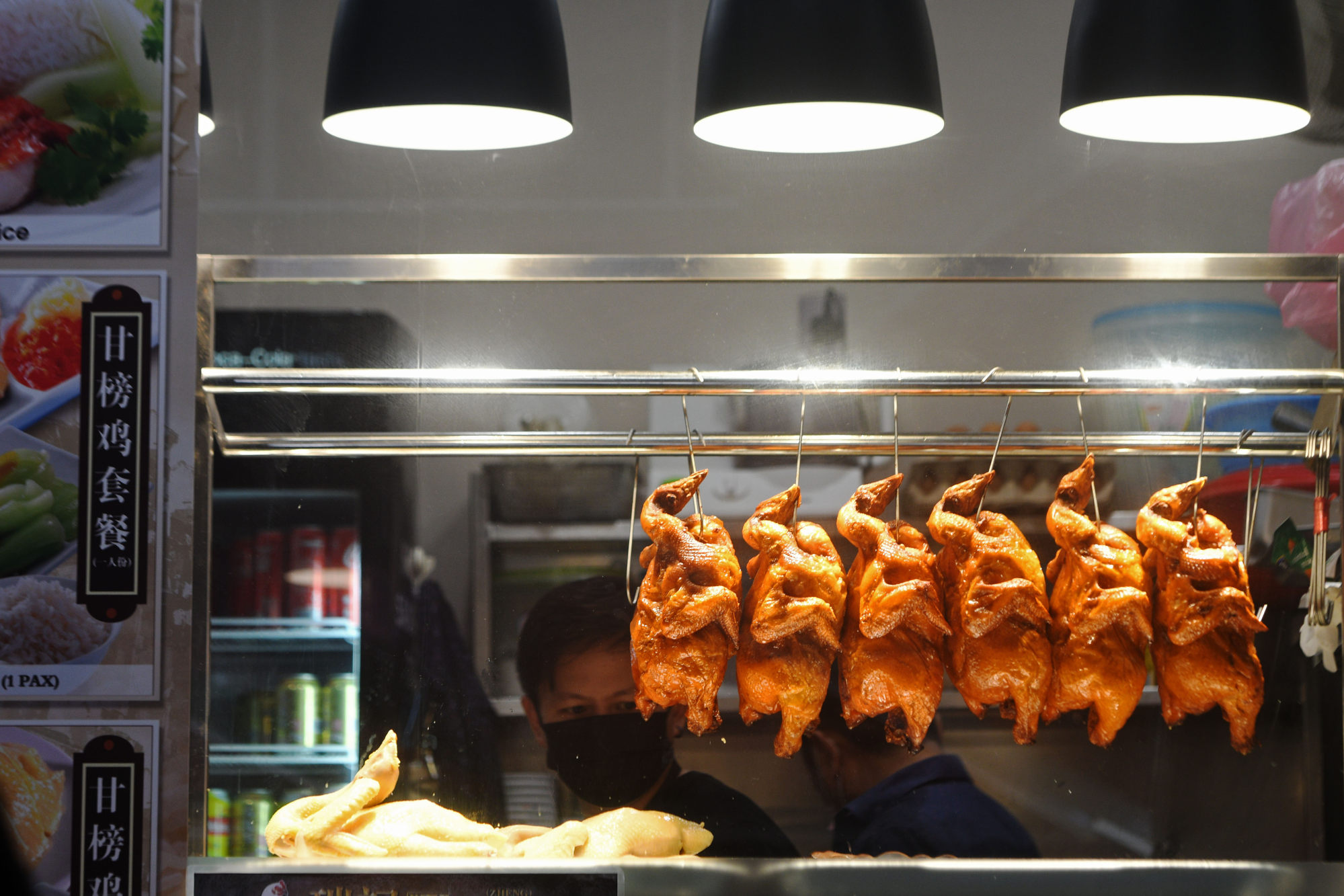 However, Hafidzi Razali, an analyst at BowerGroupAsia consultancy, argued that while major players could be trying to corner the government to abolish or increase caps, this could also be a business strategy to allow them to readjust to the situation, given that subsidies are only short-term.
"From the applicant's perspective, applying for the subsidies is not a straightforward process as there are various requirements," Hafidzi said.
The process could have excluded many smaller farmers, who may have not been fully compliant with the regulations, thus disqualifying them from subsidies.
Yani Hardinata Hairuddin from Safina Foods, a Malaysian poultry, meat, and dry food items producer, rubbished allegations of a conspiracy.
"We reduce the number of chickens on the farm so we can reduce our losses while we look for a way out. There is no conspiracy, no agenda, just farmers trying to survive."
Additional reporting by Bloomberg