Japan
Get more with myNEWS
A personalised news feed of stories that matter to you
Learn more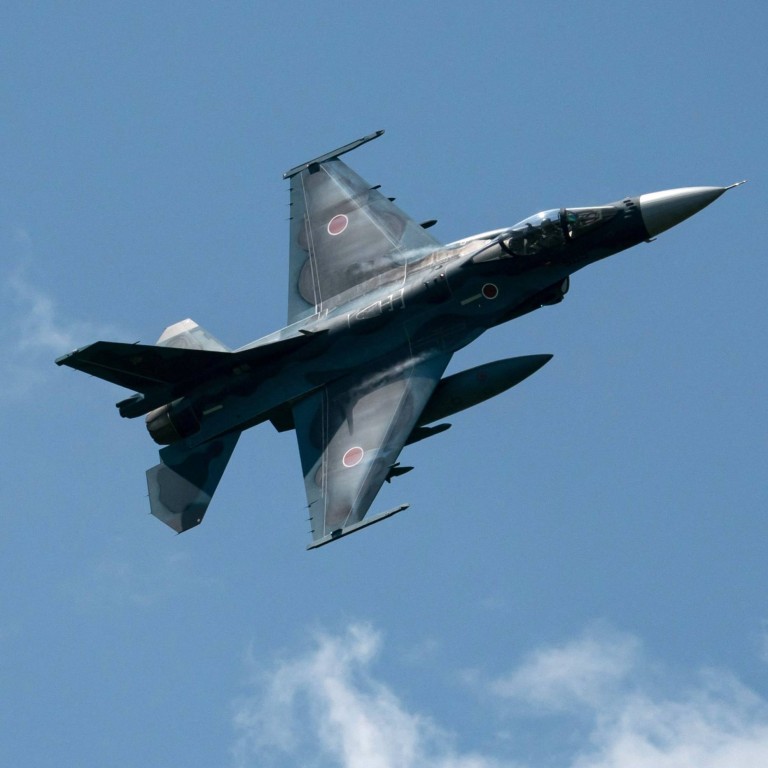 Is China's assertiveness, Ukraine war behind pacifist Japan's policy change to allow the export of heavy arms?
New rules on defence exports will be part of Japan government's new policy on economic and fiscal management and reform that is expected to be finalised in June
China's assertiveness, Ukraine war were factors for the policy change, but the primary aim is provide a shot in the arm to Japan's domestic defence industry
In the past, Japanese military equipment manufacturers were only allowed to sell to Japan's armed forces. That changed in 2014, enabling the export of body armour, helmets, battlefield medical equipment, radar systems, patrol vessels and minesweeping ships, although the ban remained in place for lethal weapons.
A commitment to relaxing the rules on exports of lethal weapons is expected to be included in a white paper on economic and fiscal management and reform, expected to be released in June. The details will be spelt out in the new National Security Strategy, due to be unveiled before the end of the year.
And while there are several motivations behind the government's proposals, the primary aim is to provide a shot in the arm to the domestic defence industry, believes Ryo Hinata-Yamaguchi, a project assistant professor at the Research Center for Advanced Science and Technology at the University of Tokyo.
"The problem it faces at the moment is a market that is shrinking fast as the Self-Defence Forces are virtually its only customers," he said. "As a result, operating profit margins are extremely limited and more companies are choosing to simply not get involved."
In the last couple of years alone, several contractors have shut down their defence sections because there were not enough contracts to make it profitable, he said.
"The
Ukraine invasion
has acted as something of a catalyst and now there is demand for hardware, but Japanese firms are still constrained in what they can export, so the government believes this decision will help to kick-start the industry," Hinata-Yamaguchi said.
Many Japanese equipment manufacturers have a good reputation for reliability and high-quality products, with the domestically built diesel-electric submarines deployed by the Maritime Self-Defence Forces widely seen as among the best in the world. Similarly, Japanese firms have a solid reputation in electronics, communications equipment, robotics and in many of the advanced components that go into next-generation fighter aircraft.
They are lagging in a number of critical areas, however, including stealth technology and across the cyber warfare realm.
Costs are also an issue, says Hinata-Yamaguchi.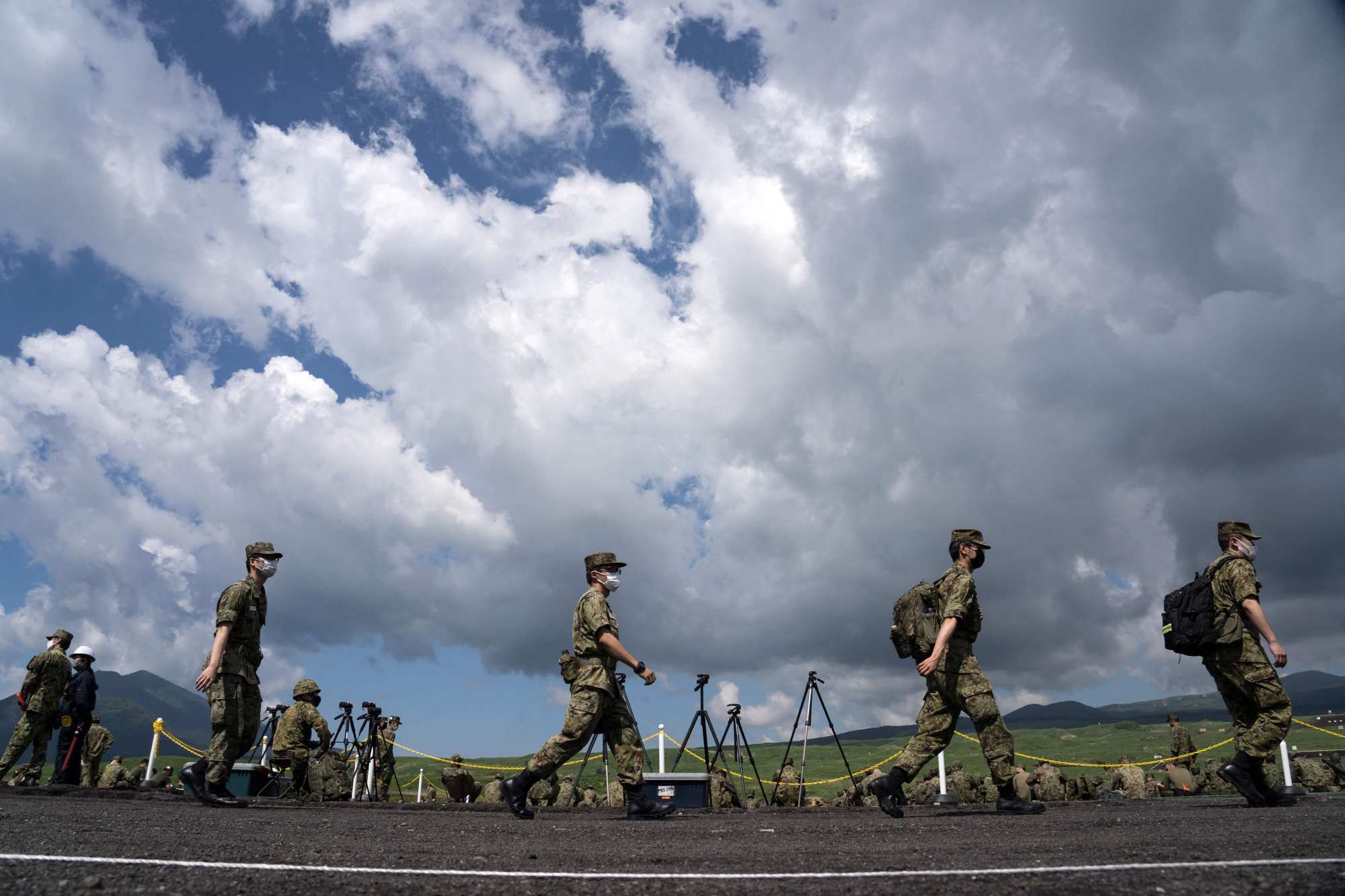 "One problem is that Japanese equipment is extremely expensive in comparison to hardware that it already out there, which will put some countries off," he said, adding that many nations looking to re-equip may also go with their tried-and-trusted providers in the US, Britain,
Russia
,
China
or even second-tier manufacturing nations such as
South Korea
.
An additional drawback will be that it will also take Japanese manufacturers new to the market time to ramp up production to meet orders. And while Japanese submarines and minesweepers, for example, have been actively deployed and performed well, some potential customers may be put off by the fact that other equipment has not been tested in real-world situations.
An analyst with Japan's National Insititute of Defence Studies (NIDS) said the government wants domestic firms to gain more experience in developing new weapons systems and then marketing them to new buyers overseas.
"The domestic industry does not have enough of a background in overseas markets yet, so the hope is that they can find new buyers," said the official, who declined to be named as he is not authorised to speak with the media. "That will enable them to earn more money that can then be invested into new research and development and better products, which will help the companies but also potentially lead to better equipment for Japan's armed forces."
And while he anticipates a degree of opposition to the government's plan, he does not believe it will be sufficient to derail the proposals entirely.
"The Japanese public is more coming around to the understanding that there are multiplying threats to Japan's national security and that the logic behind permitting exports is sound," he said.
"People have seen what happened in
Ukraine
and the public is strongly behind the Japanese government providing defence equipment and other assistance to Ukraine," he said. "The invasion has served to change people's way of thinking and I believe a large majority of Japanese accept the need to improve our own defensive capabilities and work more closely with allied nations."