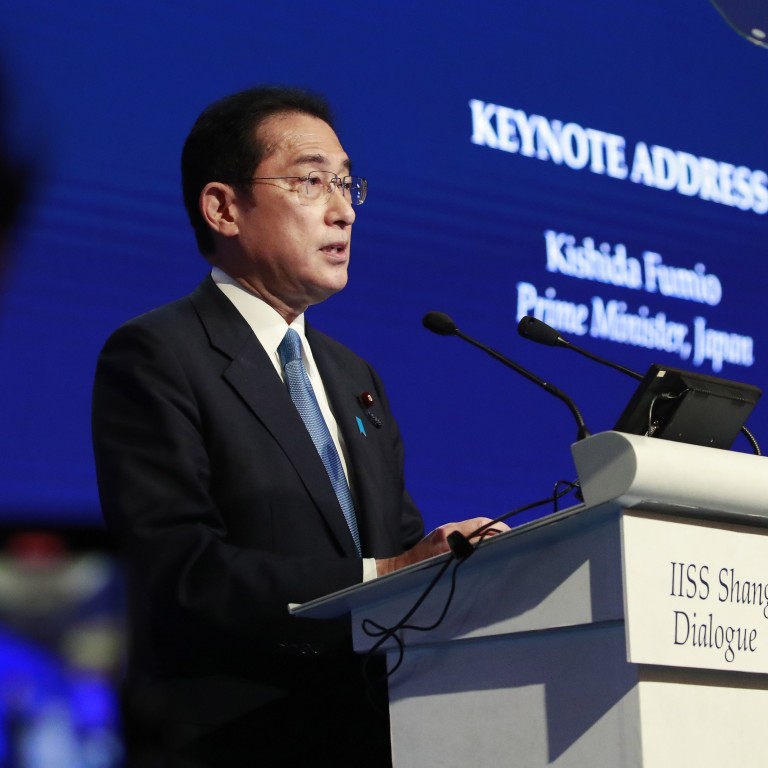 Japan's Kishida takes veiled swipe at China at Shangri-La Dialogue, vows to strengthen cooperation for 'free and open Indo-Pacific'
PM Kishida, speaking at the Shangri-La Dialogue, used veiled barbs in reference to Beijing but also spoke of the importance of the bilateral relationship
He spoke of 'unilateral attempts' to change the status quo in disputed waters and said he would strengthen security cooperation with like-minded partners
Japan's
Prime Minister Fumio Kishida on Friday vowed to strengthen his country's military posture and cooperation with allies, citing Asia's "increasingly severe" security environment.
The prime minister's keynote speech at the
Shangri-La Dialogue
in Singapore was inundated with veiled barbs aimed at China, but in his forty-minute address he did not attack Beijing directly.
In a subsequent question-and answer session, Kishida used a more conciliatory tone when asked about his vision for ties with China, describing it as an "important bilateral relationship".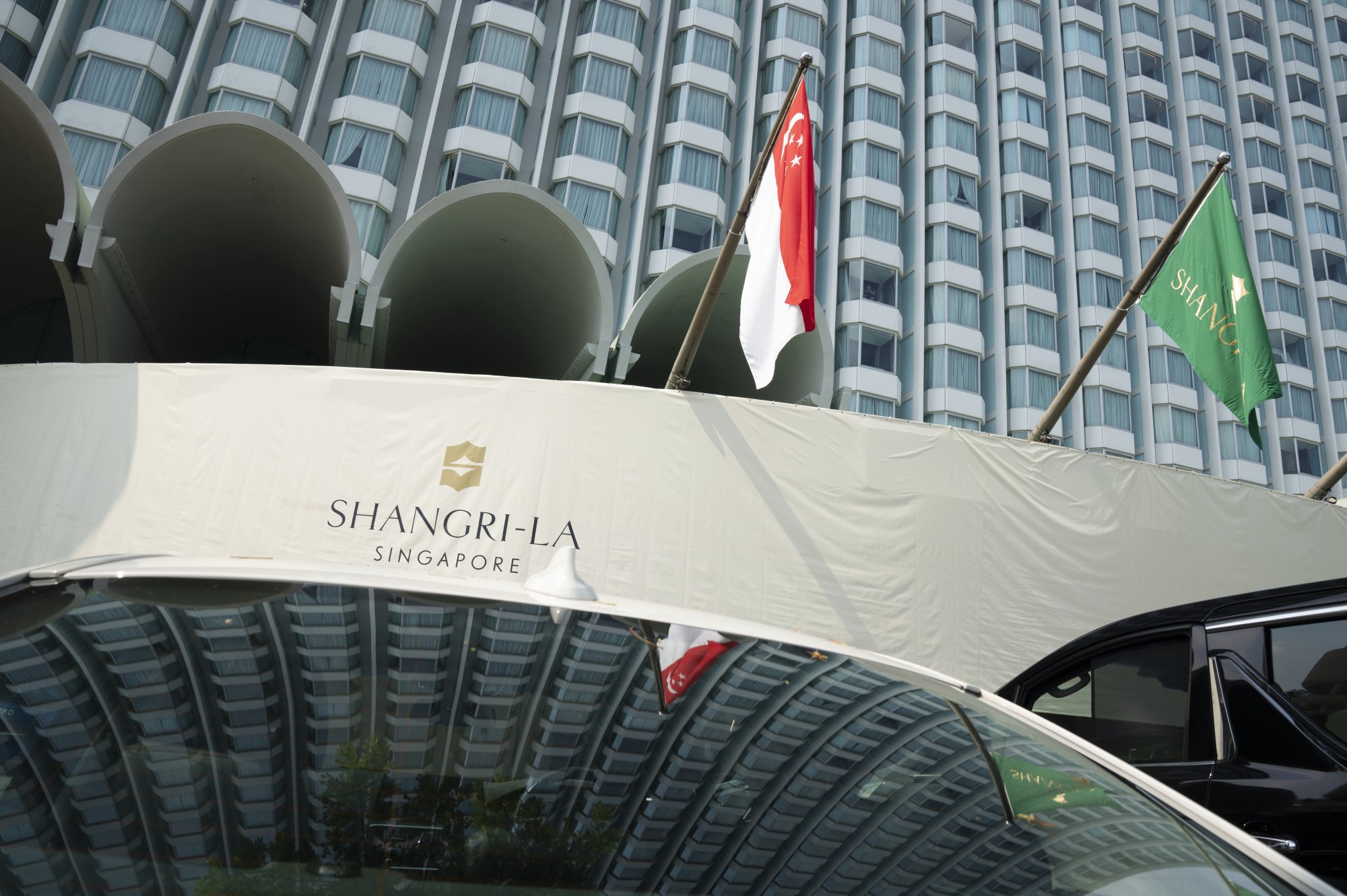 In his speech, however, Kishida's remarks covered a range of issues concerning China, including maritime rows in the East and South China Seas.
In the East China Sea, where Japan is located, "unilateral attempts to change the status quo in violation of international law" were continuing, Kishida said. On the South China Sea, he questioned whether "rules are really being honoured".
He said: "Neither international law – in particular, the United Nations Convention on the Law of the Sea to which all relevant countries agreed after years of dialogue and efforts – nor the [2016] award rendered by the arbitral tribunal under this convention, is being complied with."
He said peace and stability across the Taiwan Strait was also of "extreme importance".
"Unfortunately … activities not respecting people's diversity, freewill and human rights is also taking place in this region," he said.
"Rules must be respected. Even if they become inconvenient, one cannot be allowed to act as if they did not exist nor can one be allowed to unilaterally change them. If one wants to change them, a new consensus must be made."
Kishida said he hoped to build a stable international order through dialogue, not confrontation. "At the same time, however, we must be prepared for the emergence of an entity that tramples on the peace and security of other countries by force or threat without honouring the rules," he said.
Amid the harsher security environment, Kishida said it was vital that various "like-minded partners" took action to enforce a "free and open Indo-Pacific".
That refrain – trumpeted by US President Joe Biden – was an example of these countries sharing a "common grand vision" and taking action "on their own initiative, not at the behest of others," he said.
As for Japan, Kishida said he planned to unveil a new national security strategy and significantly boost the country's defence budget.
"I am determined to fundamentally reinforce Japan's defence capabilities within the next five years and secure a substantial increase of Japan's defence budget needed to effect such reinforcement."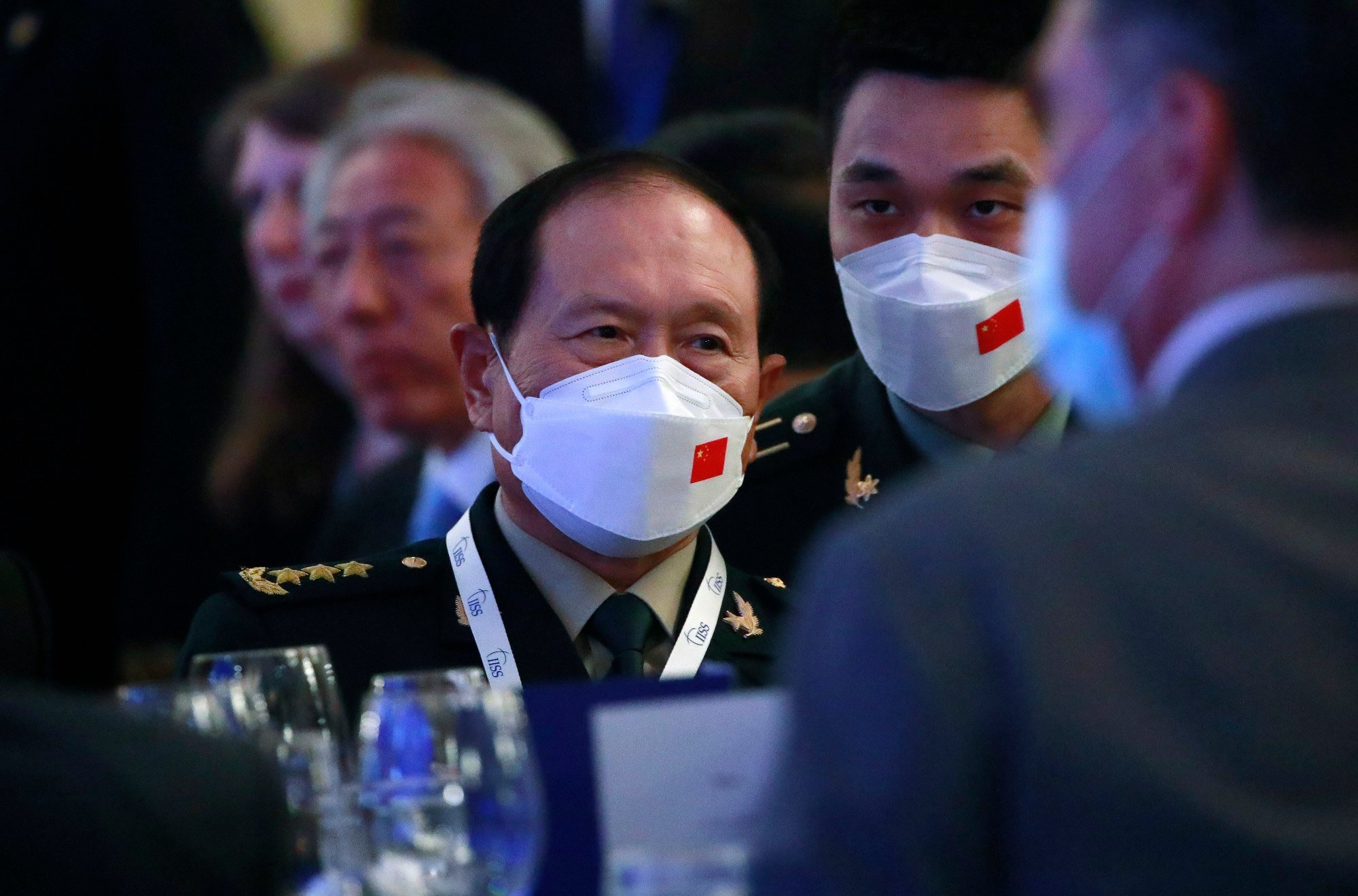 Japan "will not rule out" any options including acquiring counter strike capabilities. "I will realistically consider what is necessary to protect the lives and livelihoods of our people."
Japan's strengthened security outlook will involve the provision of patrol vessels to partner nations and enhancing maritime law enforcement abilities as well as cybersecurity, digital and green initiatives and economic security, he said.
The prime minister said his new "Kishida Vision for Peace" will strengthen Japan's diplomacy and security.
Russia's Ukraine war – which Kishida has severely and repeatedly condemned – also featured in his speech, with the prime minister saying "Ukraine today may be East Asia tomorrow".
Among two questions he fielded after his speech was one by People's Liberation Army lieutenant-general He Lei.
Asked by the lieutenant-general, from China's PLA Academy of Military Sciences, about his vision for ties with Beijing, Kishida said the bilateral relationship was not only important for the two countries but also for the region and the wider international community.
"Between Japan and China, we assert and contend what needs to be contended, and we also strongly ask China to act responsibly and also to build a constructive and stable relationship," he said, responding to another question about China.
"Both of us need to make efforts to build such a relationship."