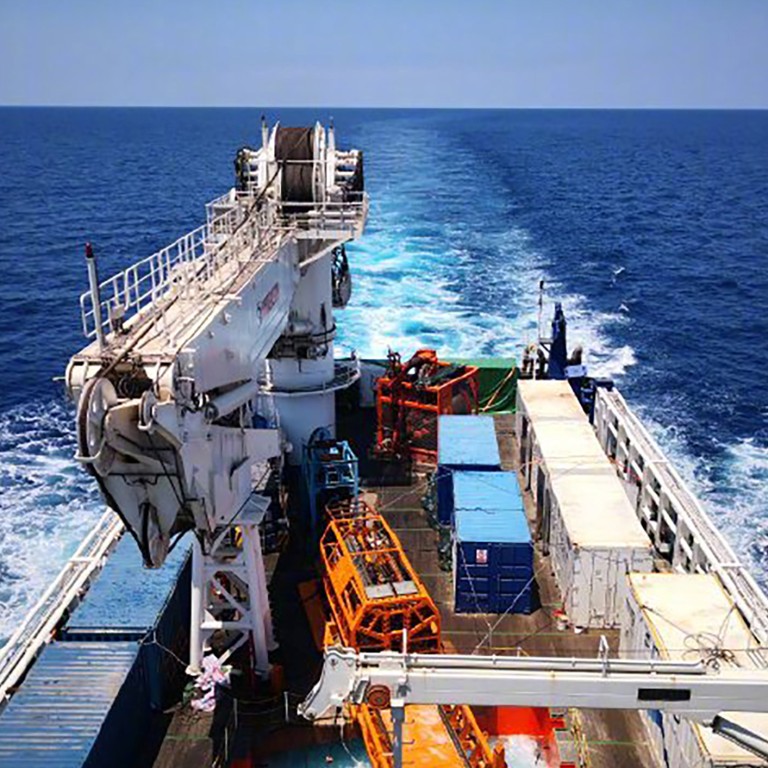 East China Sea tensions: Will fresh Sino-Japan talks over Beijing's gas drilling end in deadlock again?
Senior Japanese diplomat Takehiro Funakoshi, to meet Hong Liang, who oversees Beijing's border and ocean affairs, in first high-level contact on the issue in months
'Little likelihood' of either backing down, ahead of the CCP's National Congress and Japan's July election for Upper House of the Diet
Tokyo and Beijing are set to hold talks on Thursday about China's apparent exploration for natural resources in contested areas of the East China Sea, although analysts are not upbeat about the two sides reaching an agreement in the dispute.
Takehiro Funakoshi, head of the Foreign Ministry's Asian and Oceanian Affairs Bureau, will speak over video with Hong Liang, who oversees Beijing's border and ocean affairs, Kyodo News reported.
The discussions will be the first high-level contact on the issue since November.
Japan is expected to make a formal protest to China unilaterally pushing ahead with the construction of what appears to be gas drilling platforms in the East China Sea. Tokyo will point out that the two governments reached an agreement in 2008 to jointly develop oil and gas reserves in areas where the nations' territorial claims overlap.
Though the previous talks ultimately deadlocked and an agreement was never signed, Tokyo is expected to ask that Beijing resume discussion on development rather than simply pushing ahead with exploration and exploitation of gas and oil deposits.
The South China Sea has also been an area of much contention between the two countries. The Japanese side will use the meeting to express its displeasure at repeated intrusions by Chinese Coast Guard vessels into Japanese waters around the Senkaku Islands, which are
claimed
by Beijing as Chinese sovereign territory and are known as the Diaoyu archipelago.
Two Chinese ships on June 18 entered Japanese territorial waters around the islands and reportedly approached a Japanese fishing vessel. The incident was the 10th time this year that Chinese ships have entered Japanese waters and the ships were ordered to leave the area by Japanese Coast Guard patrol craft.
Japan's Maritime Self-Defence Force has been monitoring Chinese activity in the disputed waters, a few hundred kilometres to the North of the Senkaku Islands, with reports suggesting that ships are transporting components to serve as the foundations of the new platforms.
"I think it is very unlikely that these talks will go anywhere and I expect both sides will use the opportunity to simply lay out their positions, which are very different," said Ryo Hinata-Yamaguchi, a project assistant professor at the Research Centre for Advanced Science and Technology at the University of Tokyo.
"There has been no progress on broaching the fundamental differences between the two sides, but there is deep concern at this development in Tokyo," he said.
"If China goes ahead and starts drilling in this area, then they will also need to defend the area around the platforms and that will not only be a couple of miles around them," he said, adding that changes to a domestic law last year gave Chinese forces the right to fire at foreign vessels that intruded into domestic waters.
"They are very much pushing the envelope and these rigs are making the Japanese government extremely wary because they are close enough to the Senkakus to be of concern."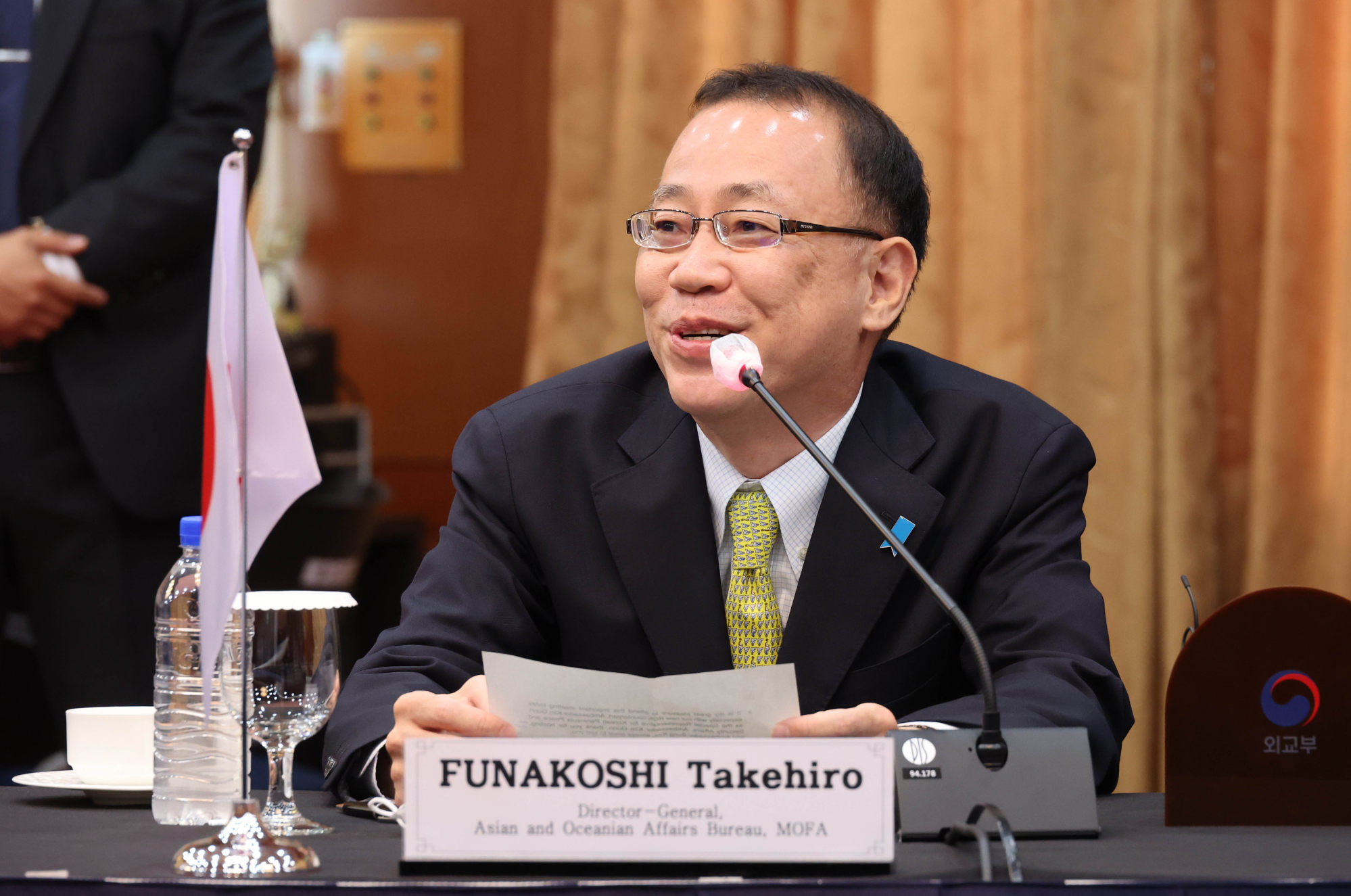 With a major meeting of the Chinese Communist Party scheduled for the coming months and Japan holding an election for the Upper House of the Diet in July, Hinata-Yamaguchi said there is "little likelihood" of either side backing down on the issue.
Yakov Zinberg, a professor of international relations specialising in East Asian affairs at Tokyo's Kokushikan University, agreed that the talks are "effectively for form's sake" and are unlikely to lead to meaningful progress.
"There is deep concern in Japan because of everything that is happening in Ukraine at the moment and fear that Beijing and Moscow may be coordinating their actions in the Asia-Pacific region," he said. "Japan wants to talk rather than see tensions escalating further, but it is not realistic to expect any sort of agreement from these talks.
"The best we can look forward to would be the two sides stating their positions and agreeing to another round of talks in the future."