Japan
Get more with myNEWS
A personalised news feed of stories that matter to you
Learn more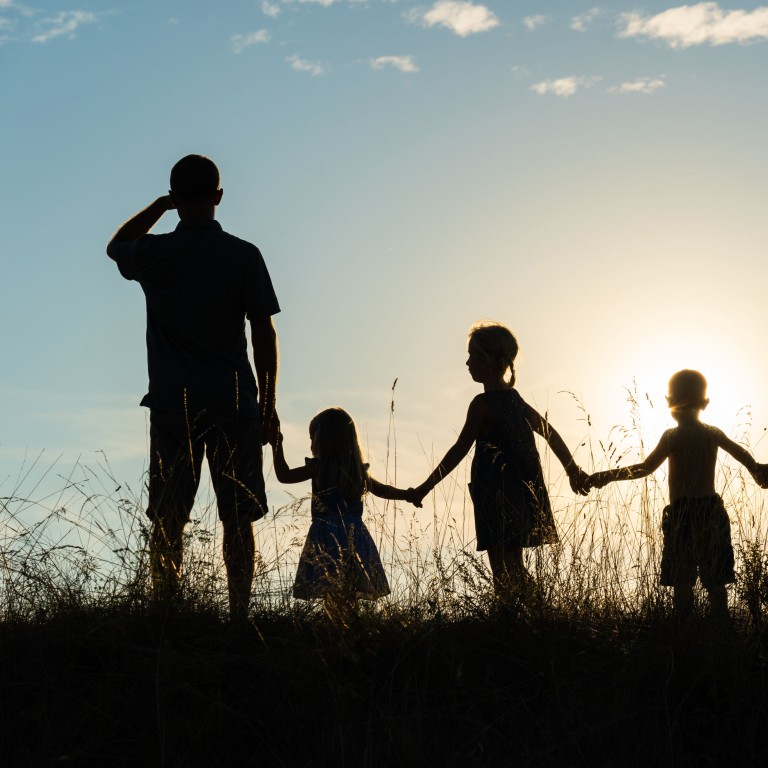 Japan proposes joint custody amid rise in divorce, reluctance from legal sector
Japan's Civil Law grants full custody of children to one parent after divorce, normally to the guardian who has the child
One divorced father says current system has led some lawyers to encourage parents to effectively abduct a child, since they will most likely be given custody
A panel set up by Japan's Ministry of Justice has proposed the introduction of a joint custody system for children of divorced couples. The move would bring
Japan
– the only G7 state that does not legally guarantee joint custody to separated parents – more in line with other nations' child custody policies as the number of divorces in the country rises.
An outline of the new system has been drawn up and a draft of the legal revisions to the current Civil Code is due to be completed before the end of August. The ministry has declined to comment on the proposals, but the intention is to find solutions to the worsening problems of children having access to both parents and the refusal of some parents to provide child support.
And while parents' groups concede that an initial discussion of the issue is a step in the right direction, they have deep reservations about the ministry's plans.
Yasuyuki Watanabe, a professor at Tokyo's Tama University, claims there is no genuine appetite for change within the ministry as lawyers and judges earn large amounts of money under the present system.
"Members of the panel were hand-picked by the ministry because they oppose real change," he told the Post. "It is made up of judges who have in the past ruled against parents seeking to see a child and lawyers, including one who has written a book about what he claims are the down-sides of joint custody."
Watanabe says the changes are designed to serve as "appeasement for foreign countries, especially the
European Union
, which has been strong in denouncing Japan on its
human rights
record and describes Japan as a country that permits child abductions." And he says there are two main groups keen for the law to effectively remain the same.
Lawyers are encouraging parents to effectively abduct a child as custody is typically granted to the parent who has the child, Watanabe claimed. In subsequent legal cases, lawyers receive as much as 30 per cent of alimony payments, a system that critics say incentivises lawyers to promote child abduction and divorce.
Similarly, Watanabe points out, judges favour the present status quo as many go on to join a well-paying public interest organisation created to oversee supervised visitation for parents. Reducing the number of cases involving bitter divorces that require supervised visitation would mean fewer jobs at the organisation after judges retire from the bench.
Yet Watanabe remains upbeat about the chances of a group that he created in April to unite parents fighting to see their children, lawyers from Japan and abroad and senior politicians.
Much of that hope rests on a sea change he senses in the nation's political world, with several high-profile LDP members backing Watanabe's group – although he declined to name them.
That optimism is in contrast to the horror he experienced in his own legal tussles for access to his daughter. Watanabe initially won custody of his daughter in a rare family court decision, but that was overturned by the Tokyo High Court in 2017. The court ruled the girl should continue living with her mother on the grounds of "continuity." He has not seen his daughter since 2010.
Recalling the case, Watanabe said he was "shocked" when no fewer than 31 lawyers entered court with his wife.
"The lawyers knew so much was at stake and that they could not let my case set a precedent," he said. To rub salt into the wound, the judge in his case stepped down a year later and joined one of the law firms that represented his former wife.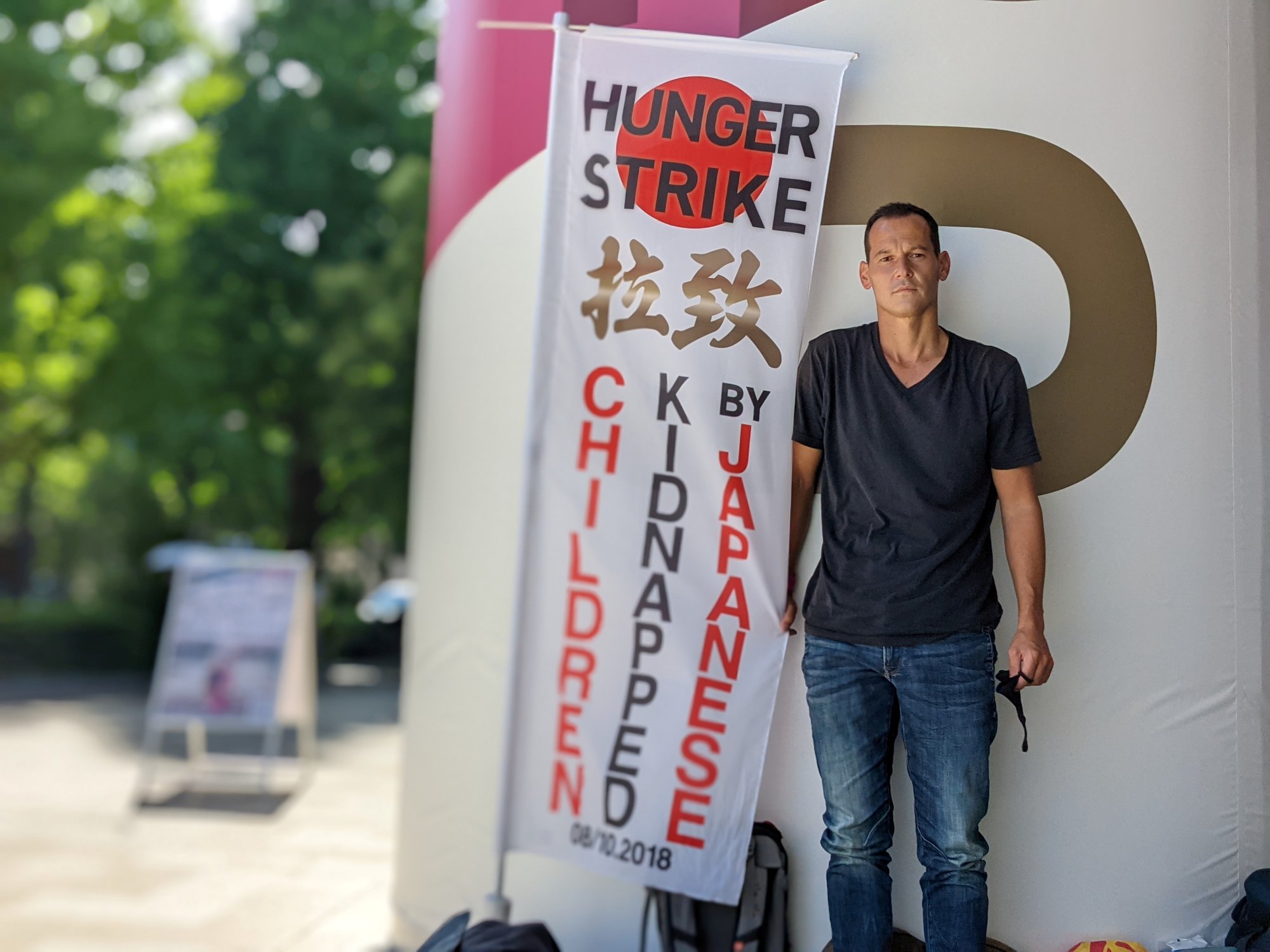 Vincent Fichot is a member of Watanabe's group and has been campaigning to see his two children since his wife disappeared with them from the family home in Tokyo four years ago.
"I would not be fighting this hard if I was not an optimist, but Japan has never ceased to disappoint me," he said. "If we were in another country, then I believe that right would be on my side and we would win, but integrity is too often not part of Japanese culture."
To underline the mountains that Fichot has to climb, he points out that
Interpol
issued an international arrest warrant for his wife last year on charges of child abduction and child abuse. The warrant is in effect in 195 countries around the world, yet Japan has not yet apprehended her.
Fichot returns to court on July 7 for a ruling on custody but says no matter the outcome, he will still lose.
"My wife has said that if she gets custody, I will never see the children again," he said. "If the court decides the fact that she is wanted in 195 countries and the detailed plan I have drawn up for shared custody means I should have custody, then I am sure she will file an appeal and, eventually, all the way up to the Supreme Court."
Even if Japan's top court sides with Fichot, he knows enforcement will never be carried out.
"If I lose, I'll definitely never see my children again," he said. "And if I win, there's a very high possibility that I'll never see them again."